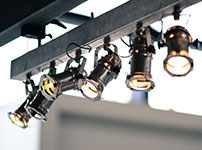 Local Author Showcase
Third Sundays, 2 – 4 pm, Main Library, Gellman Room.  Get to know locally published and emerging authors in a relaxed, sociable atmosphere.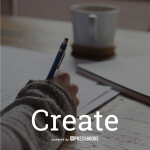 Create!
We've subscribed to Pressbooks and Biblioboard's Create so that you can format and publish your book online.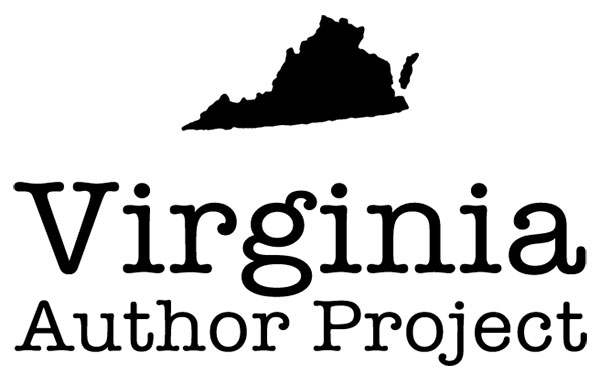 Virginia Author Project
In partnership with Biblioboard and Library Journal, libraries are helping local authors get the recognition they deserve.
The 2019 contest  closed for submissions May 31st.
The Urban Fiction Experience
September 21, 2019 – Save the date
---
Are you a local author?  We accept donations of local authors' works.  Let us know if you'd like to be part of our Local Author Showcase by completing the attached form.