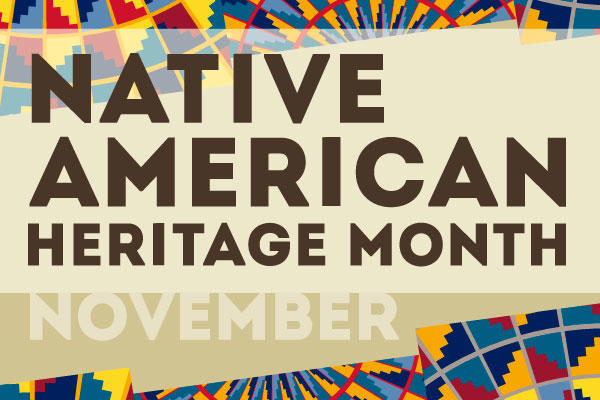 National American Indian Heritage Month Designation
In 1990 President George H. W. Bush approved a joint resolution authorizing November 1990 as National American Indian Heritage Month. Comparable proclamations, under various names have been issued each year since 1994. Efforts to designate a day of recognition began as early as 1915 when Red Fox James, a Blackfoot Indian, rode horseback across states pursuing support for a day to revere Indians. On December 14, 1915, he delivered the endorsements of 24 state governments at the White House.
Virginia is home to the following state recognized American Indian tribes: Mattaponi, Upper Mattaponi, Pamunkey, Chickahominy, Eastern Chickahominy, Rappahannock, Nansemond, Monacan, Cheroenhaka (Nottoway), Nottoway, and Patawomeck. Only the Pamunkey and Mattaponi have state recognized reservation lands allocated by 17th century colonial treaties. There are no federal reservations for Virginia's Native Americans because no treaties were signed between the tribes and the federal government to end a war.
The Richmond Public Library has numerous books and DVDs for all ages to explore about Native Americans. Below are just a few.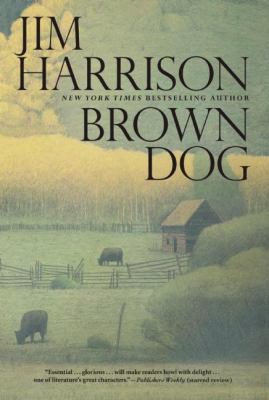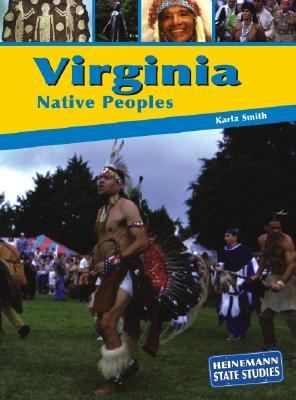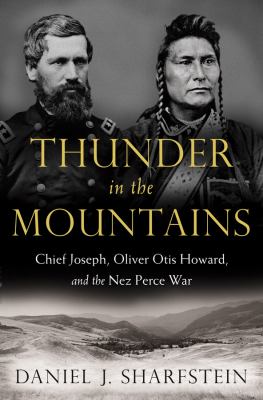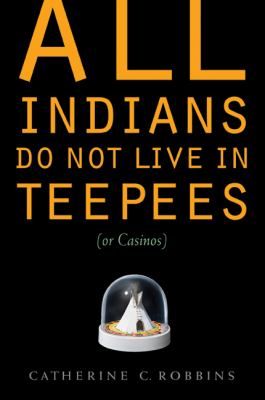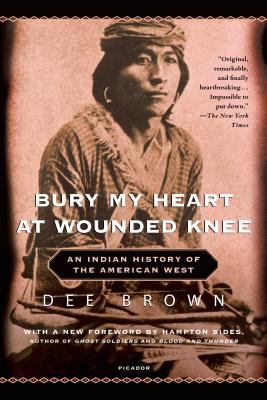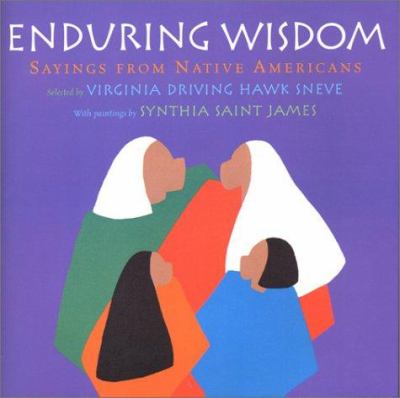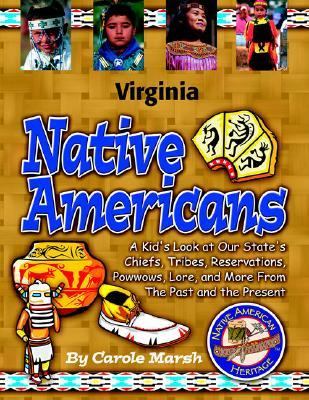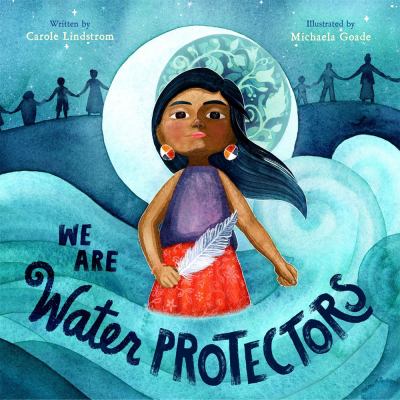 Stay Tuned for a more in depth look at Virginia's Native Americans.