EVERY STORY MATTERS. START WRITING YOURS.
"Writing a novel alone can be difficult, even for seasoned writers. NaNoWriMo helps you track your progress, set milestones, connect with other writers in a vast community, and participate in events that are designed to make sure you finish your novel. Oh, and best of all, it's free!"
What is NaNoWriMo?
It's an online community to help novice writers (of all ages!) get their stories written. The goal is to write a 50,000 word manuscript between November 1st and November 30th. The online NaNoWriMo community can provide "tools, structure, community, and encouragement" to help budding writers "find their voices, achieve creative goals, and build new worlds – on and off the page".
Visit the NaNoWriMo page to sign up, find your community, get "pep talks" from famous writers, and more. Then, start writing!
---
Once you've written your fine, fine novel – what's next? RPL has some resources to help you on our Self Publishing page. Burgeoning novelists can use Pressbooks to create, edit, format, and generate print-ready eBooks. Then, instantly publish them to the Indie Author Project, where your eBook will be shared with readers in Richmond and throughout Virginia – and throughout the U.S. and Canada if your title is selected by Library Journal. The Indie Author Project also offers a monthly webinar series for experienced, beginner, or soon-to-be authors of any genre, at any stage of the writing process. And, for even more inspiration, check out the BiblioBoard Library to explore digital books, images, videos, and more from libraries, artists, authors, and others from your community and around the world.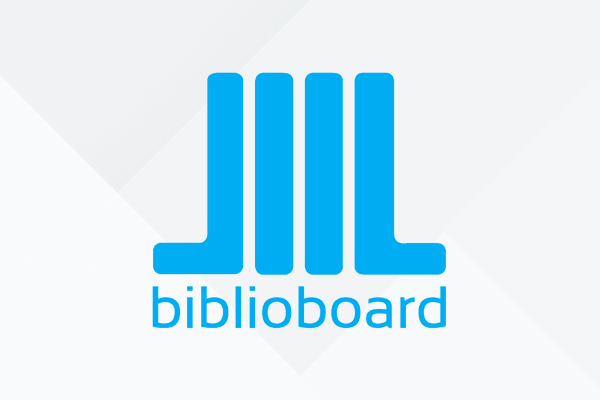 ---
Maybe you're not ready to commit to 50,000 words and know you aren't going to write a novel. At least not this year! That's okay! Your public library can still help.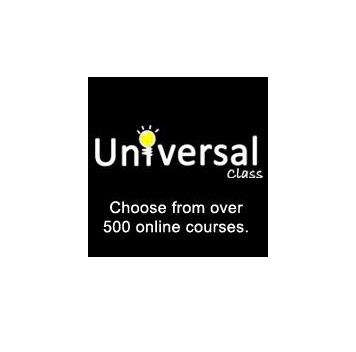 Need help with "honing your craft"?

A good starting point might be Universal Class, one of Richmond Public Library's "premium" services, available free online with your library card. Universal Class offers over 500 online classes, including 55 "writing skills" courses. Each listing will tell you how many lessons are in the course, the number of exams and assignments, and the average amount of time needed to complete the course. And, all of the courses offer Continuing Education (CEU) credits. You will need to create an account within Universal Class to access all the courses and features.
---

What, exactly, are you writing?  Do you even know?  Nobody is quite sure, but a very loose definition of types of writing by word count:

a short story is less than 7,500 words (some sources say anything between 5-10K)
a novellette is 7,500-17,000 words (some sources go to 17,499)
a novella can be anywhere from 10,000-40,000 words
a novel is anything over 40,000 words (40-80K are considered "short" novels)
Still too much for you? How about flash fiction, which is 500 words or less? Or postcard fiction – stories of 25-499 words – something you can write on a postcard. And don't overlook this adorable (and almost microscopic) pair of short fiction / nonfiction forms: a drabble has exactly 100 words, a dribble has exactly 50 words.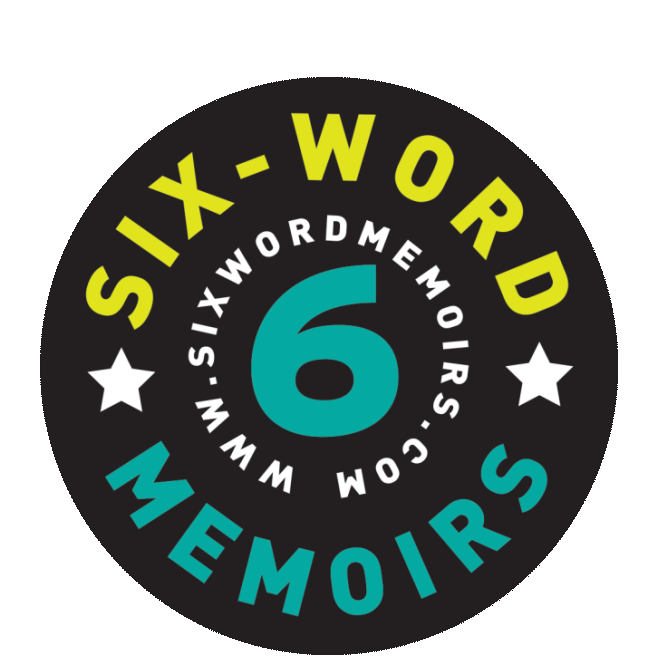 But, wait! There's an even shorter option! Six Word Memoirs. Based on the (almost certainly apocryphal) boast made by Ernest Hemingway that he could write a story with a complete narrative arc in just six words – and proceeded to make jaws drop with "For Sale: baby shoes, never worn." Get more inspiration, or post your own to the Six Word Story subreddit community.
---
If you need more inspiration and help getting your pencils sharpened and ready, take a look at this book list, with some great titles from the Richmond Public Library print and online collections:
So You Want to Be a Writer: Resources for the Budding Wordsmith
---
Maybe you have what it takes to be the very first poet laureate for Richmond! Or you know a Richmond poet who deserves wider recognition. Applications (and nominations!) are being accepted for RVA Poet Laureate until November 5th.
---
Sign up for library email newsletters to see what's new and what's hot in reading areas that interest you! Head on over to RPL's home page and click on the "Subscribe to Our Newsletters" link at the bottom of the page.
---
Stuck in a reading rut? Looking to read outside your comfort zone? If you want hand-crafted reading suggestions, check out The Bookologist – a bespoke readers advisory service for adults, teens, and kids.