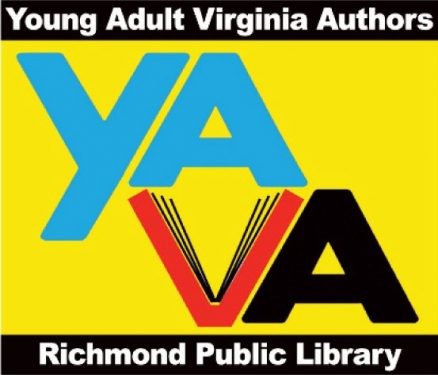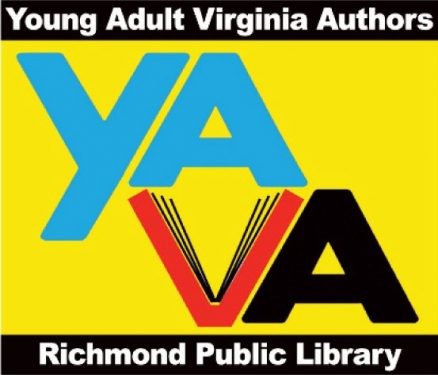 The Young Adult Virginia Author (YAVA) Award is an annual award highlighting excellence in writing for readers at the middle and high school level by Virginia authors. Nominations for the 2019 YAVA Award are now closed.  Check back on April 7, 2019 when we announce which titles will move on to the public voting period.
Criteria for consideration:
• the author must reside in Virginia
• the book must have been released during 2018
• the book must have been written for readers in middle or high school
• the main character must be at least 13 years of age
• the book may be fiction, nonfiction, poetry, or graphic novel
Award Selection Process:
From the books nominated, the YAVA committee will select the titles to be considered for the 2019 YAVA Award. The list will be distributed to the public for voting during the spring of 2019. The three titles receiving the most votes will go to a panel of judges who will determine the winner. The winning author will be recognized and receive a $1,000 cash prize at the YAVA Book and Author Party at Richmond Public Library on Saturday, November 2, 2019 from 2-4 pm.
The top three finalists will be notified in late August, 2019. In order to be eligible to receive the award, the winning author must be available to host a program for teens at Richmond Public Library in 2020 (the program's day and time will be determined by the winning author's schedule).
For additional information, contact Jenn Deuell at 804-646-4740 or Jennifer.Deuell@richmondgov.com.
The Young Adult Virginia Author Award (YAVA) is presented annually by Richmond Public Library. It is sponsored in part by Dominion Energy.