2021 Winner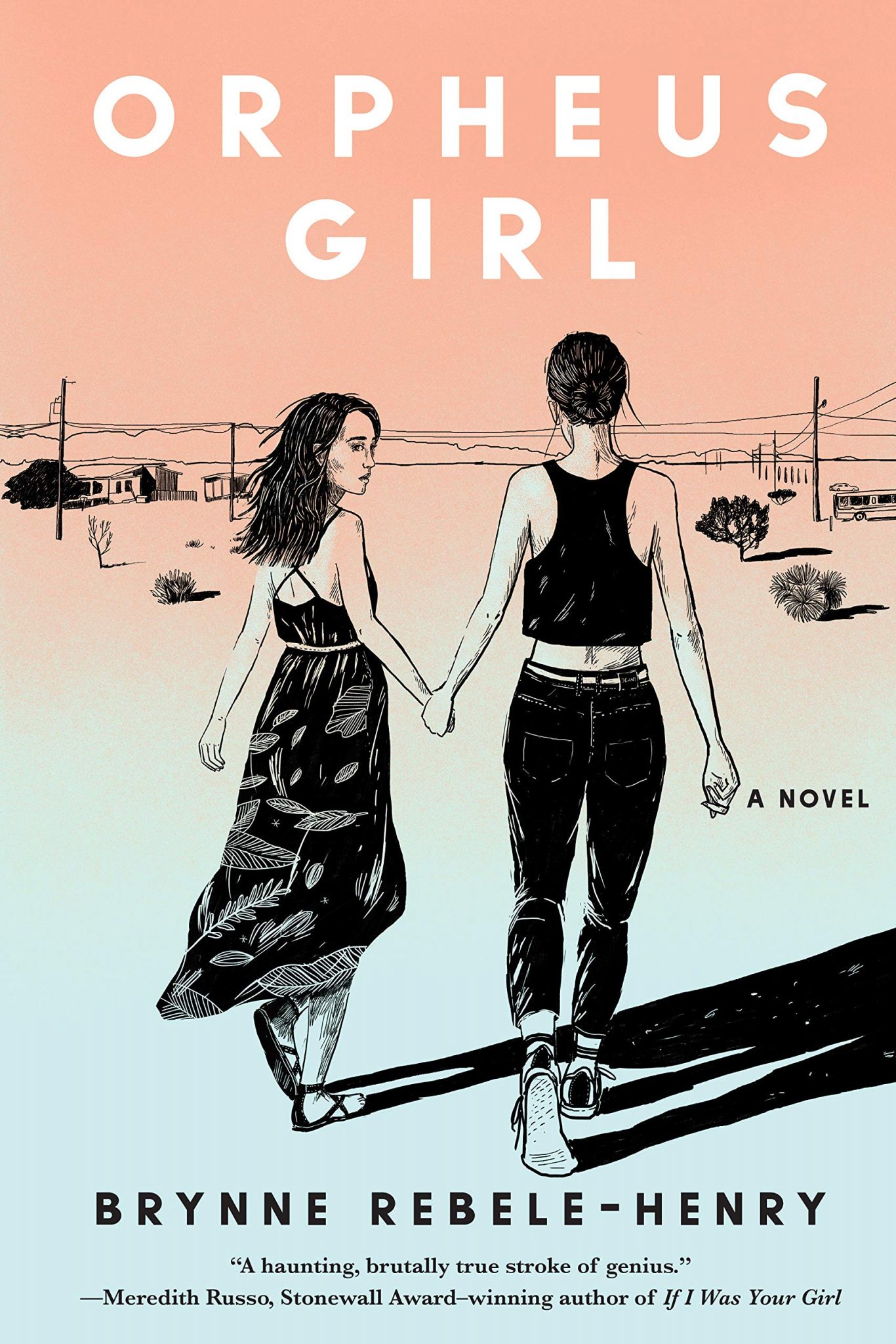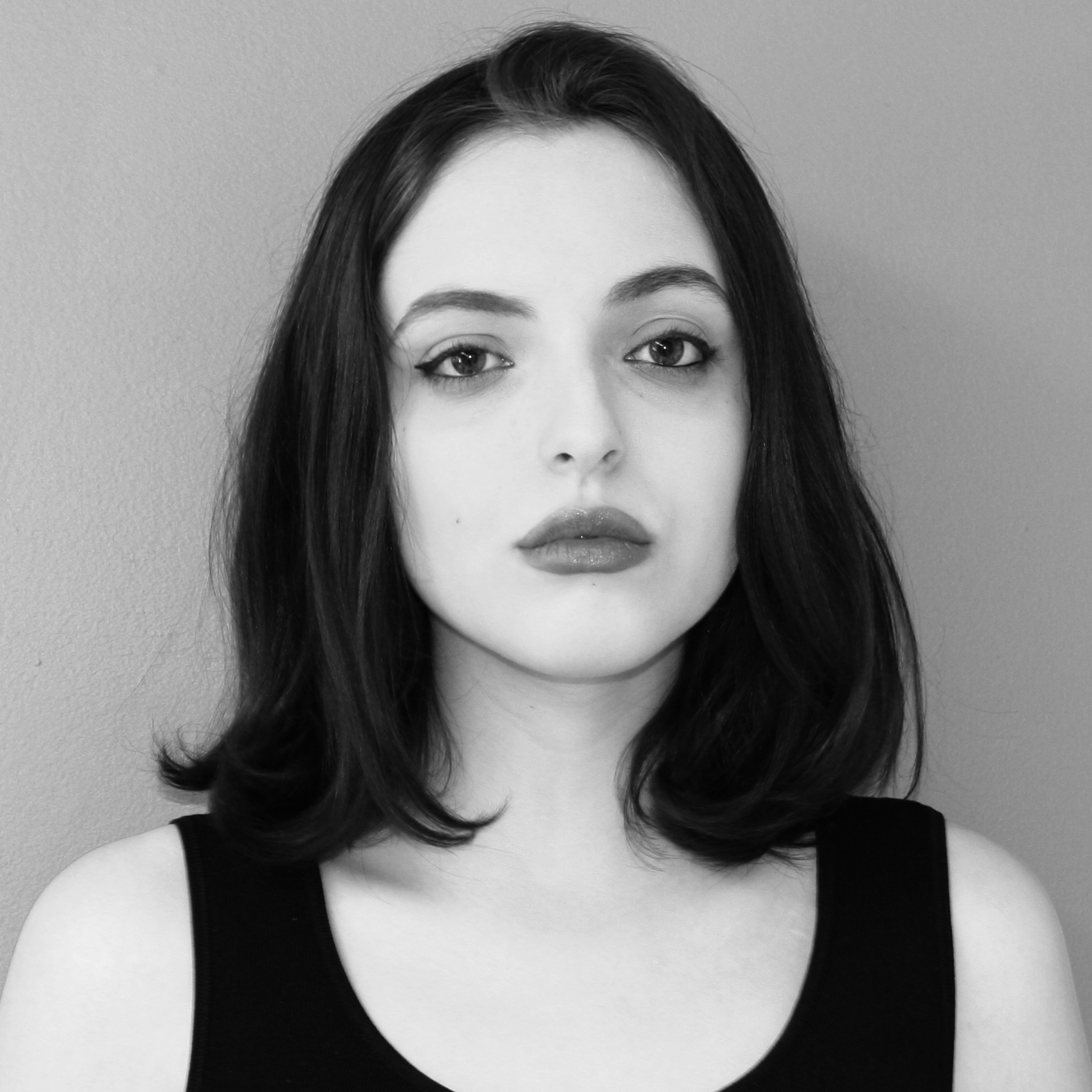 ---
In her debut novel, award-winning poet Brynne Rebele-Henry re-imagines the Orpheus myth as a love story between two teenage girls who are sent to conversion therapy after being caught together in an intimate moment. Orpheus Girl is a haunting story of dysfunctional families, trauma, first love, heartbreak, and ultimately, the fierce adolescent resilience that has the power to triumph over darkness and ignorance.
Rebele-Henry's novel was selected as this year's winner by a panel of teen judges. Here are some of the things they had to say about Orpheus Girl:
"[This book] tells such an important story in a heart-breakingly beautiful way. It was so special for me to read a book where I saw myself represented in the main character, and I think it is so valuable for teens to be able to do that. The storyline was dynamic and never lulled, which made me want to keep reading it and never put it down."

"The characters were very real and the hardships very accurately expressed real life occurrences. The story and characters were enticing and had the readers cheering for them. I loved this book and would recommend it to many people."

"[This book] should be the 2021 YAVA winner because of its delicate prose, masterful parallels between Greek myth and the real world, and its ability to create a heavy novel in a compact read…It tackles very difficult subject matter and doesn't try to hold itself back, but its ability to wrangle its own writing style to create such a great, atmospheric, and heavy read for so little pages is a herculean feat of its own."

"Not only does the novel have relevancy with queer representation, but it handles the heavy subject matter in a realistic manner…In addition to its representation, the book has a beautiful, lyrical writing style that flows extremely well with the story. While the novel is on the shorter side, this only serves to maintain reader interest and does not distract from the intensity of the plot; rather, the fast pace keeps readers engaged."
In addition to this novel, Rebele-Henry is also an award-winning poet. Her accolades include the AWP 2017 Donald Hall Prize for Poetry, the 2016 Adroit Prize for Prose, the 2015 Louise Louis/Emily F. Bourne Award from the Poetry Society of America, and a 2017 Glenna Luschei Award from Prairie Schooner. Her work centers around topics like feminism, lesbianism, homophobic violence, and girlhood.

Check It Out
Teen Judge Application
We are no longer accepting applications for the 2022 YAVA Award teen judge panels. Applicants will be notified of their status in July 2021.
About
About YAVA
The Richmond Public Library's annual YAVA Award highlights excellence in writing for readers at the middle and high school level by Virginia authors. The YAVA Celebration began in 2013 as "Teen '13". It has grown increasingly over the years to include a year-long award process culminating in the spring with our annual celebration. Beginning in 2020, the YAVA Award winner will be selected by a panel of teen judges and announced during the annual YAVA Celebration. This is our Library's biggest teen event, providing readers an opportunity to interact with local authors, learn about current young adult literature, and engage with others in the community. We value the entire YAVA Award process as an opportunity for teens to connect, engage, and become inspired.