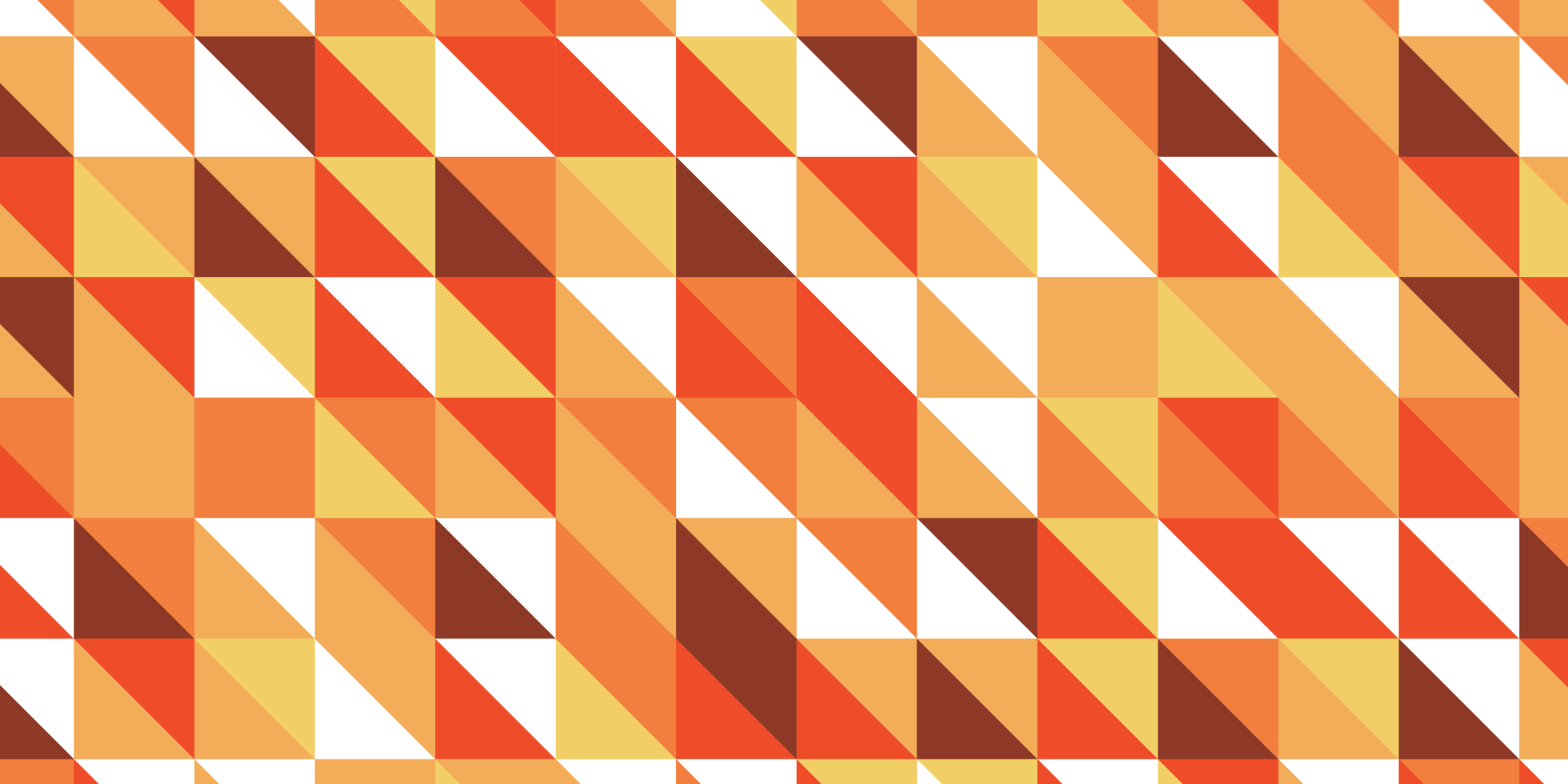 Finding Ourselves
Use the library on your own, at your pace, on your own time.  Explore!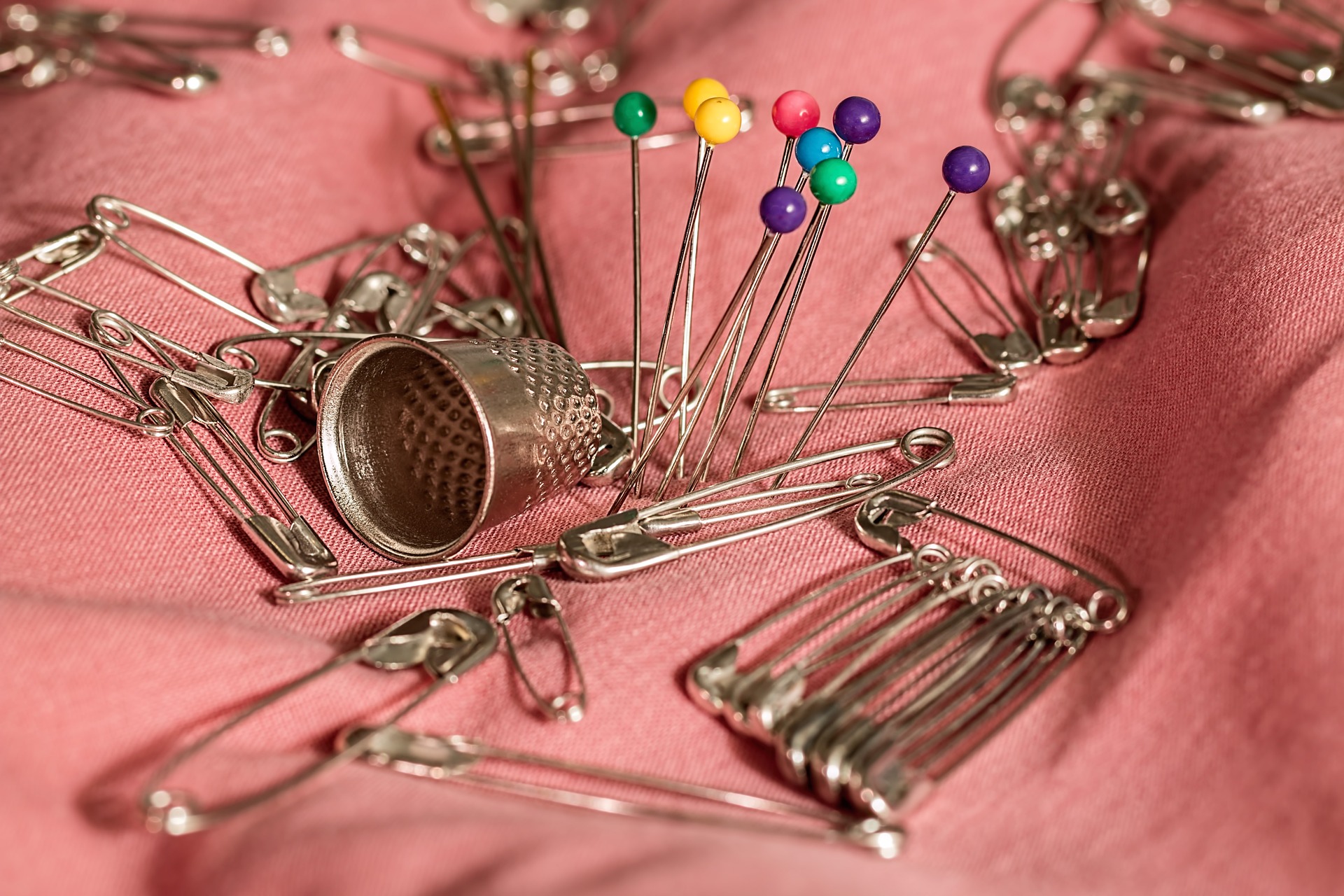 Adulting 101: Mending Clothes
Welcome to a new limited series! For the next several weeks I'll be sharing tips and advice from local professionals on topics that might not have been covered in your schooling. Whether you're a teen getting ready to strike out on your own or an adult who hasn't had someone whom to ask these questions, the library is here for you! These events are happening in person at the West End Branch on a set of Mondays at 4pm for teens. The blog posts are for any teens that can't attend or any adults who'd like the information as well. Marquetta...