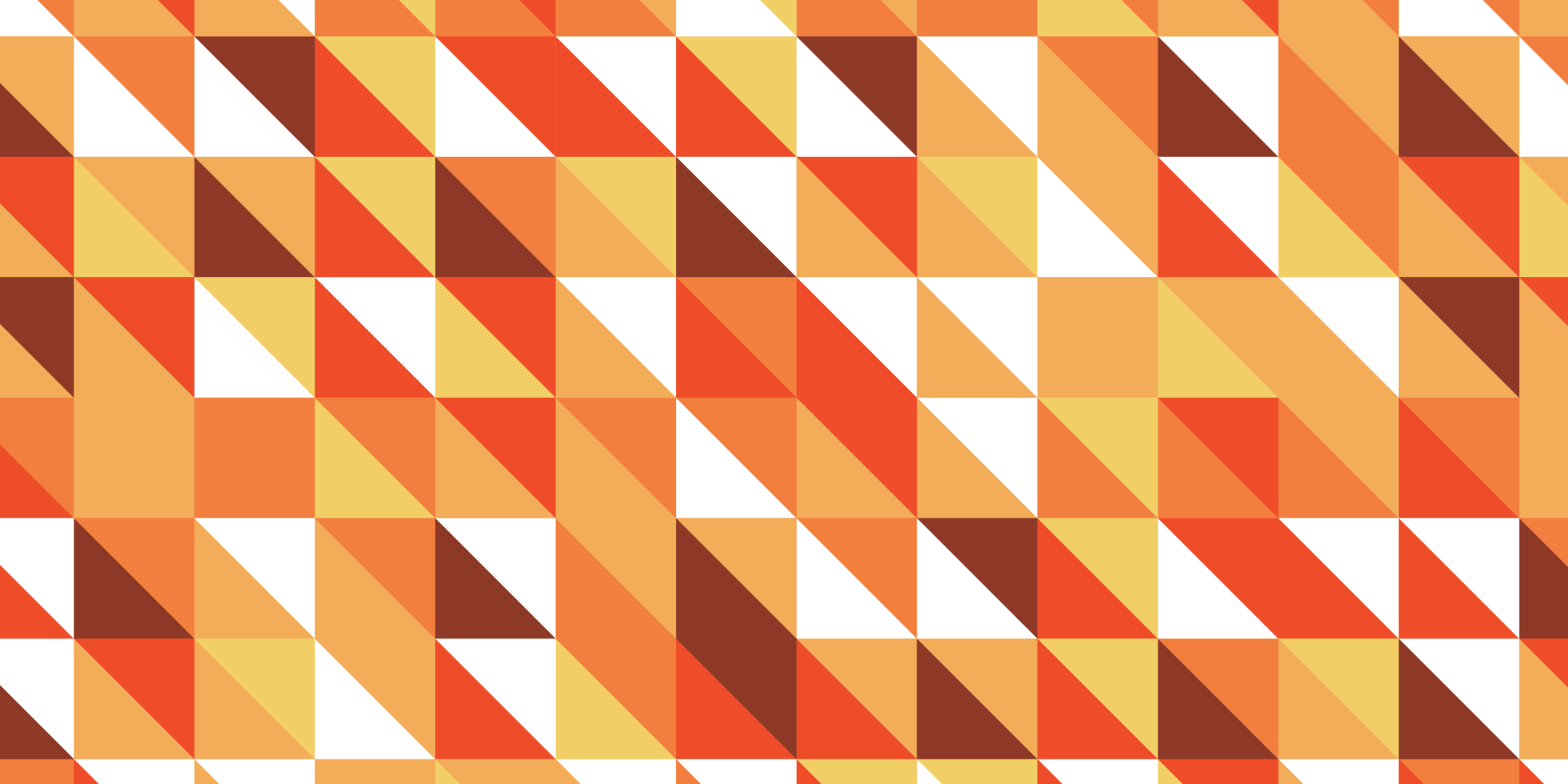 Finding Ourselves
Use the library on your own, at your pace, on your own time.  Explore!
While the physical libraries are closed, your virtual teen space is waiting for you on Discord! Chat, socialize, play games, and chill every Tuesday at 3PM on our private Discord server. Register to get access!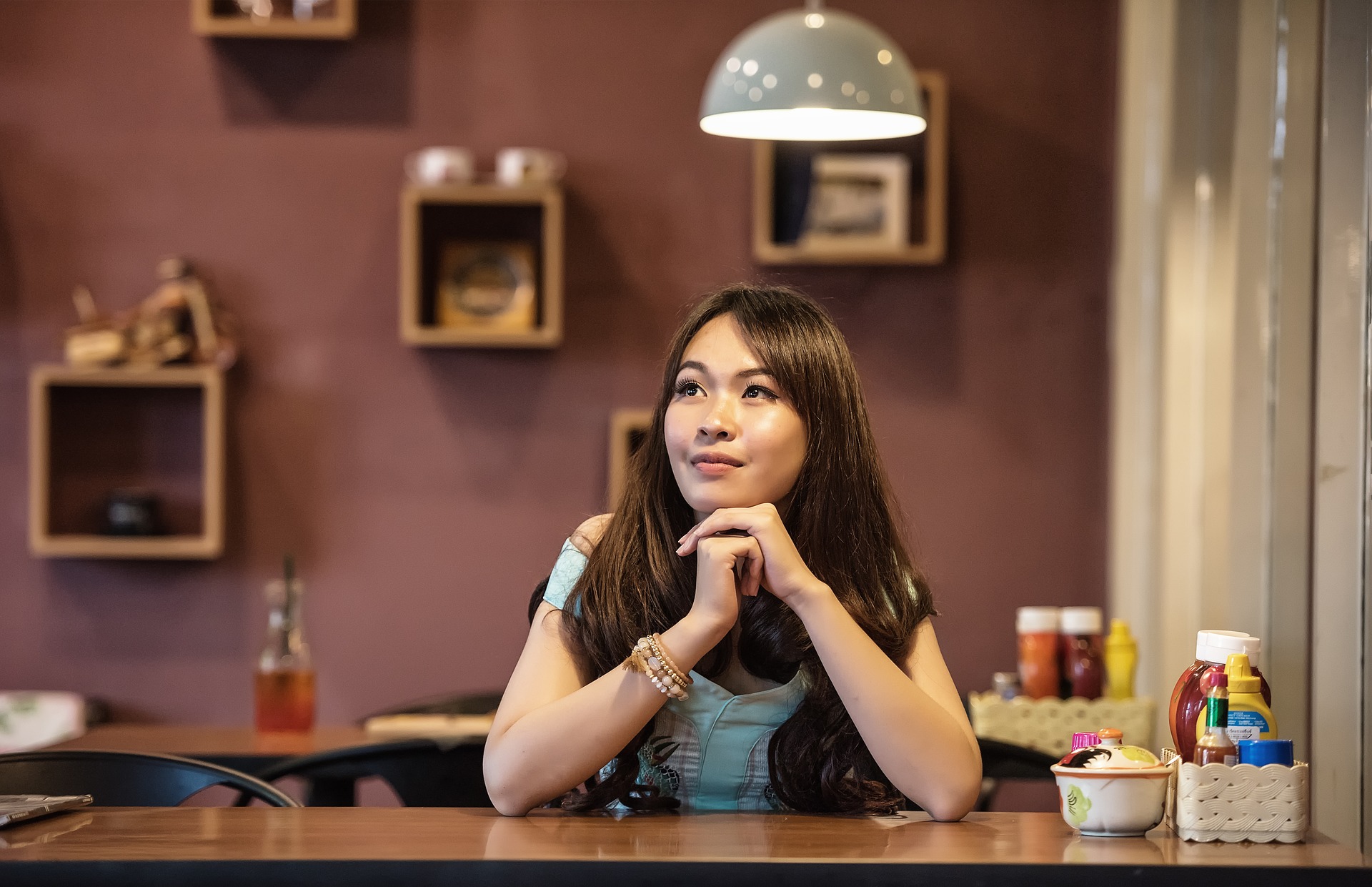 2021 Teen Reading Challenge: Something You've Always Wanted to Learn About
Well readers, we've made it to the end of the 2021 RPL Teen Reading Challenge! This post highlights Prompt #12, our last official prompt. Prompt #12 asks you to read a book (or other resource) that teaches you something you've always wanted to learn about. For obvious reasons, this was a difficult post to pull together. I wish I had the inside scoop on what all teens what to learn about. But, sadly, I don't. So I used this as an opportunity to highlight some of the awesome YA nonfiction books that I  think often get overlooked.  These books...