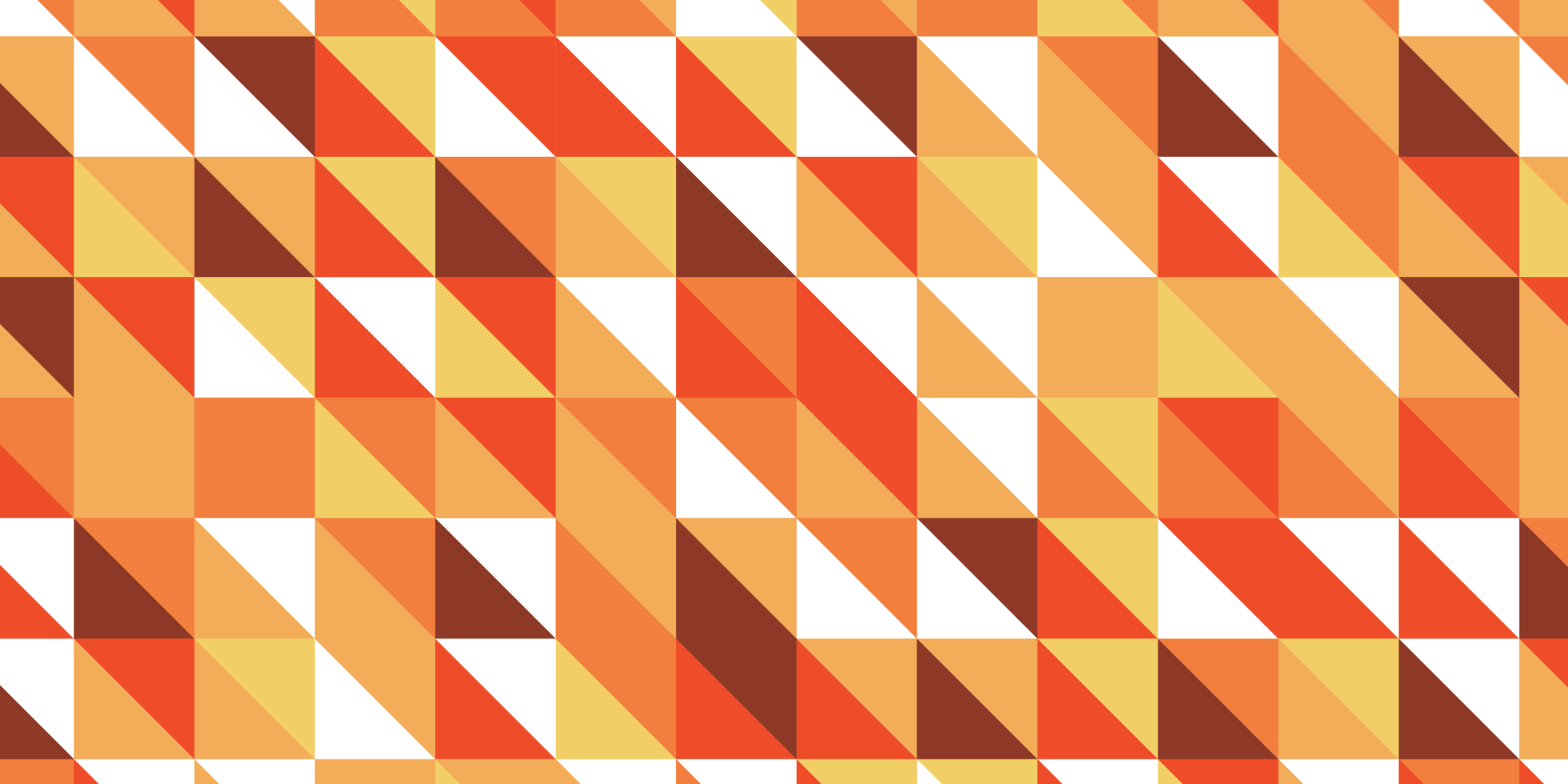 Finding Ourselves
Use the library on your own, at your pace, on your own time.  Explore!
While the physical libraries are closed, your virtual teen space is waiting for you on Discord! Chat, socialize, play games, and chill every Tuesday from 3-5 PM on our private Discord server. Register to get access!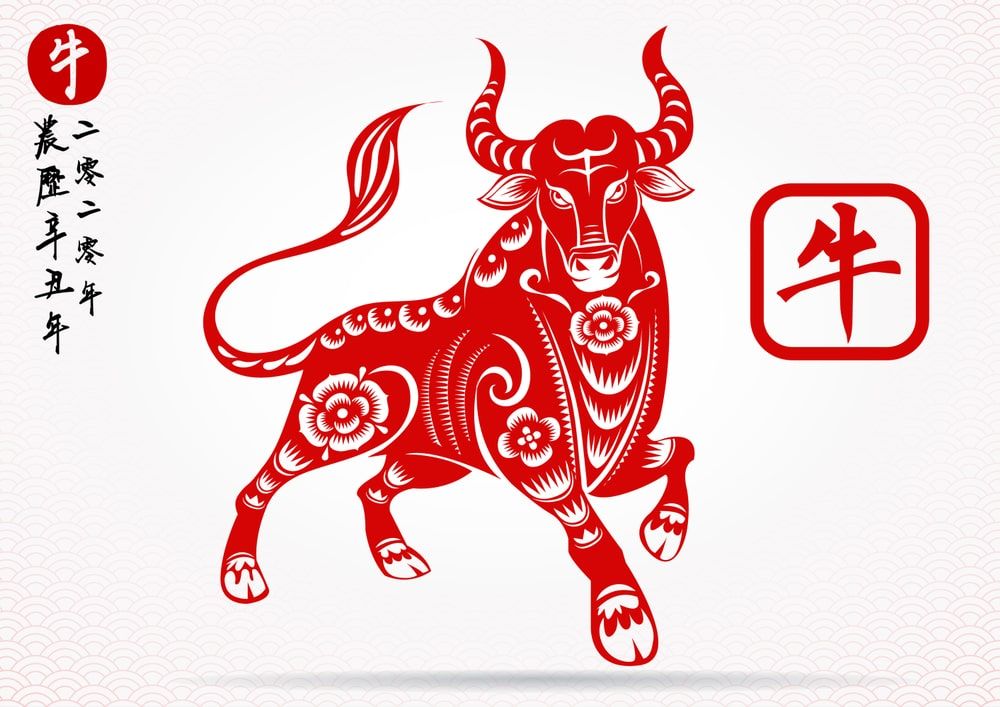 Celebrating the Year of the Ox
Old memories die hard. I can still recall my Kindergarten class field trip to New York City's Chinatown for the Lunar New Year celebration. The sensory overload—fantastic noises, colorful dragon dancers, and pungent firecracker smoke—has stayed with me for over 55 years. This year's Asian Lunar New Year celebration began on February 12th. It's a 12-day event and includes one of the greatest human mass migrations in the world. Millions of people in Asian countries return to their hometowns to enjoy reunion meals with their families...