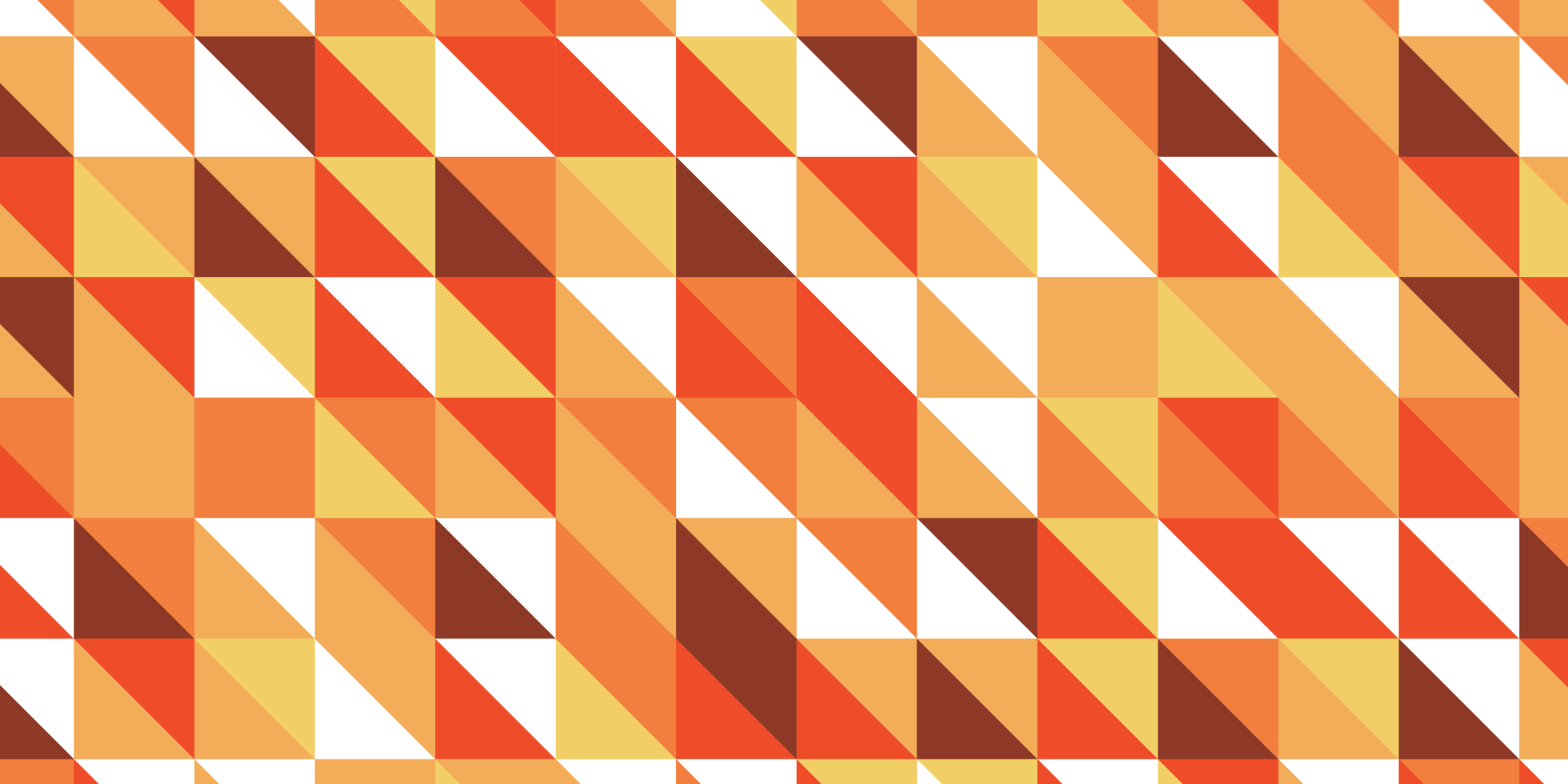 Finding Ourselves
Use the library on your own, at your pace, on your own time.  Explore!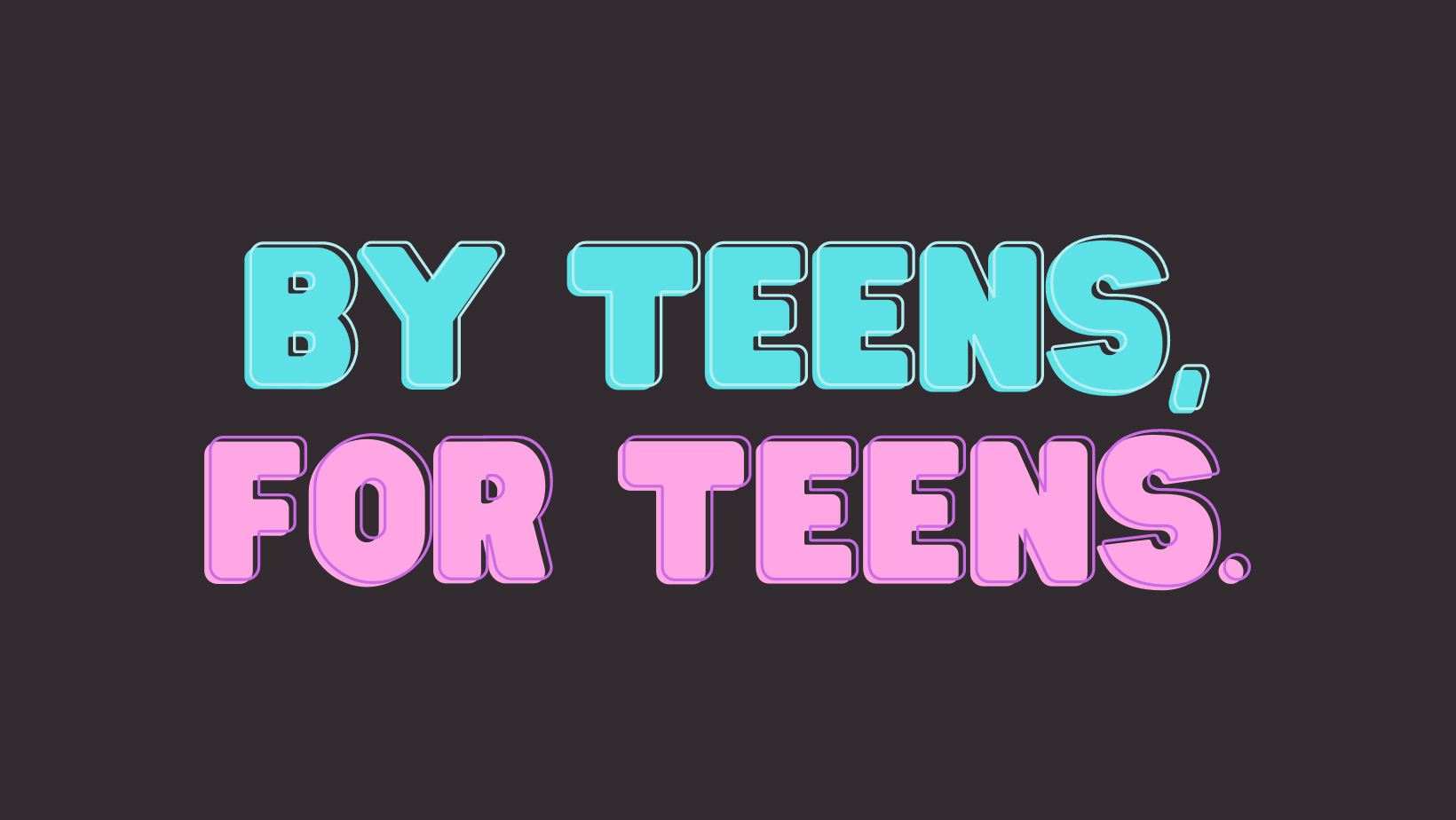 By Teens, For Teens - Sunny Song Will Never Be Famous & Romances to Make You Cry
Welcome back for another round of By Teens, For Teens! This week we have something to make you laugh and something to make you cry. VolunTEEN Magdalena K., age 12 share a book review of a funny, coming of age story. Then, take a look at a booklist full of romance stories that will make you cry, created by Max K., age 15. Book Review: Sunny Song Will Never be Famous by Suzanne Park Rating: 3 out of 5 stars Sunny Song will Never be Famous follows Korean American Sunny Song, a social media influencer who is sent to a...