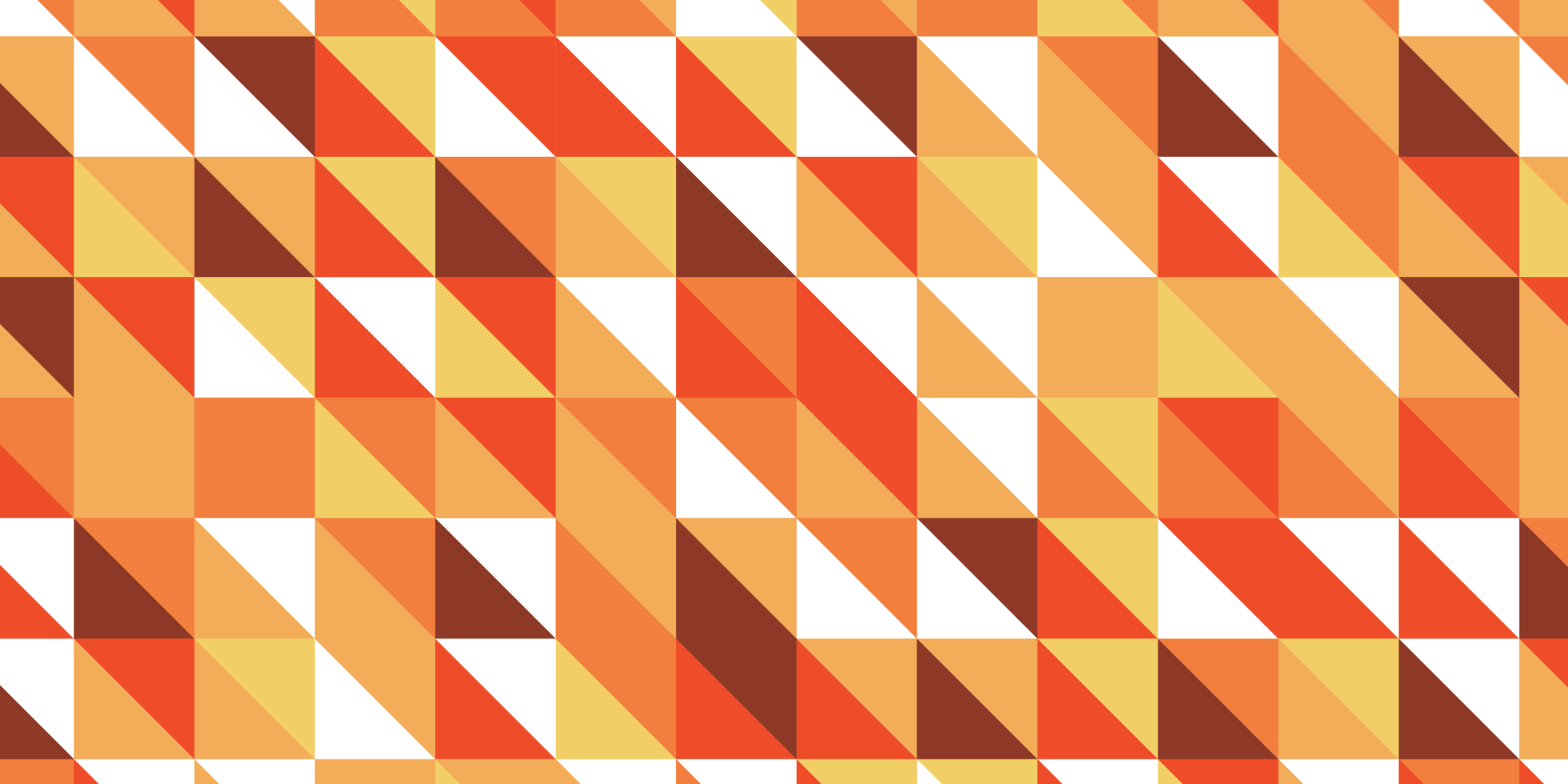 Finding Ourselves
Use the library on your own, at your pace, on your own time.  Explore!

Read a Celeb Memoir — 2022 RAD Reading Challenge for Teens
Hey hey readers! Welcome back to my next installment of the RAD Reading Challenge...RPL Style! For those of you that are new here, I've taken on local book blogger Rachel Dawson's 2022 reading challenge. But, I'm doing it with all YA books! It's been fun so far and if you'd like to go back and read any of my prior posts, they're all linked at the end. The prompt just completed was to "read a celeb memoir." This one was tough! There aren't that many celeb memoirs written for teen readers. So, for all you celebrities out there reading my blog...