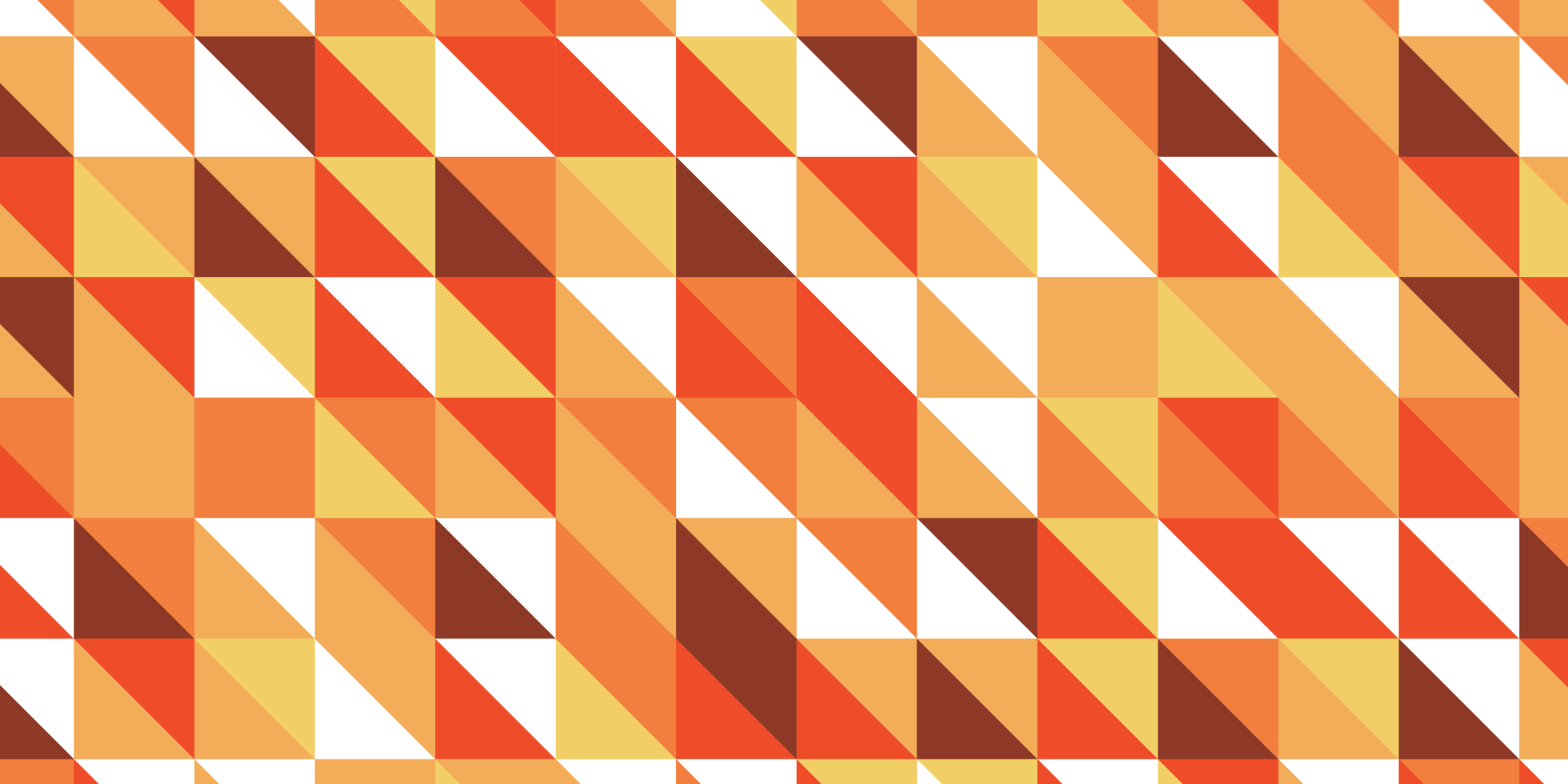 Finding Ourselves
Use the library on your own, at your pace, on your own time.  Explore!

RPL Staff's Most Anticipated Reads of 2023
With a new year brings lots of excitement surrounding the release of new books. And, no one is more excited for these than our staff here at Richmond Public Library. We polled staff on what books they're most excited to read in 2023 and here are a few of the titles they named. Summer Michau, Broad Rock Branch The Big Reveal: An Illustrated Manifesto of Drag by Sasha Velour (Release date: April 4, 2023) Sasha Velour won season 9 of RuPaul's Drag Race, which has transcended from being a reality competition show to an international...