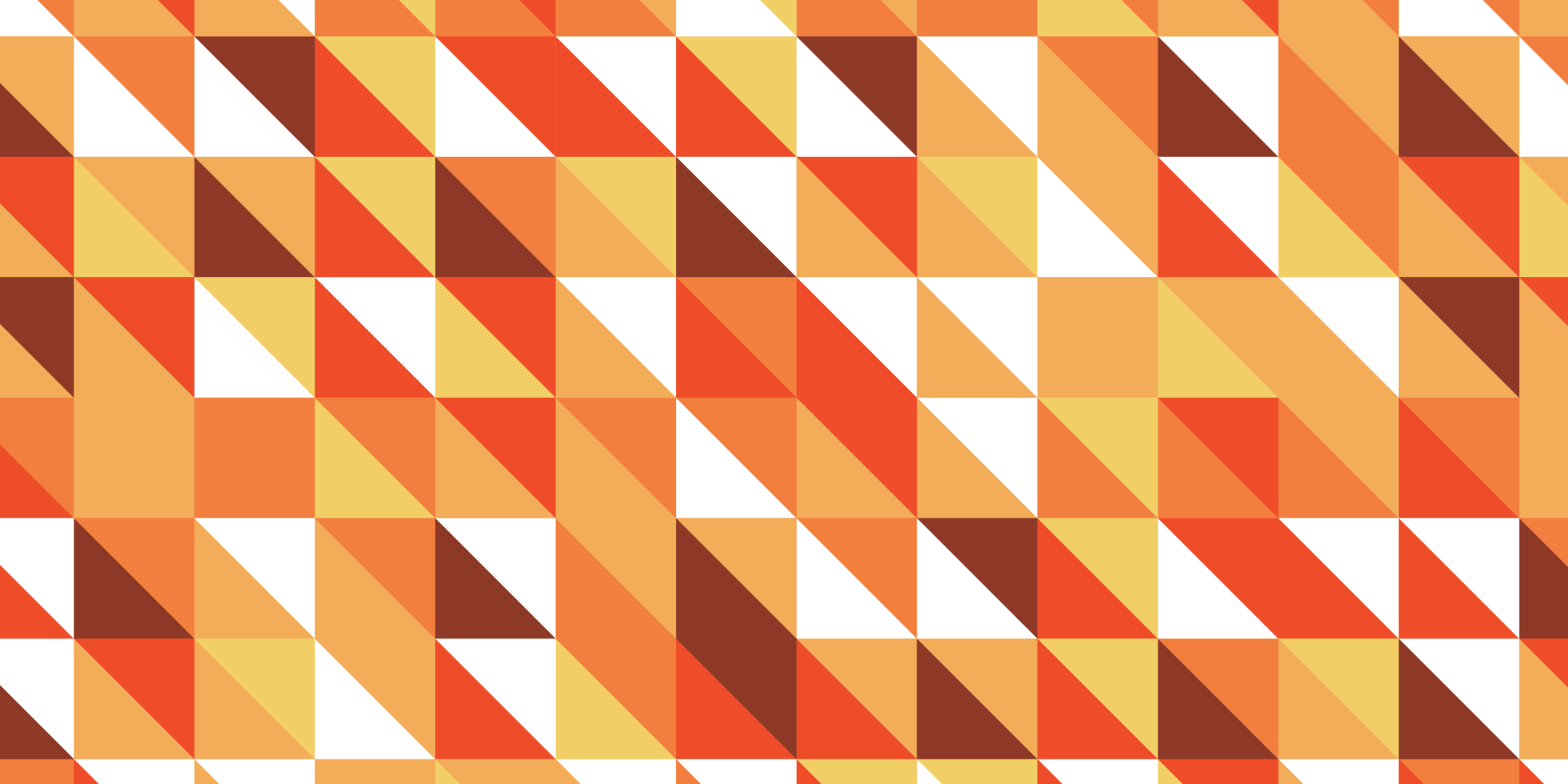 Finding Ourselves
Use the library on your own, at your pace, on your own time.  Explore!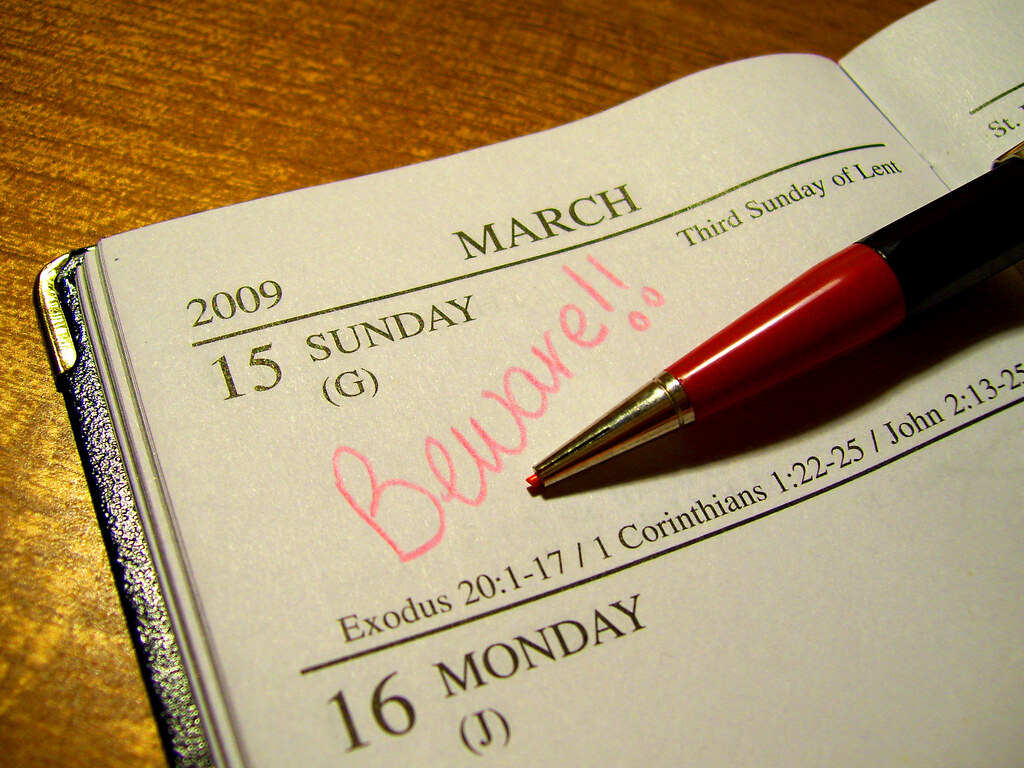 YA Reads Best Served Cold
In honor of the Ides of March, I thought I'd put together a little booklist for you full of YA books all about revenge. Who does revenge better than a teen scorned? No one! Whether scorned by love, embroiled in an age-old feud, or taking a stance against the patriarchy, literary teens just have a way of exacting the most brutal forms of vengeance. I'm sure at one point or another, many of us have been wronged and fantasized about retribution. But, if you're like me, you would never actually go through with it. So let's live vicariously through...