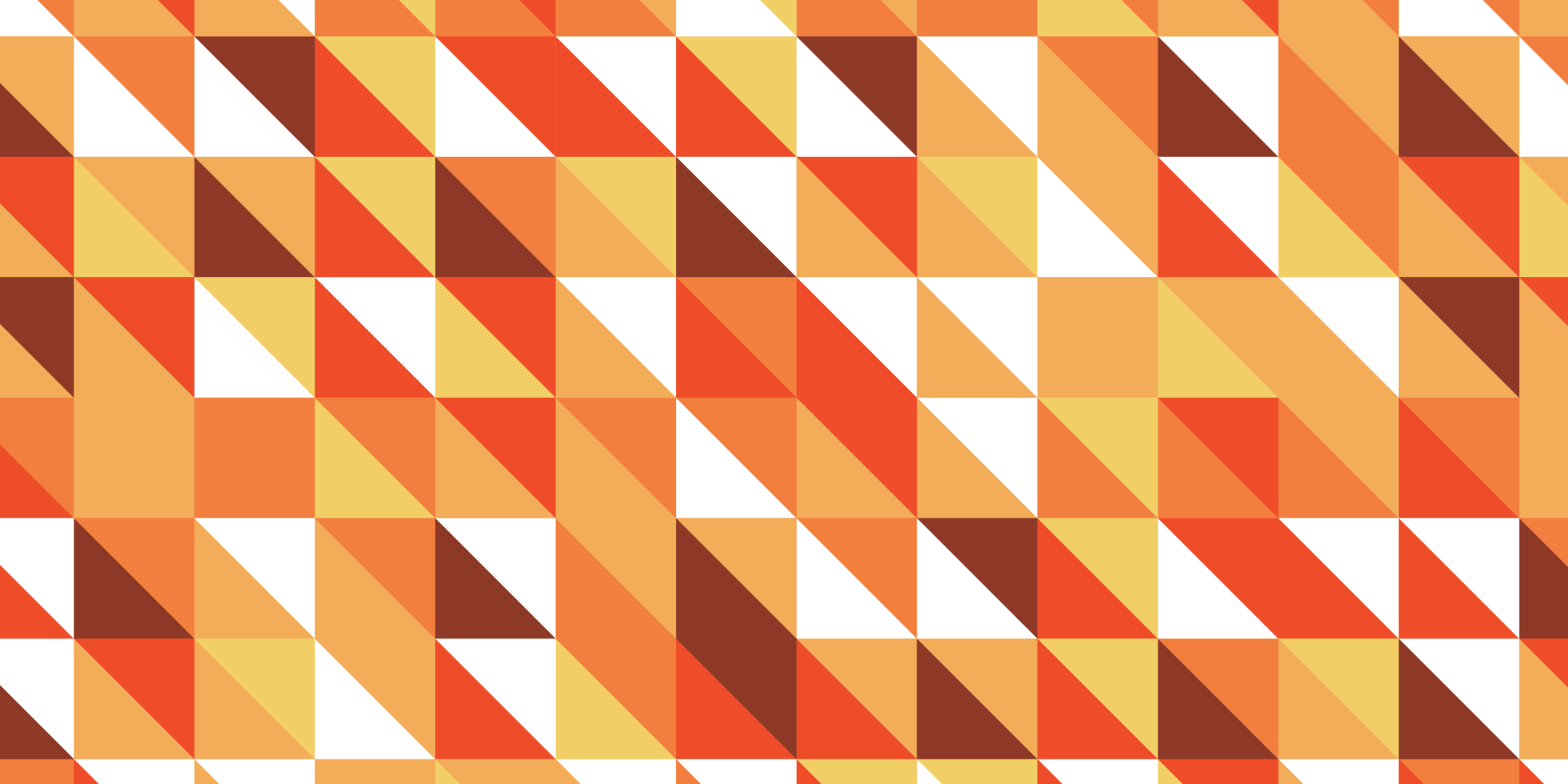 Finding Ourselves
Use the library on your own, at your pace, on your own time.  Explore!
2023 YAVA Award Celebration & Winner
The Young Adult Virginia Author (YAVA) Award Celebration commemorated its tenth year on April 22 with an afternoon of fun, food, and most importantly, books! This year's theme was "retro video games" which set the mood for the party. From the music, to the decorations, to the food (think pizza rolls and funyuns), gamers were surrounded by nostalgia. Everyone who attended had the opportunity to meet some of Virginia's best YA authors. Roseanne A. Brown, Tracy Banghart, Judith Bice, and Kat Spears were all in attendance, talking about their...