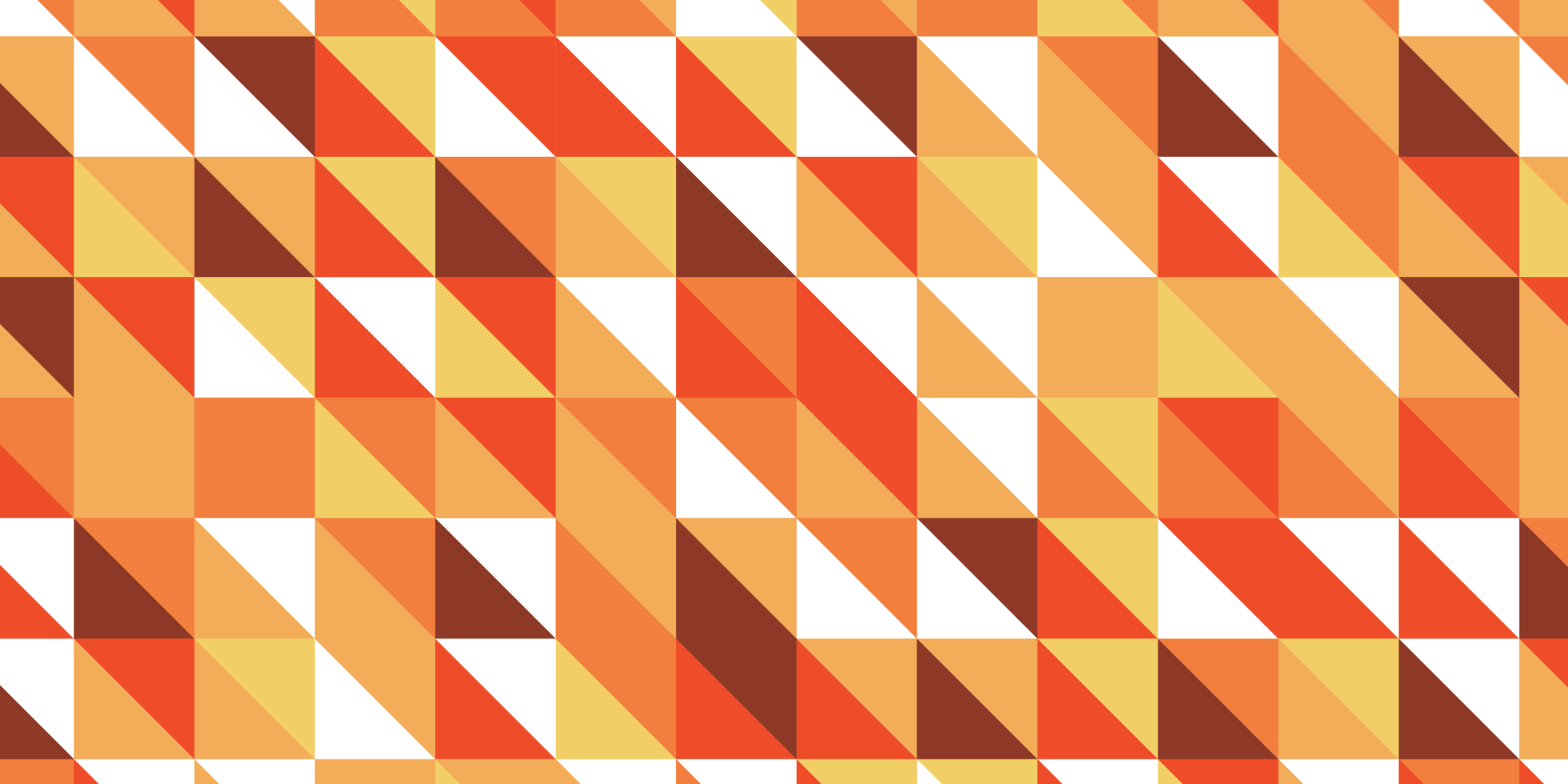 Finding Ourselves
Use the library on your own, at your pace, on your own time.  Explore!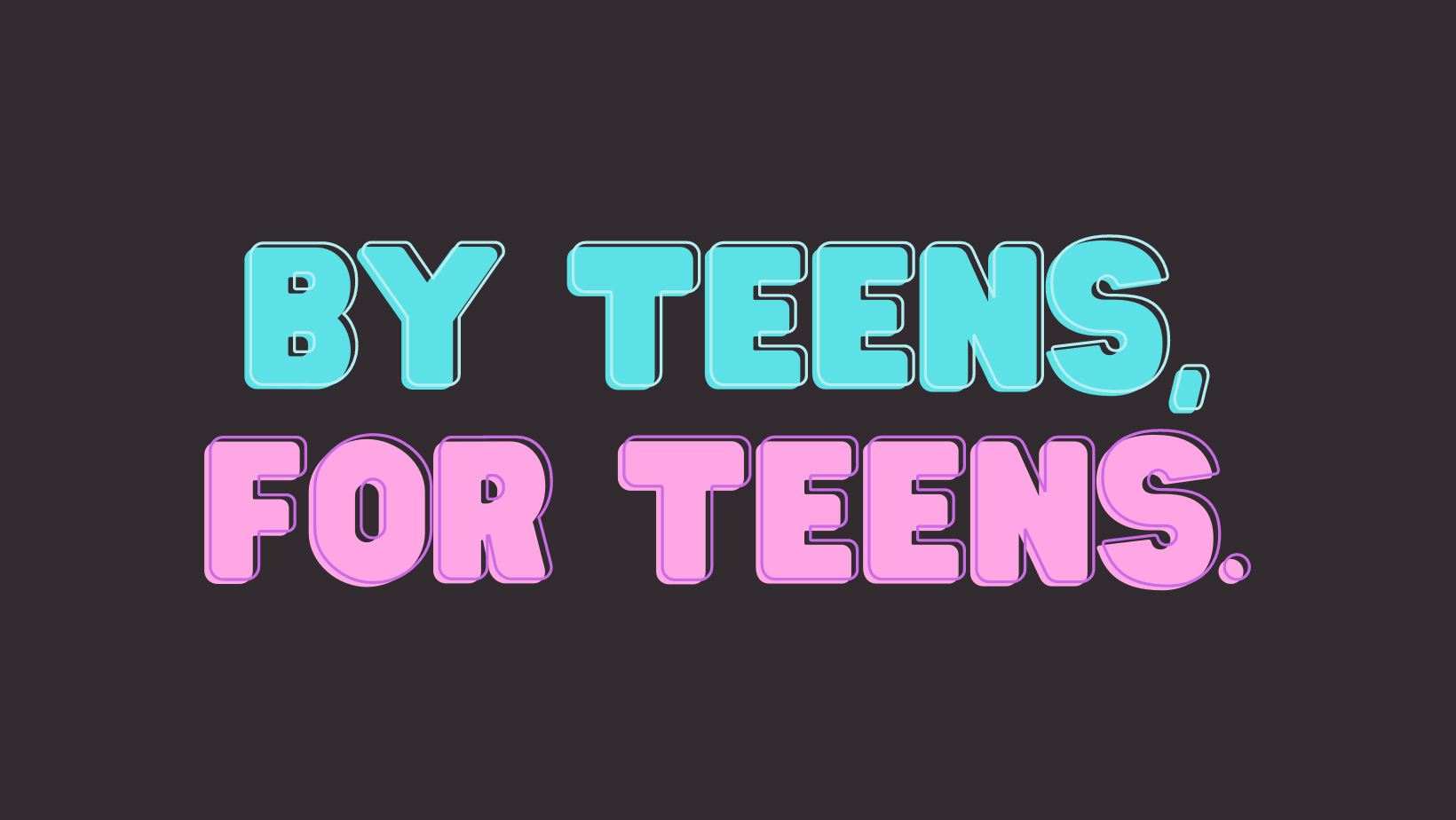 By Teens, For Teens - Lock the Doors & All the Bright Places
Welcome back to another "By Teens, For Teens" post! This week we have two read-alikes lists created by VolunTEEN Diya, age 15. Do you enjoy psychological thrillers? Something dark and twisty? Then Lock the Doors by Vincent Ralph is for you! And, if you enjoy Lock the Doors, then check out the other books on Diya's read-alikes list. More in the mood for something moody and dramatic? Like books that make you just a little bit sad? Then All the Bright Places by Jennifer Niven or other books on this read-alikes list are just the ticket. ...