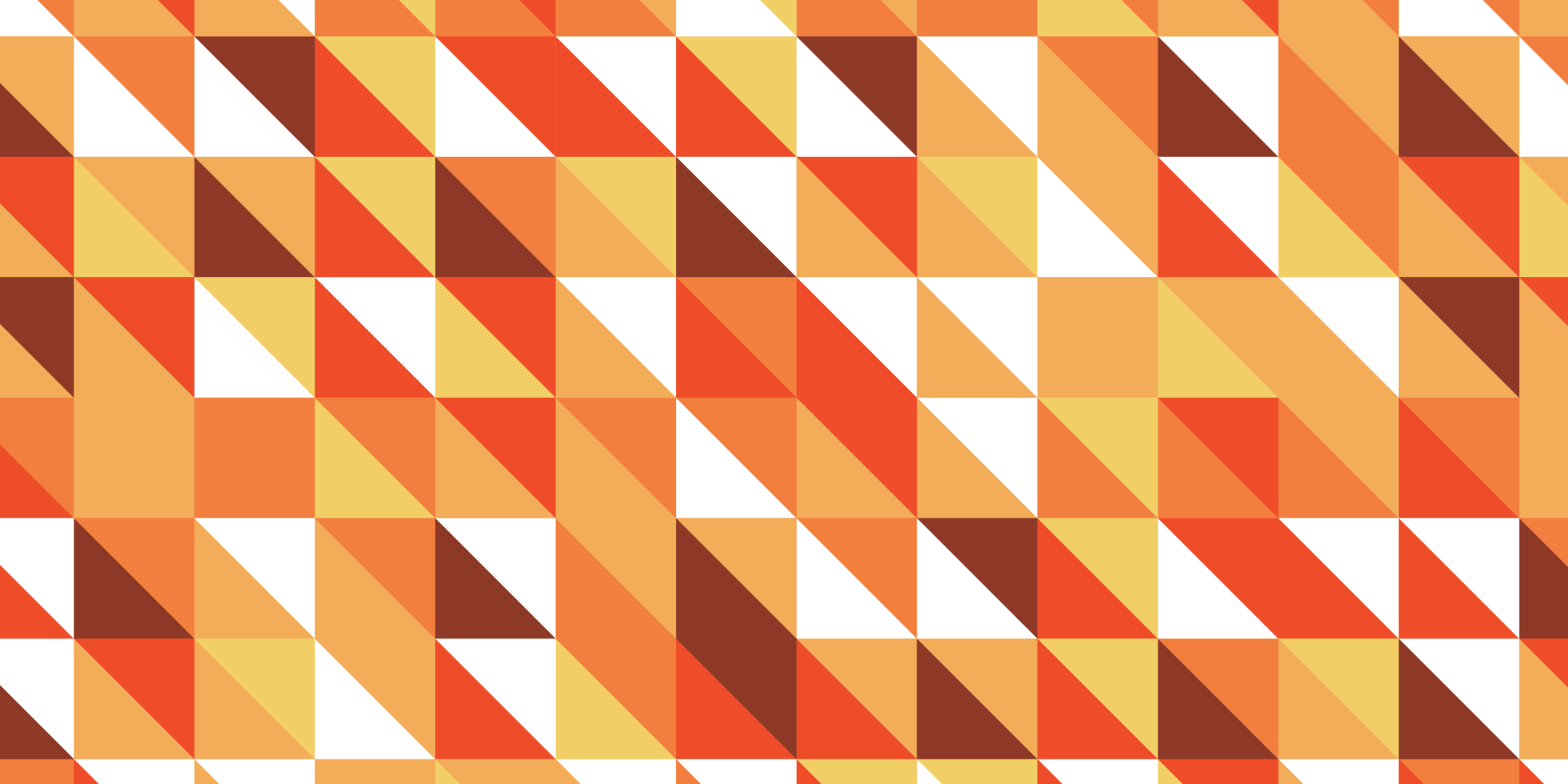 Finding Ourselves
Use the library on your own, at your pace, on your own time.  Explore!
While the physical libraries are closed, your virtual teen space is waiting for you on Discord! Beginning January 12, 2021, chat, socialize, play games, and chill every Tuesday from 3-5 PM on our private Discord server. Register to get access!
Featured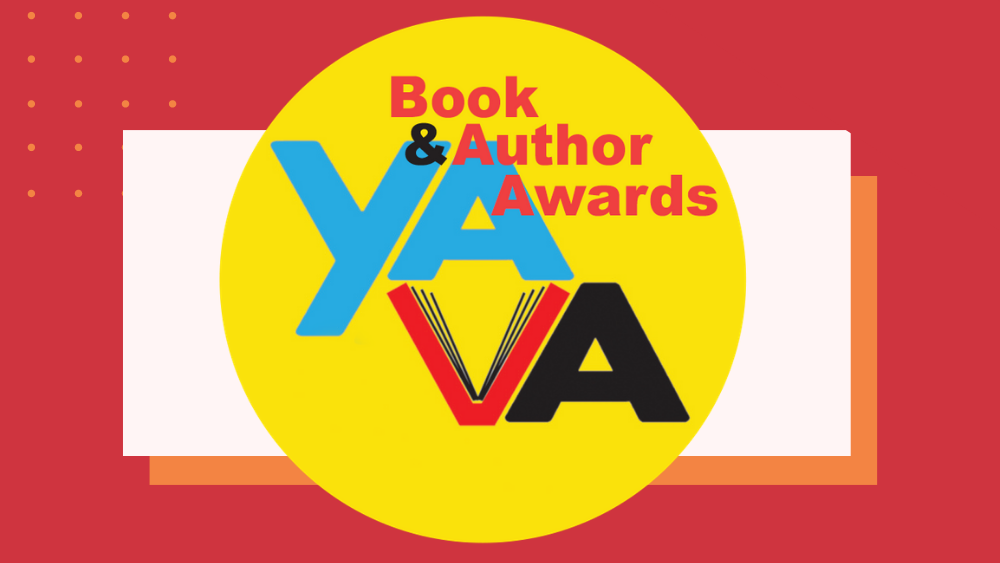 YAVA 2022 Nominations
YAVA
teens
It's time to nominate your favorite Young Adult Virginia Author for the 2022 YAVA Award!