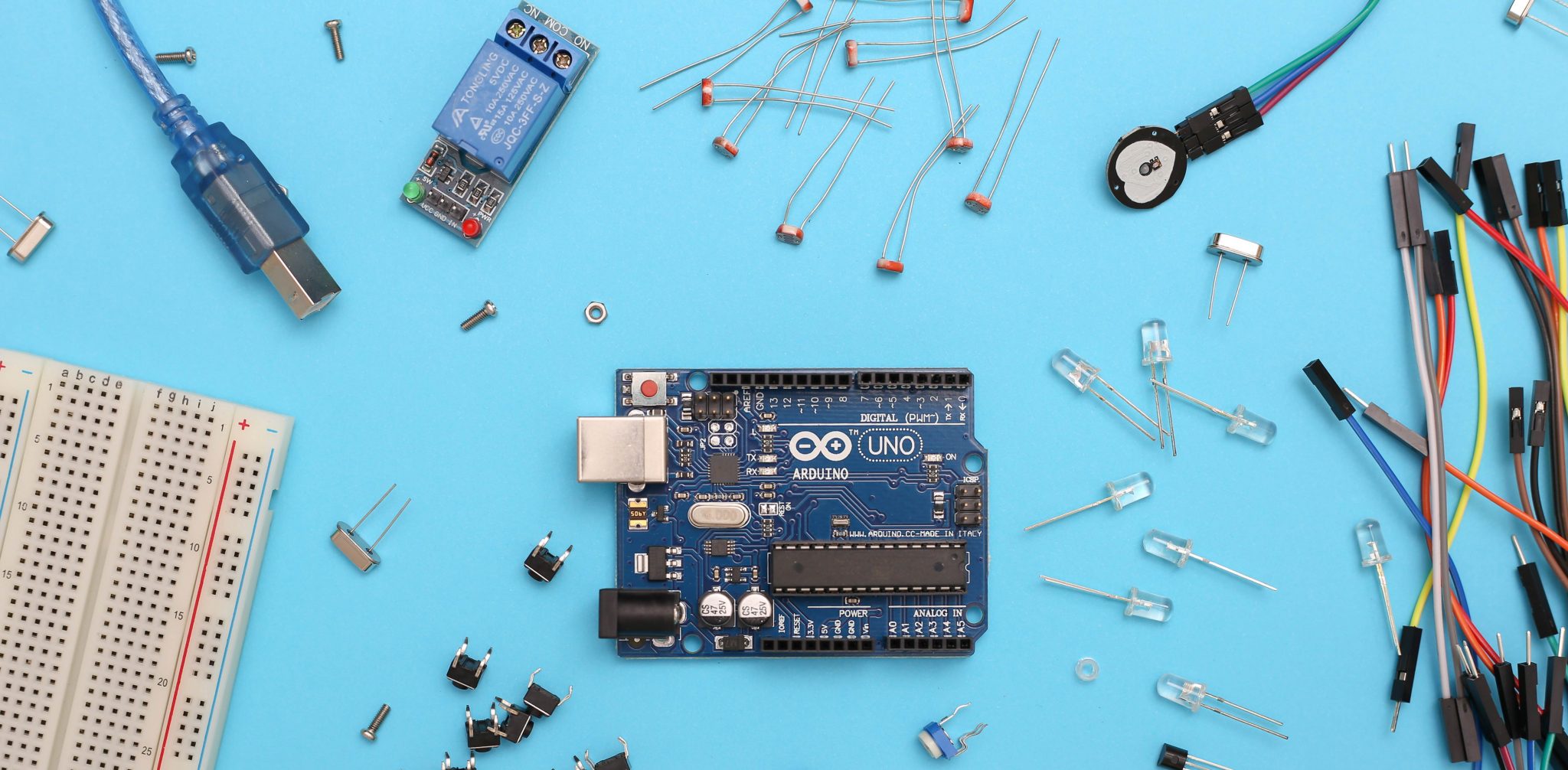 Innovation Lab @ RPL
Richmond Public Library's new Innovation Lab is a digital lab and makerspace for children, teens, and adults. In it you will find tools and technology for learning, exploring, designing, creating, and innovating. Let your imagination run!
Innovation Lab
The Innovation Lab offers a number of resources to help you explore, create, and innovate!
Memory Lab
Digitization tools and support from library staff who can assist in public, family, or organizational history projects.
About Our Labs
Browse our frequently asked questions or contact us for more information
Using the Innovation Lab
The Innovation Lab is located at the Main Library. There are several ways you can use the lab:

Orientation – We offer a general orientation to the Innovation Lab and its equipment twice a week: Mondays at 5:30 pm and Saturdays at 1:00 pm. Orientation lasts approximately 15 minutes and is a great way to learn what the Lab has to offer.

Open Hours – The Innovation Lab has open hours on Mondays from 4:00-7:30 pm and Saturdays from 1-4:30 pm.

Classes – RPL offers a variety of classes including basic 3D printing, beginner instruction using the Cricut, Lego robotics projects, and more! Please visit our online calendar for a full list of our upcoming classes.
Preparing for Lab Time
Please keep in mind that unless you are attending a class, you will be required to bring your own materials for use with Innovation Lab equipment. We also recommend that you have a way to save the files you work on. You may want to bring a USB drive or use a cloud storage account. The Innovation Lab computers are wiped clean on a regular basis. Finally, some project files are can be very large. Please ensure that you have enough digital storage to save your project and that you leave plenty of time to do so.
Technology Tools Spaces & Equipment Policy
Request a 3D Print