Innovation & Memory Labs @ RPL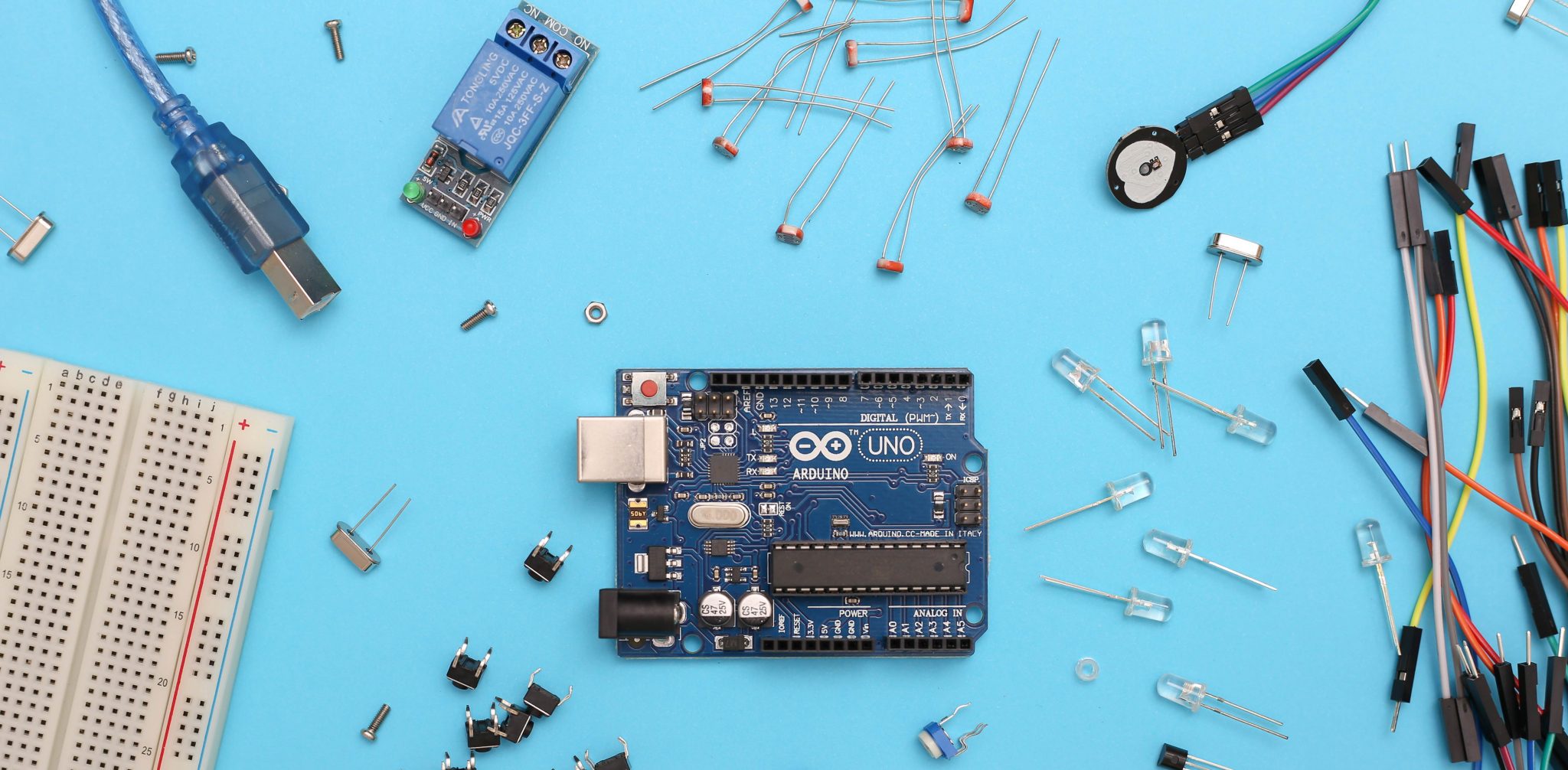 Innovation & Memory Labs @ RPL
RPL's Innovation and Memory Labs are primarily self-service. Library staff will make every effort to provide you with orientation and training before you use our Labs, as well as support while you are using them. We encourage patrons to utilize the resources available from specific manufacturers and reputable educational websites, as well as library resources such as Universal Class.
We strongly recommend contacting us before visiting the library to ensure we can fulfill your requests and have equipment or materials ready for your visit.
Innovation Lab
Richmond Public Library's new Innovation Lab is a digital lab and makerspace for children, teens, and adults. In it you will find emerging tech tools and creative software applications for graphic, audio, video, artistic, maker, craft or educational uses. You will also find tools and technology for learning, exploring, designing, creating, and innovating.  Let your imagination run!
Memory Lab
Digitization tools and support from library staff who can assist in public, family, or organizational history projects.
Archives & History Projects
More Information
Please keep in mind that unless you are attending a class or have been informed otherwise by library staff, you are required to bring your own materials for use in the Labs.
We recommend that you have a way to save the files you work on. You may want to bring a USB drive or use a cloud storage account. Our computers are wiped clean on a regular basis and we cannot provide storage for personal projects. Finally, some project files are can be very large. Please ensure that you have enough digital storage to save your project and that you account for the time it takes to do so.
Please review the library's full Technology Tools, Spaces, and Equipment Policy