When the going gets tough, the tough get a librarian.
---
Main Library Express
October 19
Main Library
We're beginning to reopen. First in the phase of our reopening plan is our Main Library making public computers available. Visit our reopening page to learn more about our phased plan and the services that will be offered along the way.
Block the Vote
Online
The Richmond Public Library has partnered with the Right to Vote Coalition to provide the digital exhibit "Block the Vote: The Deliberate Suppression of the Black Vote".
Virtual Escape Room
Online
Check out our new virtual escape room for kids! Solve the puzzles to make it out of the haunted house. Click on PRESENT to get started.
Read Up Richmond: James McBride with Kiki Petrosino
November 9, 7pm
Online
This fall RPL is pleased to host National Book Award winning author James McBride in conversation with Kiki Petrosino! Kiki Petrosino teaches at the University of Virginia as a Professor of Poetry, and recently published her 4th book, 'White Blood: A Lyric of Virginia'. Fifty attendees will be entered in a drawing to win a copy of James McBride's latest novel, 'Deacon King Kong'. This event is virtual and requires registration.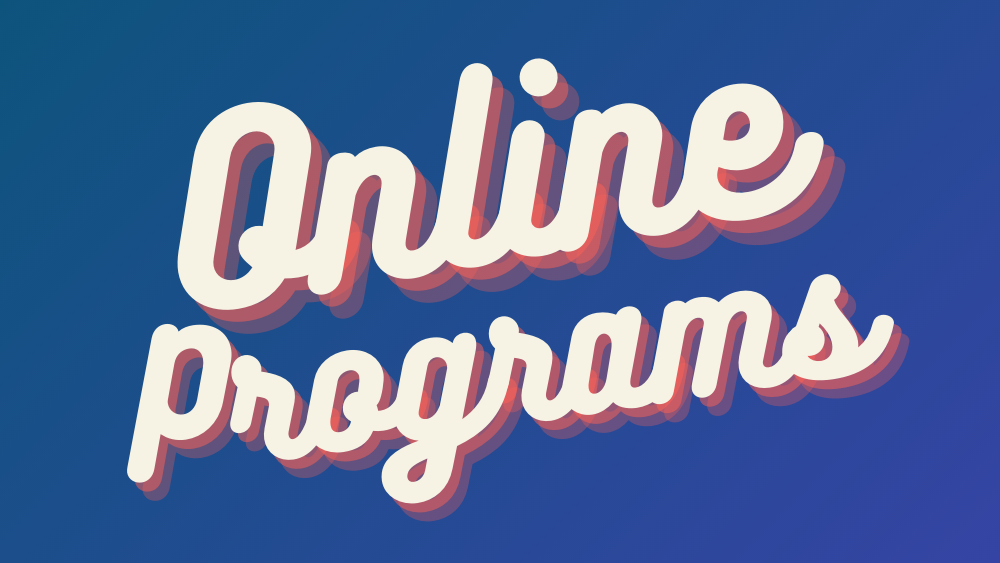 Online Programs
Online
There's a lot happening at RPL! Our growing online programs list has something for everyone. We have storytimes, homework help, SOL resources, writer's workshops, book clubs, online gaming and book boxes to name a few. Check out our full list of happenings at our Kids and Teens pages.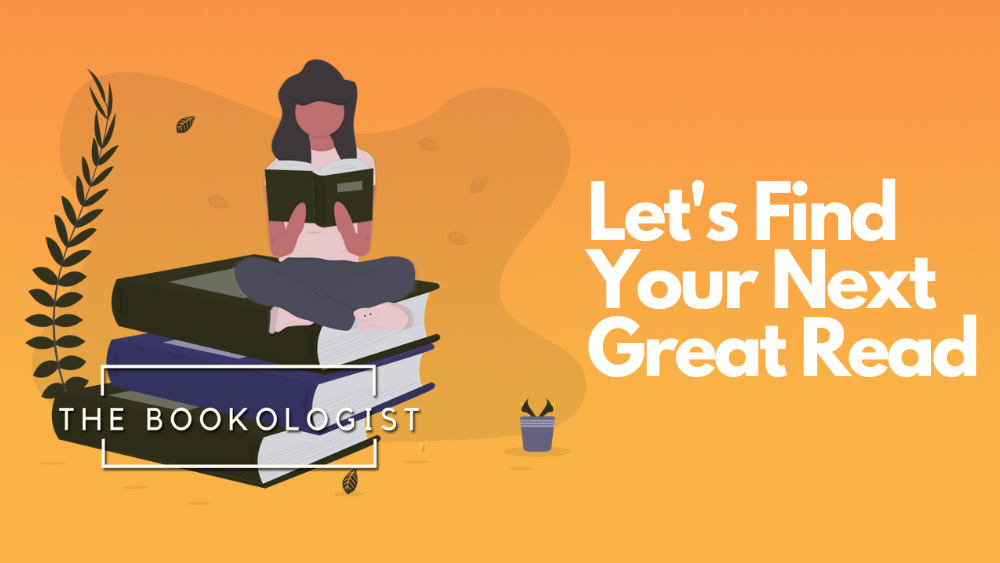 Bookologist
Online
Stuck in a reading rut and looking for some inspiration? Bookologist is a bespoke reader's advisory service for adults and teens. Fill out our simple online form, telling us about your reading preferences and RPL librarians will prepare a hand-crafted reading list just for you!
Latest from the Blog
Love, Seldom, Trust, Never
April Freeman
( When the Game Start Playing You!) AUTHOR TY MARSHALL This title alone had me intrigued about what was within these pages. Ty Marshall is one of the authors that I that patiently wait on to drop a new book. He's an amazing writer who refuses to write the predictable urban fiction. He provides three dimensional character emotions that are authentic and believable which makes the readers want to continue to turn the book page. Mr. Marshall has a way of making the most unlikeable char...
Read More
Voting Machines! Plus, Political Fiction for Every Political Taste
Meg Raymond
Every four years, the United States elects a new president. For the first 50 years or so of our nation's history, voting was done in person at the local courthouse by viva voce, or voice voting. Eligible voters - white men, over the age of 21, and who were property owners or tax payers - would approach the clerk of the court, state their names, and call out their votes. This was the law in most states through the early 19th century - although Kentucky held on to viva voce until 1891. Campaig...
Read More
Voting and Elections for Kids!
Lisa Crisman
Voting and elections are in the news. It's important and sometimes difficult to talk to kids about the process, results and why it's all so necessary. Here are some titles to help get the discussion started. The Next President: the Unexpected Beginnings and Unwritten Future of America's Presidents by Kate Messner; illustrated by Adam Rex. (San Francisco: Chronicle Books, 2020) This new title adds an excellent perspective to the office of the President of the U.S. The timeline places ea...
Read More