The perfect day: riding a bike to the library.
---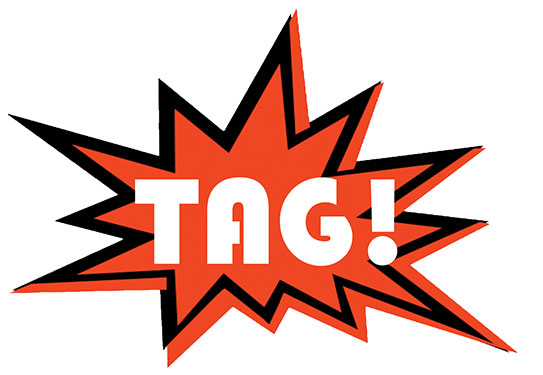 Teen Advisory Group
Fourth Mondays, 6-7 pm
Main Library
TAG! You're it! Calling all teens to join us at 6 pm, February 25, to help plan events, discuss new teen books, and represent teens at RPL. Snacks provided - find us in the Children's Activity Room at Main. For more info, contact Jenn Deuell at 646-4740 or jennifer.deuell @richmondgov.com.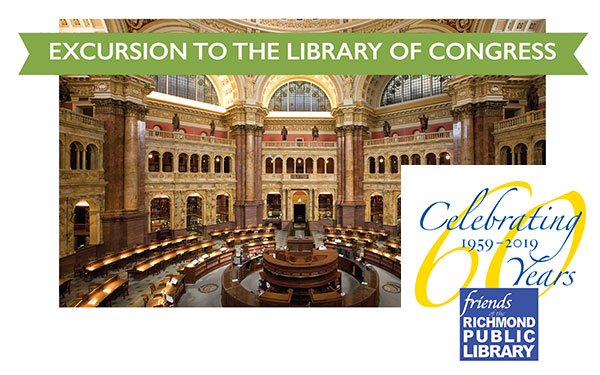 Friends event
March 20, bus leaves at 8 am
West End Branch
Sign up for a trip to the Library of Congress! This trip is available for $25/person to the first 25 people who sign up on a first-come, first-served basis. The bus leaves West End Branch at 8 am sharp on Wednesday, March 20. For complete tour and travel info and to sign up, contact Kelly Kyle at 646-3411 or email at specialcollectionsrpl@gmail.com.