Librarians save lives: by handing the right book, at the right time, to a kid in need.
---
Macmillan eBook Embargo
Richmond Public Library is joining other libraries in Virginia and across the nation in suspending eBook purchases from Macmillan publishers due to a newly placed embargo on public libraries that greatly affects patron access to digital content. Visit our Embargo page to learn more about this, how to get involved and sign the petition.
Pardon Our Mess
Main Library
Please pardon our mess over the next few months as the first floor bathrooms at the Main Library are under renovation.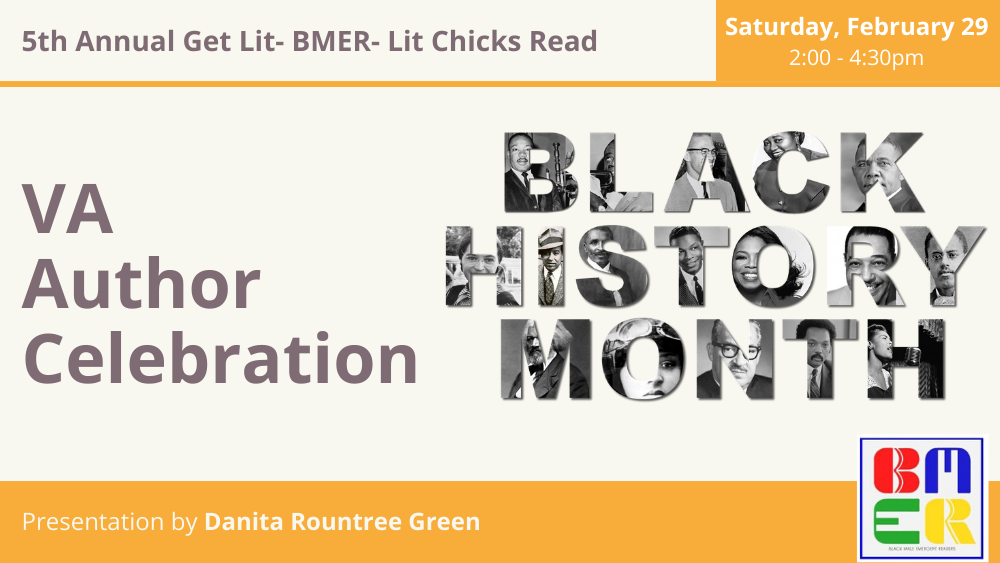 BMER Black History Month Author Celebration
February 29
North Avenue
Join us for the 5th annual Black History Month Virginia Author's Celebration sponsored by BMER and Lit Chicks Read featuring story sharing led by Coming to the Table-RVA co-founder Danita Rountree Green and a book swap. Bring any age books to swap. Don't have a book? No problem! We have a book for you. Refreshments provided. Registration is required.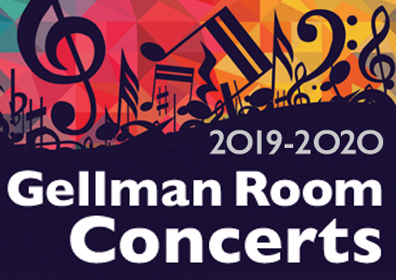 Gellman Room Concert Series: Greater Richmond Children's Choir
February 29
Main Library
"Lyrics, Learning and Laughter" presented by the Greater Richmond Children's Choir.