A book is a version of the world. If you do not like it, ignore it; or offer your own version in return.
---
Creative Clothing Construction
October 26
Main Library - Annex
Similar to the Project Runway design style, students make wearable art by reconstructing clothing, found objects, and recycled materials. Inspiration comes from the VMFA collection, artists, and fashion designers.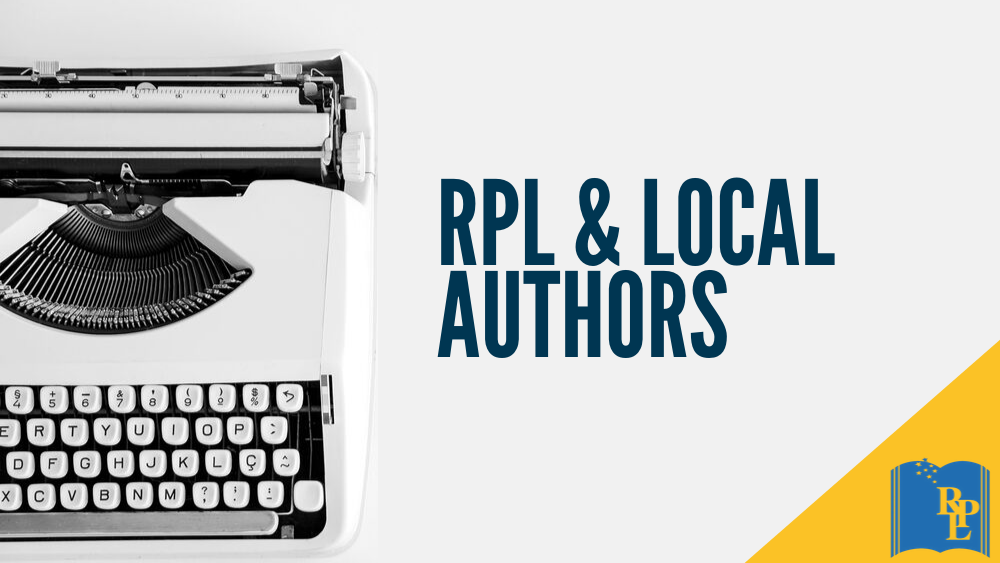 RPL & Local Authors
Main Library
Richmond Public Library invites local authors with published works to sign up to appear at our Main library to sell and sign copies of their book(s). Visit our local author page to learn more about RPL and the ways we are committed to bringing local authors and readers together.
Historic Haunts with Jamie Pearce
October 27
Main Branch - Gellman Room
Jamie Pearce has been professionally involved in the paranormal for over 25 years. Her first book came out in 2011 and now has 7 books in her Historic Haunts series. She has conducted investigations in 26 states and 3 countries. Books will be available for purchase and signing.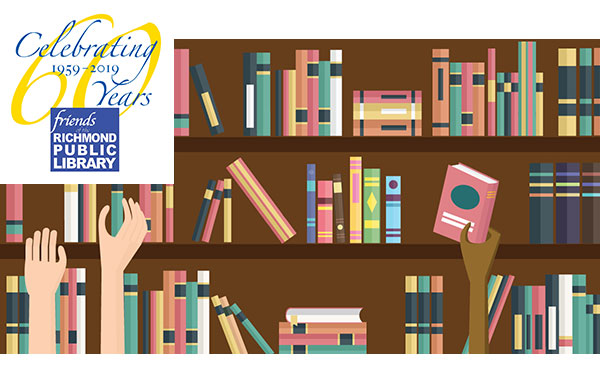 Friends of RPL Book Sale
November 1-3
Main Library
Your chance to find some great deals on music, movies, books, audiobooks, and more for all ages. Sale times are: Friday, November 1, Noon-5 pm and then 7-9 pm Saturday, November 2, 10 am-4 pm Sunday, November 3, 1-4 pm Members of Friends get in early on Friday from 10 am-Noon. Not a Friend? Join at the door! We'll also be opening our Special Collections room during event hours for a sale of collectible books.
"The Tell-Tale Heart" Mock Trial
October 29
Main Branch
A speaker from The Poe Museum will discuss Poe's life and perform a dramatic reading of "The Tell-Tale Heart." The audience will then engage in a lively debate in the form of a mock trial to determine whether or not the defendant is guilty or not guilty by reason of insanity.