Why buy a book when you can join a library?
---
Keep Calm and Pet a Dog
September 24
Main Library
Teens, you've made it through the first few weeks of school! Now come celebrate and de-stress at the library. Spend some time relaxing with trained therapy dogs. Make a diy bathbomb to take home. Do some coloring and listen to relaxing music. We'll have snacks available too!
Urban Fiction Experience
September 21
Main Library
The new Urban Fiction Experience is hitting Richmond this fall! Meet dozens of your favorite best selling authors of Urban Fiction and get to know the stars bringing Urban Fiction to the big screen. Featured guest authors include Silk White, creator of the award winning web series, "Love Hurts", Ca$h, Raquel Williams and Keith Kareem Williams.
The Frederick Douglass Speaking Tour
September 14
Main Library
Nathan Richardson will deliver a remarkable portrayal of the former slave, writer, orator and abolitionist Frederick Douglass.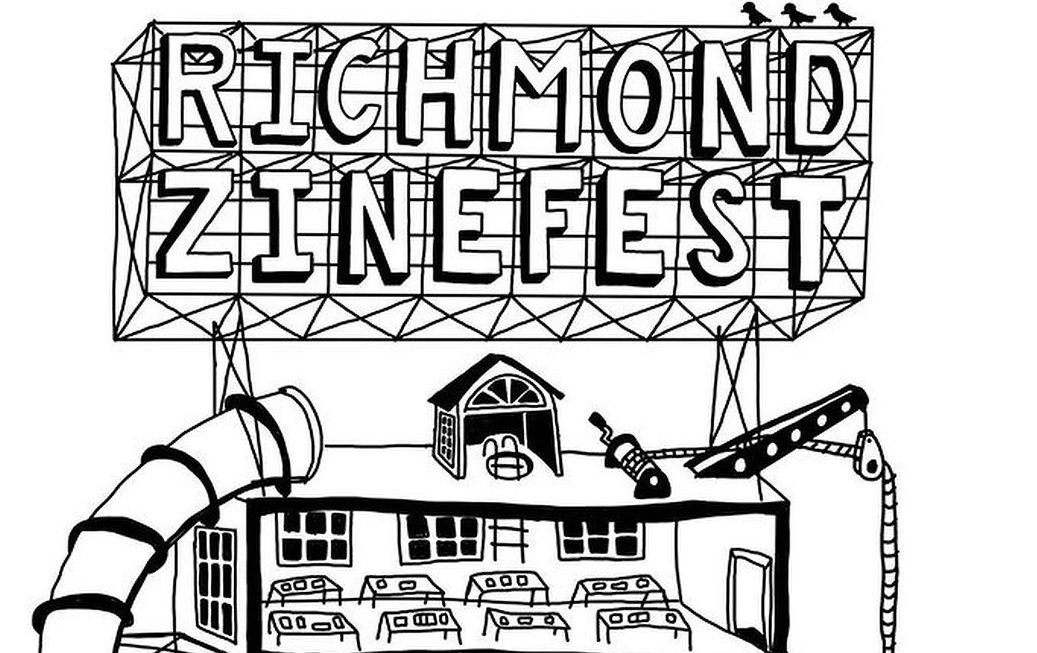 Zine Fest 2019
October 11-12
Main Library
Zine Fest programs will be held Friday, October 11th, followed by a day of tables and tables of zines and other printed matter on Saturday, October 12th.
Library Card Sign-Up Month
September 1 - 30
All Libraries
Food for Fines makes its return to RPL. All through September, current cardholders can donate unexpired, non-perishable food for Feed More's Food Bank and have up to $10 in fines forgiven. Visit your local library or call us for more details.