If you have a garden and a library, you have everything you need.
---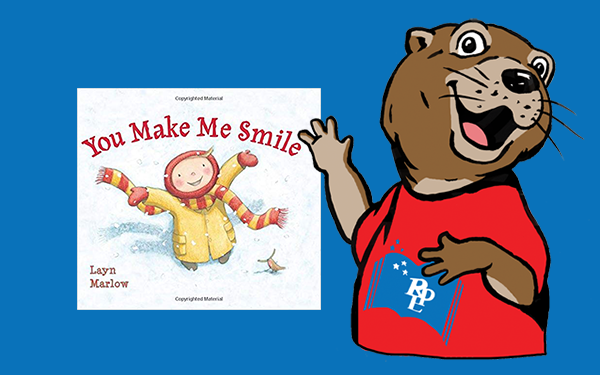 Storytimes with Ripple!
December 3 - December 19
All Richmond Public Library locations
Ripple loves winter and reading with you! He is sharing one of his favorite stories and giving each child in attendance a copy of You Make Me Smile during these special storytimes. Join Ripple and RPL staff to enjoy this fun winter story and make some new friends. The fun starts at Hull Street on December 3 @ 10 am and wraps up at North Avenue on December 19 @ 10:30 am. Check your branch to find out the exact date and time of his visit! These events are funded by the Richmond Public Library Foundation.