When the going gets tough, the tough get a librarian.
---
An Evening with Danez Smith
Friday, December 4
Online
Danez Smith is a Black, Queer, Poz writer & performer from St. Paul, MN. Danez is the author of Don't Call Us Dead (Graywolf Press, 2017), winner of the Forward Prize for Best Collection, the Midwest Booksellers Choice Award, and a finalist for the National Book Award. Their work has been featured widely, appearing on platforms such as PBS, The New York Times, Buzzfeed, NewsHour, Best American Poetry, Poetry Magazine and on the Late Show with Stephen Colbert. Registration is required for this virtual event.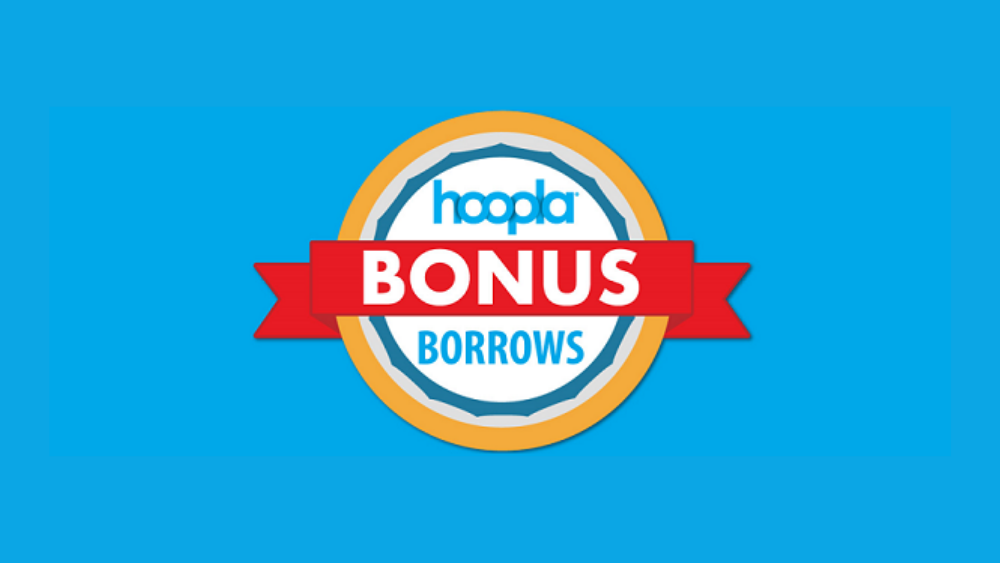 Hoopla Bonus Borrows
November 1 - November 30
Online
Hoopla Bonus Borrows are back for the month of November! Any items checked out from the Bonus Borrows collection will not count towards your remaining available checkouts.
RPL Express
November 9
All Locations
We're beginning to reopen. Starting on November 9, all libraries will be open for computer access by appointment. All of our curbside services will remain. Visit our reopening page to learn more about our phased plan and the services that will be offered along the way. Or contact your nearest library for more information.
Richmond Public Library App
Online
Download the new Richmond Public Library app today! With our new app for Apple and Android devices, the library is at your fingertips. Browsing the catalog, managing your account and downloading ebooks have never been easier!
Block the Vote
Online
The Richmond Public Library has partnered with the Right to Vote Coalition to provide the digital exhibit "Block the Vote: The Deliberate Suppression of the Black Vote".
Latest from the Blog
Contact Tracing & Your Rights - Part 1
Meldon Jenkins-Jones
[vc_row][vc_column][vc_column_text]What is Contact Tracing?          Contact Tracing is also known as tracking.  According to Wikipedia, "In public health, contact tracing is the process of identification of persons who may have come into contact with an infected person ("contacts") and subsequent collection of further information about these contacts. By tracing the contacts of infected individuals, testing them for infection, treating the infected and tracing their contacts i...
Read More
Antidote for Reality: Cozy Mysteries
Robyn Webb
Now that the weather seems to be (finally) turning, let's dive into all things cozy with these mysteries. This is a continuation of the Antidote for Reality blog post series where we discuss escapist reads, explore stories that take you away from your daily life and let you get lost in a good book. Cozy mysteries are the more friendly member of the mystery family. Usually, all the murder happens off page (if there is a murder at all). The tone is light and optimistic, and you spend your rea...
Read More
YA Book Pairings: Indigenous Authors
Jennifer Deuell
As I'm sure you all know, November is National Native American Heritage Month. In November and every month, we honor the legacy of American Indians and Alaska Natives and we celebrate the culture and heritage of these Americans who deeply enrich our country. It is also a great time to highlight some wonderful Indigenous authors in our YA collection. I'd like to think that we in the book and reader communities are more clearly seeing the value of reading #ownvoices books. What do I m...
Read More