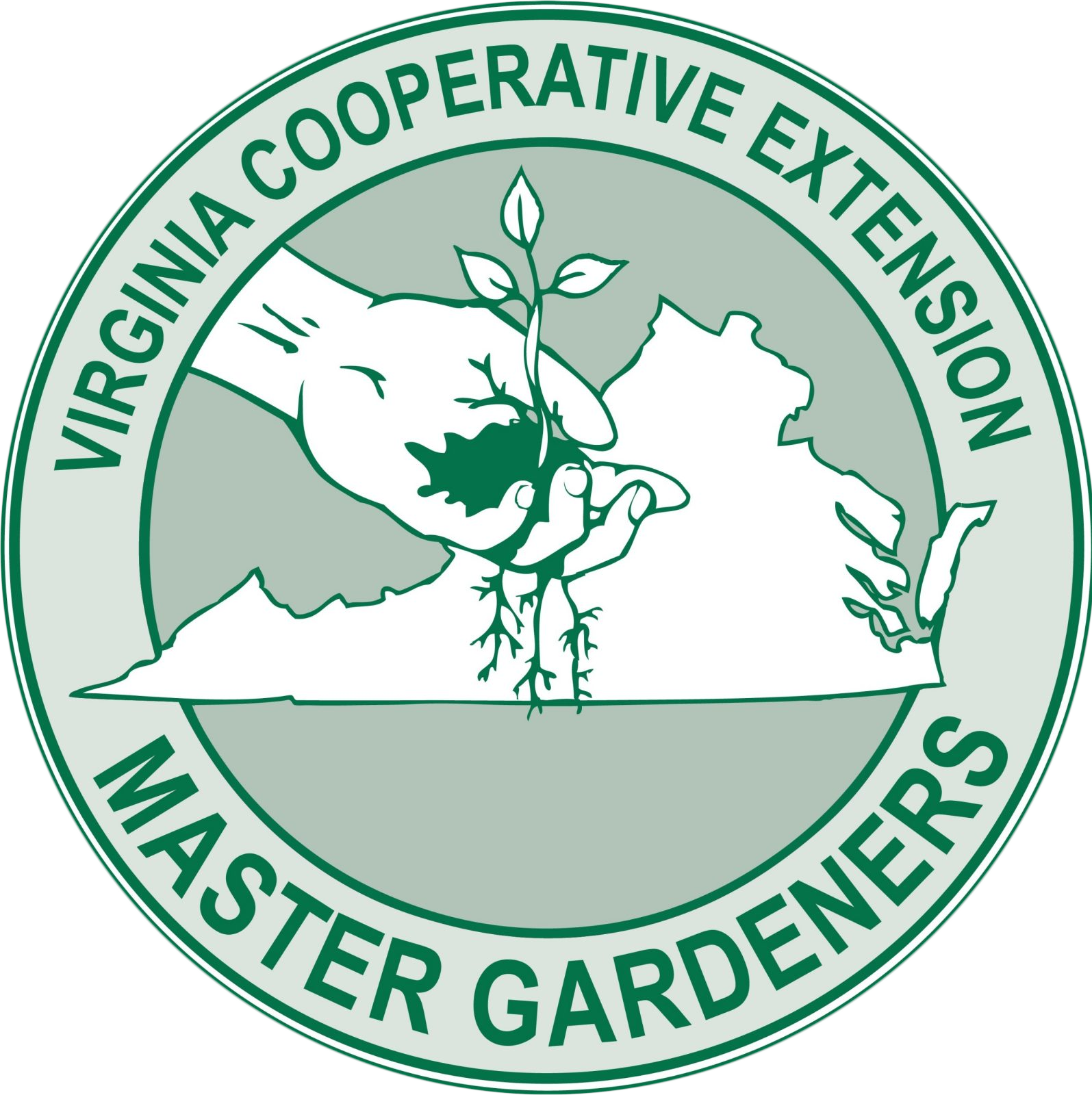 Master Gardener
Virtual Help Desk
Connect with certified Extension Master Gardeners through the Virtual Gardening Helpdesk, in partnership with the Virginia Cooperative extension.
Help Desk
Simply submit the form with your question and your answer will be privately emailed back to you and posted here on our question and answer forum. It's that simple! Virginia Extension Master Gardeners are part of a dedicated team of more than 5,000 volunteers who work in communities throughout Virginia to promote research-based horticulture. Extension Master Gardeners (EMGs) provide vital public education related to creating and managing home landscapes, vegetable gardening, turf management, and more.
Master Gardener Virtual Help Desk
Meet the Masters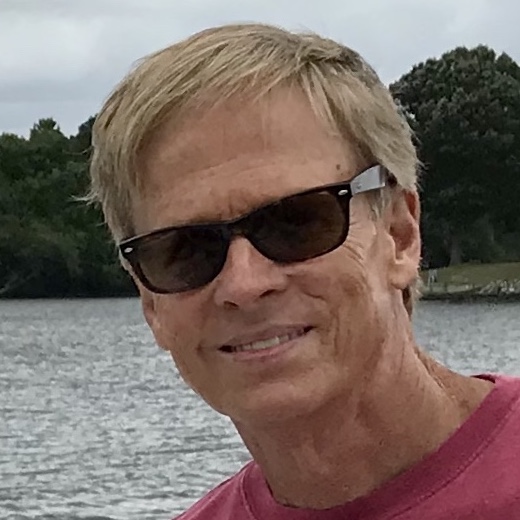 Don Moore
Don is a lifelong resident of Richmond and a graduate of Virginia Tech. He's had a lengthy career in the healthcare management industry, and has always had a passion for gardening. Don has been a certified Master Gardener in Richmond through the Virginia Extension Cooperative for the last five years. He also volunteers at Lewis Ginter Botanical Garden where his focus is on plant propagation in the Greenhouse. Don enjoys collaborating with other gardeners and sharing experiences, challenges, and new ideas.