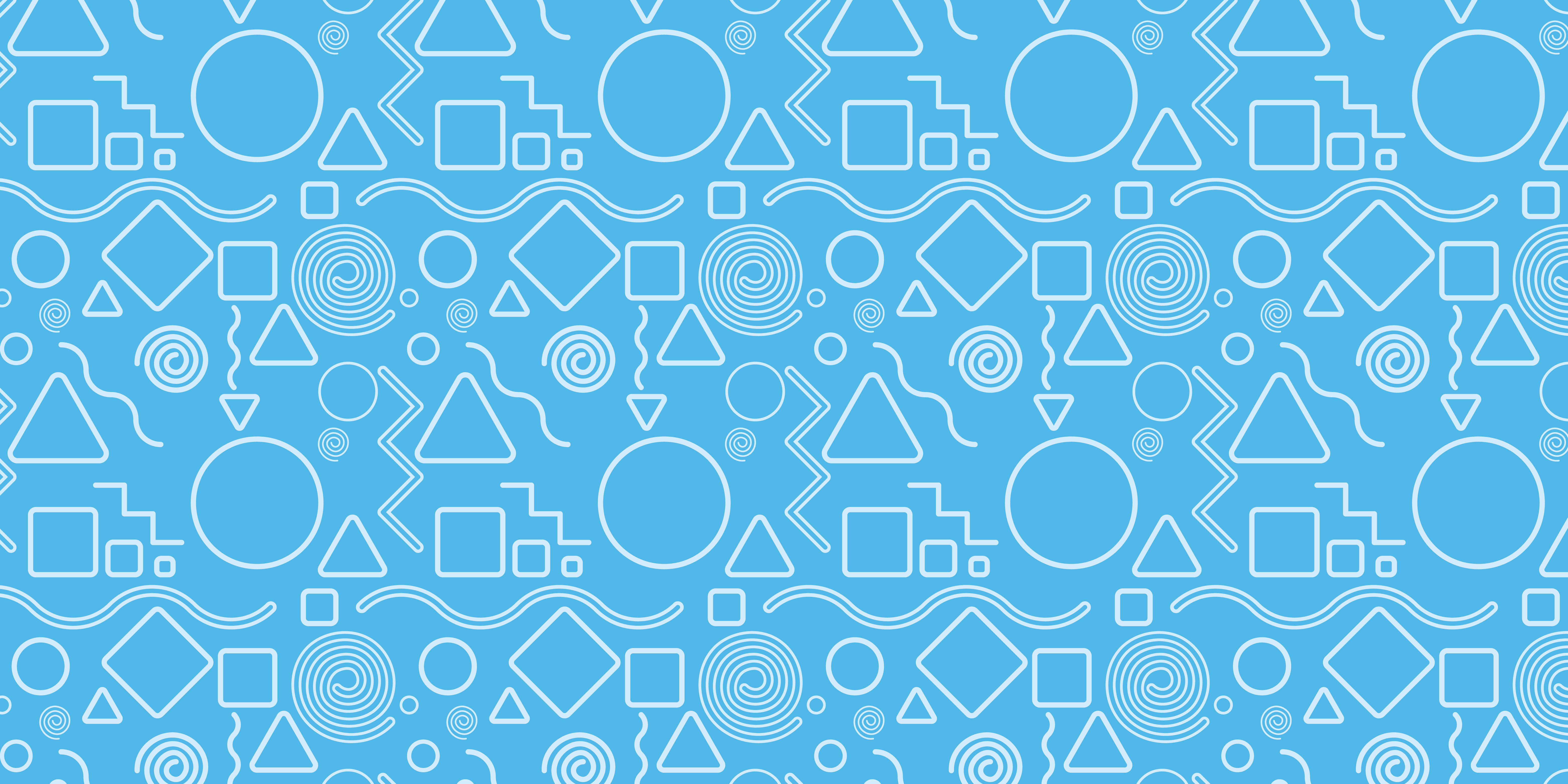 FUN AND LEARNING
An adventurous, knowledge seeking, wonderland designed to allow kids and teens to explore the outer reaches of their imaginations.
Storytimes
---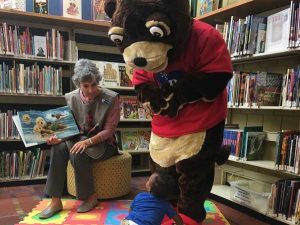 Richmond Public Library strives to provide quality storytimes that stimulate a young child's mind, promote brain development and to give kids the tools they need to succeed in school.
We use an overall brain development curriculum called The Basics that uses 5 simple principles:
Maximize Love, Manage Stress
Talk, Sing, and Point
Count, Group, and Compare
Explore Through Movement and Play
Read and Discuss Stories
These principles can be used at any age but studies show that the younger children are when they start learning the principles, the more prepared they are to start school. These basic principles will instill in your child a love of learning to last a lifetime.
You can learn more about The Basics at https://thebasics.org
hoopla Binge Passes for Kids
hoopla is a web and mobile library streaming service that RPL provides to our patrons completely free! Through it you can access eBooks, audiobooks, movies, magazines, comics, music, and even TV shows. The best part is that you never have to wait to borrow a title. Every borrow is instantaneous. This is sooooo nice when you're just dying to watch something or you need that book for your book club that's meeting...tomorrow. In addition to the perk of instantaneous borrows, hoopla also offers something called a BingePass. These are passes to...