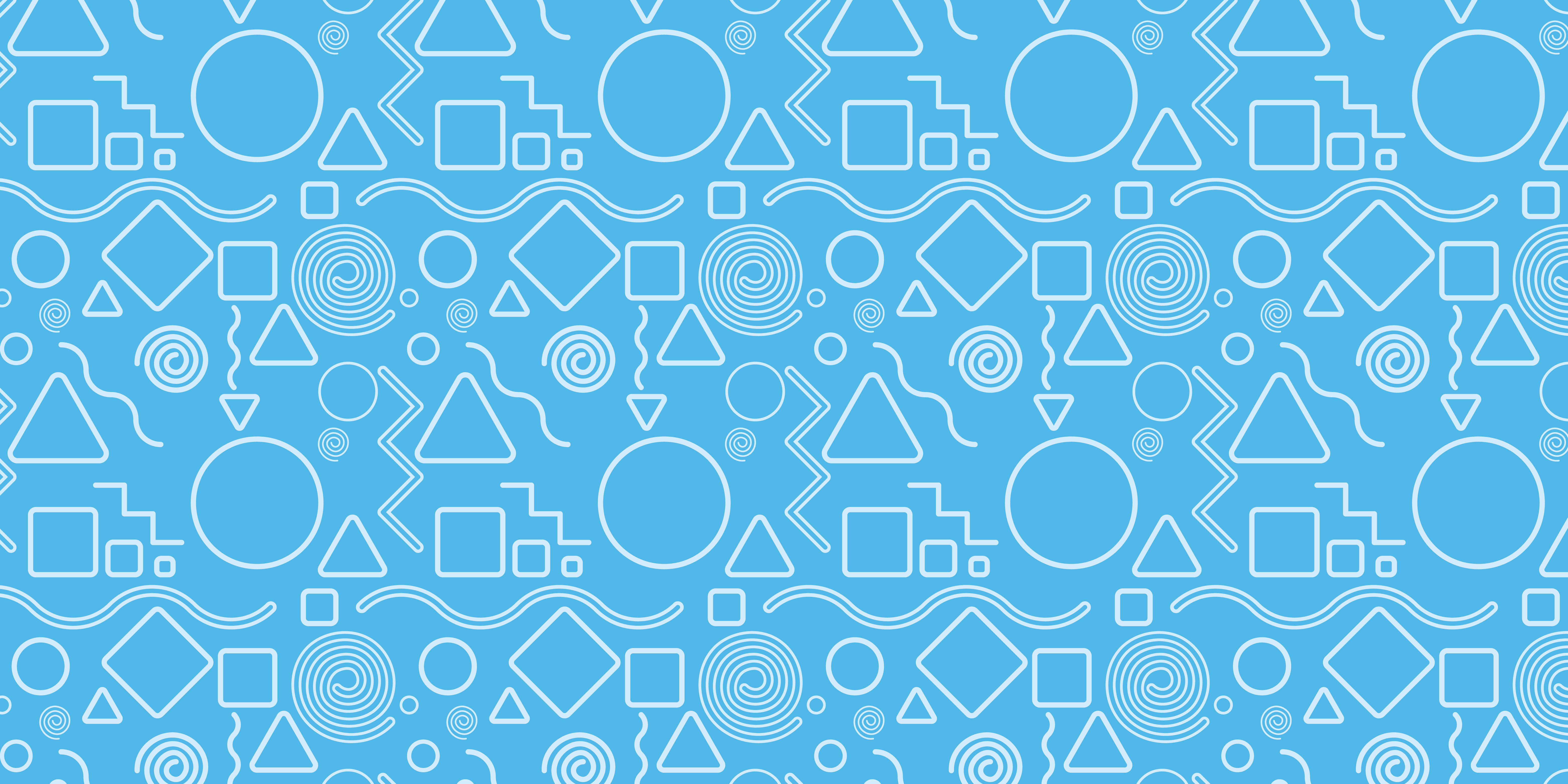 FUN AND LEARNING
An adventurous, knowledge seeking, wonderland designed to allow kids and teens to explore the outer reaches of their imaginations.

January Book Chat with the Youth Services Team
Happy New Year, Readers! Welcome to the next installment in our series of blog posts featuring children's books we're currently loving! "Book Chat with the Youth Services Team" features one book recommendation from each of our Youth Services team members. We cover a variety of books from fiction to non-fiction, picture books to chapter books, graphic novels and more! We hope that this month's reading recommendations get you excited about some awesome new books we've added to our collection as well as some oldies but goodies....