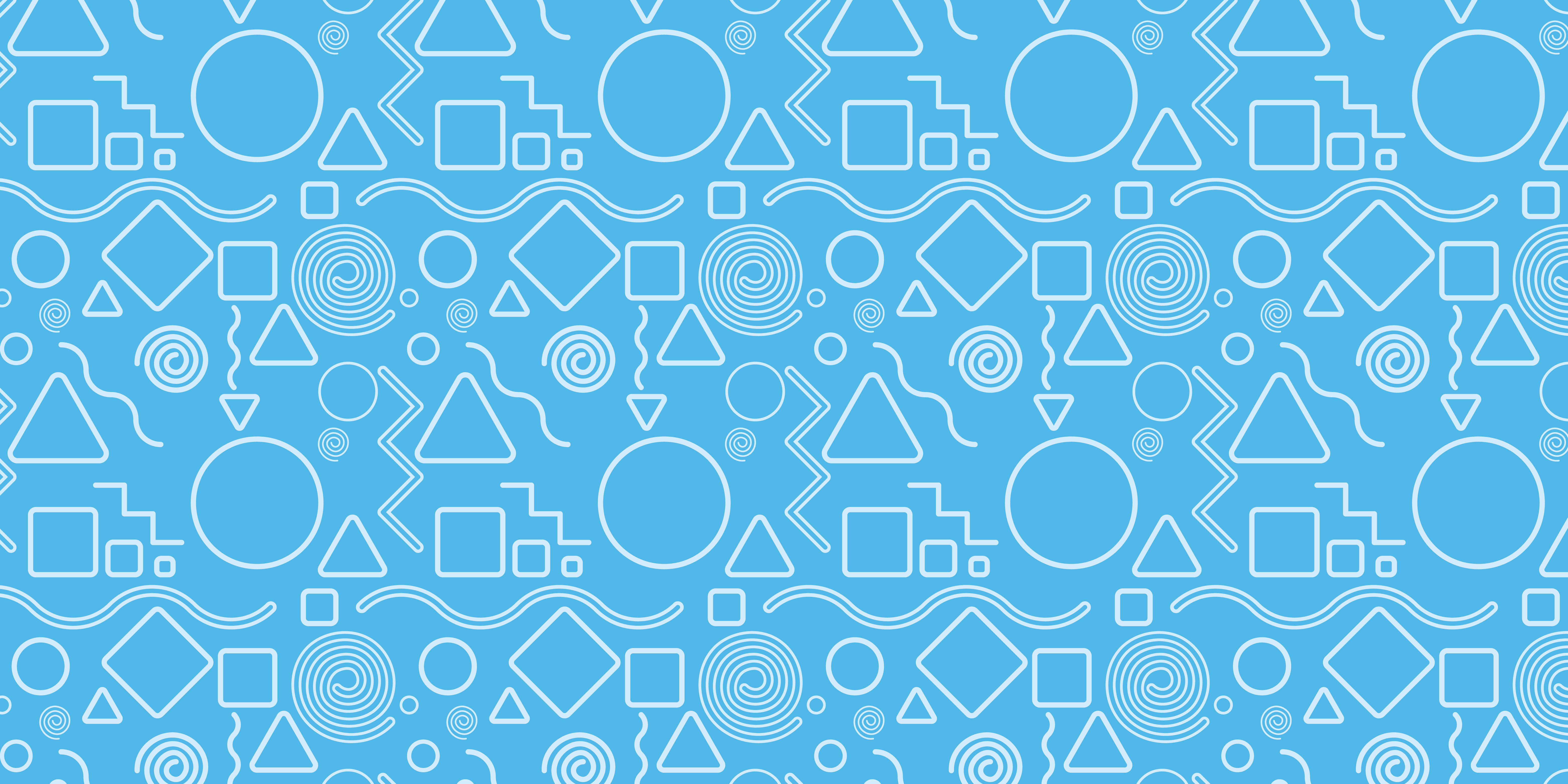 FUN AND LEARNING
An adventurous, knowledge seeking, wonderland designed to allow kids and teens to explore the outer reaches of their imaginations.
Banned Books Bingo!
October 01
4:00pm - 5:00pm
Games & Gaming Virtual
Join us this afternoon for Banned Books Bingo via Zoom! Participants will receive a Zoom link, as well as a link to their Bingo card (which can either be printed or used online), on the day of the event!...
Learn More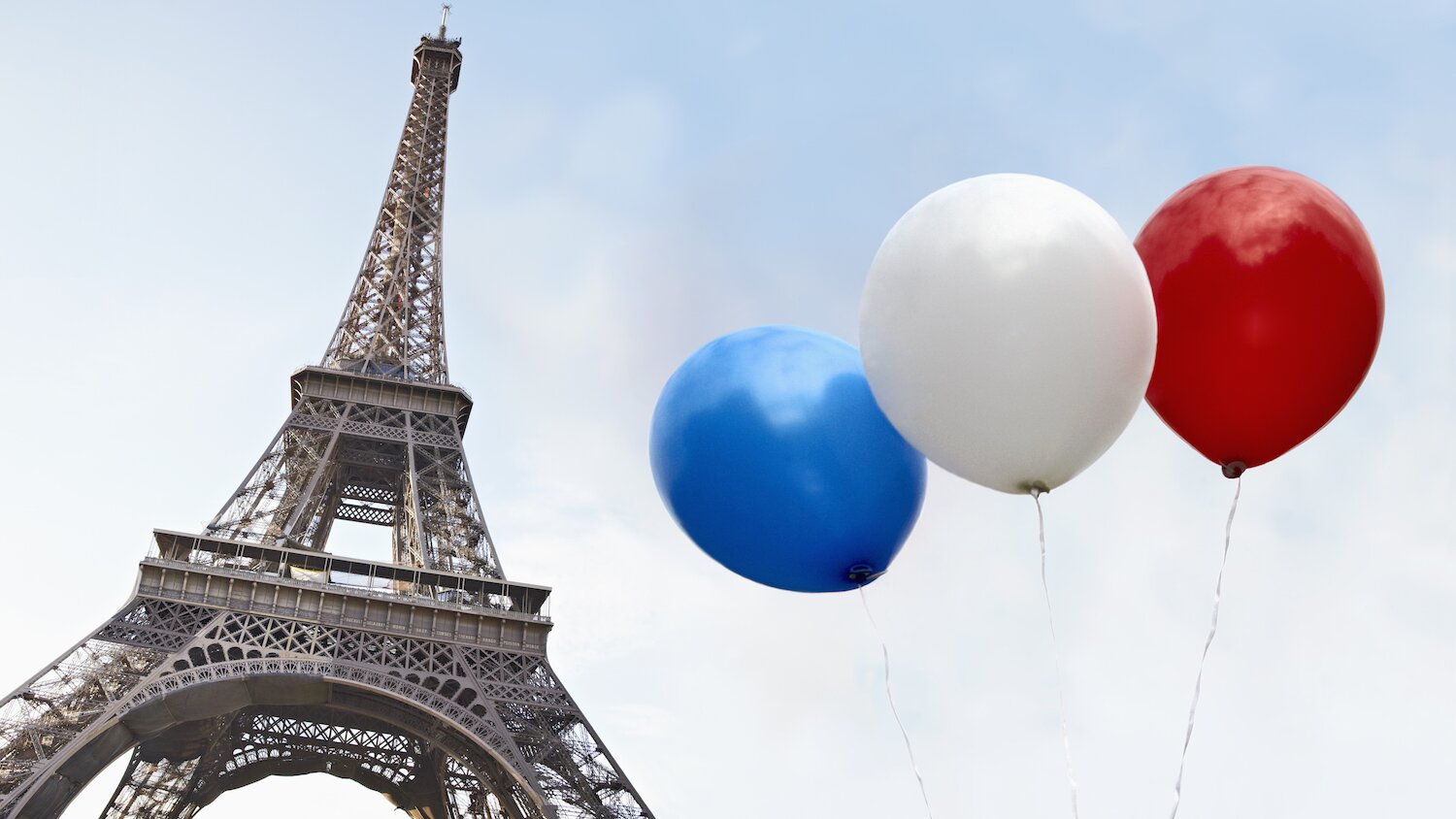 Bastille Day: À la France, avec Amour
The friendship between the United States and France spans decades. Generations of Americans have shown their amour for French fashion, food, architecture and people, to name just a few. And the U.S. is still ever so grateful for the Statue of Liberty! Bastille Day, which takes place on July 14, is France's Independence Day. If you've had the good fortune to be in a Francophone country on Bastille Day, you'll know that it's a day-into-night homage to everything French, with food, neighbors, music, and laughter. The tricolore flutters...