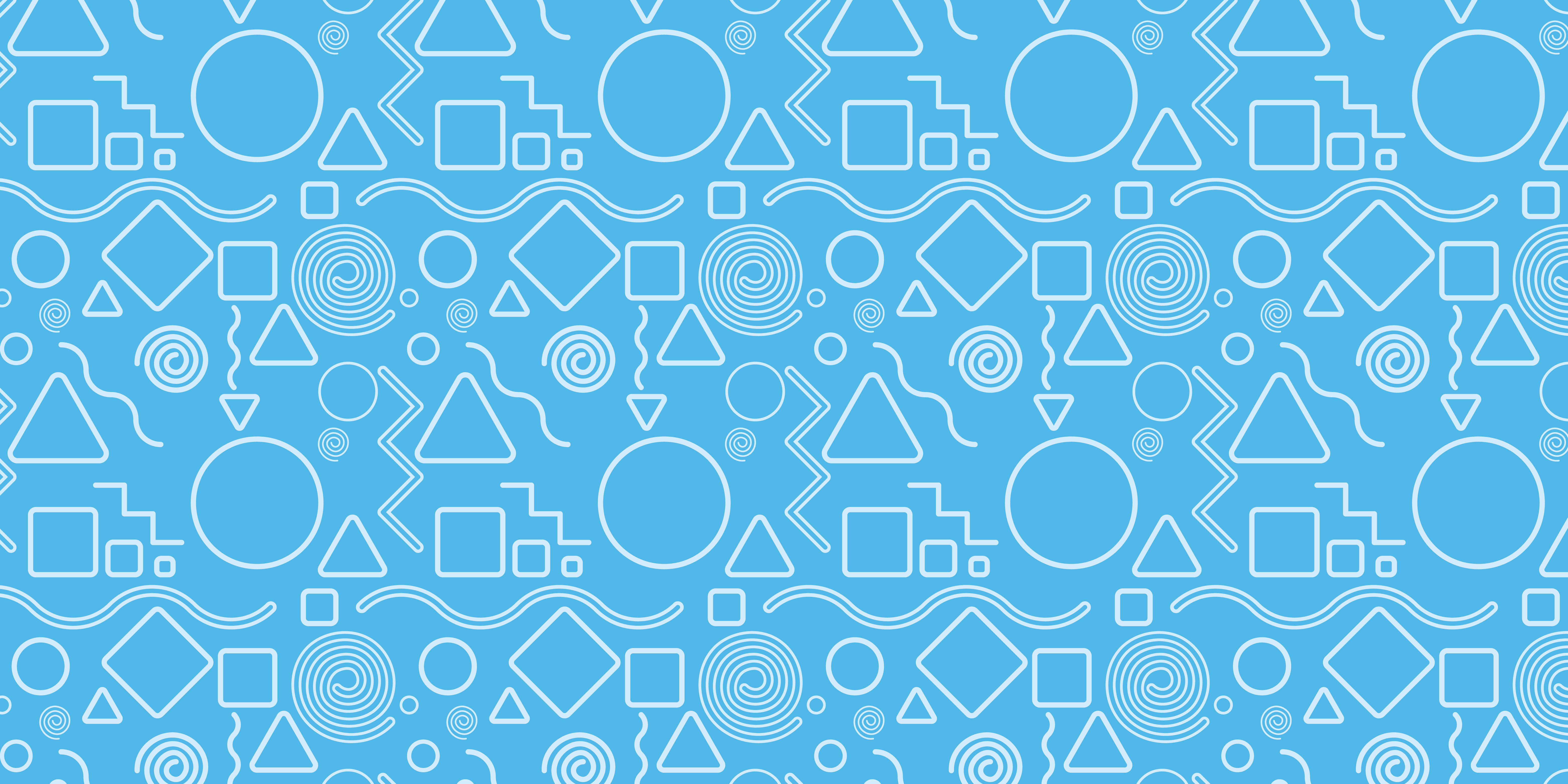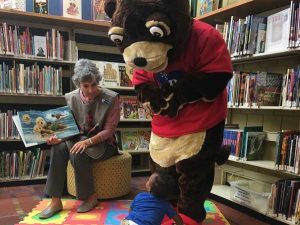 Richmond Public Library strives to provide quality storytimes that stimulate children's minds, promote brain development, and give children the tools they need to succeed in school.
We use an overall brain development curriculum called The Basics that uses 5 simple principles:
Maximize Love, Manage Stress
Talk, Sing, and Point
Count, Group, and Compare
Explore Through Movement and Play
Read and Discuss Stories
These principles can be used at any age but studies show that the younger children are when they start learning the principles, the more prepared they are to start school. These basics will instill in your child a love of learning to last a lifetime.
You can learn more about The Basics at https://thebasics.org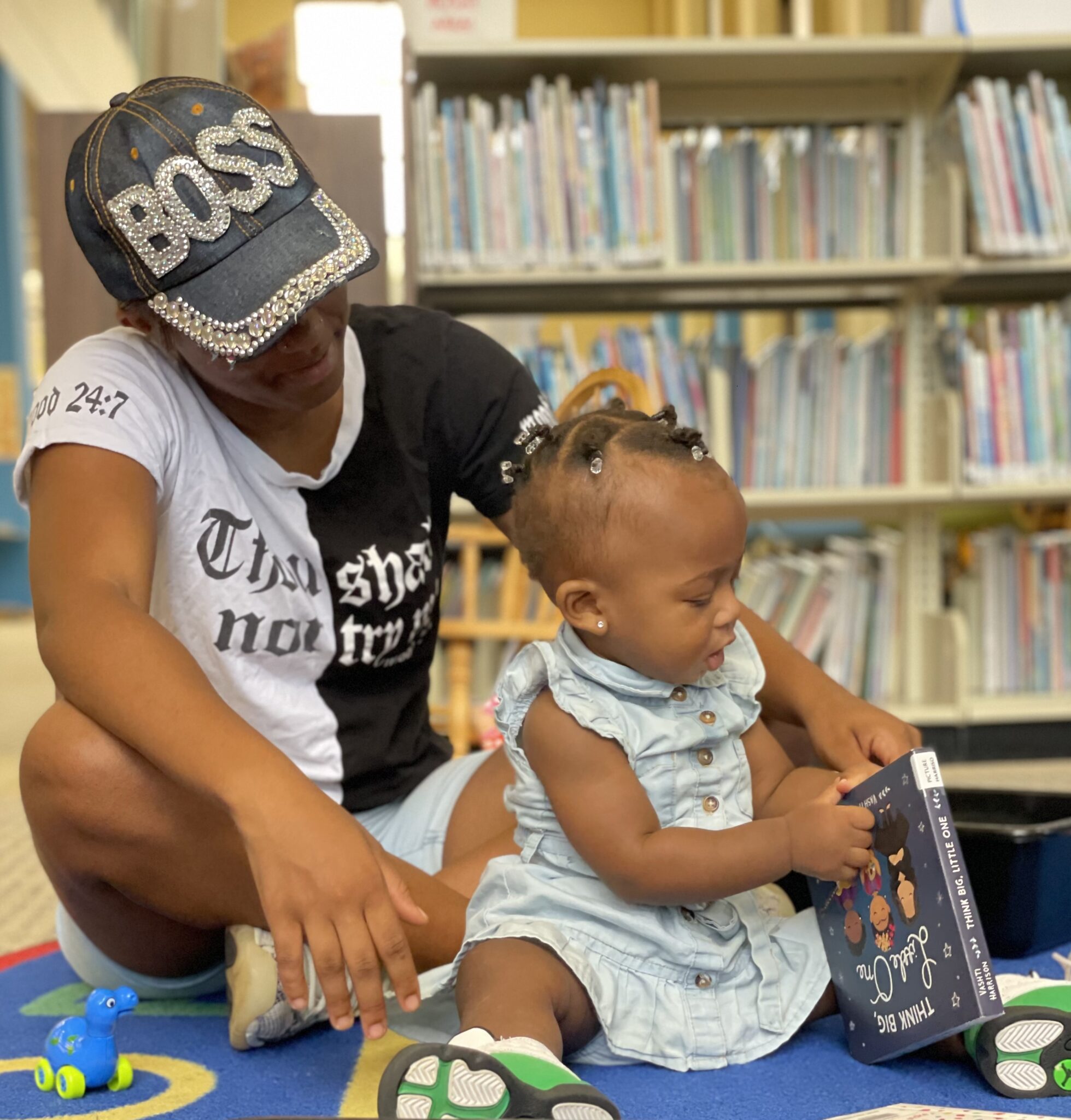 Children are remarkable. Even before birth, the foundations for language, literacy, health, well-being and the ability to form positive relationships are being built.
Babies are born full of potential and the best opportunity to help them achieve life-long success is in the first years of life when more than 1 million new connections are formed each second. Because this trajectory to success begins well before school does, parents are children's first and most important teachers.
The Richmond Public Library is free, trusted, and a welcoming hub of resources for families and children. We want to help nurture children's early literacy skills and support families in preparing them for promising futures.
The time to start preparing your child for school is now and we can help!
RVA Reads
We recruit volunteer readers to read to each preschool class at Richmond's Five Regional Preschool Centers.
SOL Resources
Find links to videos, hands on activities and more to help your child understand concepts or enhance their knowledge with extension activities.

September Book Chat with the Youth Services Team
Welcome to the another installment in our series of blog posts featuring children's books we're currently loving! "Book Chat with the Youth Services Team" features one book recommendation from each of our Youth Services team members. We cover a variety of books from fiction to non-fiction, picture books to chapter books, graphic novels and more! We hope that this month's reading recommendations get you excited about some awesome new books we've added to our collection as well as some oldies but goodies....