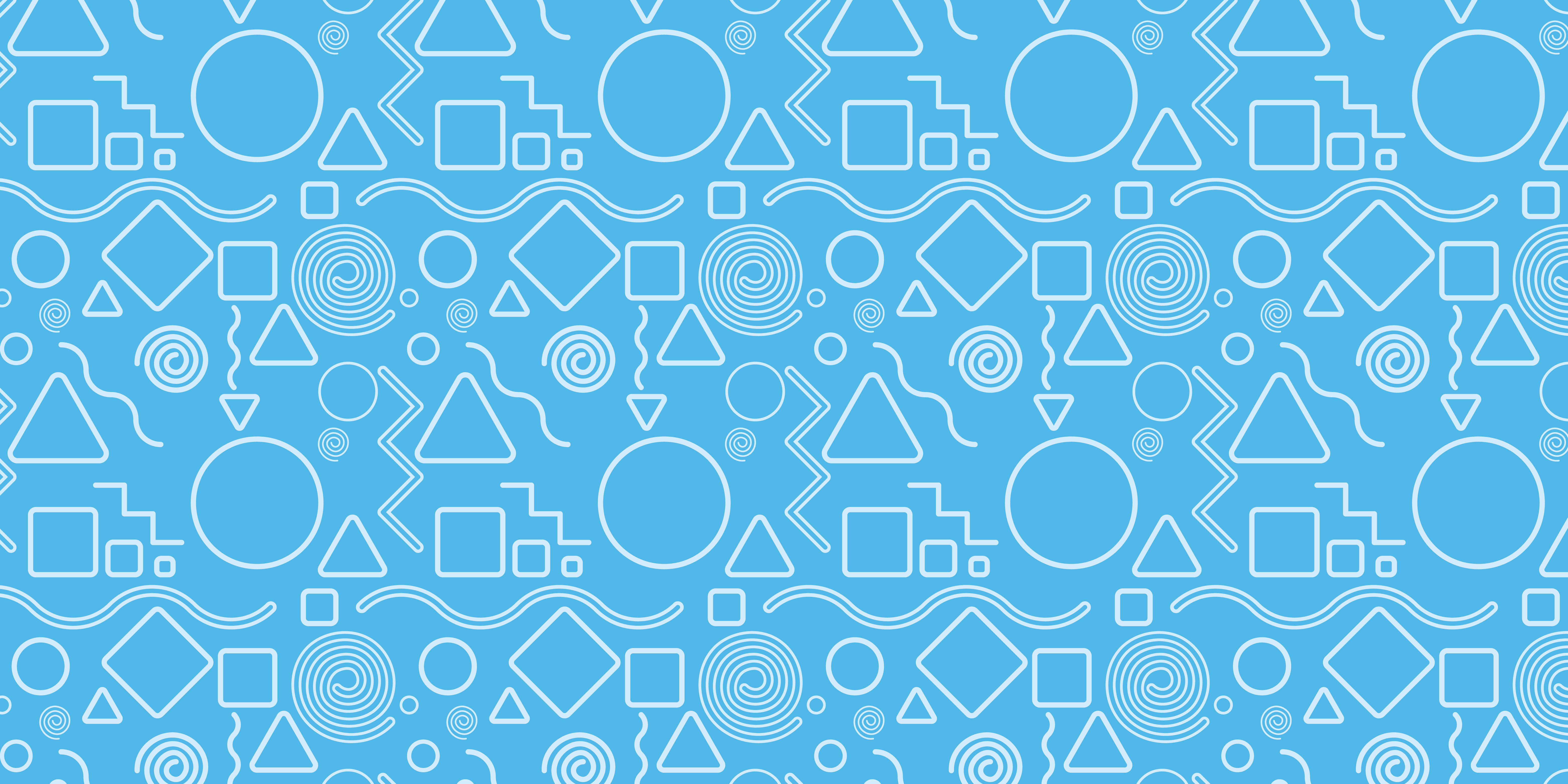 FUN AND LEARNING
An adventurous, knowledge seeking, wonderland designed to allow kids and teens to explore the outer reaches of their imaginations.
Upcoming Events Discover Parents & Caregivers Book Lists
2021 Disguise a Gingerbread Man Contest Winners
Congratulations to the Winners of our 2021 Disguise a Gingerbread Man Contest!  You can view all the contest entries on our Biblioboard database.
Virtual Read Across America Day
March 02
10:00am - 4:00pm
Join us througout the day as mystery readers share their favorite books and stories on Facebook Live!...
Learn More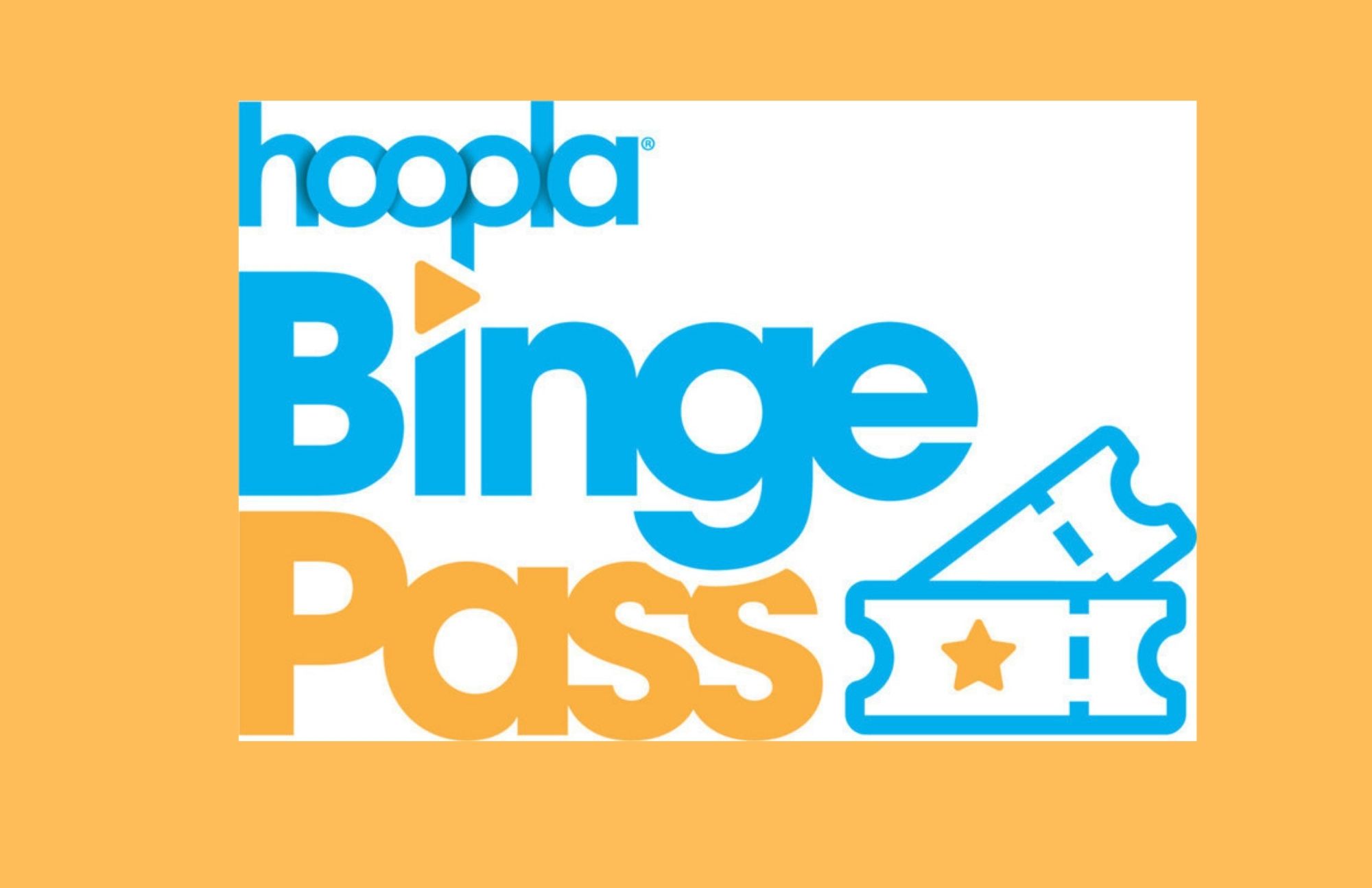 Do you HOOPLA?
Do you HOOPLA? Hoopla is a groundbreaking digital media service that allows Richmond Public Library card holders to borrow movies, music, audiobooks, ebooks, comics and TV shows - up to six borrows per month.  Hoopla content can be accessed on your computer, tablet, or phone – and even your TV!  Borrowed content can be streamed immediately, or downloaded to phones or tablets for offline enjoyment later.   (Pro tip: download content to your device from any library branch, using RPL wi-fi, and then read, watch, or listen at...