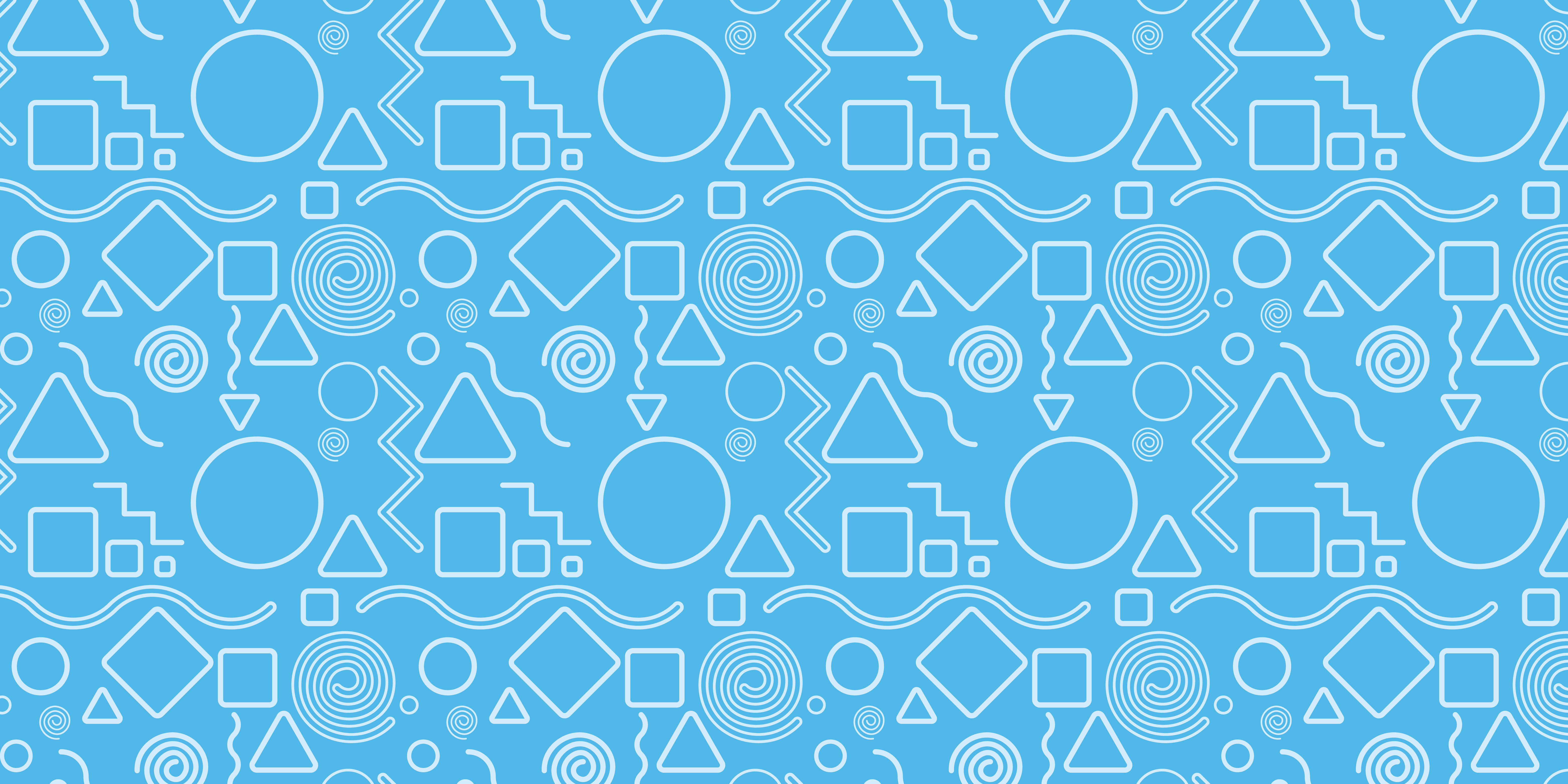 FUN AND LEARNING
An adventurous, knowledge seeking, wonderland designed to allow kids and teens to explore the outer reaches of their imaginations.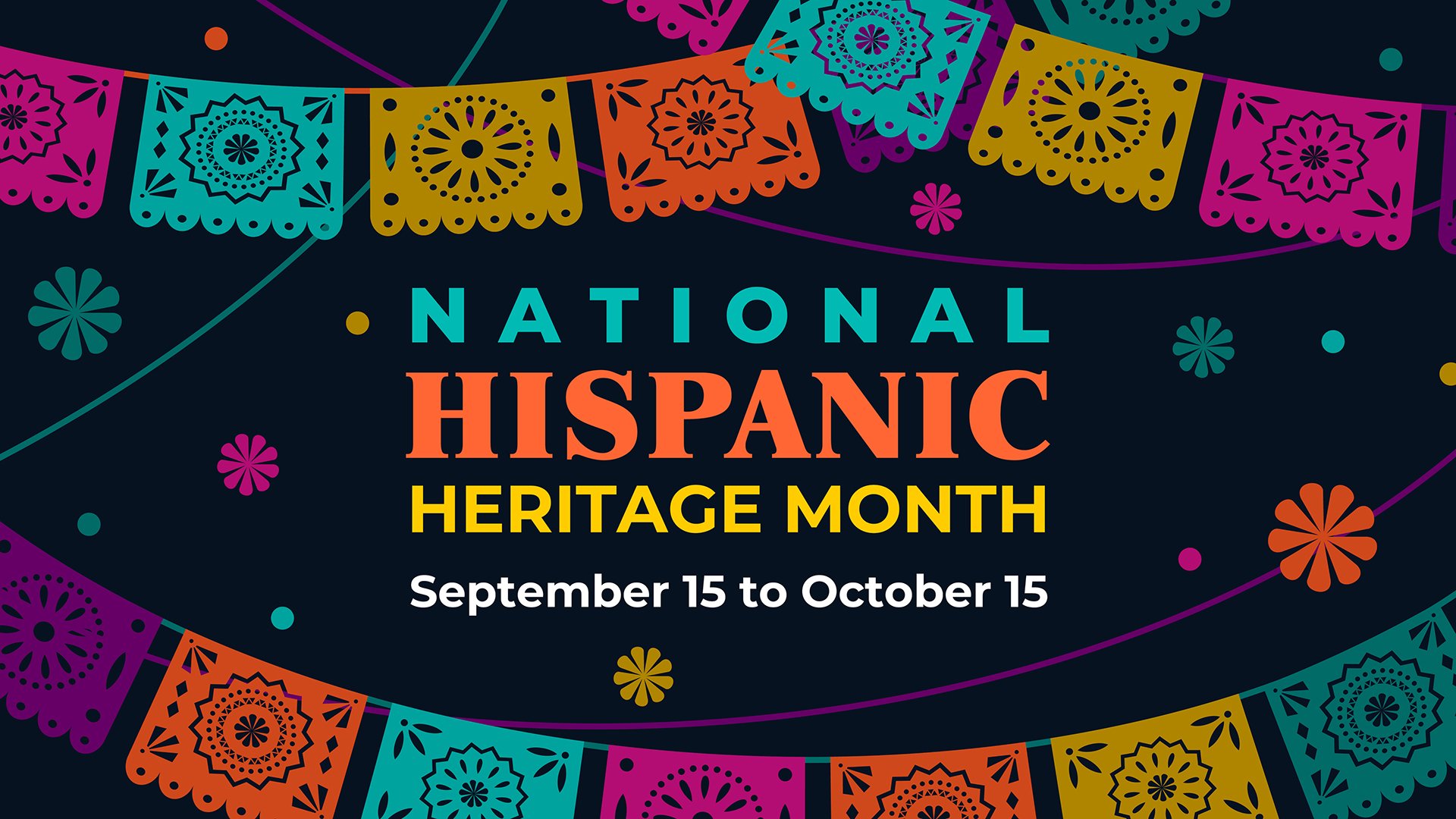 Celebrate Hispanic Heritage Month @ RPL
September 15 to October 15 is National Hispanic American Heritage Month! Please join us in paying tribute to the many generations of Hispanic Americans who have enriched and positively influenced our nation. We have several fun events planned to celebrate the history and culture of these peoples. We hope you'll attend one or more and join in the fun! Taino Rock Carvings Belmont — Monday, September 26 @ 4:30 PM https://rvalibrary.libcal.com/event/9252584 Get to know the history of the Taino, an indigenous people that many...