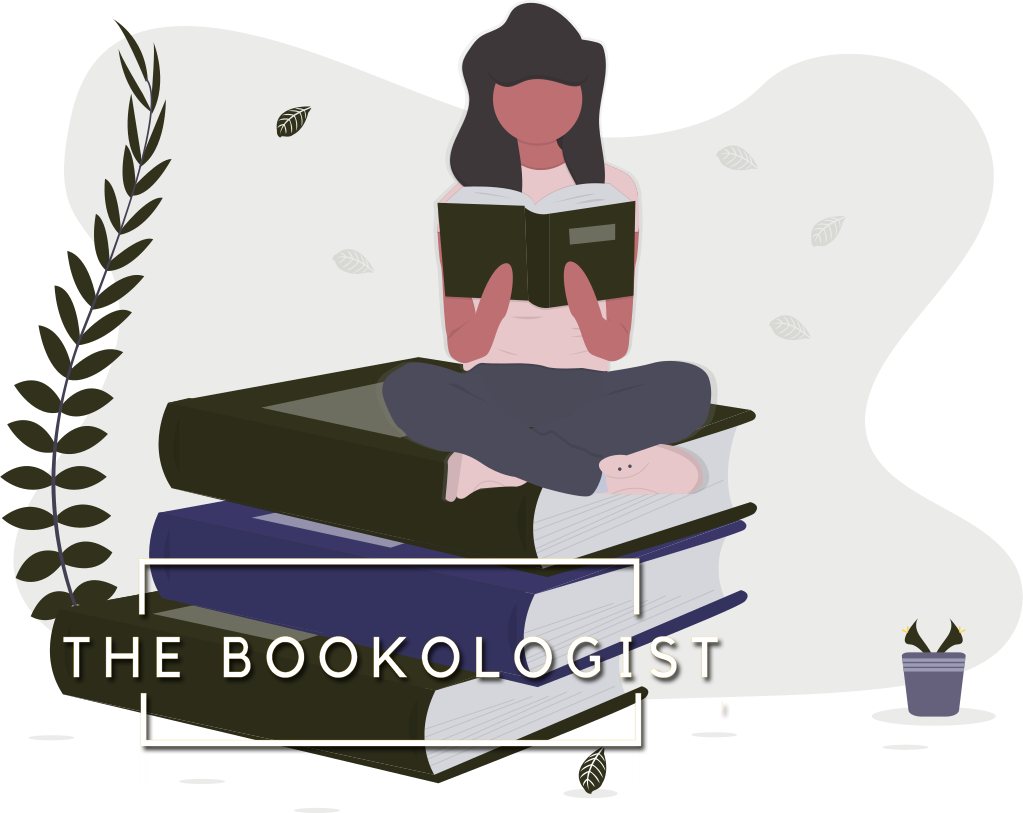 We Choose the Books for You
RPL bookologists create on demand, hand-crafted, "bespoke" book suggestion lists just for you.
Recommendations from the Blog
---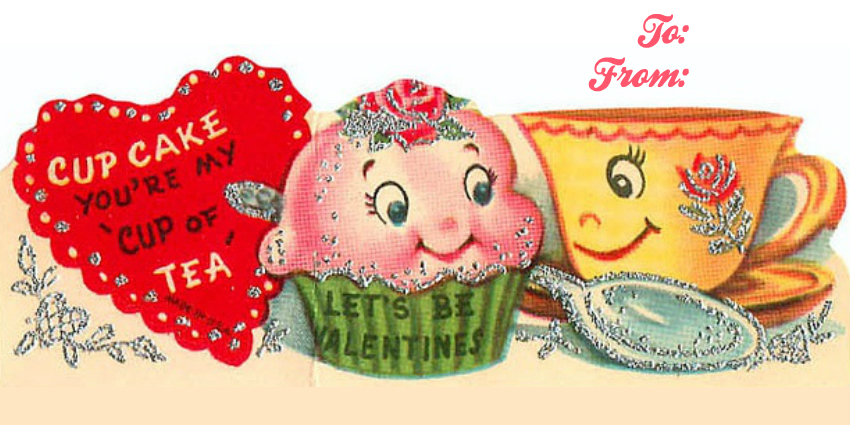 Celebrate the Days - February
Just because February is the shortest month of the year doesn't mean there aren't plenty of celebratory days. There are holidays and observances every day in February. Twenty eight reasons to celebrate! I'm not saying there should be cake every day, but I'm not saying there shouldn't be cake every day, either. February is African American History MonthDid you know that the Association for the Study of African American Life and History provides a theme for African American History Month each year? For 2021, the theme is The Black Family:...