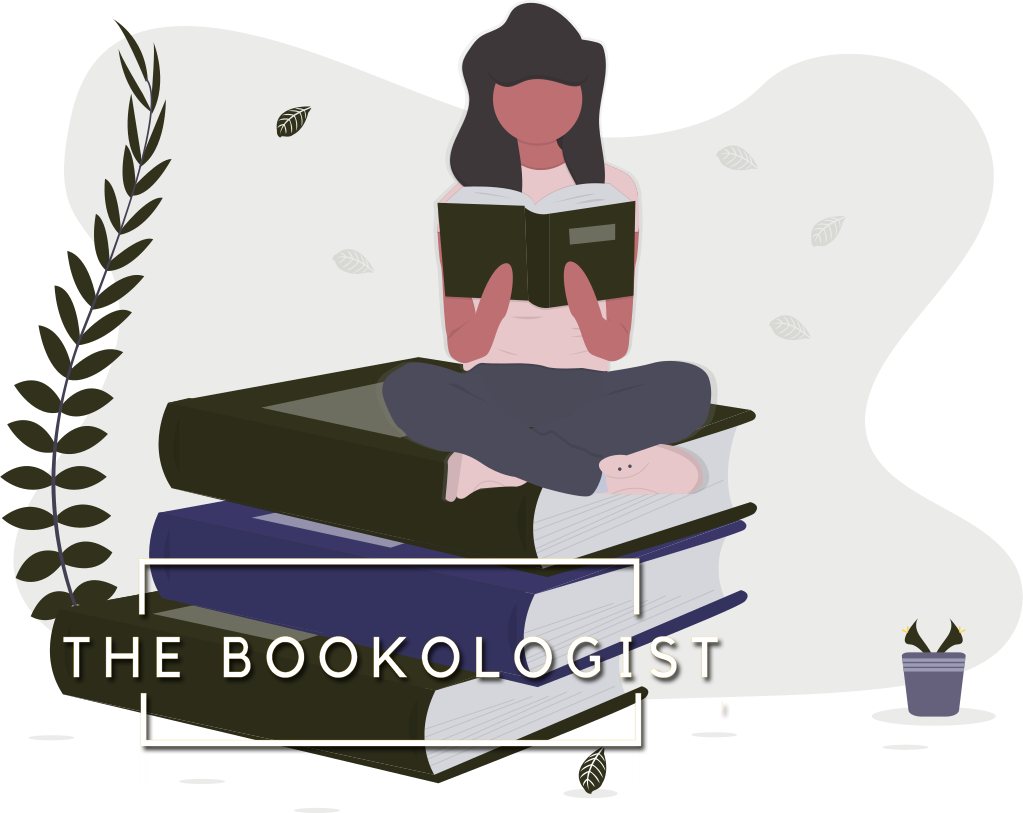 We Choose the Books for You
RPL bookologists create on demand, hand-crafted, "bespoke" book suggestion lists just for you.
Reading Recommendations from the Blog
Voting Machines! Plus, Political Fiction for Every Political Taste
Meg Raymond
Every four years, the United States elects a new president. For the first 50 years or so of our nation's history, voting was done in person at the local courthouse by viva voce, or voice voting. Eligible voters - white men, over the age of 21, and who were property owners or tax payers - would approach the clerk of the court, state their names, and call out their votes. This was the law in most states through the early 19th century - although Kentucky held on to viva voce until 1891. Campaig...
Read More
Antidote for Reality: Fictional Libraries
Robyn Webb
Together, let's take a moment to step back from being inundated with news and worry. In this series of blog posts about escapist reads, explore stories that convey you to other worlds, other times, other lands and, overall, the freedom to get lost in a good book. There is something particularly wonderful about being transported to a different place with the smell of old parchment, of losing track of time between the stacks, of drifting into a fantasy between the pages of a book. You can still...
Read More
Browsing the New Shelves (While You Can't) - Life as a Work of Art
Meg Raymond
At the Richmond Public Library, you can always peruse the Latest Releases page on the library's website, which gives you digital options for browsing the new bookshelves. Add in curbside pickup, and your reading needs are met! But even with digital browsing, sometimes you want your options a little more … curated. We can do that! Among the great new books on the shelves at the Richmond Public Library are some that loosely connect at the sometimes-contradictory intersection of art and...
Read More