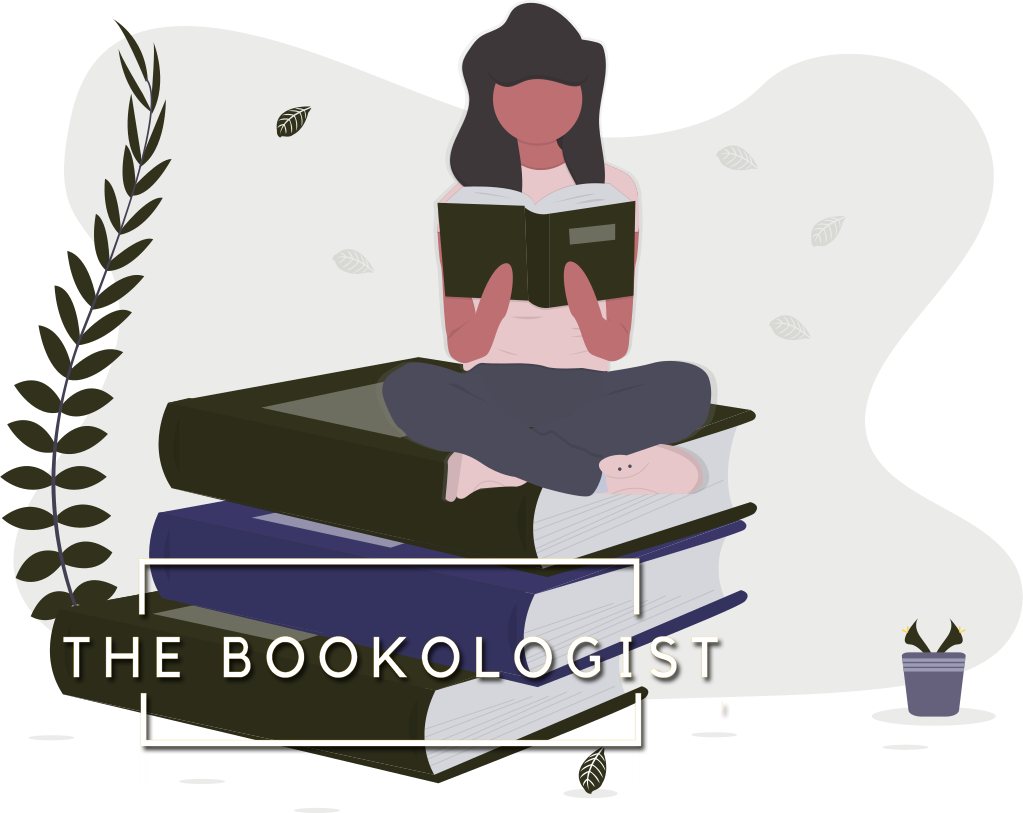 We Choose the Books for You
RPL bookologists create on demand, hand-crafted, "bespoke" book suggestion lists just for you.
Reading Recommendations from the Blog
Stuck at home? Go on a YA road trip!
Jennifer Deuell
It's summer and many of us associate this time of year with traveling. Whether it's a trip to the beach, a visit with family in another state, or a day trip to another city, many of us look forward to taking a trip during the summer. Unfortunately, this year that may not be in the cards for those of us who are staying safer at home. This is not only disappointing, but it takes away a welcome respite from the monotony of being at home. Although books may not be able to provide the physical relief...
Read More
Ghost of Tsushima and Jidaigeki Reading Lists
Jonah Butler
The sun is sinking and the golden hour is in full form. The season is autumn. The Japanese maples are a deep red and the gingko leaves a brilliant yellow. I'm heading out on horseback to rescue one of Japan's best blacksmiths that's been captured by Mongol invaders. A bird comes into view, fluttering overhead. I'm to a spot next to a pond with a flat rock where I sit and reflect on hope. Then I'm given the opportunity to write an in-game haiku.  Ghost of Tsushima is full of little deto...
Read More
Browsing the New Book Shelves: Home and Garden Creativity
Meg Raymond
At Richmond Public Library, you can always peruse the Latest Releases page on the library's website, and now that we've moved back a phase to curbside pickup, you need a different way to browse the new book shelves. But even with digital browsing, sometimes you want your options a little more … curated. We can do that! Are you staying home more? Looking for some physical distancing creativity? My sister loves nothing more than getting outside and digging in the dirt, while I find ...
Read More