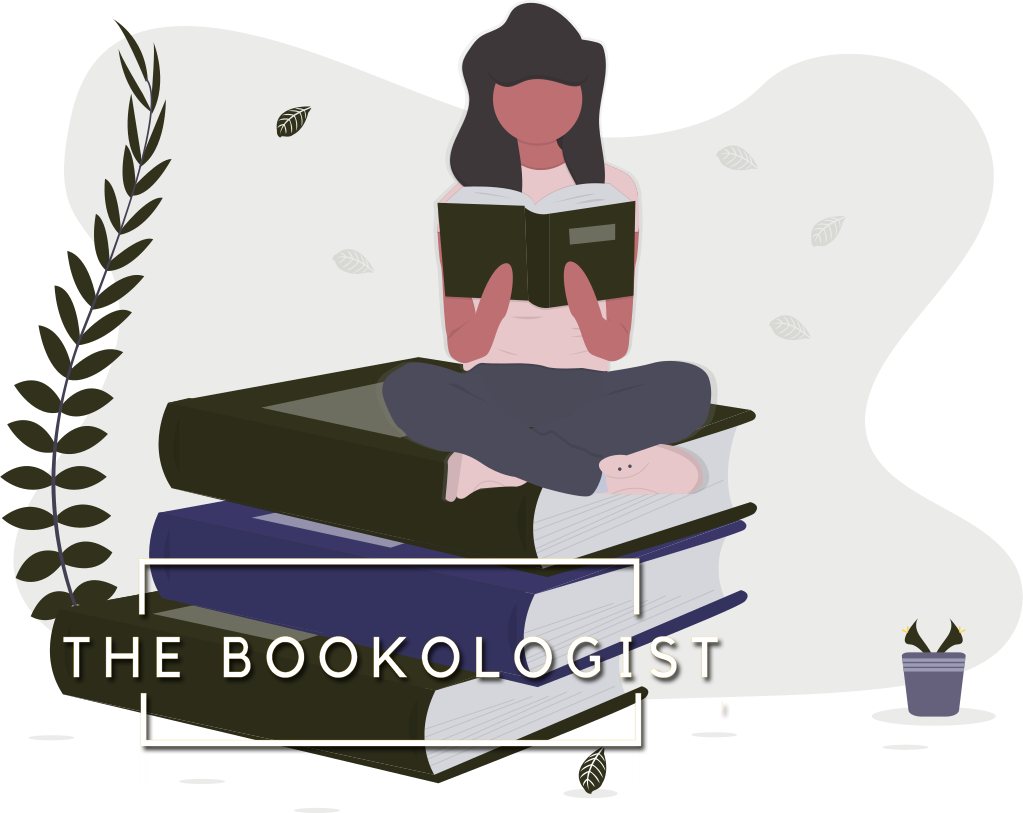 We Choose the Books for You
RPL bookologists create on demand, hand-crafted, "bespoke" book suggestion lists just for you.
Recommendations from the Blog
---

Read a Graphic Novel — 2022 RAD Reading Challenge for Teens
Welcome back! I hope my intro post to this year's RAD Reading Challenge has you all excited and ready to dive in! I'm starting out my challenge with the first prompt — read a graphic novel. I think this is a great way to start off the year because graphic novels are fun, visiually satisfying, and tend to be shorter than a traditional novel so there's a high chance of success for completing this prompt. For my graphic novel I chose Almost American Girl by Robin Ha. This book has been on my radar since last year when it was nominated for our...