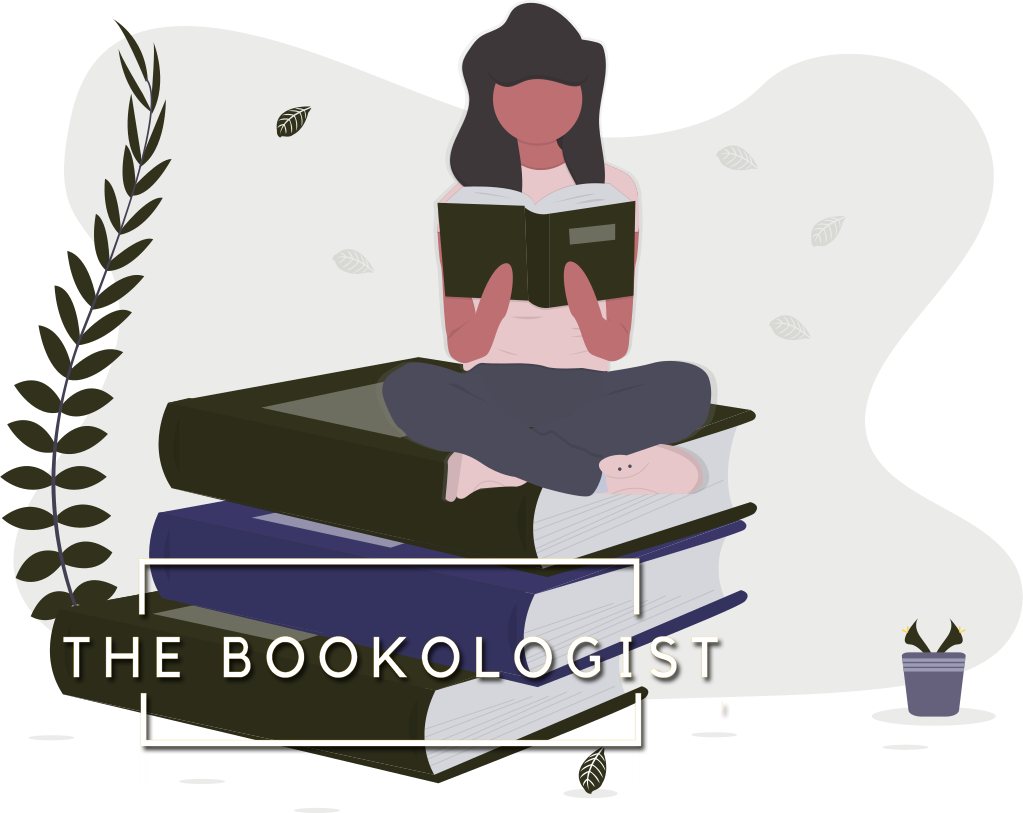 We Choose the Books for You
RPL bookologists create on demand, hand-crafted, "bespoke" book suggestion lists just for you.
Recommendations from the Blog
---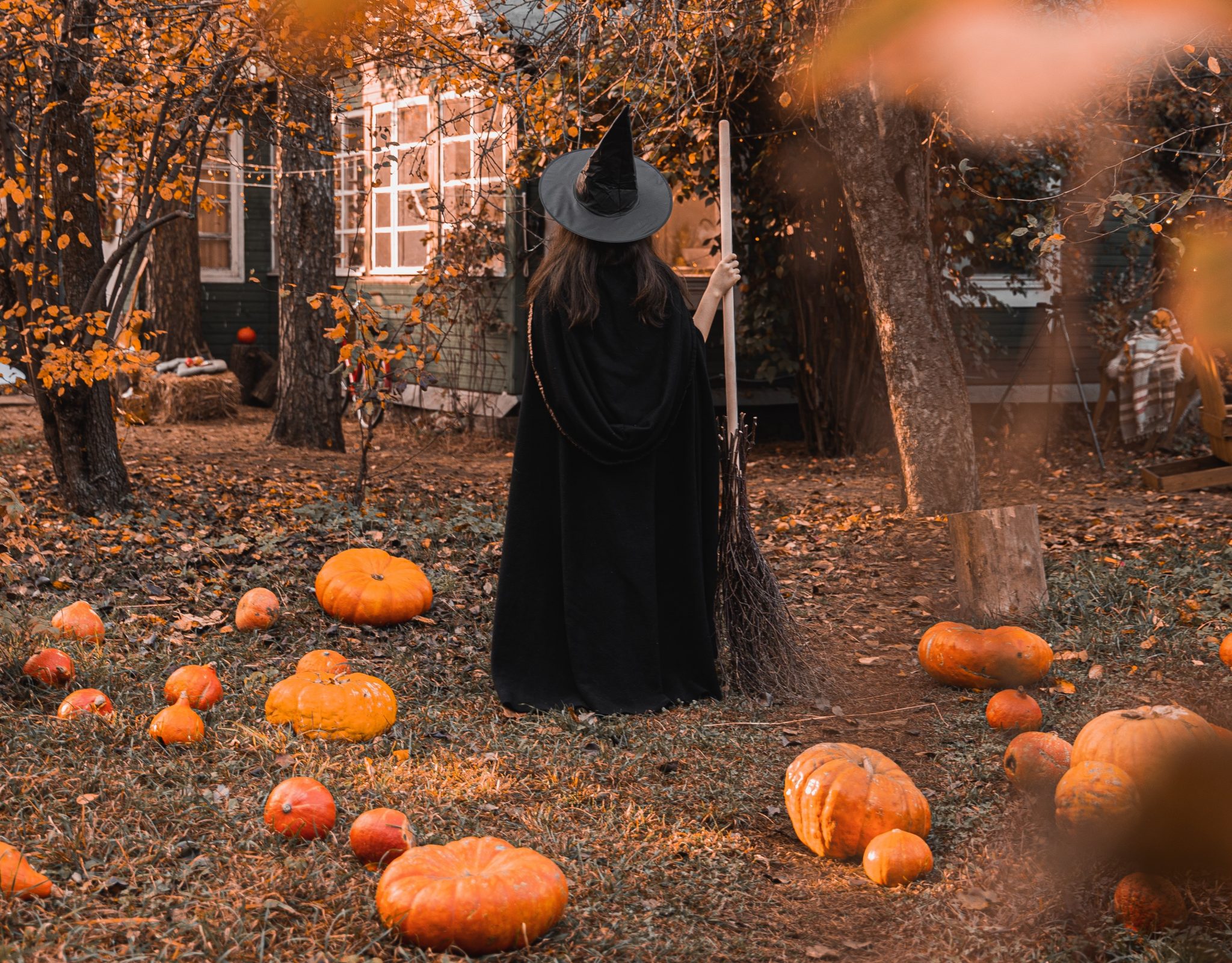 Programs That Will Send A Chill Down Your Spine!
The last two weeks of October are undoubtedly the spookiest time of the year. Each day, the sun goes down earlier and earlier. The wind seems to follow us down the street, stirring up piles of dead leaves behind us. Bare tree branches sway against a gloomy, gray sky. It's almost Halloween! Check out these upcoming RPL programs for a mix of tricks, treats, and community! For some spooky book suggestions, check out this blog post from RPL Bookologist! Make & Take Halloween Jars All Day, Oct. 20 - Nov. 2, East End Library Turn your...