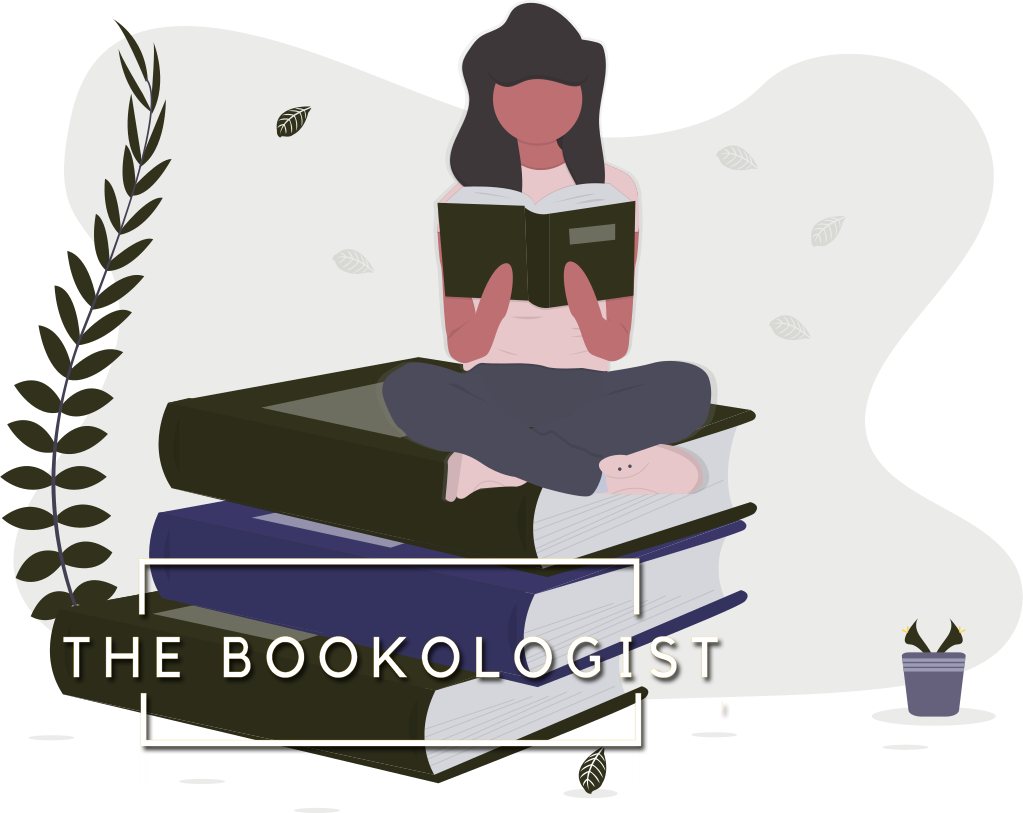 We Choose the Books for You
RPL bookologists create on demand, hand-crafted, "bespoke" book suggestion lists just for you.
Recommendations from the Blog
---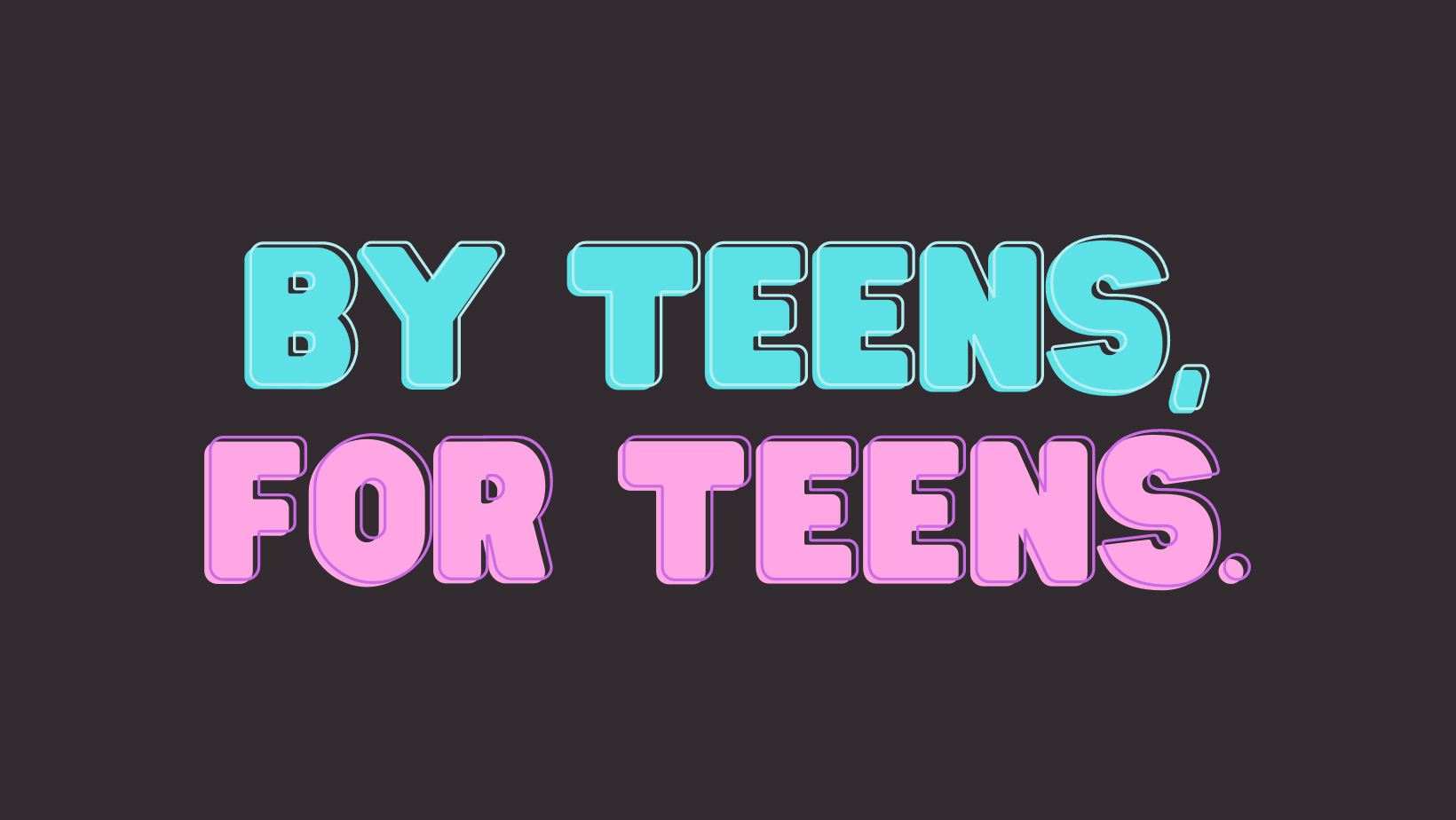 By Teens, For Teens - The Giver & Other YA Classics
Welcome back to another installment of By Teens, For Teens, a blog post series where RPL VolunTEENs make book and movie recommendations for you! This week is for our readers of classic literature! Max K., age 15 has some book recommendations for you to read if you loved The Giver by Lois Lowry. Looking for something different? Want to tackle a bunch of YA classics? Max has also put together a list of classic books he thinks all teens should read. Check them out! Read-Alikes List: 1984 by George Orwell Brave New World by Aldous...