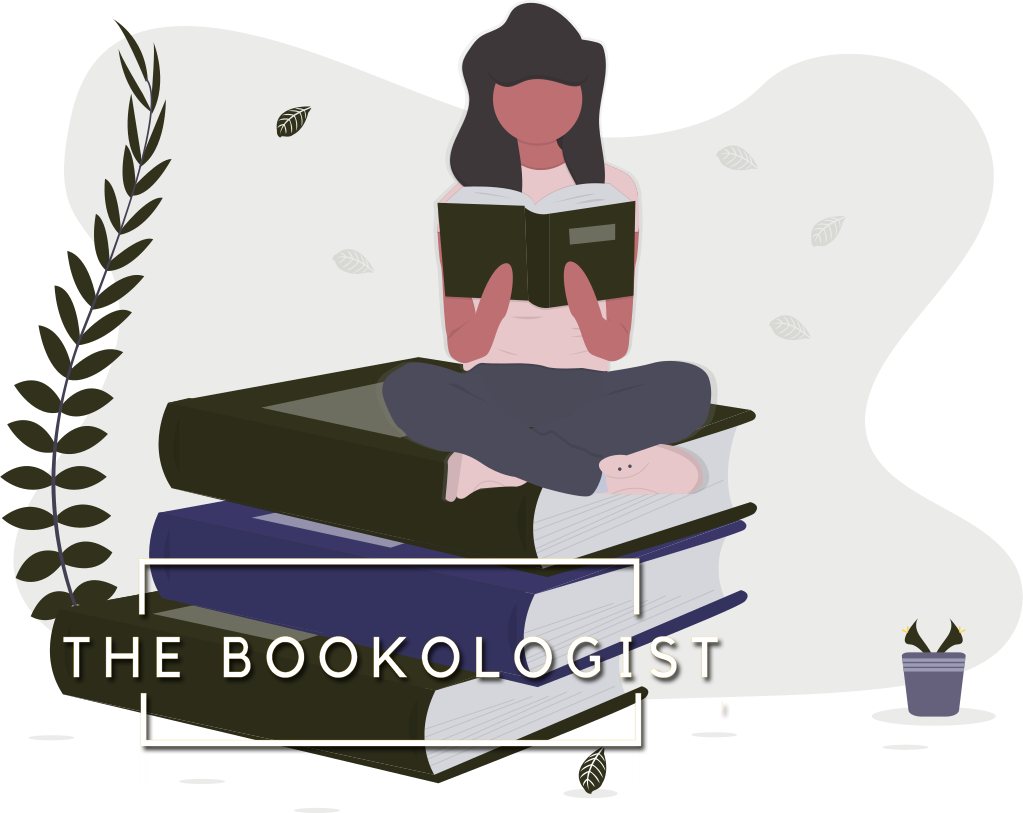 We Choose the Books for You
RPL bookologists create on demand, hand-crafted, "bespoke" book suggestion lists just for you.
Recommendations from the Blog
---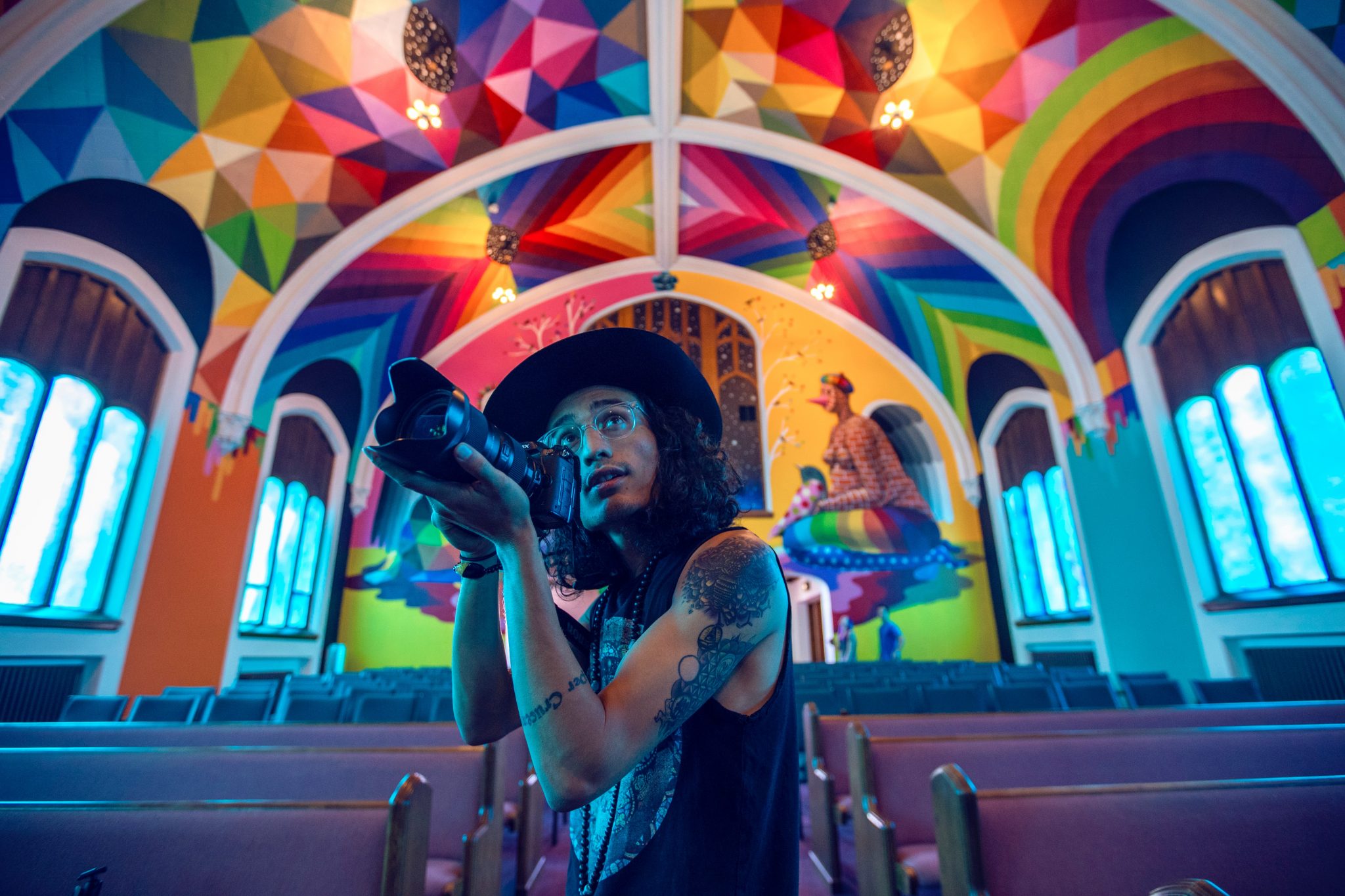 2021 Teen Reading Challenge: Shared Talents
Welcome to month five of the 2021 RPL Teen Writing Challenge. How's it been going?? If you're completing the challenge in order, this month you'll be focusing on prompt #5 — "Read something by or about a teen who shares one of your talents." Well, let me tell you, this was a hard post to write! That is because you teens are so stinking talented. I did a quick survey on our Teen Discord Server to see which talents you'd like me to cover, and there were a lot! I've tried to combine as many as I could into a few broad categories but this is by...