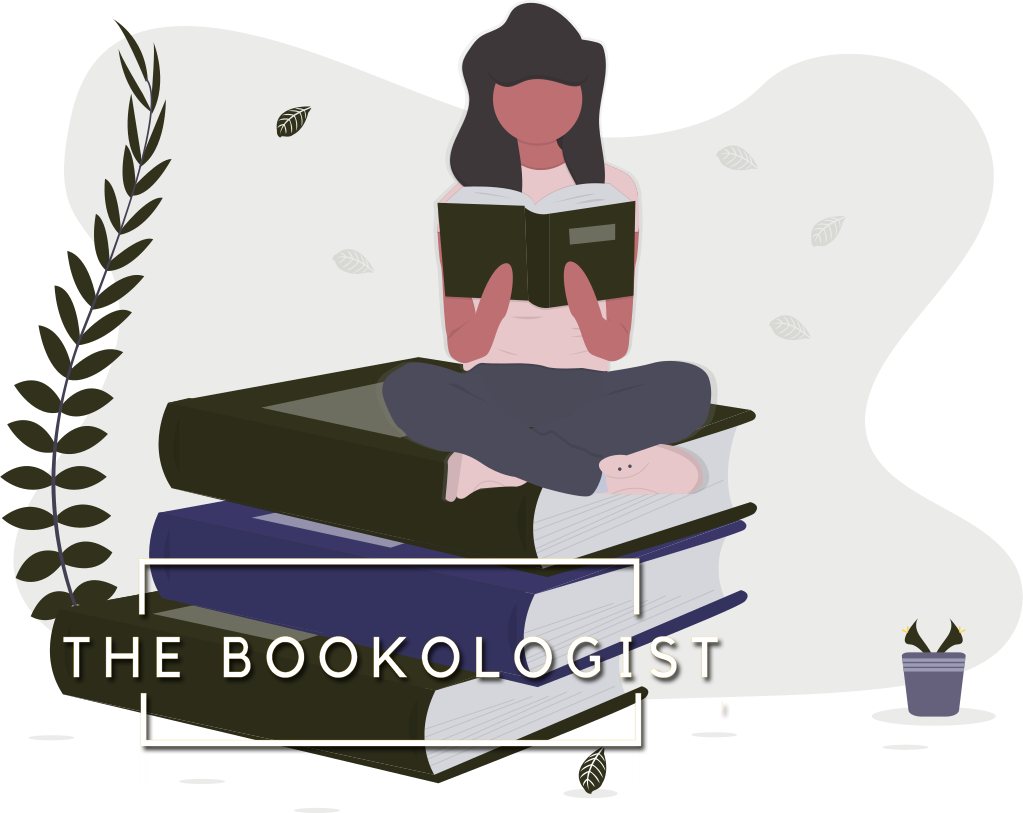 We Choose the Books for You
RPL bookologists create on demand, hand-crafted, "bespoke" book suggestion lists just for you.
Recommendations from the Blog
---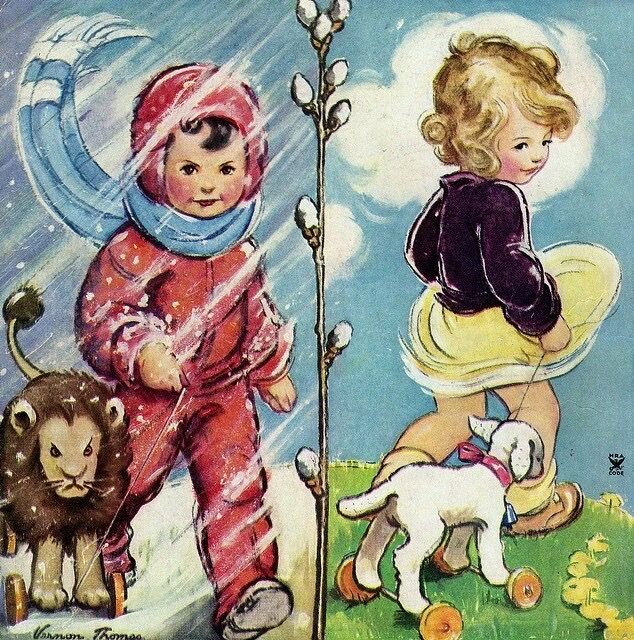 Celebrate the Days - March
March "comes in like a lion, and goes out like a lamb". This month can have all four seasons! There are holidays and observances every day of the month - so many reasons to celebrate. I'm not saying there should be cake very day, but I'm not saying there shouldn't be cake every day, either. Monthly celebrations: National Craft Month The Richmond Public Library has loads of books on learning all kinds of crafts - search the library catalog using keywords of whatever interests you, or call your local branch for assistance. You can also get out...