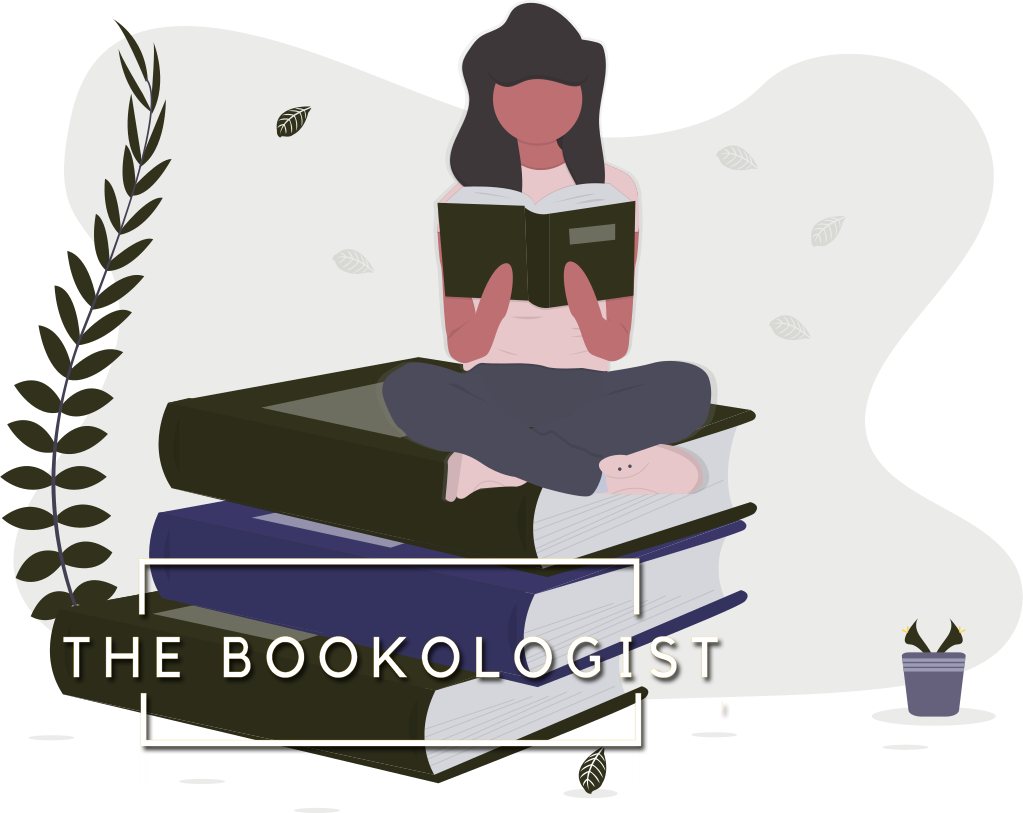 We Choose the Books for You
RPL bookologists create on demand, hand-crafted, "bespoke" book suggestion lists just for you.
Recommendations from the Blog
---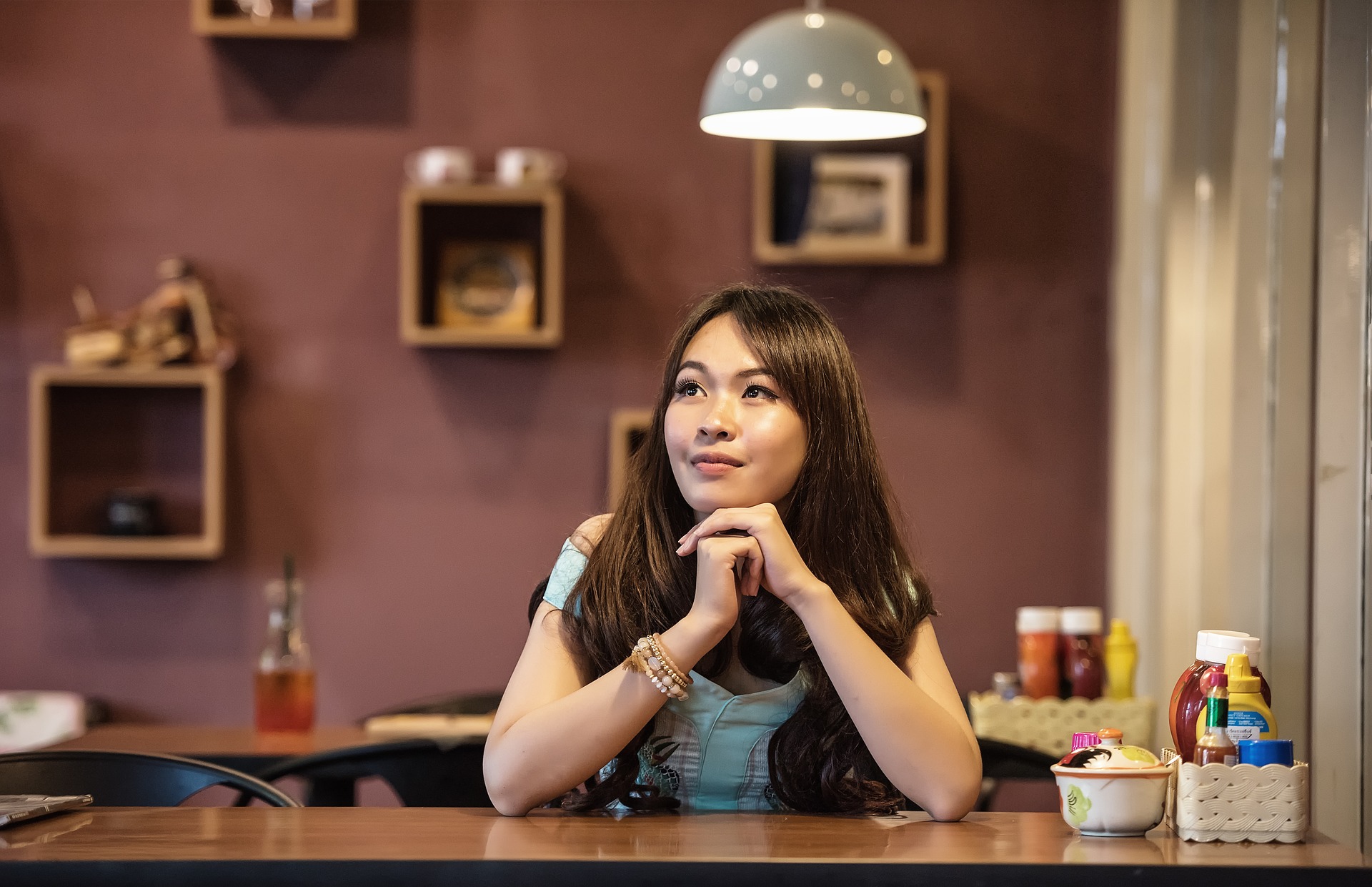 2021 Teen Reading Challenge: Something You've Always Wanted to Learn About
Well readers, we've made it to the end of the 2021 RPL Teen Reading Challenge! This post highlights Prompt #12, our last official prompt. Prompt #12 asks you to read a book (or other resource) that teaches you something you've always wanted to learn about. For obvious reasons, this was a difficult post to pull together. I wish I had the inside scoop on what all teens what to learn about. But, sadly, I don't. So I used this as an opportunity to highlight some of the awesome YA nonfiction books that I  think often get overlooked.  These books...