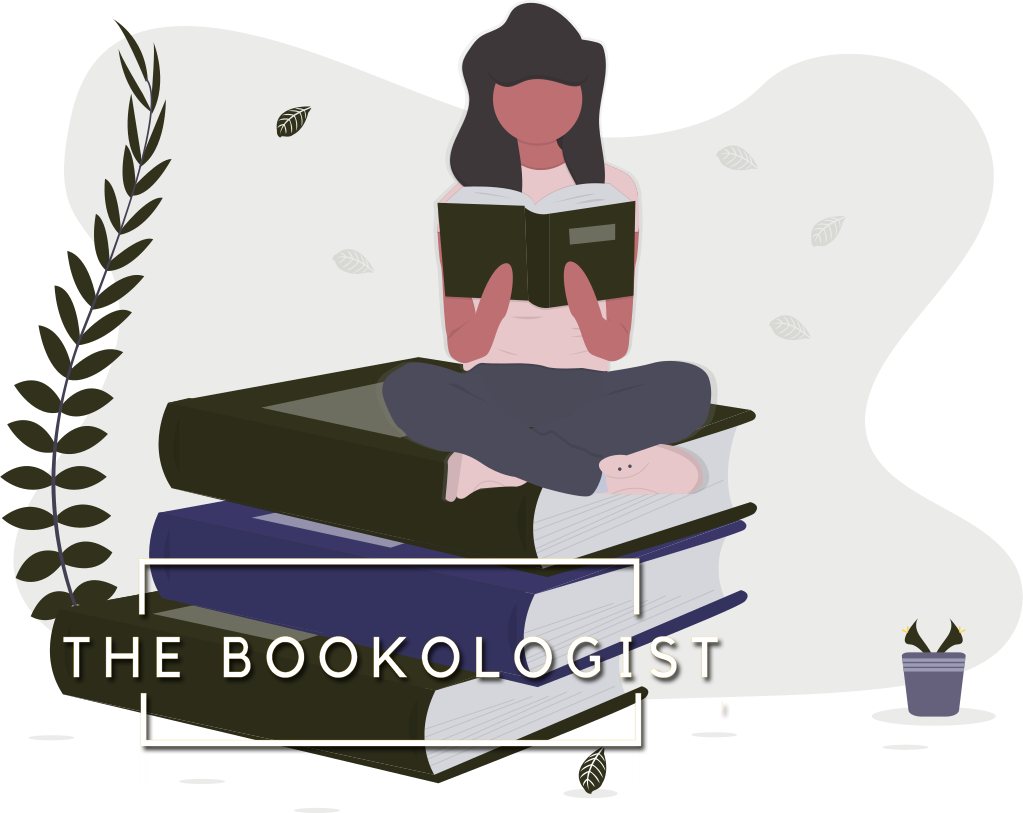 We Choose the Books for You
RPL bookologists create on demand, hand-crafted, "bespoke" book suggestion lists just for you.
Reading Recommendations from the Blog
Focus on the New: Nonfiction
Lisa Crisman
The Merriam-Webster dictionary defines nonfiction as "writing or cinema that is about facts and real events." Nonfiction titles may express an author's point of view. Some nonfiction attempts to inform the reader. Often a nonfiction title does both. The writing contains real characters or relates an event that actually occurred. It may give instructions on a craft, a recipe, or a way of life. Scroll through this list of recent nonfiction, a small sample of newly published items available at yo...
Read More
Celebrate the 19th Amendment
Meldon Jenkins-Jones
Speaking of Constitution Day Constitution Day is September 17th. Join the Richmond Public Library (RPL) and Virginia Commonwealth University (VCU) Libraries in celebrating the 19th Amendment this Constitution Day. The 19th Amendment to the Constitution is important because it gave women the right to vote. Therefore, in recognition of Constitution Day and the 100th anniversary of the ratification of the 19th Amendment,  RPL and VCU will present a series of three videos. These videos will explor...
Read More
This Hispanic Heritage Month check out what new books Hoopla has to offer
Natalie Draper
There is a nice variety of new fiction and nonfiction by Latinx authors that you can browse right now, from the comfort of your own home, on Hoopla. I've selected a few of my favorite new titles that I know you'll love. The descriptions are from Hoopla, the editorial comments are mine. This isn't "new new" but fairly recent and I have to include it because it's a personal favorite of mine. I was delighted to see it available through Hoopla: My Documents by Alejandro Zambra ...
Read More