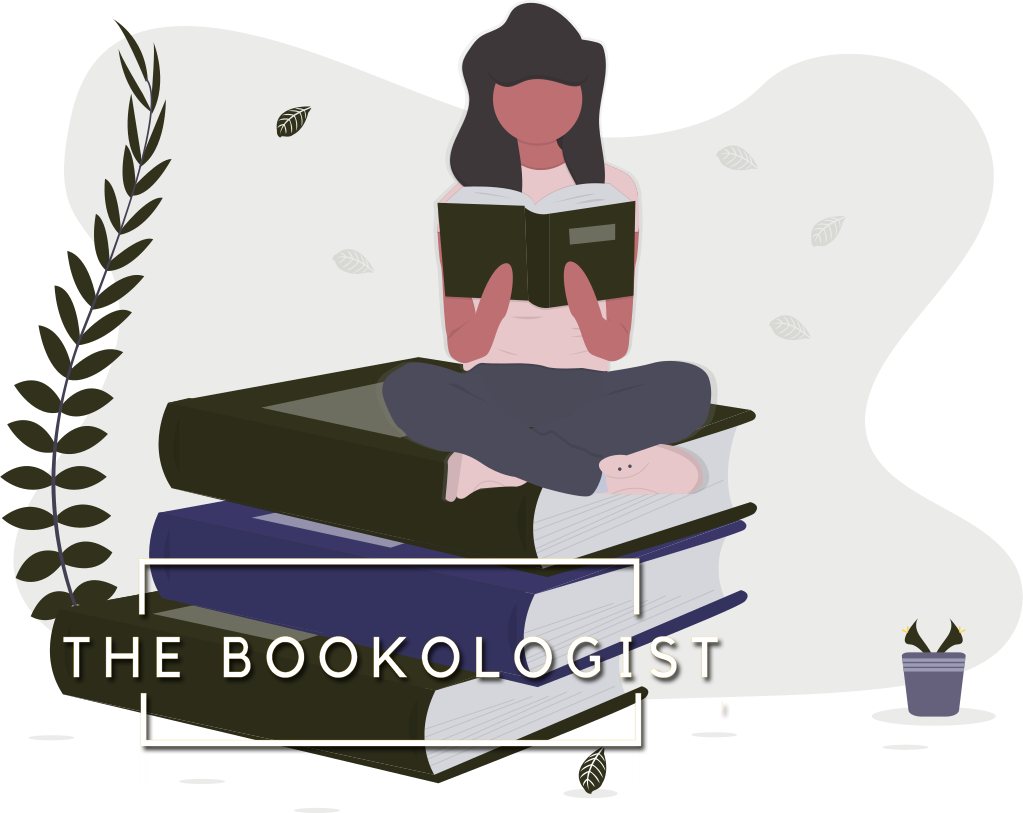 We Choose the Books for You
RPL bookologists create on demand, hand-crafted, "bespoke" book suggestion lists just for you.
Recommendations from the Blog
---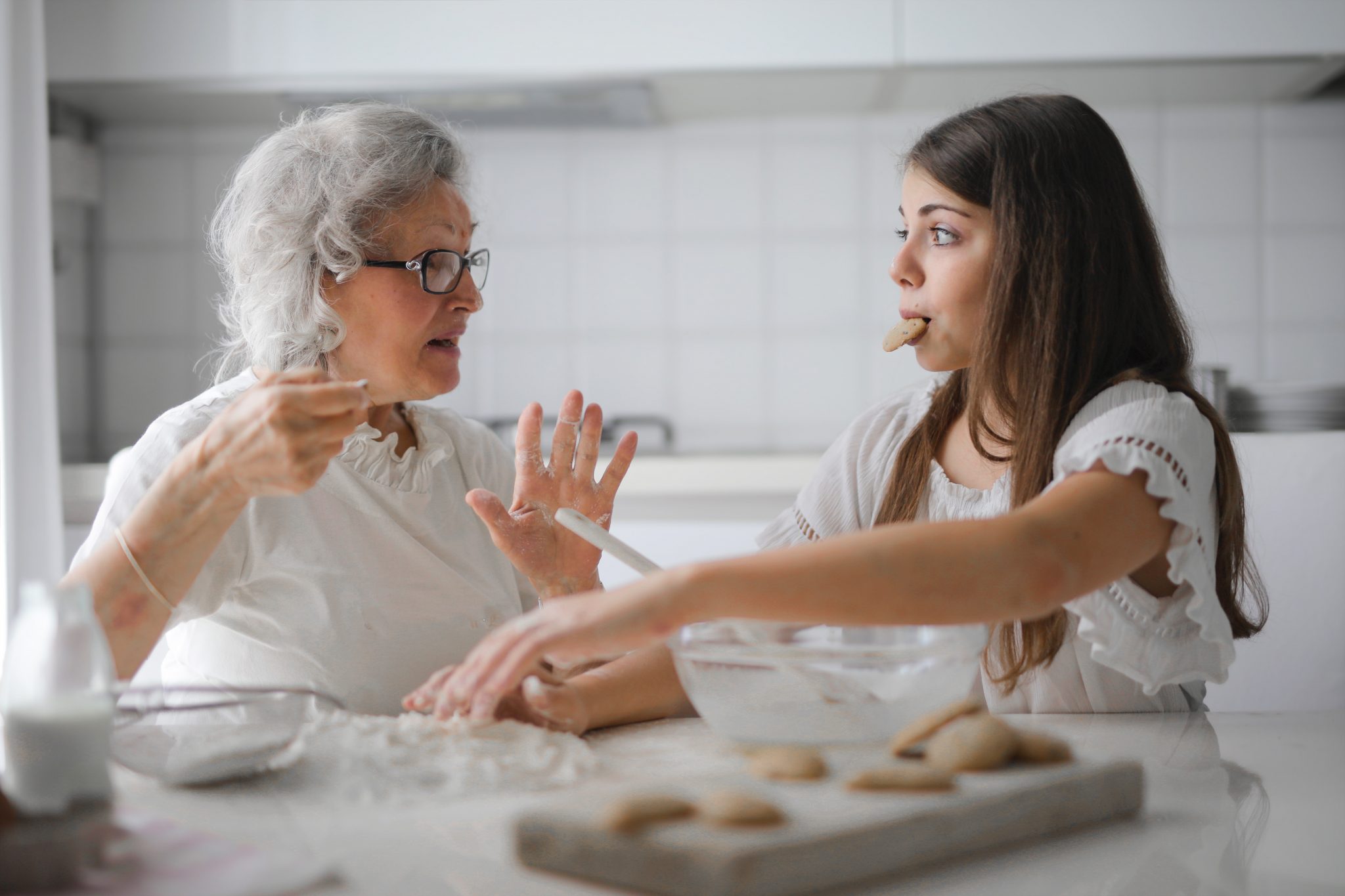 2021 Teen Reading Challenge: Books By or About a Senior Citizen
Readers, we are in the last quarter of our 2021 RPL Teen Reading Challenge! If you've made it this far, I have complete confidence that you will finish. You may be wondering what happened to my post for Prompt #9: something about 9/11. Well, I did write a blog post about 9/11, I just didn't designate it a reading challenge post. This was for a few reasons. First, this year was the 20th anniversary of 9/11 and I wanted to write a blog post that would be on everyone's radar (not just teens). Also, there just weren't that many YA books written...