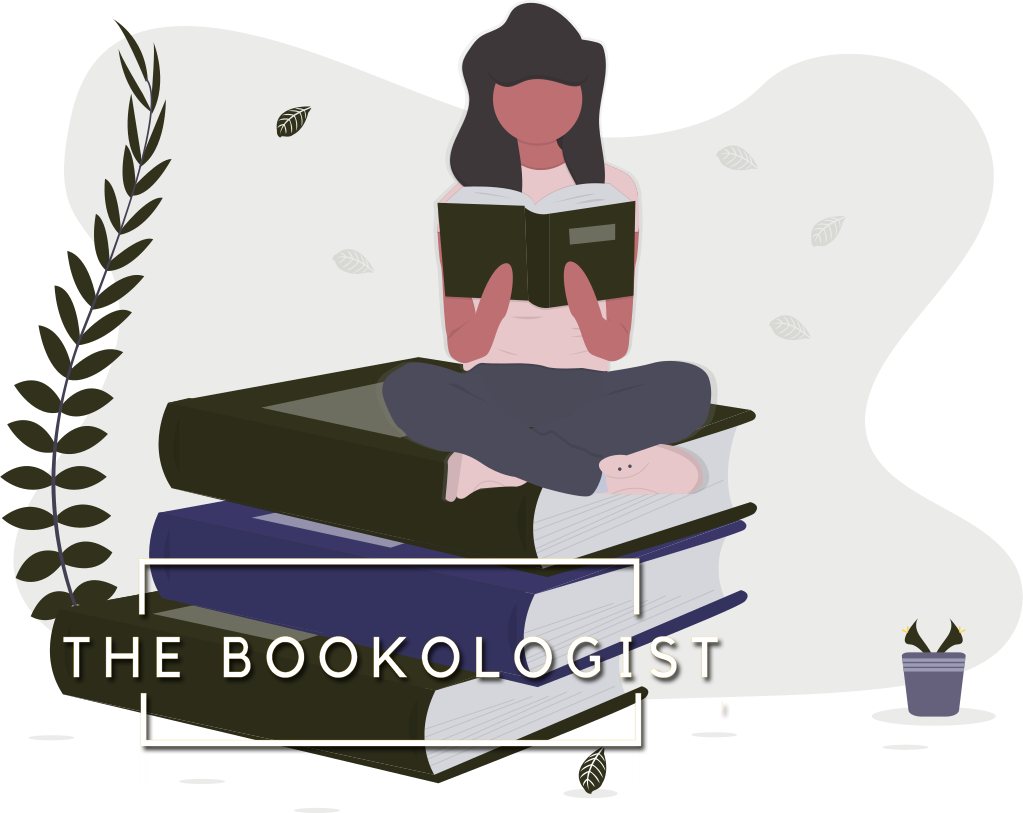 We Choose the Books for You
RPL bookologists create on demand, hand-crafted, "bespoke" book suggestion lists just for you.
Recommendations from the Blog
---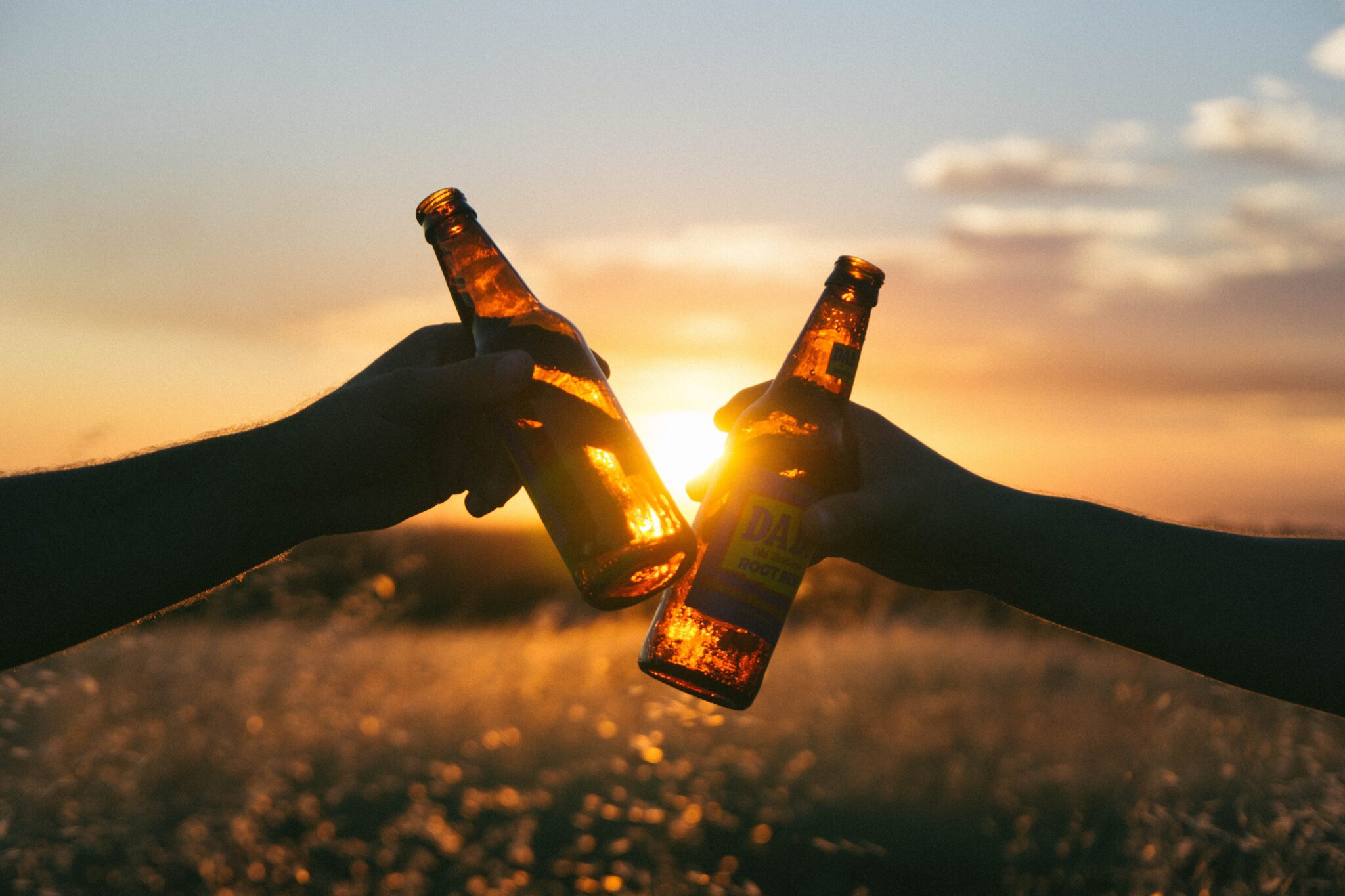 August is Virginia Craft Beer Month
There's a story poured into every pint of Virginia craft beer. One sip can take you to a tasting room looking out at a beautiful mountain vista while another can have you rubbing elbows with a brew master on an iconic downtown street. Local beers with local flavors are on tap for travelers in every part of Virginia, including at many internationally awarded breweries. In Virginia, you can sample several flavors at one of our state's destinationbreweries, taste a dish developed to pair with a local craft beer or simply enjoya...