Welcome back to Part 2 of the "Best TikTok Trends: A Reading List" blog post. As I'm sure you all are aware, there are a gazillion TikTok trends out there, each funnier than the last. So many, in fact, that I couldn't fit them all into one post. So, I'm back for another round of reading suggestions based on your favorite TikTok videos. Sit back, enjoy a video, then read a book. It's a win-win for everyone!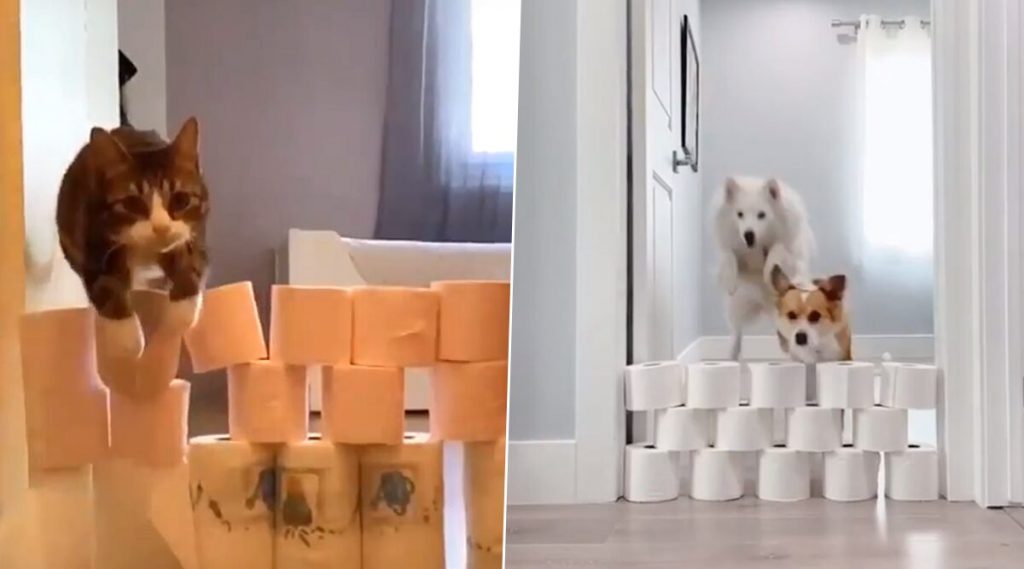 #levelupchallenge
Inspired by Ciara's song and video "Level Up," TikTok users everywhere are abandoning their fears and leveling up. From recreating Ciara's dance moves, to self-improvement, to physical challenges, creators are throwing all caution to the wind. Possibly my favorite level up interpretations are when creators put their pets to the test. Dogs and cats alike are all testing their jumping skills and soaring over cups, toilet paper rolls, and more! This got me to thinking about pets in YA lit who level up too. Here are three of my favorites.
Nailah from Children of Blood and Bone by Tomi Adeyemi
Nailah is a lionaire — a magical creature that doubles as a pet and battle fellow (also known as Ryder). She is both fierce and protective. Having raised Zélie, she is the definition of "ride or die."
Jamie Fox-Pickle from To All the Boys I've Loved Before by Jenny Hahn
Ok, this pet wins in name alone. Jamie Fox-Pickle is Kitty's loveable little rescue puppy. And, if ever there were a reason to read the book instead of watching the movie (or at least in addition to), this furry ball of cuteness doesn't make an on-screen appearance, which I hear is a major disappointment to fans.
Dove from The Scorpio Races by Maggie Stiefvater
Any and all horse-lovers should read Scorpio Races. Dove possesses all the qualities we love about these animals: steadfast, loyal, swift, and stoic. Coupled with her rider, Puck, the pair is sure to win even the most treacherous race.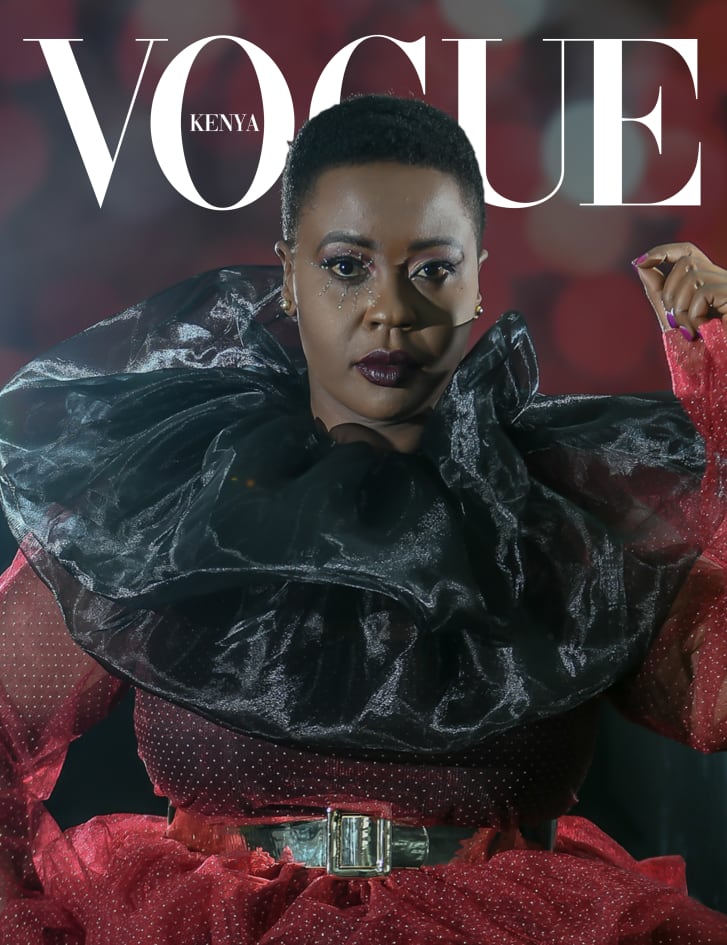 #VogueChallenge
Although this challenge originated on Twitter, the #voguechallenge has taken flight on TikTok as well. In response to the BLM movement, this challenge prompts Black creators to photoshop their face onto a magazine cover. Challenge creator Salma Noor says this is a way to showcase the talent of Black photographers and models as they "don't get enough credit for their hard work." Feeling inspired by this challenge? Check out these YA books with black fashionistas at their center.
Crystal by Walter Dean Myers
At first Crystal loves her new career as a teen model in NYC. The runway, the designers, the fame, it's all so appealing and she's feeling blessed. But as time goes on, the pitfalls of modeling begin to take hold and Crystal becomes uncomfortable with the extreme focus on her body. Is it worth giving up the rest of her life for this glamorous lifestyle?
The Belles by Dhonielle Clayton
Set in the opulent fantasy world of Orléans, where beauty is a commodity, Camellia Beauregard is a Belle. Belles are revered for they alone hold the power to transform others, give them color, and make them beautiful. Only the best Belles are invited to Court, and only one may be the Queen's "favorite." But being the favorite has its dangers too, as Camellia soon learns. If you like The Belles as much as I did, it's a series, so read on!
Everyday Icon: Michelle Obama and the Power of Style by Kate Betts
This book is a bit of a cheat as it is not a YA book; however, I don't believe you can talk about Black fashion icons without talking about Michelle Obama. This book traces Obama's style from her days on the campaign trail to her time in the White House. With 200 color photographs, original designer sketches, and historical images, the author takes readers on a journey of discovering not only how Obama developed her style but also how she transformed the way women see themselves. This is a must read!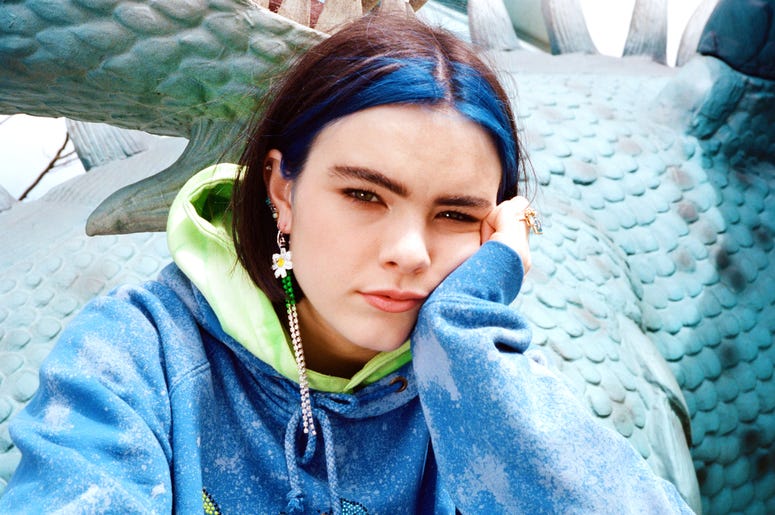 #supalonely
Although New Zealand pop star Benee isn't on TikTok, her song "Supalonely" took on a whole new meaning with the onset of the coronavirus and a whole new life when it became a dance challenge. The #supalonely dance challenge is supafast to match the song's upbeat tempo and stands in direct contrast to the song's lyrics which are all about a bad breakup. But, it resonated with TikTok creators and watchers everywhere who are feeling both lonely (and bored) during social distancing. Here are a few breakup books for those of you out there that are feeling supalonely too.
The Break-up Diaries by Ni-Ni Simone and Kelli London
This is a great short story collection to read when you're going through a breakup … if for no other reason than to know that you are not alone. Plus, when you're sad it's sometimes hard to concentrate, so a short story is the perfect reading remedy.
Why We Broke Up by Daniel Handler
Min is breaking up with Ed … through a letter … and a box of stuff. In the box is a collection of objects, each one corresponding to a reason for the breakup and each one with a corresponding explanation in the letter. And, in the end, the box gets dumped, just like Ed. ICYMI, Daniel Handler is aka Lemony Snicket, so you can just imagine how off the wall this book is.
Laura Dean Keeps Breaking Up with Me by Mariko Tamaki, illustrated by Rosemary Valero-O'Connell
Possibly the only thing worse than a breakup is staying in a toxic relationship. Laura Dean is Freddy's dream girl, but is in reality a terrible girlfriend. So why can't Freddy just leave her? Maybe a psychic's warning will finally give Freddy the push she needs to break up with Laura Dean. Or maybe Laura Dean isn't the problem …
Sorry to end on a sad note but I'll be back in a few weeks with the third, and final, installation of the "Best TikTok Trends: A Reading List" blog series!