Every Richmond Public Library branch has an EnvisionWare LPT: One print station. You can use this station to print black and white pages for $0.15 per page and color pages for $0.50 per page.
There are three ways to send items to your library's print station.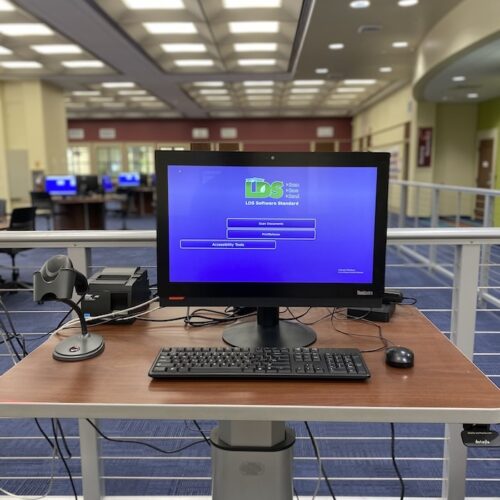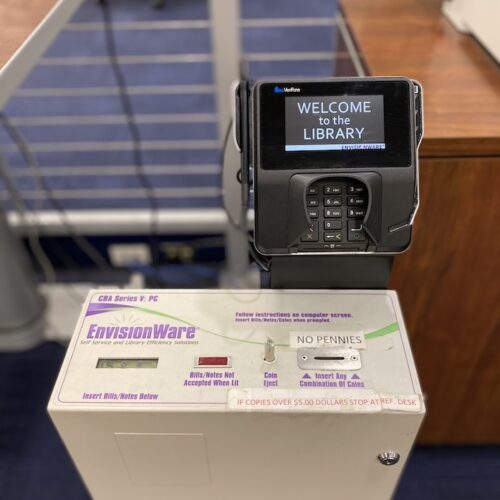 You can use the PrinterOn Mobile Printing App to send items to the print station from you tablet or phone. The app works with both iOS and Android devices.
Printing via Email or Web Portal
---
Each print station can receive print jobs via email or web portal.
Click on your local branch to see it's web portal and unique email address.
You can use your library card to print from the public computers at your local branch.