The perfect day: riding a bike to the library.
---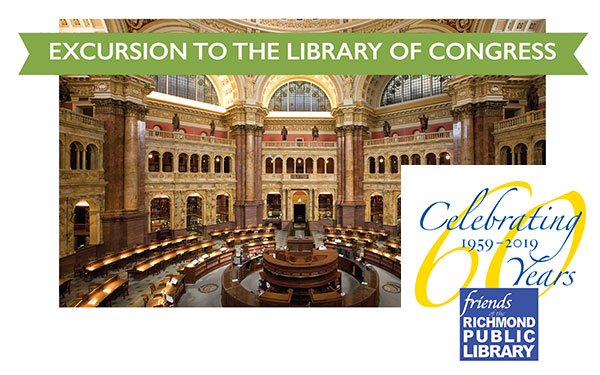 Friends event
March 20, bus leaves at 8 a.m.
West End Branch
Sign up for a trip to the Library of Congress! This trip is available for $25/person to the first 25 people who sign up on a first come, first-served basis. The bus leaves West End Branch at 8 a.m. sharp on Wednesday, March 20. For complete tour and travel info and to sign up, contact Kelly Kyle at 646-3411 or email at specialcollectionsrpl@gmail.com.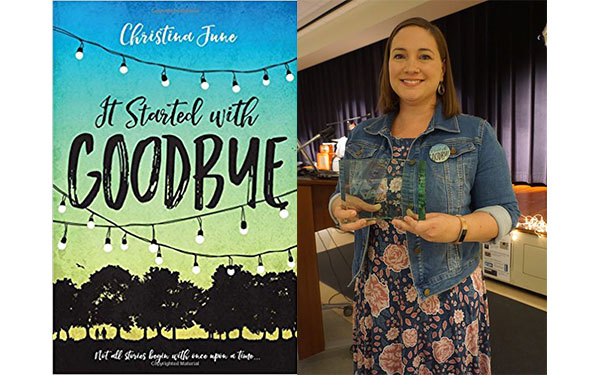 How to Be an Author
February 16, 2019, 2:30-3:30 pm
Main Library, Annex
Christina June will share insider tips about writing and getting published. This program is open to all ages and follows the teen writing program.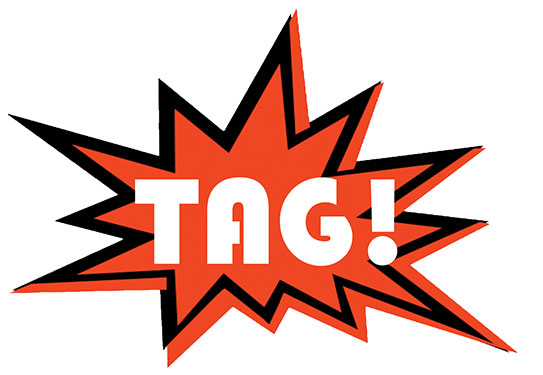 Teen Advisory Group
Fourth Mondays, 6-7 pm
Main Library
TAG! You're it! Calling all teens to join us at 6 pm, February 25, to help plan events, discuss new teen books, and represent teens at RPL. Snacks provided - find us in the Children's Activity Room at Main. For more info, contact Jenn Deuell at 646-4740 or jennifer.deuell @richmondgov.com.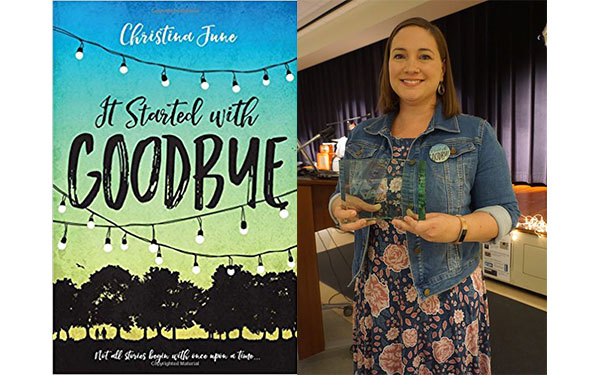 First Words for Teen Writers
February 16, 2019, 1-2 pm
Main Library
Calling all teen writers! At this interactive workshop, participants can share original writing and learn how to critique. You are encouraged to submit your writing samples of 250 words by February 14 to jennifer.deuell@richmondgov.com. Christina June will critique as much writing at the workshop as time allows. The workshop is free, but space is limited.