You think your pain and your heartbreak are unprecedented in the history of the world, but then you read.
---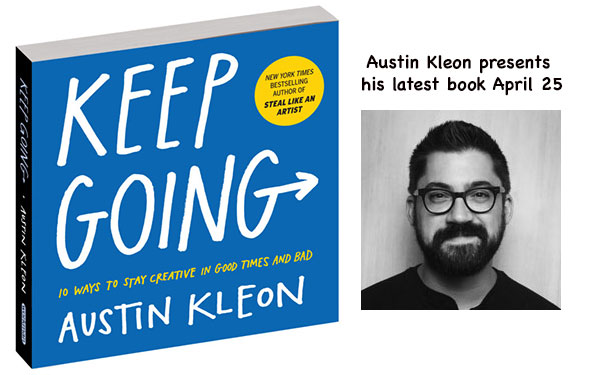 Austin Kleon Author Talk
April 25, 6:30 pm
Main Library
Join us for an author talk with Austin Kleon, the New York Times-bestselling author of Steal Like an Artist and Show Your Work. His latest Keep Going: 10 Ways to Stay Creative in Good Times and Bad shares life-changing, illustrated encouragement on how to stay creative, focused, and true to yourself in the face of personal burnout or external distractions.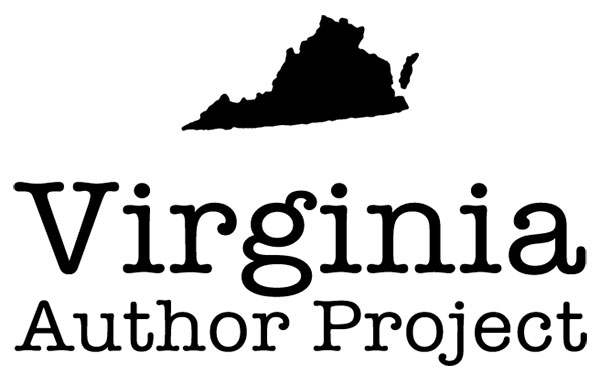 Virginia Author Project 2019
April 1 - May 31
Everywhere!
We are pleased to announce the Virginia Author Project contest will accept submissions of adult and young adult fiction, to be recognized as the top independently-published eBooks in Virginia. One prize for adult and one for young adult fiction will be announced in October 2019. Find out more!