Please join the Law Library during the month of August as we commemorate the ratification and adoption to the US Constitution in 1920 of the 19th Amendment whereby women won the right to vote.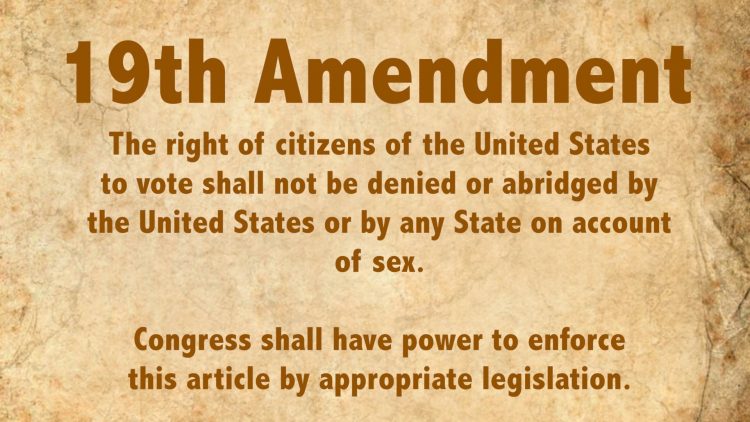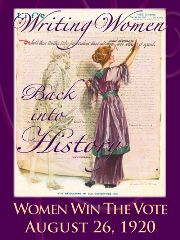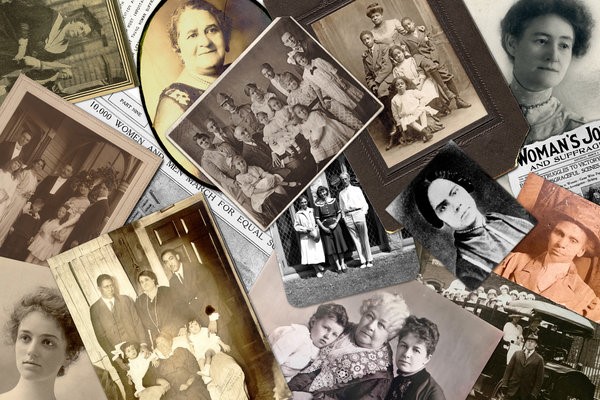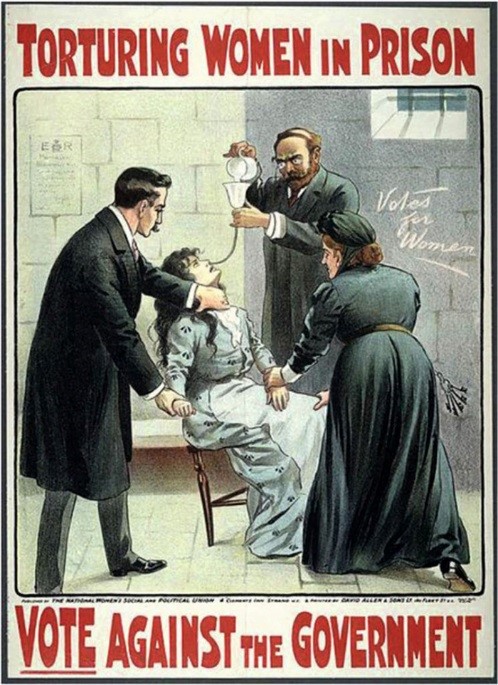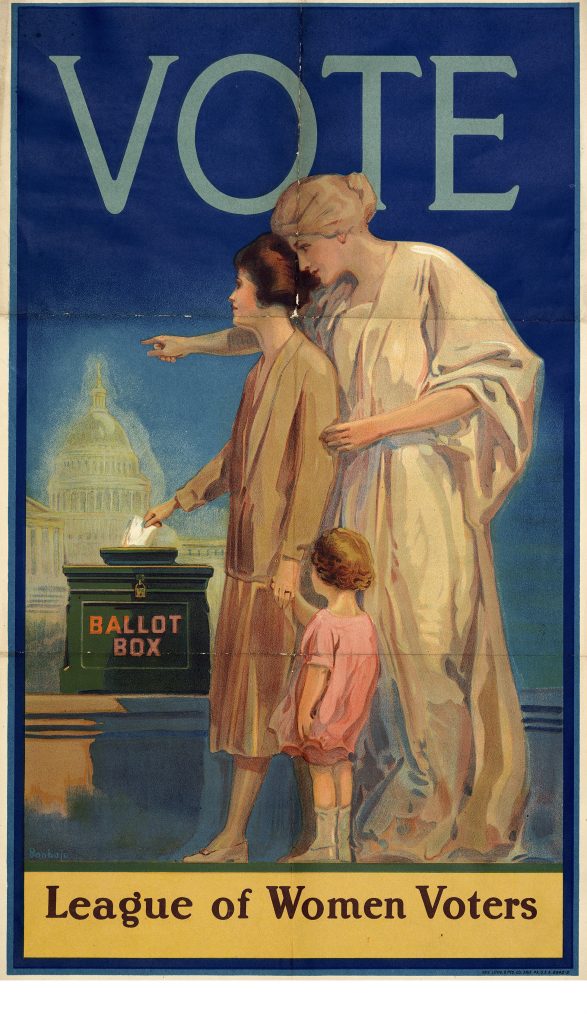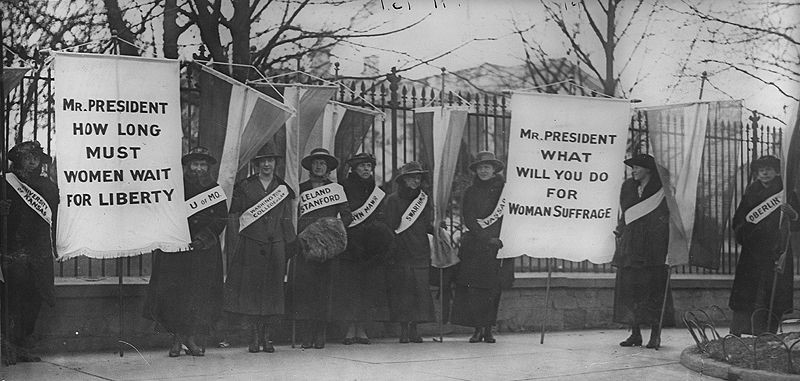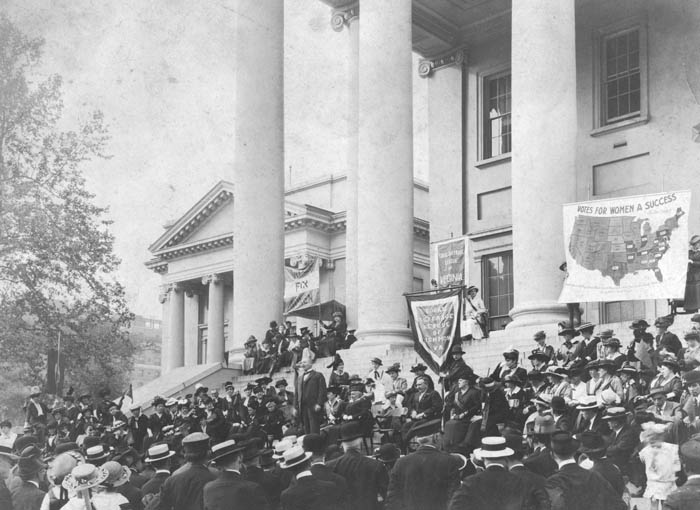 Come see the exhibit on the library's first floor. Watch You Tube videos about Women's Suffrage including several created by the Law Library called "Virginia Suffragists Centennial." Check out one of the library's books about Women's Suffrage. Get a free book mark. Try you hand at a Suffrage puzzle. Join in the Trivia Contest and win a prize!
Learn more about this pivotal moment in our history, who and who did not immediately win the vote, and its lasting impact on our society.
https://rvalibrary.org/events/19th-amendment-commemoration/.