Lost or dead. We often see the unhappy plight of an art no longer in use as an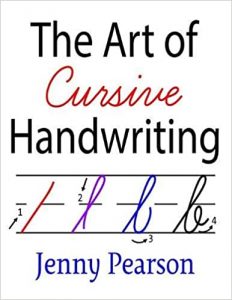 indication of cultural decay. We can also see a challenge. These days, during quarantine due to the pandemic, the art of letter writing is also our way out. Paradoxically, when cursive writing is no longer being taught in every school system, people find the need to connect to others stronger than ever.
By handwriting a letter to someone, we rise to the challenge of being human again. We declare our love, honor, or respect for that special recipient, and hope to receive a response in kind. Defeating isolation and loneliness, escaping from the doldrums, and engaging in an activity perfect for our current indoor situation, we try our hand at a practice both old as the ages and new to today's younger generations.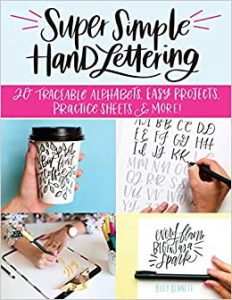 Lucky for us, fancy calligraphy and cursive writing are not a necessity in writing notes and letters. Even children can print letters and draw pictures using pencil, crayon, marker, or pen. Although not quite as personal as printing by hand, typing on your computer with the Lucinda Calligraphy font—or any computer font–is usually easier to write and to read. The computer is a godsend for letter writers whose handwriting can be compared to chicken scratches.
Many authors have written books on writing. One of my favorites is Write to Me: Letters from Japanese American Children to the Librarian They Left Behind a children's book by Cynthia Grady and illustrated by Amiko Hirao. It shows the power of letter-writing to maintain relationships, to comfort the imprisoned, and to memorialize human experience for the instruction and edification of future generations. Using excerpts from children's letters held at the Japanese American National Museum, the author tells the story of California children's librarian Clara Breed and her young Japanese American patrons who were interned for three years following the WWII bombing of Pearl Harbor. Before they moved away, Breed asked the children to write her letters and she gave them books to take with them. Through the years of their internment, the children corresponded with Miss Breed, sharing their stories, providing feedback on books, and creating a record of their experiences.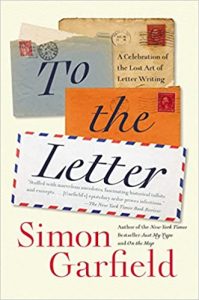 Also, a number of speakers have made podcasts and videos about letter writing.
Here are a few more resources: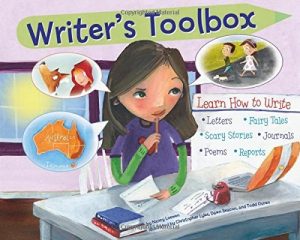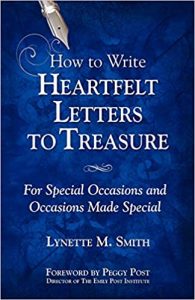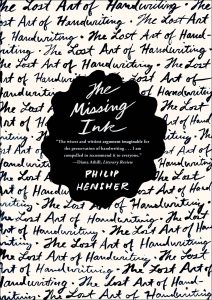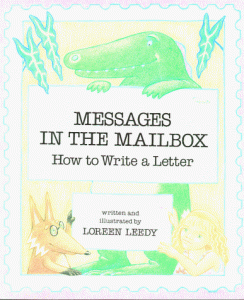 The lost art of letter writing | Elspeth Penny | TEDxSWPS https://youtu.be/rkKDvGA2UU0
10 Letter Writing and Loving One Another | WTTT Podcast https://youtu.be/OjXcqyacWQ8