Music of the Month is a monthly round-up of RPL's programs and resources related to music.
Gellman Room Concerts @ RPL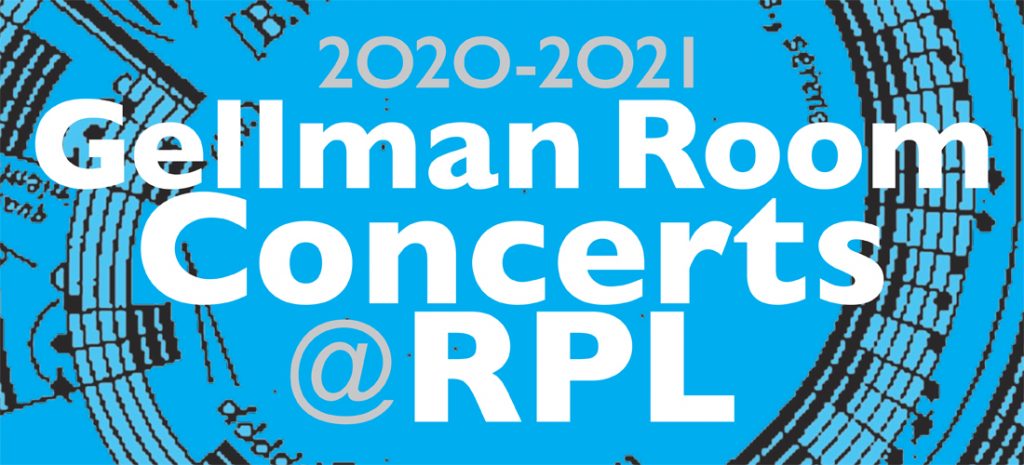 The Gellman Room Concert season is complete, but you can always watch past concerts on RPL's YouTube page. If you watch April 24's concert by River City Opera, check out the program here.
From Our Collection
Jimi Hendrix's musical career was short, but productive. So productive that archival recordings and unfinished songs continue to be released by his estate (and in bootleg form). His music also continues to be interpreted by players in many genres. On Hiram Bullock Plays The Music Of Jimi Hendrix, well-known session guitarist Hiram Bullock is joined by legendary drummer Billy Cobham and the WDR Big Band for a set originally recorded for German radio. These are two jazz fusion legends playing classic Hendrix songs in exciting, unexpected arrangements.
Transcribing the playing of Hendrix is difficult, since so much of his playing relied on feel rather than precise, "classical" musicality. Beginner and expert guitarists still try to approximate his playing, and basic scores like the one below are often where they start. Below the score is some additional background on the recording of "The Wind Cries Mary," that states "the whole thing was done in twenty minutes." Books featured are Jimi Hendrix Anthology and Jimi Hendrix Sessions: The Complete Studio Recording Sessions, 1963-1970.
Wind-Cries-Mary-Jimi-Hendrix

The Beatles inspired enough recording and writing to warrant a library only dedicated to their works, works inspired by them, and ephemera created during and since Beatlemania. One of the biggest impacts of their work was how it garnered respect and interpretation from composers and performers outside of the pop music industry, even while they were sometimes criticized for being mere "pop" artists. Below are examples of materials from our collection that show this. Materials featured below include John Bayless' Bach meets the Beatles: Variations in the style of Bach, The Beatles Greatest Hits: Easy Accordion, and Love Letters to the Beatles.
Hey-Jude-Bach-Beatles-Accordian-1

Love-Letters-to-The-Beatles-Bill-Adler-2

Staff Playlist
Lisa C. recommends two books from our collections about rock history: 150 Glimpses of The Beatles by Craig Brown and Wild Thing: The Short, Spellbinding Life of Jimi Hendrix by Philip Norman.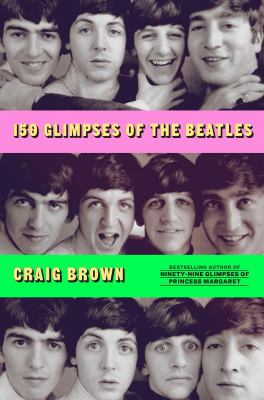 Brown draws on previously unexamined lore and celebrity testimony in a group portrait of the Fab Four that reveals lesser-known examples of their indelible and enduring cultural impact. 150 Glimpses of the Beatles is, above all, a distinctively kaleidoscopic examination of the Beatles' effect on the world around them and the world they helped bring into being. Part anthropology and part memoir, and enriched by the recollections of everyone from Tom Hanks to Bruce Springsteen, this book is a humorous, elegiac, and at times madcap take on the Beatles' role in the making of the sixties and of music as we know it.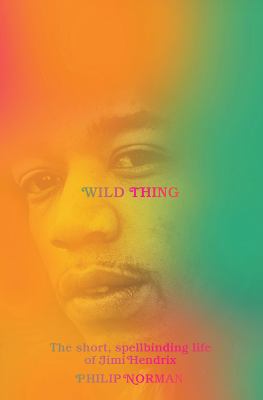 Celebrated as the most innovative guitarist ever to play, Jimi Hendrix (1942-1970) is renowned for symphonic solos and virtuosic picking (sometimes, with his teeth). But, as Philip Norman describes in Wild Thing, before Hendrix was setting guitars aflame onstage, he was a shy kid in Seattle, plucking at a broken ukulele and looking out for his father, who chided him for playing left-handed. Interweaving new interviews with friends, lovers, bandmates, and his family, Wild Thing vividly reconstructs Hendrix's remarkable life–from playing in segregated clubs on the Chitlin' Circuit to earning stardom in Swinging London in 1966.