It's summer and many of us associate this time of year with traveling. Whether it's a trip to the beach, a visit with family in another state, or a day trip to another city, many of us look forward to taking a trip during the summer. Unfortunately, this year that may not be in the cards for those of us who are staying safer at home. This is not only disappointing, but it takes away a welcome respite from the monotony of being at home. Although books may not be able to provide the physical relief of travel, they certainly can provide the mental diversion…especially if the plot entails a road trip! There are SO MANY good YA road trip books and the best part is they cover all genres. From quirky and fun to serious and soul-searching, or even romantic, these YA road trip books will have you trekking across the country to new, exciting (and sometimes imaginary) places, all from the safety of your couch.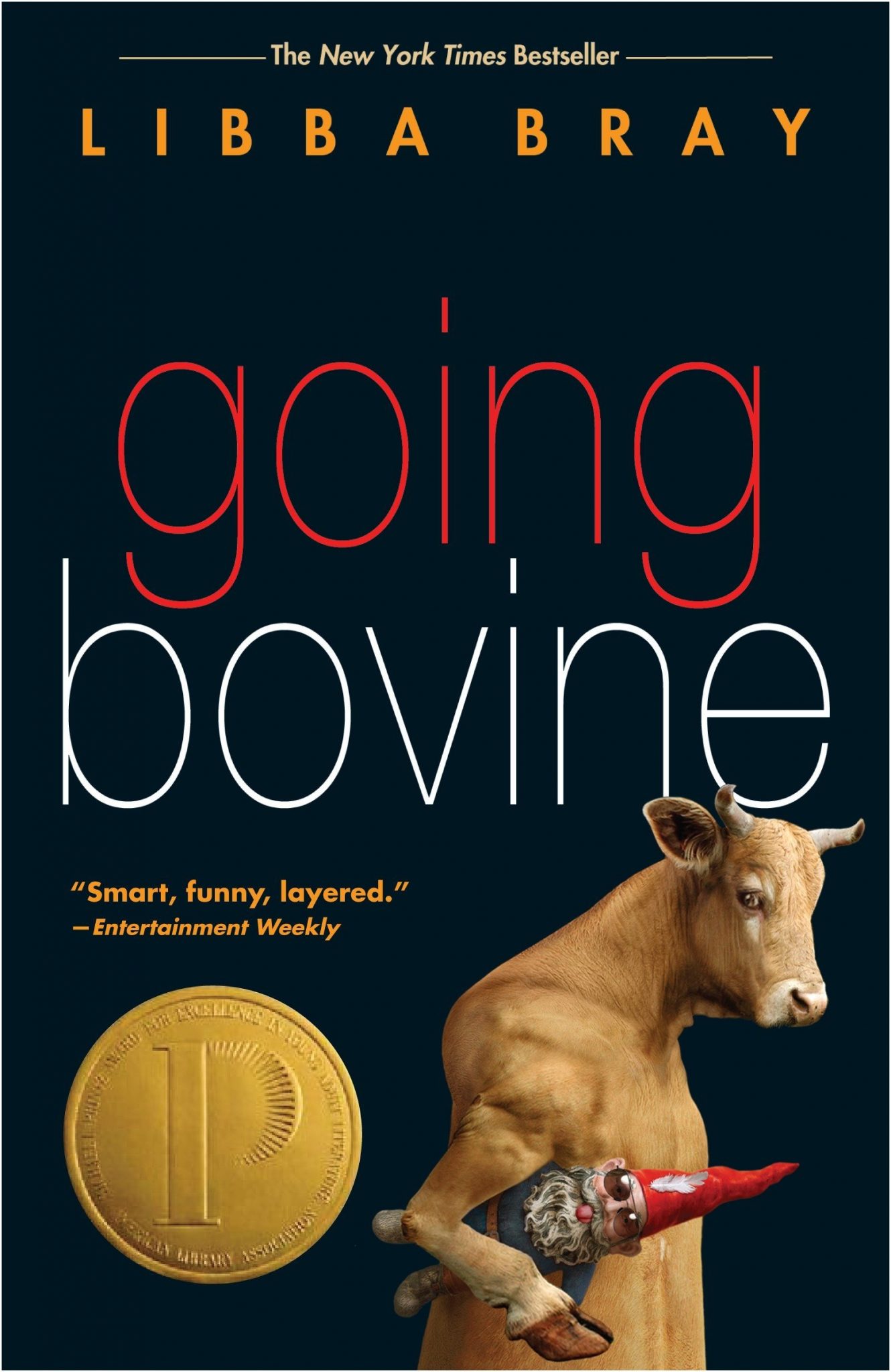 Going Bovine by Libba Bray has been sitting on my home library shelf for a long time. Planning this blog post prompted me to finally pick it up and I'm so glad I did. This is the story of Cameron, your average high school guy who one day discovers he has mad cow disease. What ensues is a delirious and hilarious road trip with his friend Gonzo (a death-obsessed, video game crazed dwarf) and Dulcie (a flighty punk rock angel). Their trip includes stops at a secret jazz club in New Orleans, the compound of a happiness cult, a party house serving as the set of a reality tv show, and a beach rumored to house an old Norse ship. All along the way the trio is pursued by an army of fire giants led by an evil wizard named Dr. X who holds the cure to Cameron's illness but also wants to destroy the world. This book literally had me laughing out loud not only from the group's insane misadventures but also from the characters themselves who are witty and candid. If you're looking for a book that will have you rolling on the floor, this one's for you.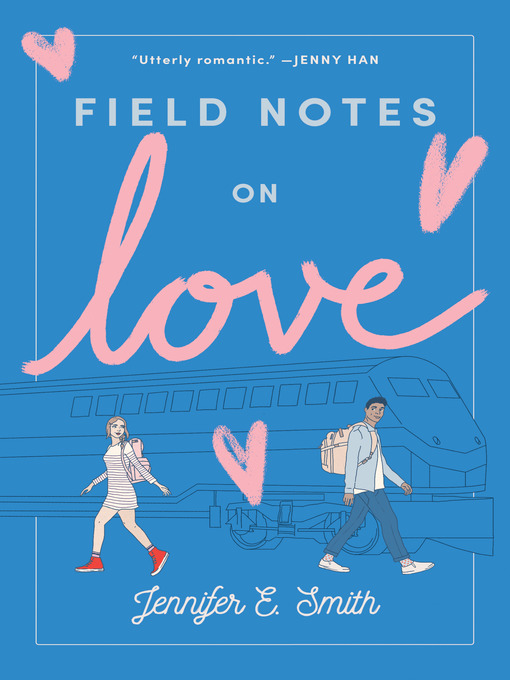 I'm a huge fan of Jennifer E. Smith which is saying a lot because I'm typically not a romance reader. But, Smith has this way of writing a YA romance that's not too cheesy and so, so endearing…IMHO. Field Notes on Love is the story of British-born Hugo and Mae as they take a cross-country train trip across the U.S. Hugo has just been dumped and what was supposed to be a romantic vacation has turned into a solo journey. To top it off, his companion train ticket is booked under his ex's name "Margaret Campbell" and cannot be transferred. On a whim, Hugo decides to advertise the ticket online and see if any other Margaret Campbells of the world are interested. Enter Mae Campbell, an aspiring film maker looking for inspiration. What ensues is one of the best love stories I've ever read.
The rest of this post includes books I haven't read but I promptly added to my TBR list after researching YA road trip reads!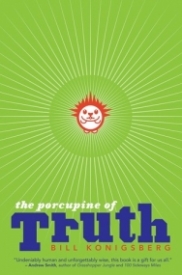 All I had to do was read the title of this one and I was sold.  The Porcupine of Truth is queer, quirky, and quintessentially human. The publisher writes, "[t]he author of Openly Straight returns with an epic road trip involving family history, gay history, the girlfriend our hero can't have, the grandfather he never knew, and the Porcupine of Truth." On the surface this book may seem humorous and fun, but it subtly digs at some really deep themes. Sounds like the best of both worlds to me! Also, what is the Porcupine of Truth, you may ask. Well, we'll both have to read to find out!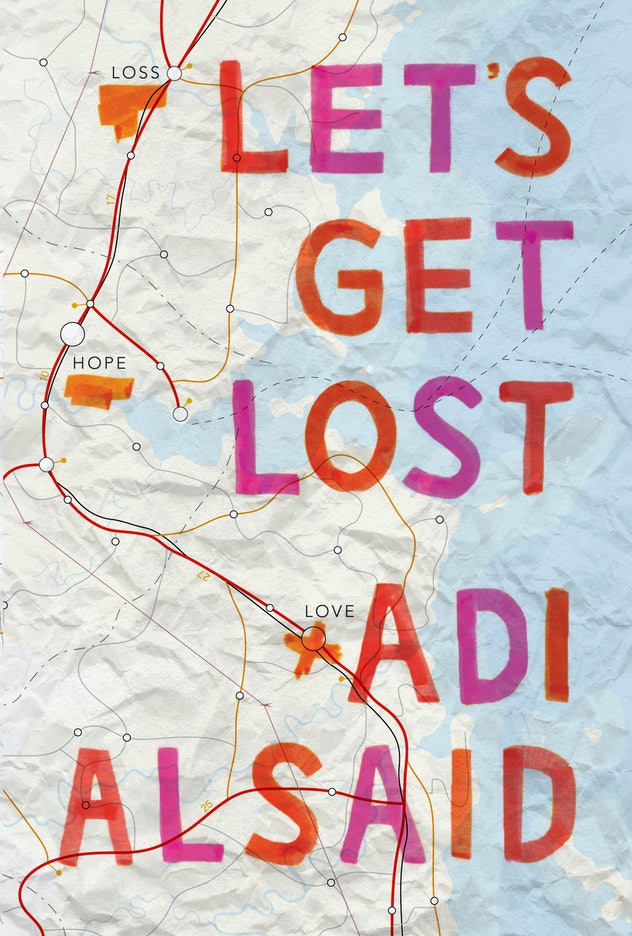 At the center of this novel is Leila, on a mission to see the Northern Lights of Alaska. Starting out in Louisiana, Leila sets out on a journey of self-discovery and along the way picks up four other teens also in search of themselves. Each character has their own story which almost makes the book feel like a collection of short stories. I love both Louisiana and Alaska because I find both places larger than life so this book was an immediate sell for me.  Let's Get Lost sounds like a lighter read so if you're looking for something fun and adventurous you should pick this one up.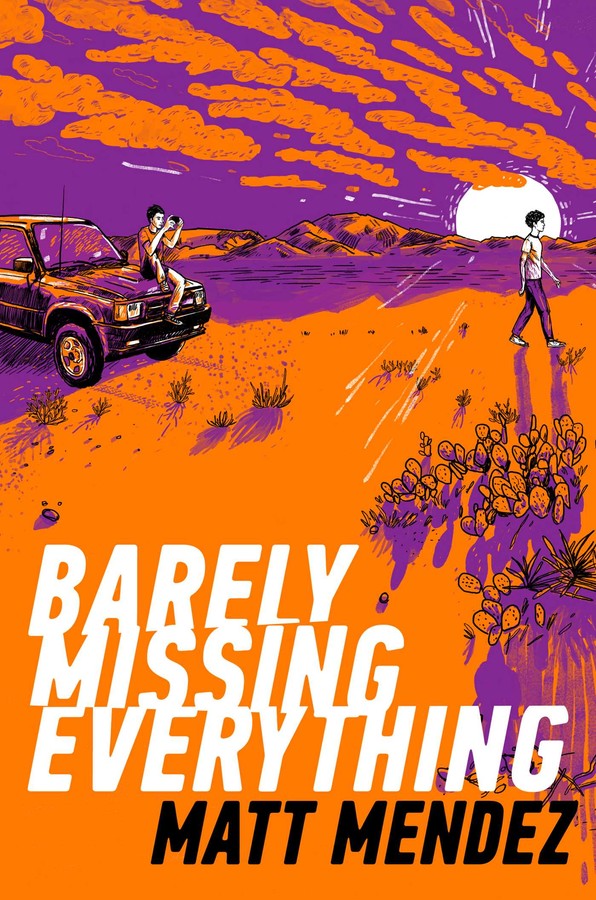 Barely Missing Everything sounds extremely timely. It is told from multiple point of views: Juan-a high school basketball player searching for his absent father, JD-an aspiring filmmaker who wants to document Juan's search, and Fabi-Juan's mom who desperately wants to prevent Juan from embarking on this painful journey. Here's what the publisher had to say: "In the tradition of Jason Reynolds and Matt de la Peña, this heartbreaking, no-holds-barred debut novel told from three points of view explores how difficult it is to make it in life when you–your life, brown lives–don't matter."