Welcome to the another installment in our series of blog posts featuring children's books we're currently loving! "Book Chat with the Youth Services Team" features one book recommendation from each of our Youth Services team members. We cover a variety of books from fiction to non-fiction, picture books to chapter books, graphic novels and more! We hope that this month's reading recommendations get you excited about some awesome new books we've added to our collection as well as some oldies but goodies. Enjoy!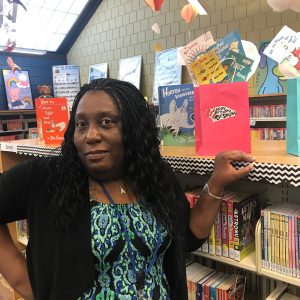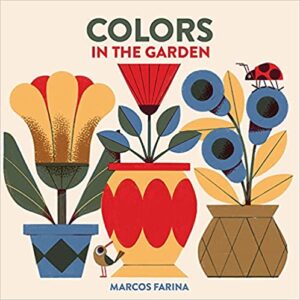 April recommends: Colors in the Garden by Marcos Farina (ages 0 – 4)
This book can be found in our board book section, located in the children's area of our libraries. Marcos Farina has created a children's book that is geared towards the little ones that are still on their tummies, crawling, or just beginning to walk. Colors in the Garden has beautifully illustrated pictures and text educating kids about colors and spring time. Parents, this is an amazing book to check out for our little-littles ones as they grow and learn.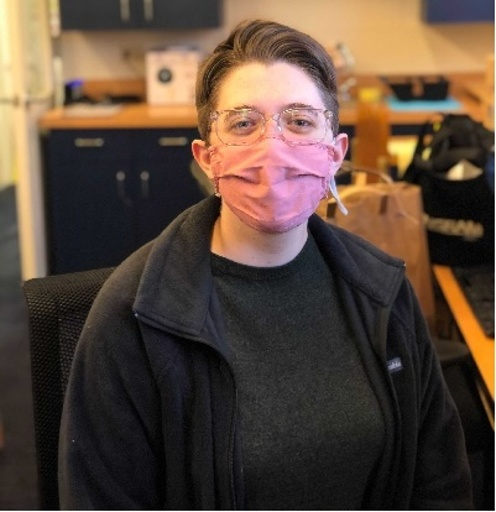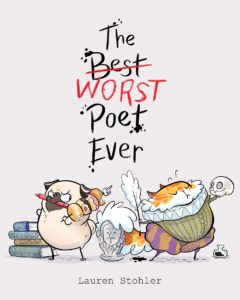 Ashley recommends: The Best Worst Poet Ever by Lauren Stohler (ages 4 – 8)
A pug and a cat are both determined to become the world's best poet, which leads to them competing against one another.  No matter what they're writing about, cat and pug battle it out to see who is the best, but will they realize their greatest works are created when they work together?  This book is full of fun rhymes and clever wordplay, perfect for older readers just starting to learn about poetry.
Beth recommends: Be Kind by Pat Zietlow Miller (ages 3 – 6)
Be Kind is about a little girl who wonders what exactly does it mean to be kind? Is it helping others, paying attention to how they feel and wanting to make them feel better? Read this book with your children and see if they can find other ways to be kind!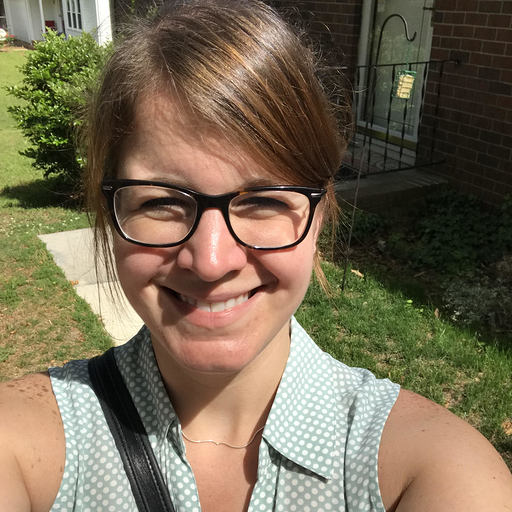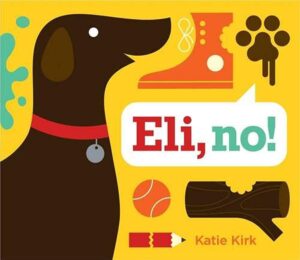 Heather recommends: Eli, No! by Katie Kirk (ages 3 – 7)
Get a load of that dog! Follow along with rambunctious pup Eli as he gets into pickle after pickle, much to the chagrin of his owner/narrator. Kiddos will enjoy the bright, bold illustrations, but the real fun comes from the repeated shouts of "Eli, no!" as Eli embarks on yet another destructive adventure. A fun and interactive read that is sure to get a laugh out of both dog owners and little ones alike!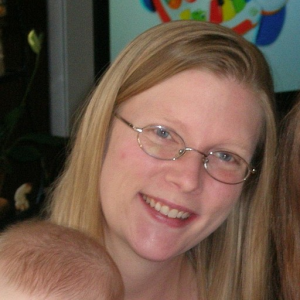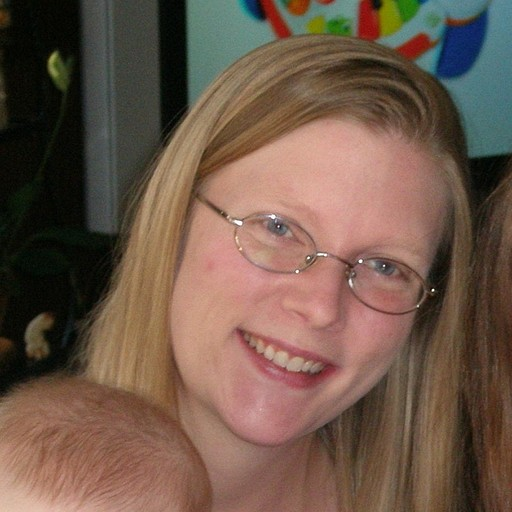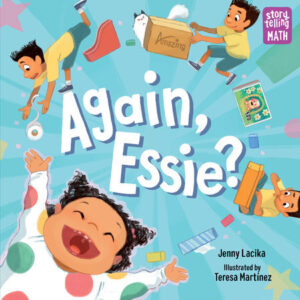 Joan recommends: Again, Essie? by Jenny Lacika, illustrated by Teresa Martinez (ages 3 – 6)
Raphael's little sister Essie is always getting into his things! Raphael decides to build a wall to keep his things safe. While Essie is napping, he gathers boxes and bins of varying shapes and sizes from around the house, and gets to work, finally fitting them together just right. By the end of naptime Rafael has successfully constructed a wall that is wide enough, tall enough, and with no gaps! But will his wall keep Essie out?
Spoiler Alert: Despite his perfect wall, Essie still finds a way in! However, Rafael soon learns what Essie really wants and realizes that walls aren't always the best solution.
Adults, be sure to check out the pages at the end of the book. You'll find a simple but thought provoking Author's Note & Glossary, as well as suggestions for simple things to do at home to help children gain hands-on understanding of a variety of important concepts in math, science, and engineering.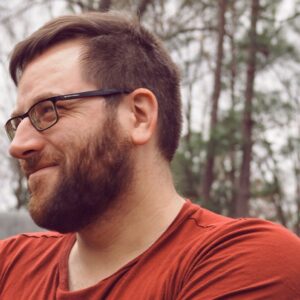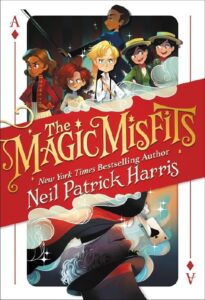 Louis recommends: The Magic Misfits by Neil Patrick Harris (ages 7 – 11)
The Magic Misfits is the first book in the excellent Middle Grade series of the same name. This book tells the story of a boy named Carter who runs away from a forced life of underhanded street magic and thievery. He finds himself in an small town in New England where he meets and quickly becomes friends with an illusionist and a whole group of young magicians. An excellent debut novel from Neil Patrick Harris, this is a great read for anyone interested in everyday magic and illusions, as well as anyone looking for a fun adventure full of interesting characters. Check out this book, and follow up with the rest of the series!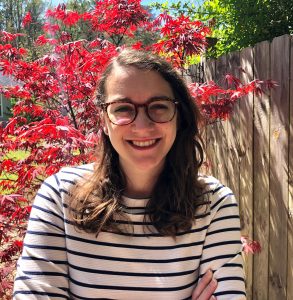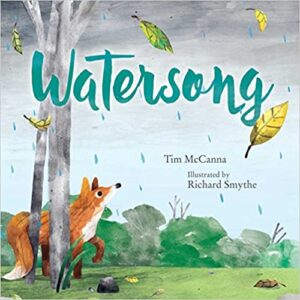 Mirissa recommends: Watersong by Tim McCanna, illustrated by Richard Smythe (ages 4 – 8)
Perfect for the transition into spring, Watersong is told almost exclusively through the images on the page and the onomatopoeia—or sound words—of the text. Water makes a whole range of noises, from drip and drop to trickle and slap. These words are a joy to share by reading aloud, allowing the reader to be as animated or as calm as the water moving through the narrative. (As a bonus, reading words like these can help draw connections between letter sounds and speech for beginning readers.) As the fox main character moves through the rainy day, the reader sees that even the scariest storms bring forth new life.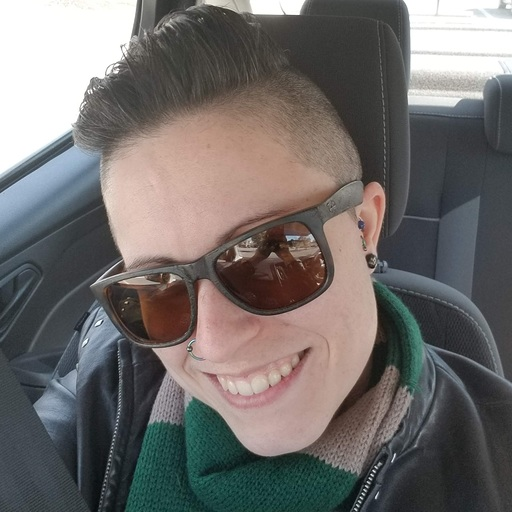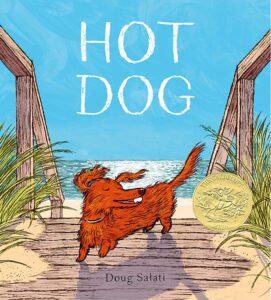 Nicole recommends: Hot Dog by Doug Salati (ages 4 – 8)
Look at this dog – he's a hot dog! And what's the best way to beat the heat? Going to the beach, of course! Hot Dog is a quick, fun read with plenty of hectic urban illustrations in the first half and calmer beach scenery near the middle and end. This book provides a great opportunity to introduce your young one to the concept of alliteration, with vivid descriptions like "concrete crumbles" and "sirens screech" scattered throughout the story. So take a load off and relax – it's time to leave the city behind and enjoy that salty breeze!
Well young readers, that's a wrap. Check back again next month for some more fabulous reading recommendations. Until then, happy reading!