Welcome to the another installment in our series of blog posts featuring children's books we're currently loving! "Book Chat with the Youth Services Team" features one book recommendation from each of our Youth Services team members. We cover a variety of books from fiction to non-fiction, picture books to chapter books, graphic novels and more! We hope that this month's reading recommendations get you excited about some awesome new books we've added to our collection as well as some oldies but goodies. Enjoy!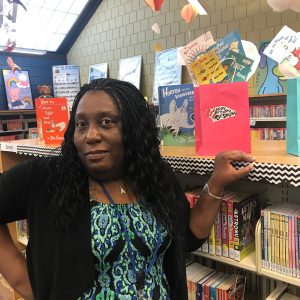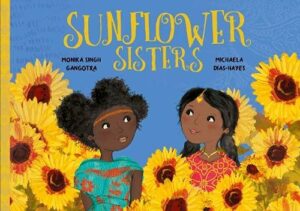 April recommends: Sunflower Sisters by Monika Singh Gangotra (ages 5 – 8)
Sunflower Sisters is a must add book to any collection. The story is beautifully written, the graphic art is amazing, and it has tons of teachable lessons. This is a story about two grown sisters who gather together with their daughters to celebrate a wedding. In the pages of the book the grown sisters share different memories of their childhood with their daughters, along with some life lessons. This book is a great one for mothers and daughters to read together!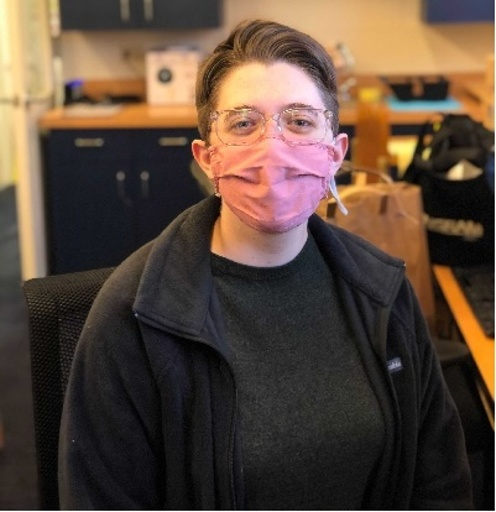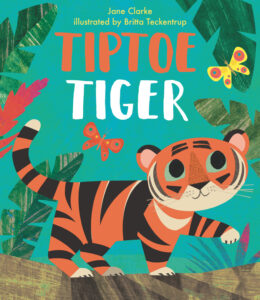 Ashley recommends: Tiptoe Tiger by Jane Clarke (ages 4 – 6)
Tara the tiger is wide awake and has time to play one more game before she goes to bed.  She goes off into the jungle, bouncing and pouncing, but all of her antics scare off the other animals, leaving her no one to play with.  It'll be up to the readers to help Tara walk quietly through the forest and find her mom so she can get ready for bed.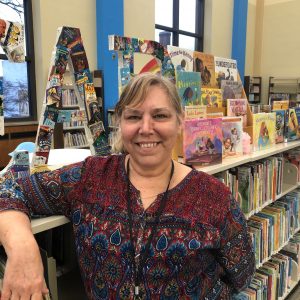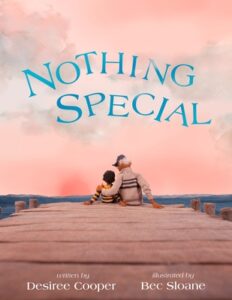 Beth recommends: Nothing Special by Desiree Cooper (ages 4 – 8)
This is a wonderful story of returning to your roots. This young boy goes to visit his grandparents and each day he asks, "What are we going to do today… Go to the amusement park, the mall, a baseball game?" and his grandfather just says "Nothing Special." They go fishing one day, have a picnic another. Grandpa finds things they can enjoy together like he did with his kids – and the best part… it didn't cost a thing. The really best part is just enjoying each others' company. I love this story as it reminds me of spending time with my grandparents… doing Nothing Special but realizing it was the most special time of the summer. What an amazing way to gather memories for the future and finding that connection with family.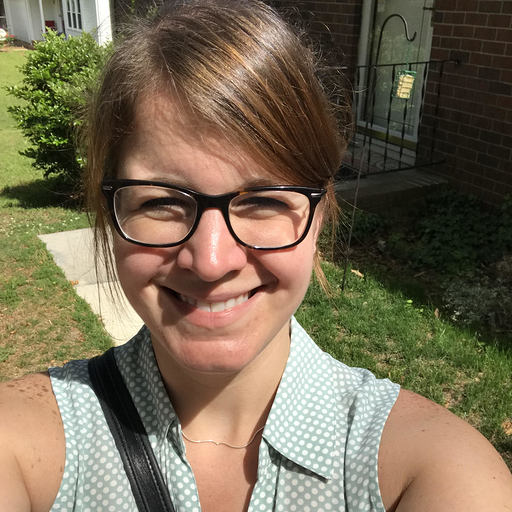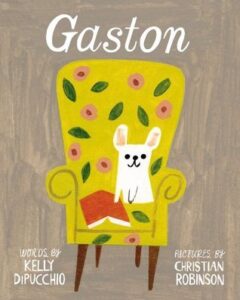 Heather recommends: Gaston by Kelly Dipucchio, illustrated by Christian Robinson (ages 2 – 7)
There is no doubt that Gaston the bulldog stands out in his family of poodles. Despite his cheerful, eager-to-please attitude, this sweet little bulldog cannot seem to catch onto his lessons as well as his poodle siblings can. Gaston slobbers the most, barks the loudest, and does not run with grace. No one in the family minds Gaston's differences though, at least not until they run into another family at the park. They make it obvious that there must have been a terrible mistake somewhere along the line, as this family appears to be their exact opposite…a bulldog family with one poodle sibling! How can this be? What should they do? Check out Gaston for a cute and humorous story about what it means to be a family!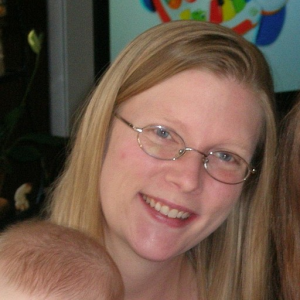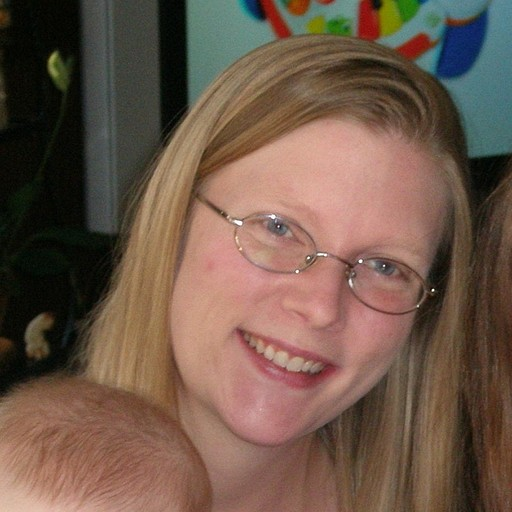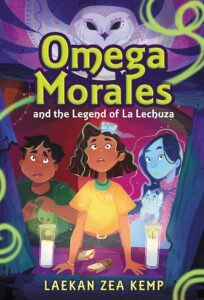 Are you looking for an exciting novel that blends Mexican folklore with a spooky mystery? Look no further! Meet Omega Morales, a 12-year-old Mexican American girl whose best friend Clau is a teenage ghost who has refused to pass on to the afterlife. Being able to see and hear ghosts isn't unusual for Omega and her magical family. She comes from a long line of empaths who can use their abilities to read and influence the emotions of people and objects around them. Despite having a very loving and supportive family, Omega (who is only half-magical) feels like the odd one out. Her cousin Carlitos seems to be a natural at controlling his powers, but Omega struggles with hers. As a matter of fact, they have been overwhelming her to the point of sickness.
Strange things have started happening in town, starting with the recent disappearance of several neighborhood cats. We learn that a witch from Mexican folklore who can transform into an owl, La Lechuza, has come to town. But why? And why have Omega's powers started to change? Read this book and join Omega, Carlitos, and Clau on their quest to solve the mystery of La Lechuza and her connection to Omega!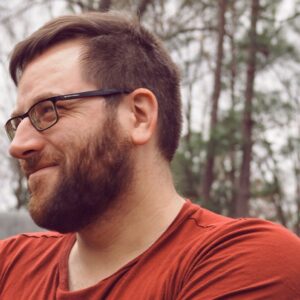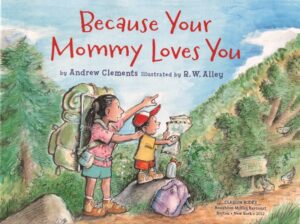 Just in time for Mother's Day, this book is a fantastic story about a mother and her young son going on a camping trip. Throughout the preparations and the hike itself, there are plenty of opportunities for the mother to do everything for her young son, but instead, she helps him understand what he needs to do and gives him the confidence to overcome the obstacles that crop up. This is a touching and sweet story with a wonderful message of love and parenthood.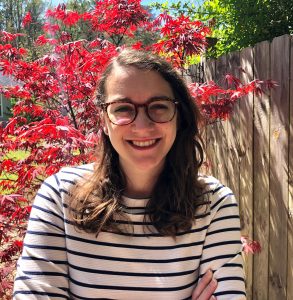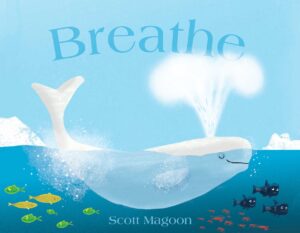 Mirissa recommends: Breathe by Scott Magoon (ages 1 – 4)
With richly illustrated text, this picture book takes the reader along as a baby beluga whale learns to explore the sea solo. Little Whale's world is full of beautiful things, new friends to make, and plenty of exercise to get. When our whale runs into some challenges, he remembers to keep swimming and keep breathing through it. This makes the book a great way to introduce mindfulness to your little one. Even toddlers quickly catch on to the rhythm of breathing in and out, making this a calm and cozy adventure for all.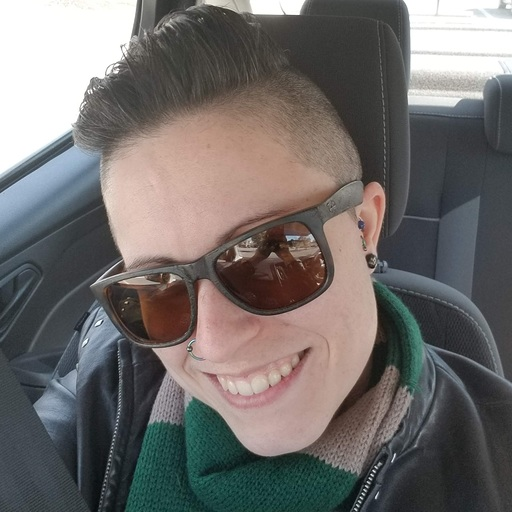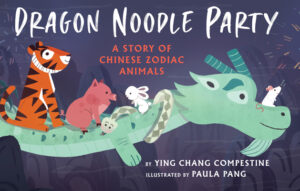 Nicole recommends: Dragon Noodle Party by Ying Chang Compestine (ages 4 – 7)
One by one, all twelve animals of the Chinese zodiac make an appearance in this joyous tale about Chinese tradition. Each character carries an important ingredient uphill to the giant communal wok where Dragon Beard Noodles will be cooked in a celebration of friendship. Once you're finished reading, be sure to check out the back of this book for further information on the origination of the Chinese zodiac legend. You'll also find a fun, kid-friendly recipe so that you too can enjoy a traditional dish of Dragon Beard Noodles!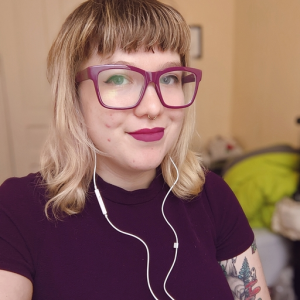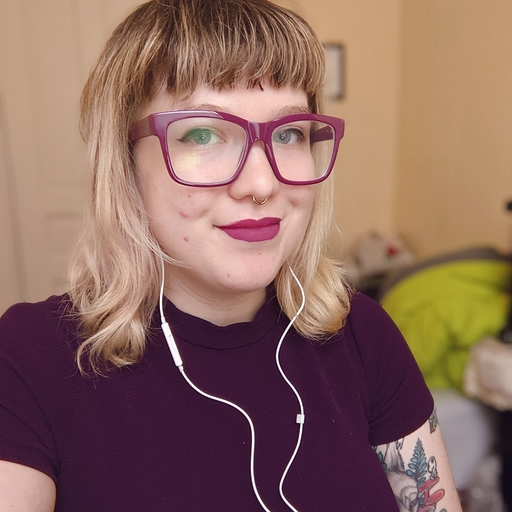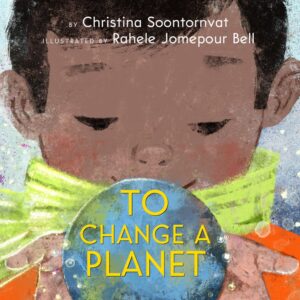 Summer recommends: To Change a Planet by Christina Soontornvat (ages 4 – 8)
This picture book makes climate change accessible for children, as well as highlighting what each and every one of us can do to help the environment. While one person may seem small and insignificant, together, we are many – and we can do big things. The beautiful art highlights the fragility of the earth and all its creatures. The book ends with pages of extra information on climate change and its effects, as well as steps we can take to fight it. This pick also fits May as Asian-American/Pacific Islander Heritage Month, as the author is of Thai descent and the illustrator is from Iran!
Well young readers, that's a wrap. Check back again next month for some more fabulous reading recommendations. Until then, happy reading!