Welcome to the latest installment in our series of blog posts featuring children's books we're currently loving! "Book Chat with the Youth Services Team" features one book recommendation from each of our Youth Services team members. We cover a variety of books from fiction to non-fiction, picture books to chapter books, graphic novels and more! We hope that this month's reading recommendations get you excited about some awesome new books we've added to our collection as well as some oldies but goodies. Enjoy!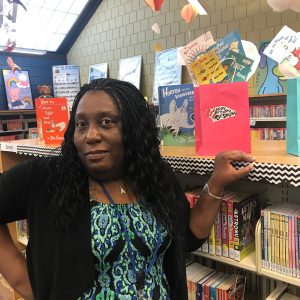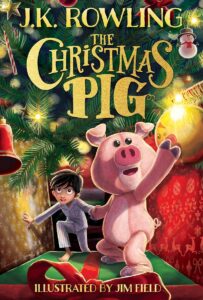 April recommends: The Christmas Pig by J. K. Rowling (ages 10 – 14)
What a freaking amazing book, I love J.K. Rowling's stories. The Christmas Pig was beautifully written and so magical, I cried during some parts of the book. There are many lessons that can be learned deep inside the pages for both children and adults. The Christmas Pig was one of the most emotional and interesting stories that I have read this year. While the story made me laugh a ton, it also has many thought provoking and relatable moments as well. This is a book I could not put down that made me wish Christmas would come today. I would definitely recommended this awesome book for tweens and teens.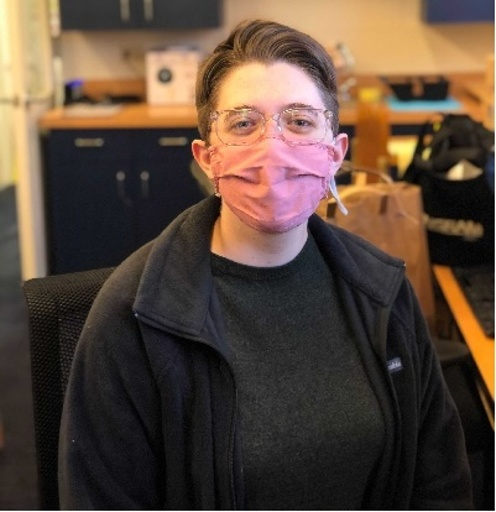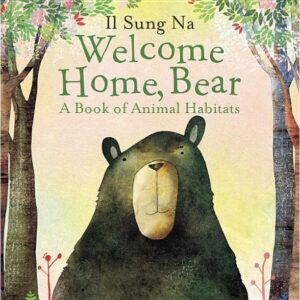 Ashley recommends: Welcome Home, Bear by Il Sung Na (ages 0 – 3)
Bear is tired of his home and wants something new.  So, he goes on an adventure to visit all of his friends to find a new place to live.  Bear journeys all over the world and sees all sorts of new places, but none of them are quite right until he ends up right back where he started.  This book is perfect for introducing animal habitats to young readers, and offers a heartwarming story about how important finding a place to call home is.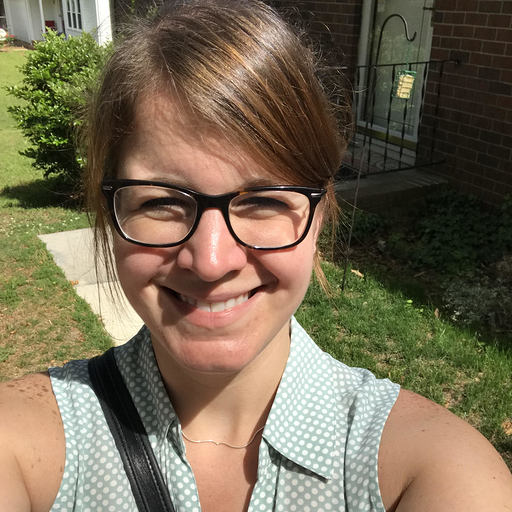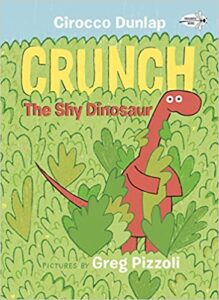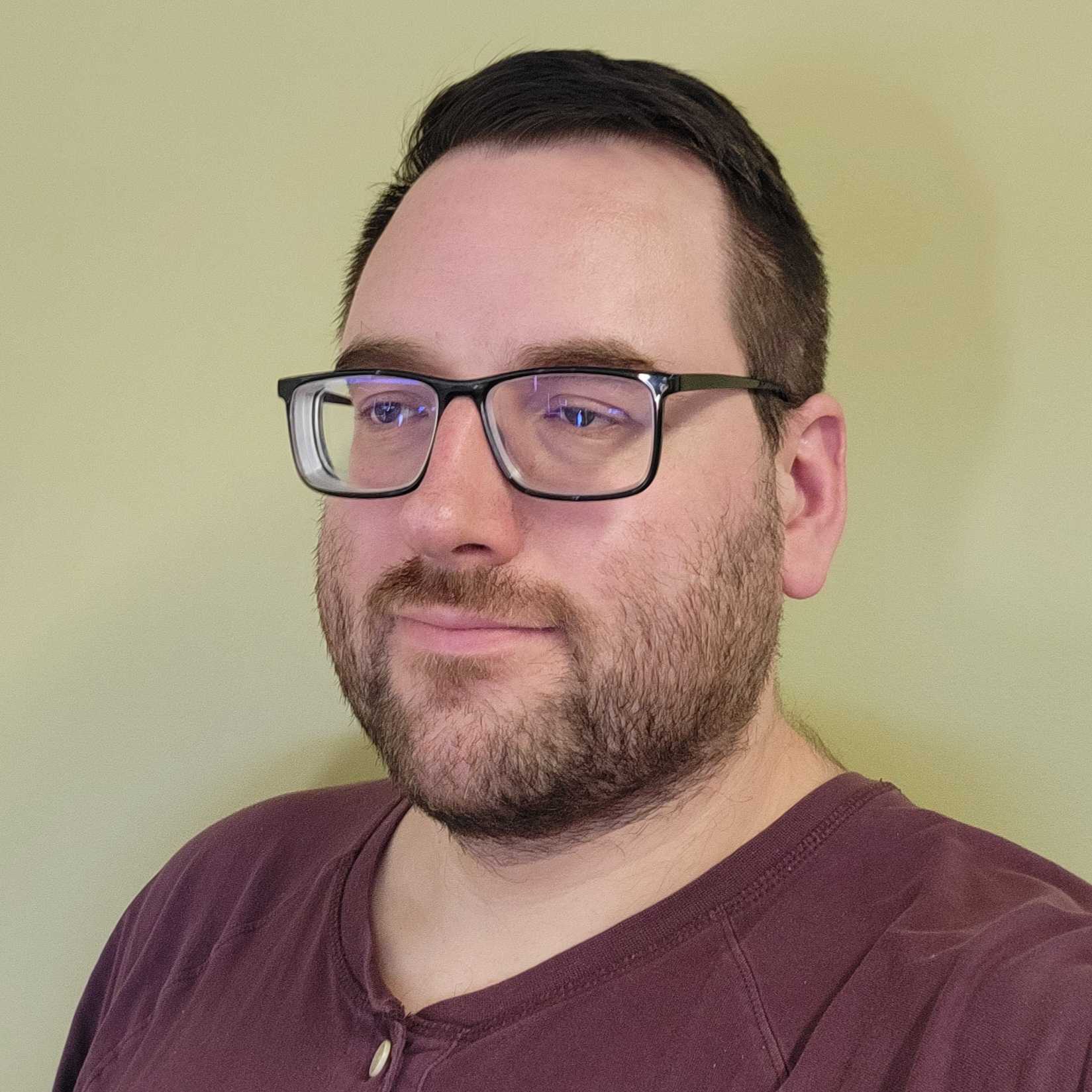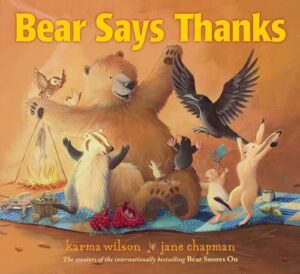 Louis recommends: Bear Says Thanks by Karma Wilson, illustrated by Jane Chapman (ages 2 – 5)
This sweet story about a bear and his friends sharing their company and their food is both heartwarming and impactful. Karma Wilson's rhymes and simple story are engaging and fun, while Jane Chapman's gorgeous illustrations easily hold the reader's attention. Perfect for children of any age, this colorful and cute story is a great addition to any Thanksgiving tradition and is a must read for parents who want to teach their children the power of that simple word: "Thanks!"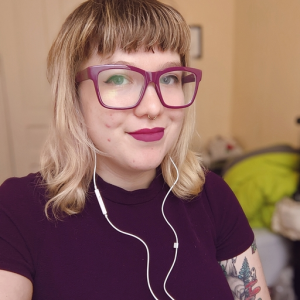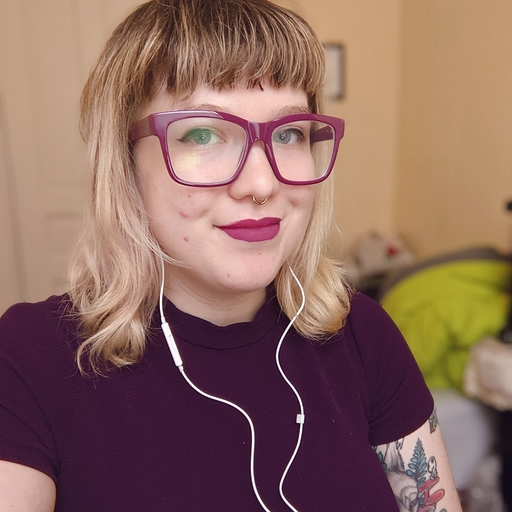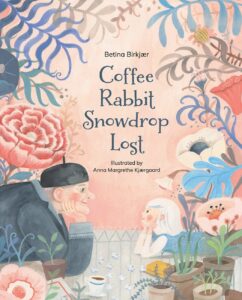 Full disclosure: this book did make me cry; but don't be deterred from this beautiful story. This picture book is a poignant tale of a granddaughter whose grandfather one day starts to forget his words… and follows her journey as his dementia progresses. Dementia is a difficult topic for adults to discuss, let alone children, so this book gives young folks and their families going through this struggle something they can relate to. The art is also gorgeously inspired by the author's Nordic background.
Well young readers, that's a wrap. Check back again next month for some more fabulous reading recommendations. Until then, happy reading!