The Richmond Public Law Library is launching the bi-monthly Oliver W. Hill Book Club on Monday, March 8th online. The club is named in honor of Oliver W. Hill (1907–2007), a Richmond African American attorney and civil rights activist. He and fellow Virginian Spottswood Robinson began and argued one of the five cases that were combined into the 1954 Brown v. Board of Education Supreme Court groundbreaking decision that racial segregation in public education was unconstitutional ((Brown v. Board of Education of Topeka, 347 U.S. 483 (1954))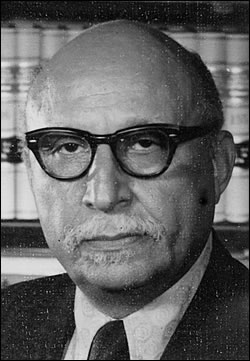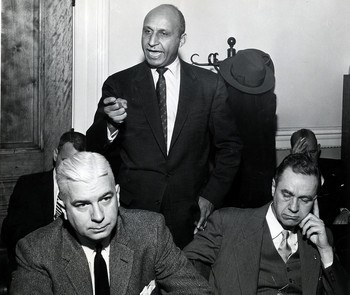 The Oliver W. Hill Book Club invites readers to explore various books dealing with the law, civil rights, and social justice in America.The book club will begin with a discussion of the 100th Anniversary Edition of Jailed For Freedom: A First Person Account Of The Militant Fight For Women's Rights led by suffrage historian Angela P. Dodson. She is a contributing editor for Diverse: Issues in Higher Education, has served as senior editor for The New York Times and executive editor of Black Issues Book Review. Dodson has written and edited newspaper and magazine articles, feature stories and books. In 2017 she published Remember the Ladies: Celebrating Those Who Fought for Freedom at the Ballot Box, which studies the countless hurdles confronted on the turbulent path to suffrage while juxtaposing the movement along with other social and political developments.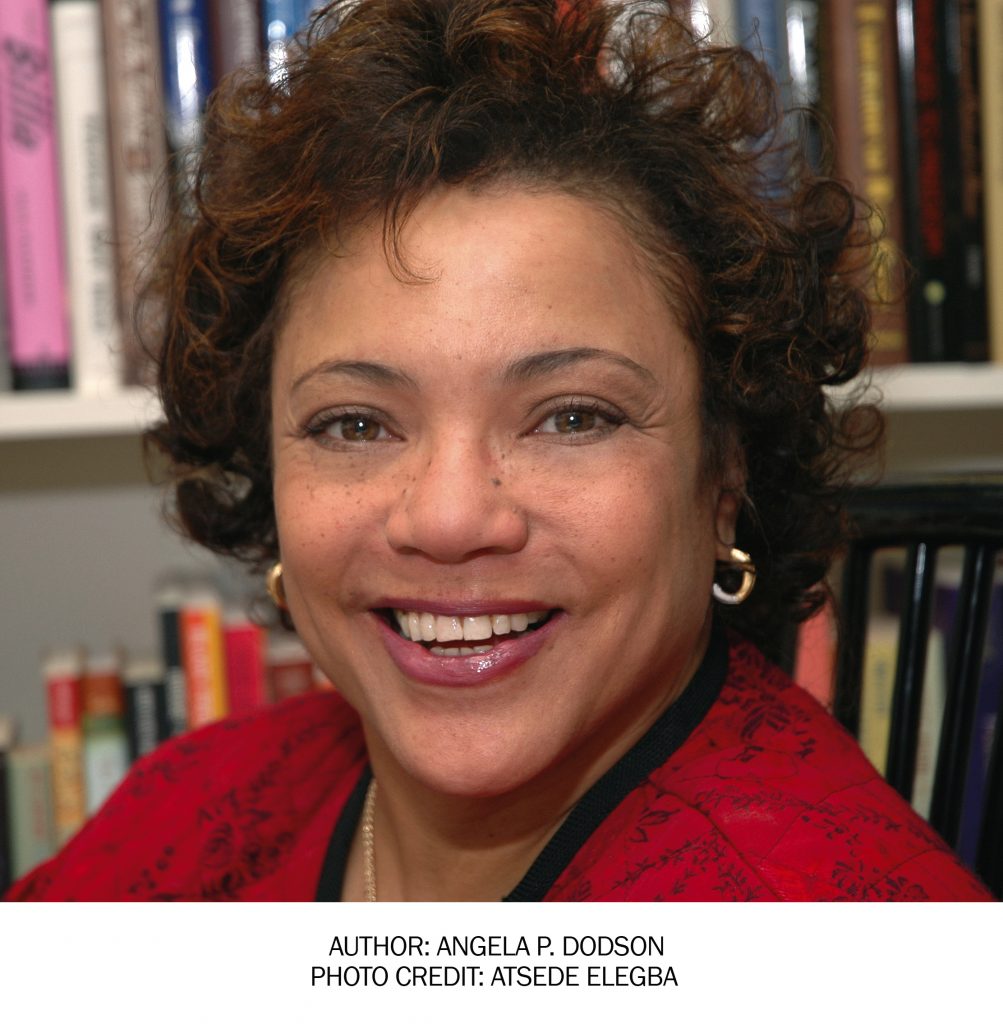 First published in 1920, Jailed For Freedom is the eyewitness account of Doris Stevens, one of the militant suffragists engaged in an intensive campaign (1913-1919) in her words "to win a solitary thing-the passage by Congress of the national suffrage amendment enfranchising women." Stevens movingly describes the courage of the women who picketed outside the White House ("Silent Sentinels"), exposing themselves to public scorn, physical violence, and arrest. Virginia women were among those jailed at Virginia's Occoquan Workhouse for refusing to pay fines, and were force-fed after going on hunger strikes. The 2020 anniversary edition of Jailed for Freedom includes Dodson's Introduction which articulately outlines the suffrage movement. The centennial edition includes poignant archival illustrations.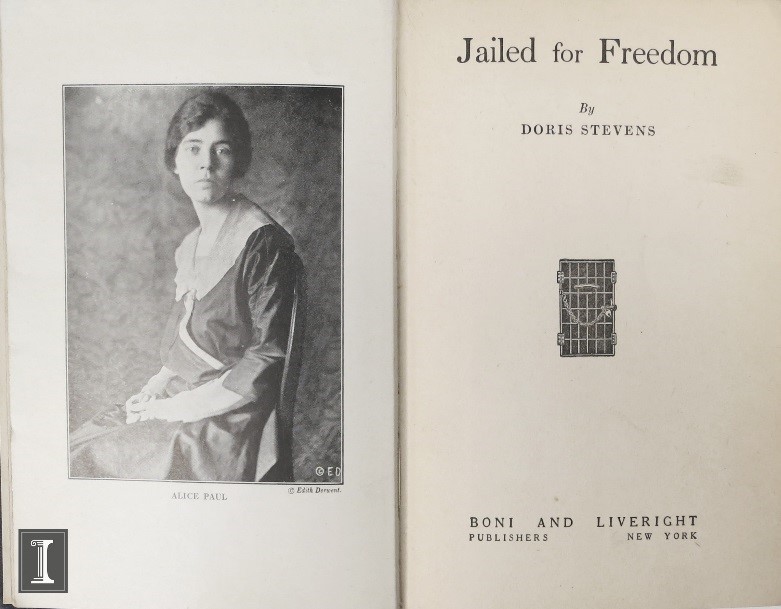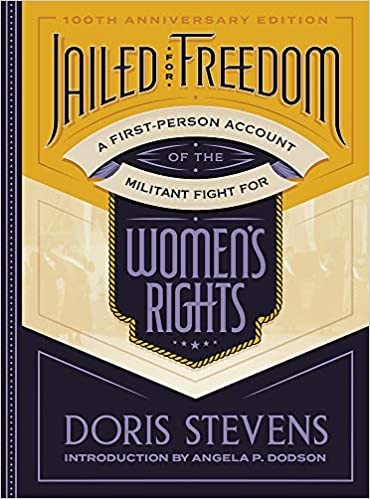 So, please join The Oliver W. Hill Book Club on March 8 via Zoom for a discussion of Jailed For Freedom with historian Angela P. Dodson, Law Librarian Meldon Jenkins-Jones, and Associate Librarian Kathryn Roe Coker. The book is available in print at the library and as an e-book on Libby.