A good book can get you through just about any crisis, and sometimes, reading about the very thing that scares us can be a thrill, or catharsis. If you don't want to scare yourself, this list might not be your jam. However, whatever your preference, when preparing for a pandemic, don't forget to stock up on plenty of reading material too. There is no shortage of fiction and nonfiction to keep you busy for a long time, should you find yourself holed up for a while. So, don't panic, wash your hands*, and check out this list of infectious reads.
Fiction:
In the Shadow of Blackbirds by Cat Winters: If a romantic ghost story set against a backdrop of WWI and the influenza outbreak in 1918 sounds like your thing, then this book is for you!
Salvation Day by Kali Wallace: Spaceship peril AND a plague…in space? Yes, please! This claustrophobic sci-fi thriller will keep you turning the pages all night (because you won't be able to sleep).
The Years of Rice and Salt by Kim Stanley Robinson: Dive into an alternate past imagined by a master speculative storyteller that imagines a world in which the Bubonic Plague killed not just 1/3 of the world's population but 99% of it.
Station Eleven by Emily St. John Mandel: A beautiful post-pandemic flu tale that looks at art re-emerging after a plague devastates much of human life on earth.
I am Legend by Richard Matheson: Skip every film adaptation of this and read the book. They just never get the ending right the way Matheson does.
The Stand by Stephen King: An epic plague novel if there ever was one.
Zone One by Colson Whitehead: A chilling look at armed forces in a a post-plague Manhattan (with zombies) and the toll the fight to survive can take.
The Maddaddam Trilogy: All three of the books in this series by Margaret Atwood are amazing, and an excellent gateway into sci-fi for people who say they "don't read sci-fi". (I was one of you and now I'm HOOKED. Just call it speculative fiction if that makes you feel better. Atwood does.)
Clay's Ark by Octavia Butler: Set in an apocalyptic near-future, a man and his daughters must stop a gruesome Alien virus!
Fever by Mary Beth Keane: A fictionalized account of the woman known to history as "Typhoid Mary".
Nonfiction:
The Hot Zone and Crisis in the Red Zone by Richard Preston: Just plain terrifying.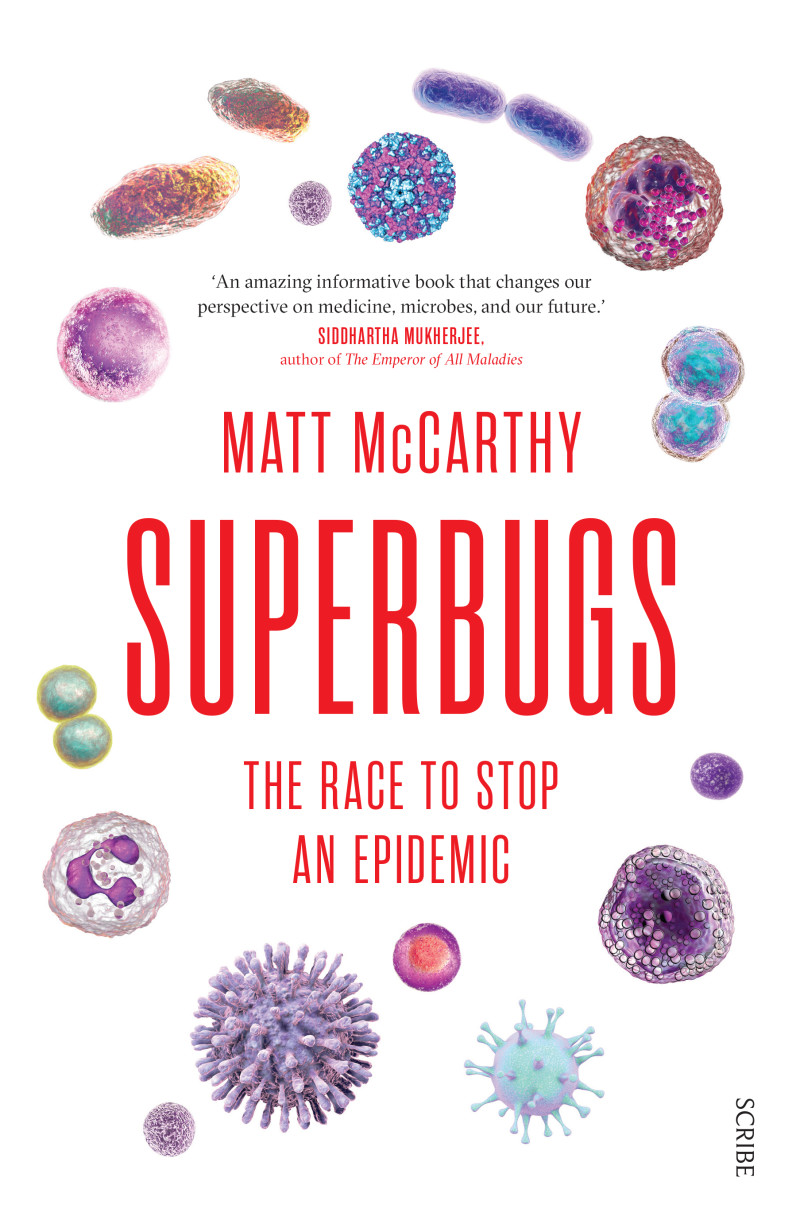 Superbugs by Matt McCarthy: See above.
Pandemic 1918 by Catharine Arnold and Pale Rider by Laura Spinney: Take a look back at the influenza pandemic that ravaged an already war-ravaged world in 1918.
Black Death at the Golden Gate David K. Randall: Fascinating, and timely in a lot of ways, this spine-chilling tale is a true story you probably never knew about.
Rabid by Bill Wasik and Monica Murphy: A fascinating and compelling cultural history of "the most fatal virus known to science"–rabies.
Get Well Soon by Jennifer Wright: For a little dark humor, take home this "witty and irreverent tour of history's worst plagues and […] the heroes who fought them".
And just for grins I thought I'd share this short post on tracking the 1918 influenza outbreak through small town newspapers that I contributed 100 years ago (in 2013) to the Fit To Print blog, maintained by the fine folks over at the Library of Virginia's Newspaper Project.
Remember, we have a lot of books, movies, music and more available online so you don't have to leave your house if you don't want to.