Get ready to be skeered right out of your pants, dear readers. The faint of heart should look away as we present to you our best fearsome October recommendations, complete with terrifying gifs!
First off, duh: if you need the daylights (or deadlights?) scared out of you, read It by Stephen King. No lie, I actually had to read it while hiding in my bedroom closet when I was 12 or 13.  Nobody is immune to the terror of Pennywise, the killer clown who surfaces every 27 years to feed on the children of Derry, Maine. The movies are fine and scary, sure, but the book is a whole other monster.
Next up, The Shining Girls by Lauren Beukes is a gruesome time-traveling serial killer tale set against a gritty recession/depression-era(s) Chicagoland backdrop that just works so, so well. Also check out Broken Monsters for a strange and terrifying story set in a similarly ruined Detroit, especially for fans of It Follows.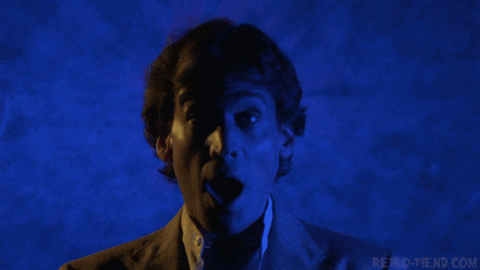 Horrorstör by Grady Hendrix looks like an Ikea catalog, but is way scarier. It's surprisingly frightening for what presents as a tongue in cheek thriller set in a haunted Ikea. There is enough humor to power you through the frights and gore too.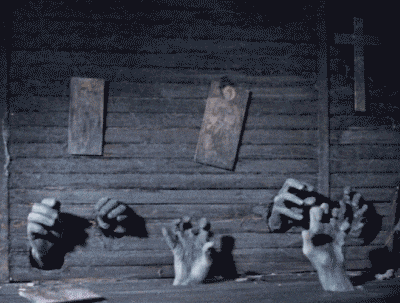 Ghost Summer by Tananarive Due is a splendidly scary, keep-you-up-all-night kind of short story collection with a killer variety of scares to suit all of your horror needs.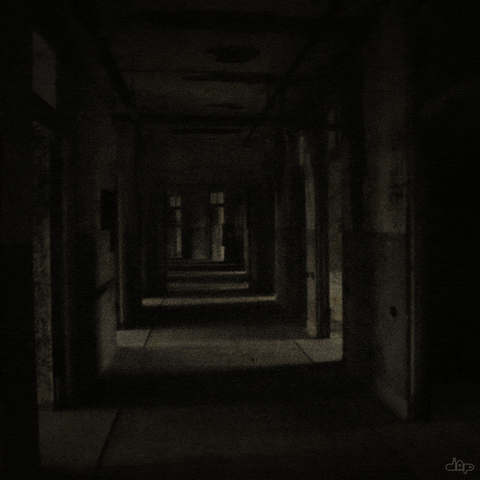 Scary Stories to Tell in the Dark by Alvin Schwartz  with Illustrations by Stepehen Gammell was the most coveted fright fest of any book-loving 90s kid. The original illustrations (not the de-fanged version released later) made the short and spooky folktales jump off the pages and into many a kid's nightmares. I read these over and over again as a wee one, and still enjoy them as an adult (In fact, I have the collected set in my grown-up office even as I write this.)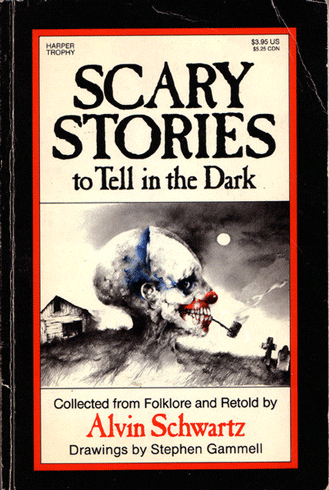 Kind of boring and silly film adaptations aside, The Amityville Horror still stands up as a super scary classic haunted house tale. Turn on all the lights and follow George and Kathy Lutz's real estate nightmare–way better than an episode of House Hunters!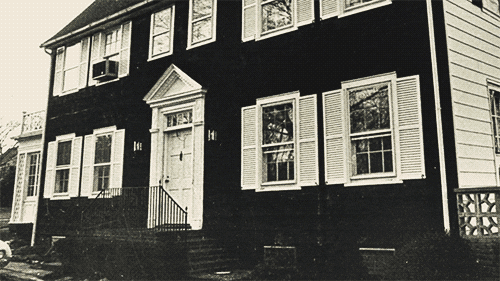 Universal Harvester by  John Darnielle, of Mountain Goats fame, is a mind-bending tale of video horror that takes one back to the glory days of VHS rental palaces in small towns across the Midwest.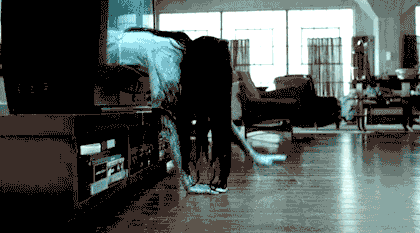 Slade House by Cloud Atlas author David Mitchell is a haunted house you can never leave, and a book you won't want to put down.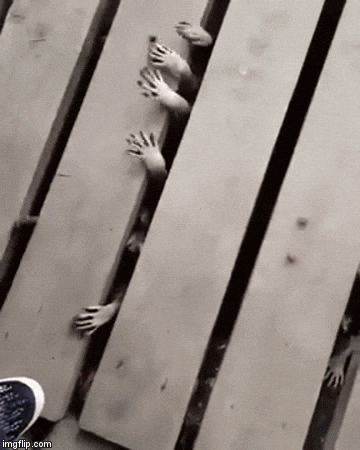 The Strange Library by Haruki Murakami, a tiny book in an interesting binding, was deeply disturbing and perfect for a one-sitting thrill. I don't know if Murakami is ever really considered to be a horror writer but he weaves some absolutely terrifying scenes into his surrealist novels. I would recommend Kafka on the Shore to horror fans all well (the business with the cats–gah!)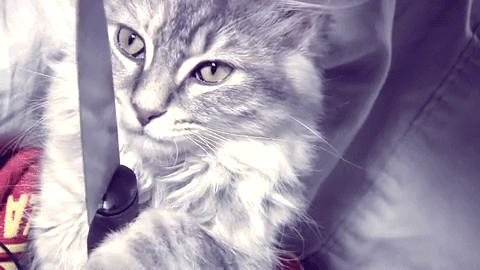 Roadside Picnic is a slim and scary alien invasion story set in Canada, written by Soviet sci-fi duo, Arkady and Boris Strugatsky. Science fiction can be pretty scary stuff and Roadside Picnic is chock-full of the creepies. There are a couple of different translations out there and either one is good, though I'm partial to the original translation with introduction by Theodore Sturgeon.

Shirley Jackson. Lots and lots of Shirley Jackson. The Birds, The Haunting of Hill House, The Lottery, and more. She's a horror genius.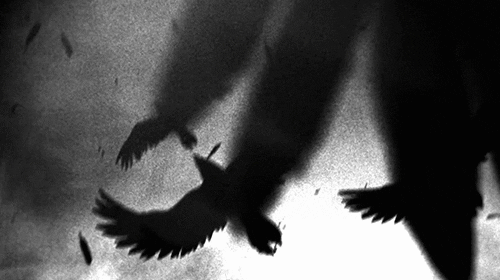 Fan of Lovecraft or no, The Ballad of Black Tom, a recent award-winning novella by Victor LaValle, is marvelous. H.P. Lovecraft's short story, "The Horror at Red Hook" is retold from the perspective of "Black Tom", a black man in the service of one of the story's principle characters, Robert Suydam. See also: LaValle's newest novel, Changeling.