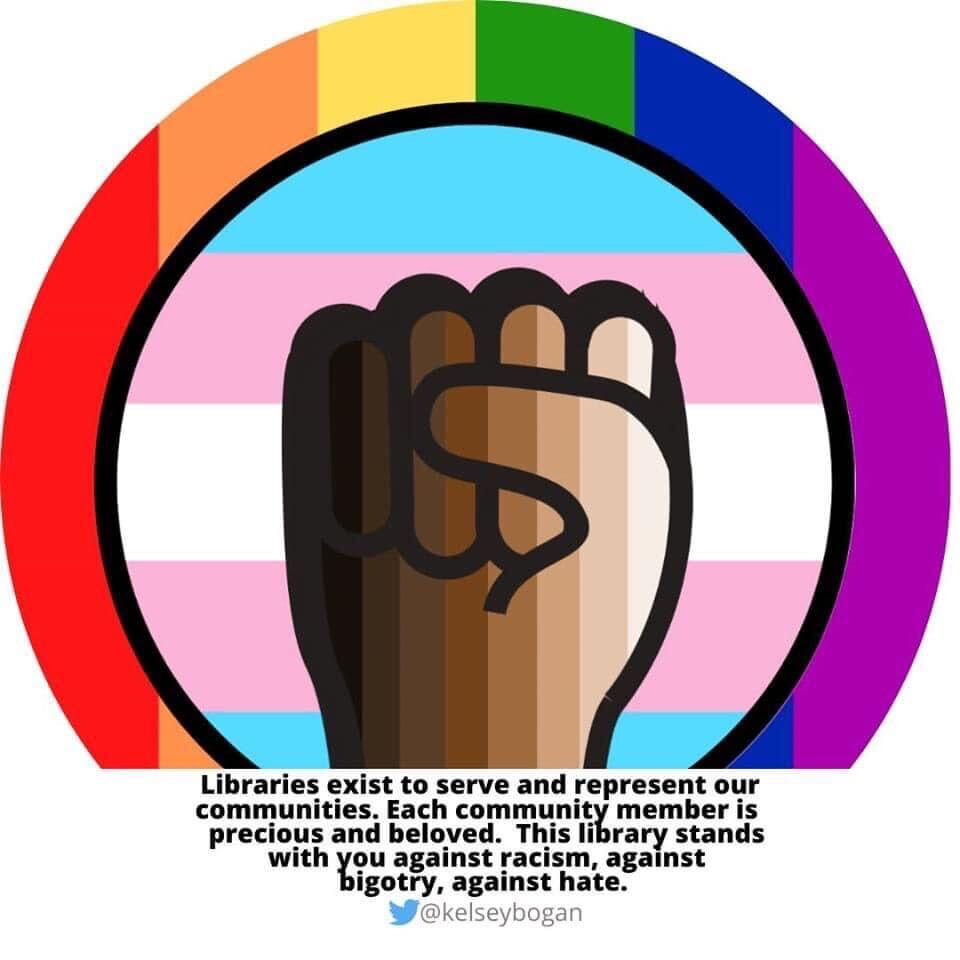 Readers, this year's Pride post is going to be a little different. I always strive to include a diverse group of books and authors whenever I create a booklist; however, this time I want to focus solely on authors of color. Why? Because they deserve it. They've been pushed to the background too many times and that has got to change. So, instead of just being inclusive with my list, I'm going to be exclusive. I'm going to exclusively highlight authors who historically have been (and let's be honest…are currently being) marginalized. When I started curating a list of books for this blog post, I was pleasantly surprised at the number of LGBTQ+ authors of color who have published/will publish a book in 2020. I realize that all of us in Bookland i.e. librarians, publishers, bloggers, readers, etc., have a long way to go toward being inclusive. But, I feel hopeful that we are making progress. So, without further delay, here is my list of the top ten 2020 YA books by LGBTQ+ authors of color I am most excited to read.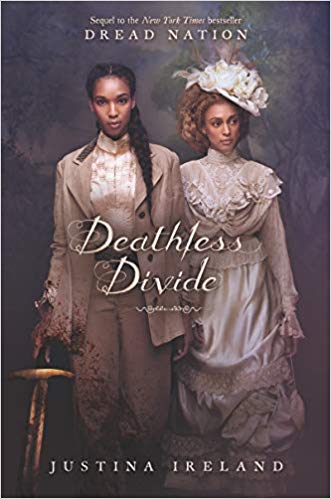 If you read my previous blog post, you know I am a huge fan of Justina Ireland. Her first book, Dread Nation, was A-MAZING! Deathless Divide is the follow-up to Dread Nation and continues the story of dynamic duo Jane and Katherine as they slay zombies and racists across the country. This one was out in February and available to reserve today!
All Boys Aren't Blue is a YA memoir by George M. Johnson. I just started reading this one and cannot put it down. Through a series of essays, Johnson relates his experiences growing up Black and queer in New Jersey and Virginia and, as you can imagine, they are both brutal and beautiful. The publisher writes that this is "[b]oth a primer for teens eager to be allies as well as a reassuring testimony for young queer men of color." This one just came out in April and we have several copies available for checkout.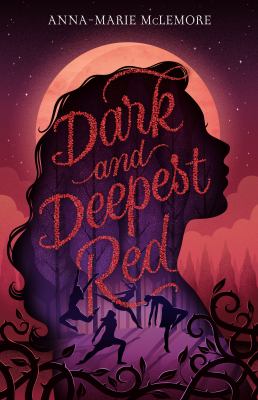 Latinx author Anna-Marie McLemore is the author of so many amazing books. Dark and Deepest Red is their newest release and re-tells the story of The Red Shoes with a dark, queer, feminist twist. Fans of McLemore are already raving about this one. If you haven't read anything of theirs yet, Dark and Deepest Red is a great place to start. Released in January, we've got copies ready and waiting for you!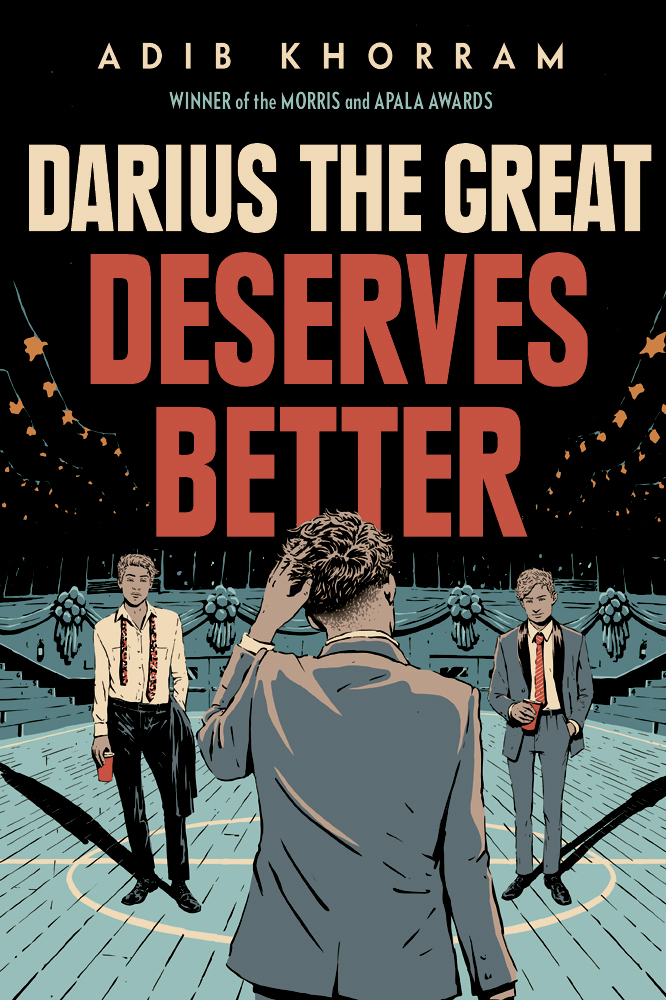 Darius the Great Is Not Ok was one of my favorite books of 2018. So, when I saw that Adib Khorram was writing a follow-up, it went straight to the top of my TBR. In Darius the Great Deserves Better, Darius returns from his trip to Iran with a whole new level of confidence. He now has a new boyfriend and he's on the soccer team at school. But, as so often happens, relationships start to change and Darius is once again trying to figure out who he is and what he stands for. This one is expected to come out on August 25th so mark your calendars!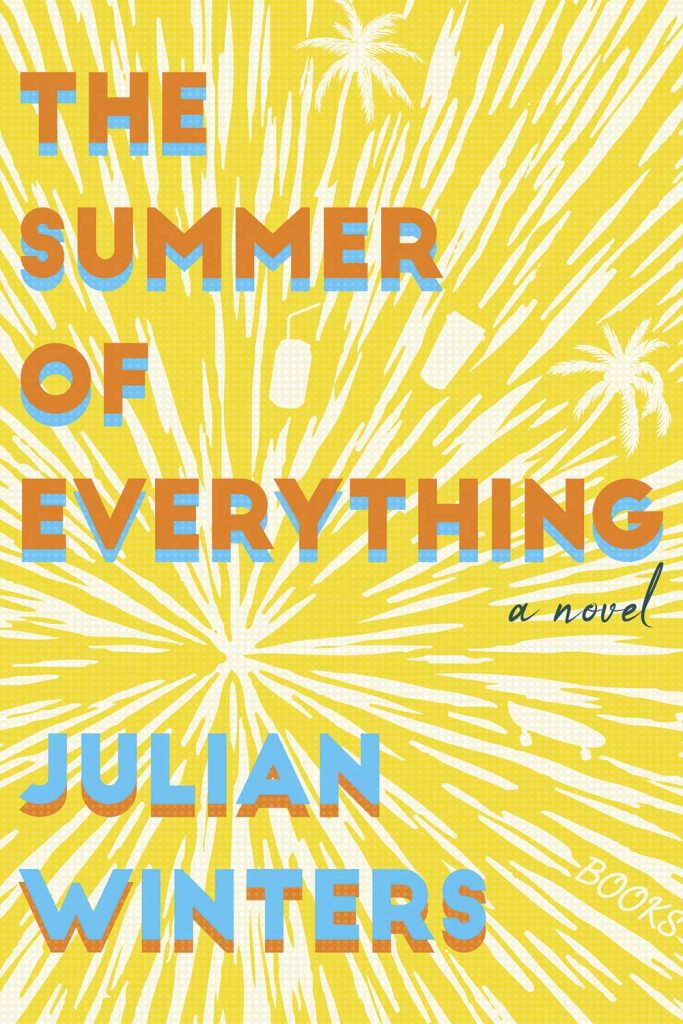 Comic books, '90's alternative rock, dating apps, indie used book stores, and a wedding…yes please! This looks like it will be the queer book of the summer. Oddly, it's not set to release until September 8th. But when everyone's back to school and dreaming of the summer gone by, you can grab this book and relive those hot days with a queer summer rom-com.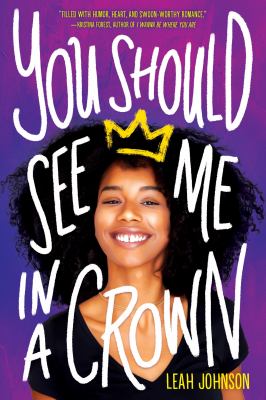 I feel like the title/cover combo should sell this book without even knowing what it's about. But, in case you'd like to know a little more, You Should See Me in a Crown is the story of Liz Lightly, a queer teen who can't wait to graduate and leave mid-west suburbia. But in order to get into the college of her dreams, Liz must secure a scholarship awarded annually to her school's prom king and queen. You can guess how this might be problematic. You Should See Me in a Crown just came out this month so get it while it's hot!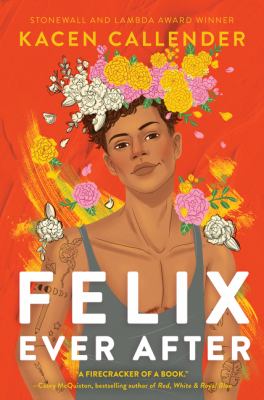 Who else is loving this cover trend? Give me all the teen guys with beautiful flower crowns! You may already be a fan of the amazing Kacen Callender. Their other books include King and the Dragonflies, Queen of the Conquered, Hurricane Child, and This is Kind of an Epic Love Story. Callendar's latest book, Felix Ever After is the story of a transgender teen falling in love for the first time. This book is sure to be as beautiful as its cover. It was released in May and ready for you to place it on hold.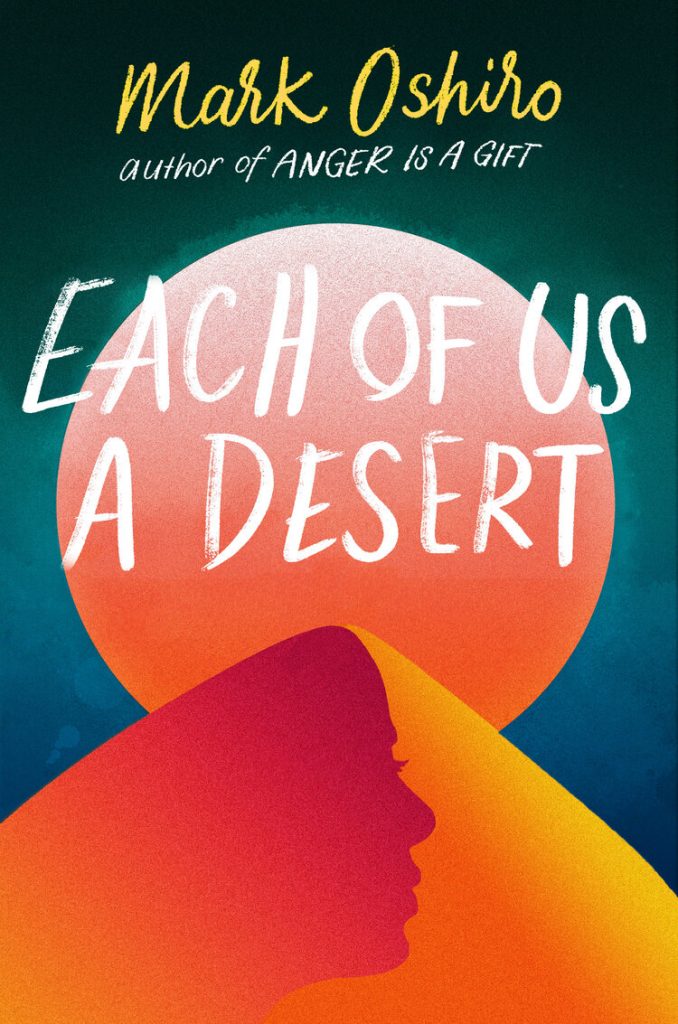 With an expected publication date of September 15th, I am patiently (ok let's be real) anxiously awaiting Mark Oshiro's next book, Each of Us a Desert. Oshiro made a huge debut with Anger is a Gift and this one looks to be just as great. This one has a very old fable feel, set in a faraway and distant land. When two young girls set out on a fantastical trek across the desert, will they discover in each other a kindred spirit? Or will they succumb to terrors of the night? I know, I know…this one sounds so good, right?!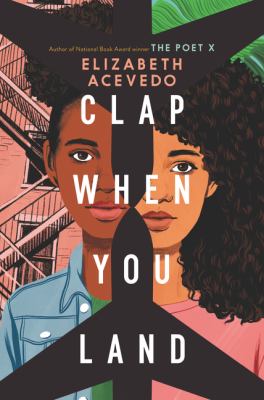 Elizabeth Acevedo is one of my all time favorite authors. I absolutely love all of her books! Clap When You Land just came out in May and is just as good as all of her previous works. Two sisters, unaware of each other's existence, are thrown together when their father dies in a plane crash. This story in verse is told in a dual narrative from each girl's perspective. It is full of family secrets, grief, and ultimately love.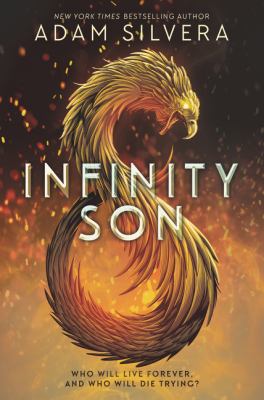 Adam Silvera is a huge name in YA literature. So, his fans are usually more than ready for his new books to release. Infinity Son is book #1 in a new series called Infinity Cycle. This one is a fantasy novel set in New York. The publisher writes "Infinity Son is a gritty, fast-paced adventure about two brothers caught up in a magical war generations in the making." We have several copies available for checkout. I'm sure this one will not disappoint!