Are you enjoying our By Teens, For Teens blog posts? We sure hope so! We have two new contributions this week. First up, a book review of Junk Boy by Tony Abbott. This novel in verse that VolunTEEN Chris S., age 15, enjoyed and hopes you will too. Then, Max K., age 15, put together a great read-alike list for readers who enjoyed The Hate U Give by Angie Thomas. Enjoy!
---
Book Review: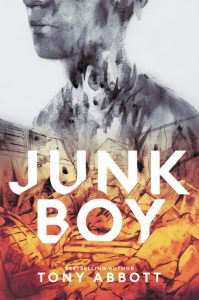 Junk Boy by Nathaniel Hawthorne
Rating: 4 out of 5 stars
It is very relatable to children who are left out these days since it seems like everyone fits in except them. Many children are left out because of their behavior, which is affected by how they're treated at home. When they find another person who is left out, then they form a bond and aren't left out. Sometimes, when they can't find another person to bond with, they might do some actions that may be dangerous to others to get attention from them. If that person feels like they're being treated badly at home, then they might decide to leave the house and run away.
---
Read-Alikes List: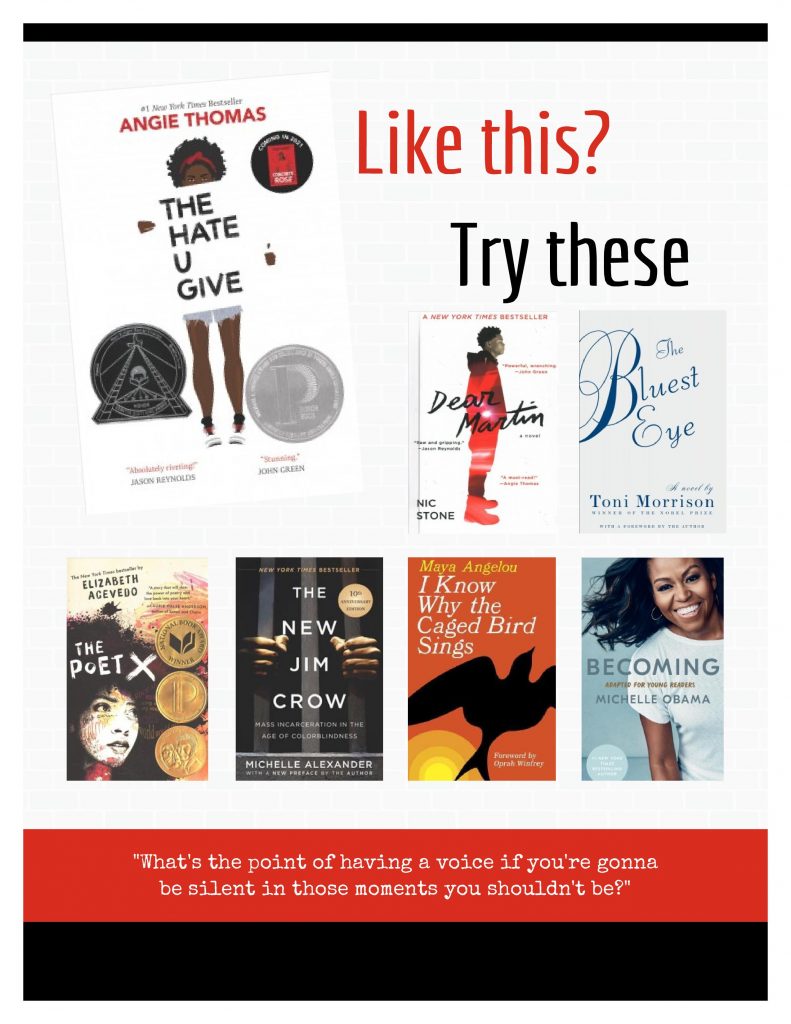 Dear Martin by Nic Stone
The Bluest Eye by Toni Morrison
The Poet X by Elizabeth Acevedo
The New Jim Crow: Mass Incarceration in the age of Colorblindness by Michelle Alexander
I Know Why the Caged Bird Sings by Maya Angelou
Becoming by Michelle Obama