Old memories die hard. I can still recall my Kindergarten class field trip to New York City's Chinatown for the Lunar New Year celebration. The sensory overload—fantastic noises, colorful dragon dancers, and pungent firecracker smoke—has stayed with me for over 55 years.
This year's Asian Lunar New Year celebration began on February 12th. It's a 12-day event and includes one of the greatest human mass migrations in the world. Millions of people in Asian countries return to their hometowns to enjoy reunion meals with their families and exchange monetary gifts in red envelopes.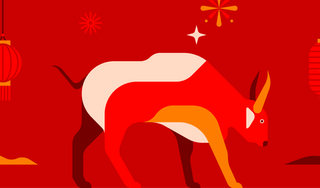 This is the Year of the Ox. If you were born in the Year of the Ox, you are…
Honest and hard-working. Oxen generally do not seek attention nor praise; instead, they hope to be recognized for their diligence.
Oxen believe everyone should do their own work and that they should stay within their boundaries. They are kind, rarely get angry, and make inspiring leaders.
For more information about the Chinese zodiac, click here https://chinesenewyear.net/zodiac/.
The lists below contain some of the titles including the Lunar New Year and Asian-Americans that are available from your local Richmond Public Library. There are many more!
Please visit rvalibrary.org or call your local branch for more titles or to place a hold for curbside pickup.
Picture Books
Maisy's Chinese New Year by Lucy Cousins
Nian, the Chinese New Year Dragon by Virginia Loh-Hagen; illustrated by Timothy Banks
Chinese New Year Colors by Rich Lo
Henry's First Moon Birthday by Lenore Look
Round Is a Mooncake by Roseanne Thong
How to Catch a Dragon by Adam Wallace; illustrated by Andy Elkerton
A New Year's Reunion by Li-Qiong Yu
---
Elementary Fiction
The Year of the Rat by Grace Lin
Alvin Ho (series) by Lenore Look
In the Year of the Boar and Jackie Robinson by Betty Bao Lord
This is Just a Test by Madelyn Rosenberg and Wendy Wang-Long Shang
The Great Wall of Lucy Wu by Wendy Wang-Long Shang
Front Desk by Wendy Yang
The Dragon Warrior by Katie Zhao
---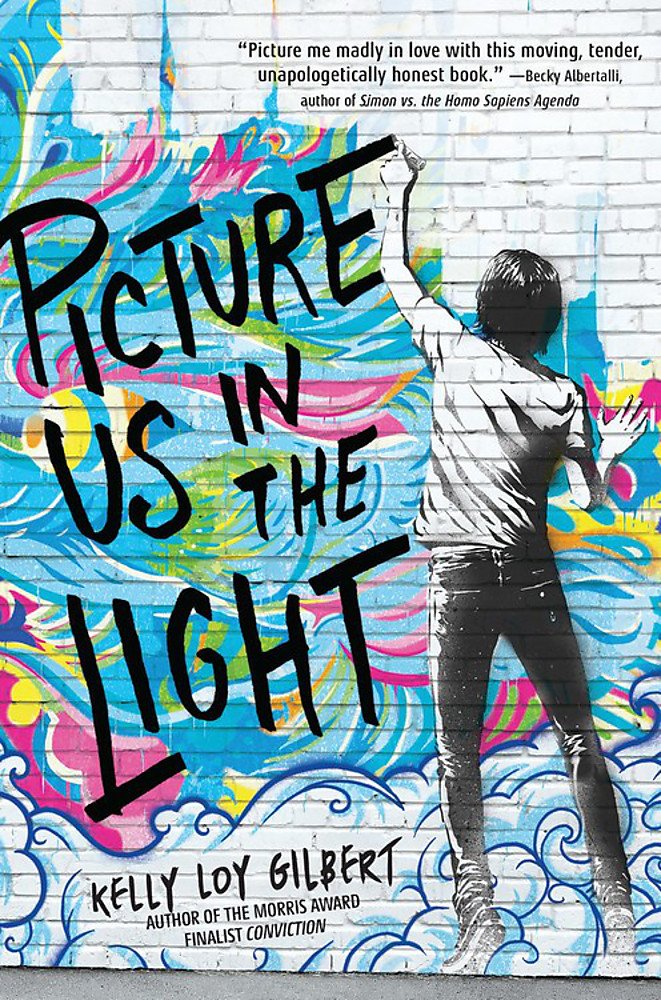 Young Adult
American Panda by Gloria Chao
Surprising Power of a Good Dumpling by Wai Chim
Picture Us in the Light by Kelly Loy Gilbert
This is My Brain in Love by I. W. Gregorio
The Downstairs Girl by Stacey Lee
Last Night at the Telegraph Club by Malinda Lo
Parachutes by Kelly Yang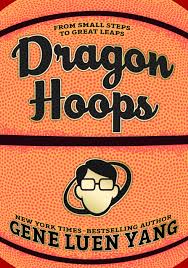 YA Graphic Novels
American Born Chinese, Dragon Hoops, The Shadow Hero by Gene Luen Yang
---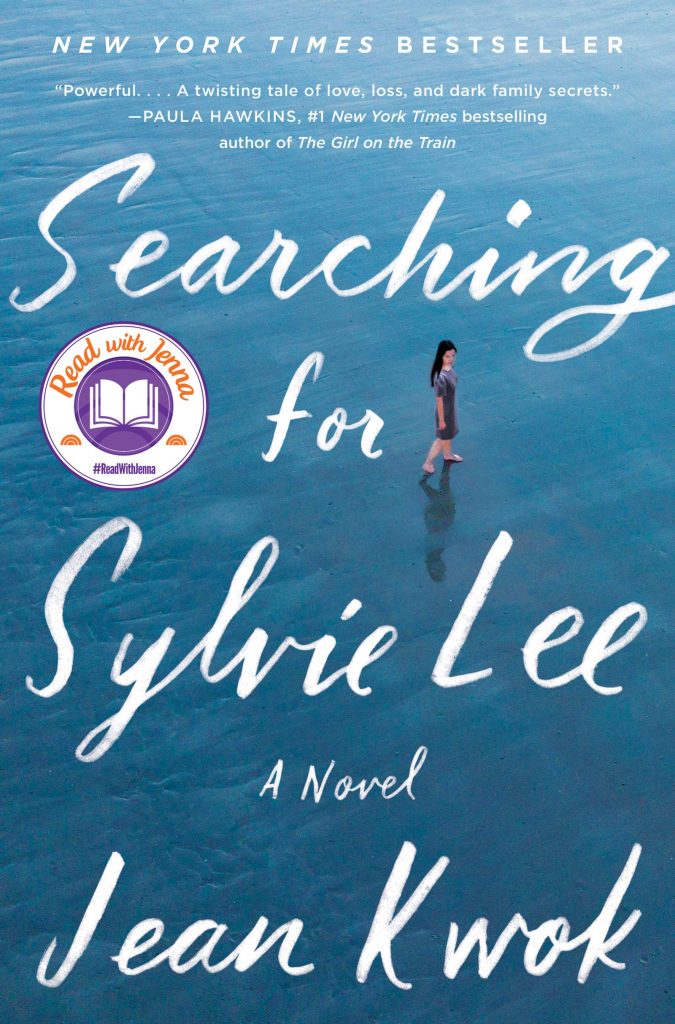 Adult Fiction
Little Gods by Meng Jin
Sex and Vanity by Kevin Kwan
Searching for Sylvie Lee by Jean Kwok
My Year Abroad by Chang-rae Lee
Number One Chinese Restaurant by Lillian Li
Natalie Tan's Book of Luck and Fortune by Roselle Lim
Beijing Payback by Daniel Nieh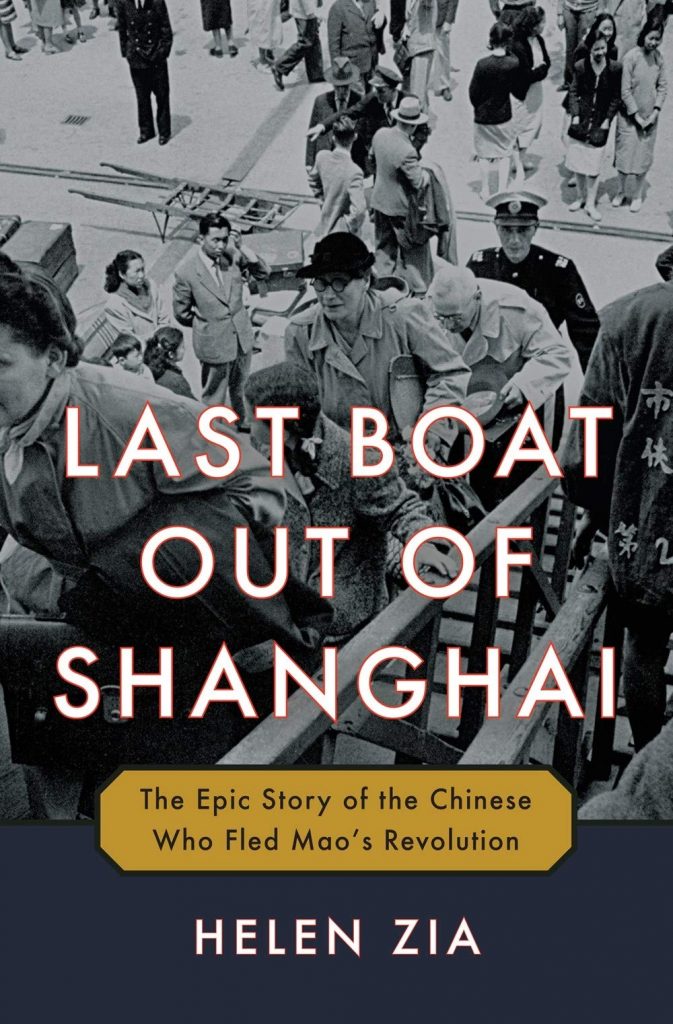 Adult Non-fiction
Falling Leaves: the True Story of an Unwanted Chinese Daughter by Adeline Yen Mah
Rape of Nanking: the Forgotten Holocaust of WWII by Iris Chang
Last Boat Out of Shanghai : the Epic Story of the Chinese Who Fled Mao's Revolution by Helen Zia