While the library buildings are closed to the public for everyone's safety, mail delivery never stopped! Library staff have been working behind the scenes, receiving and processing books and other items. You can always peruse the Latest Releases page on the library's website, but sometimes you want your browsing options a little more … curated.

We can do that! First up, for Pride Month, are a selection of brand new LGBTQ+ adult fiction titles. Clicking on the title will take you to the catalog record, where you can read more or put the title on hold for curbside pick-up at any RPL branch.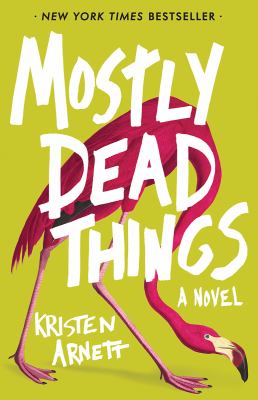 Mostly Dead Things by Kristen Arnett – Taking over her family's failing taxidermy shop in the wake of her father's suicide, grief-stricken Jessa-Lynn Morton pursues less-than-legal ways of generating income while struggling to figure out her place among her eccentric loved ones.

A Beautiful Crime by Christopher Bollen – When Nicholas Brink leaves New York City to join Clay Guillory in Italy, he thinks he knows what he's getting into. As it turns out, nothing in Venice is as it seems, and more than one life stands in the way of their happiness.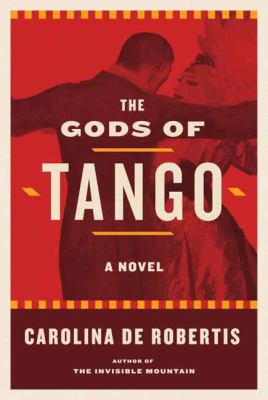 Gods of Tango by Carolina DeRobertis – Struggling to make her way in Buenos Aires after the murder of her husband, seventeen-year-old Leda masters the violin and disguises herself as a man so that she can join a troupe of tango musicians and perform in public.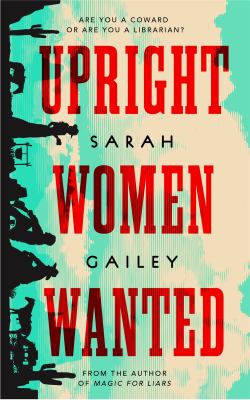 Upright Women Wanted by Sarah Gailey – The future American Southwest is full of bandits, fascists, and queer librarian spies on horseback trying to do the right thing.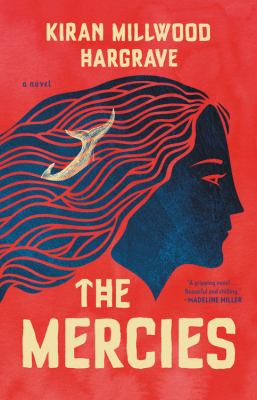 The Mercies by Kiran Millwood Hargrave – On an icy, dark island, men hunt witches and women fight back. British poet and playwright Hargrave plucks a piece of 400-year-old legal history – a European king's prosecution of 91 people for witchcraft – and gives it a feminist spin.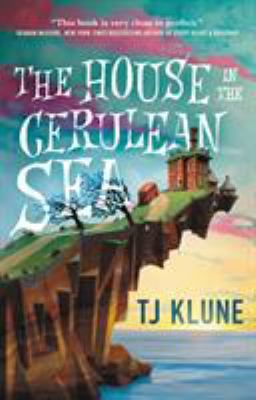 House on the Cerulean Sea by T.J. Klune – Linus Baker loves rules, which makes him perfectly suited for his job as a midlevel bureaucrat working for the Department in Charge of Magical Youth, where he investigates orphanages for children who can do things like make objects float, who have tails or feathers, and those who are young witches.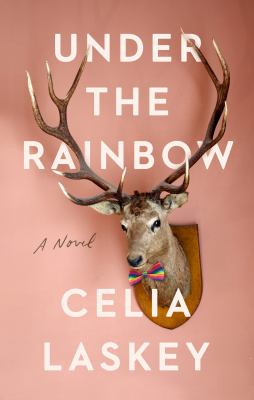 Under the Rainbow by Celia Laskey – Big Burr, Kansas, is the kind of place where everyone seems to know everyone, and everyone shares the same values – or keeps their opinions to themselves. But when a national nonprofit labels Big Burr "the most homophobic town in the US" and sends in a task force of queer volunteers as an experiment – they'll live and work in the community for two years in an attempt to broaden hearts and minds – no one is truly prepared for what will ensue.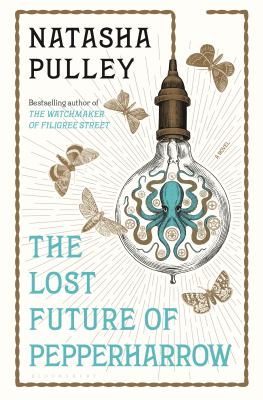 Lost Future of Pepperharrow by Natasha Pulley – More steampunk adventures of a samurai prognosticator, his clockwork octopus, and his human lovers. Five years after her charming debut novel, The Watchmaker of Filigree Street (2015), Pulley brings back the main characters for another scramble through the dangers and consequences of clairvoyance.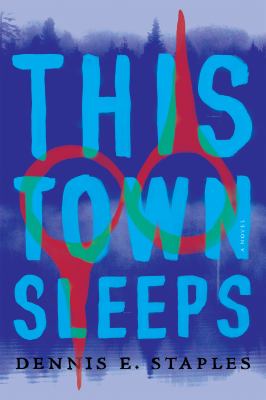 This Town Sleeps by Dennis E. Staples – Set on an Ojibwe reservation in northern Minnesota, this is the story of Marion Lafournier, a gay Ojibwe man, and his search for meaning in a town he cannot seem to leave.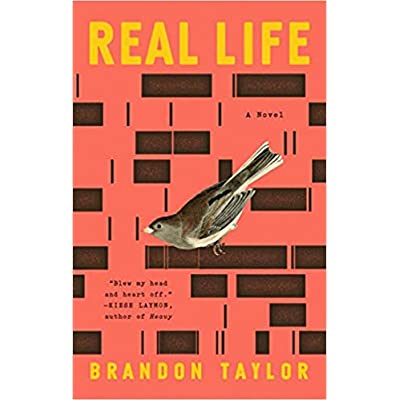 Real Life by Brandon Taylor – Almost everything about Wallace, an introverted African-American transplant from Alabama, is at odds with the lakeside Midwestern university town where he is working toward a biochem degree.