I am particularly drawn to a good, dark read during the winter months. Something about the extended hours of darkness and the cold, crisp air really gets me in the mood to read something spine-tingling. When I planned to write this post, I had the expectation that we would be in the middle of another long, biting winter. But, alas…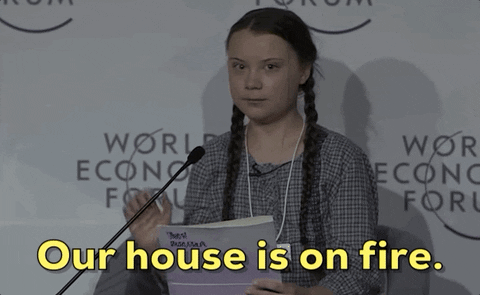 In an effort to channel winter, I've still been indulging in my yearly reading habit and have been particularly drawn to YA gothic novels. There are a few authors who, in my opinion, excel at this genre. Here are a few of my favorites: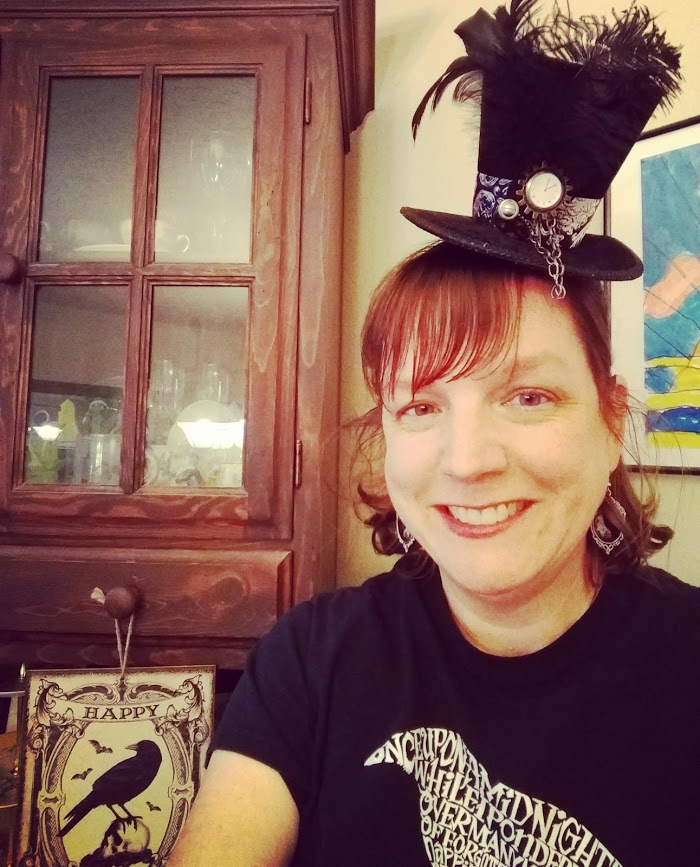 Cat Winters is one of my favorite authors. You may remember I selected her 2019 YA novel, The Raven's Tale, for our 2019 YA Summer Book Buzz list. Winters is one of those authors that always puts out a good product. I am confident that I will love her books no matter what she's writing about.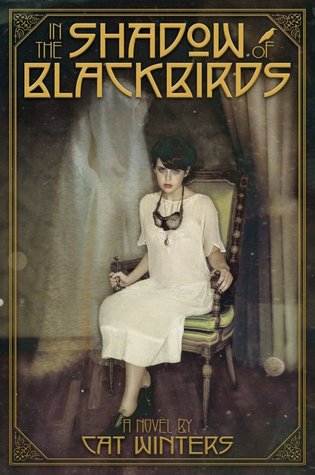 Winters' debut YA novel, In the Shadow of Blackbirds, was the first of her books that I read. The story is set in 1918 amidst the Spanish Influenza outbreak and World War I. Death is a constant character and it seems as though everyone who is left is impacted by the loss of a loved one either in battle or the flu. As a consequence, seances become popular as do spirit photographers. Sixteen-year-old Mary Shelley Black is not normally one to believe in the paranormal; however, when she loses her first love in the war, she is forced to open her eyes and her heart to what might be beyond the grave.
Winters' writing is incredibly atmospheric and skillfully conveys the widespread fear and panic of the time. As a reader I felt drawn into the hype surrounding the culture (and business) of the paranormal. I found myself (normally 100% skeptic) beginning to question the existence of ghosts. In addition to being a masterful storyteller, Winters is also an adept researcher. Throughout the book, Winters weaves in detailed descriptions of time and place, and haunting archival photographs from the time period. This made for an enthralling read.
Winters writes mostly gothic YA fiction and, although I haven't read all of her books, I feel confident they are all fabulous!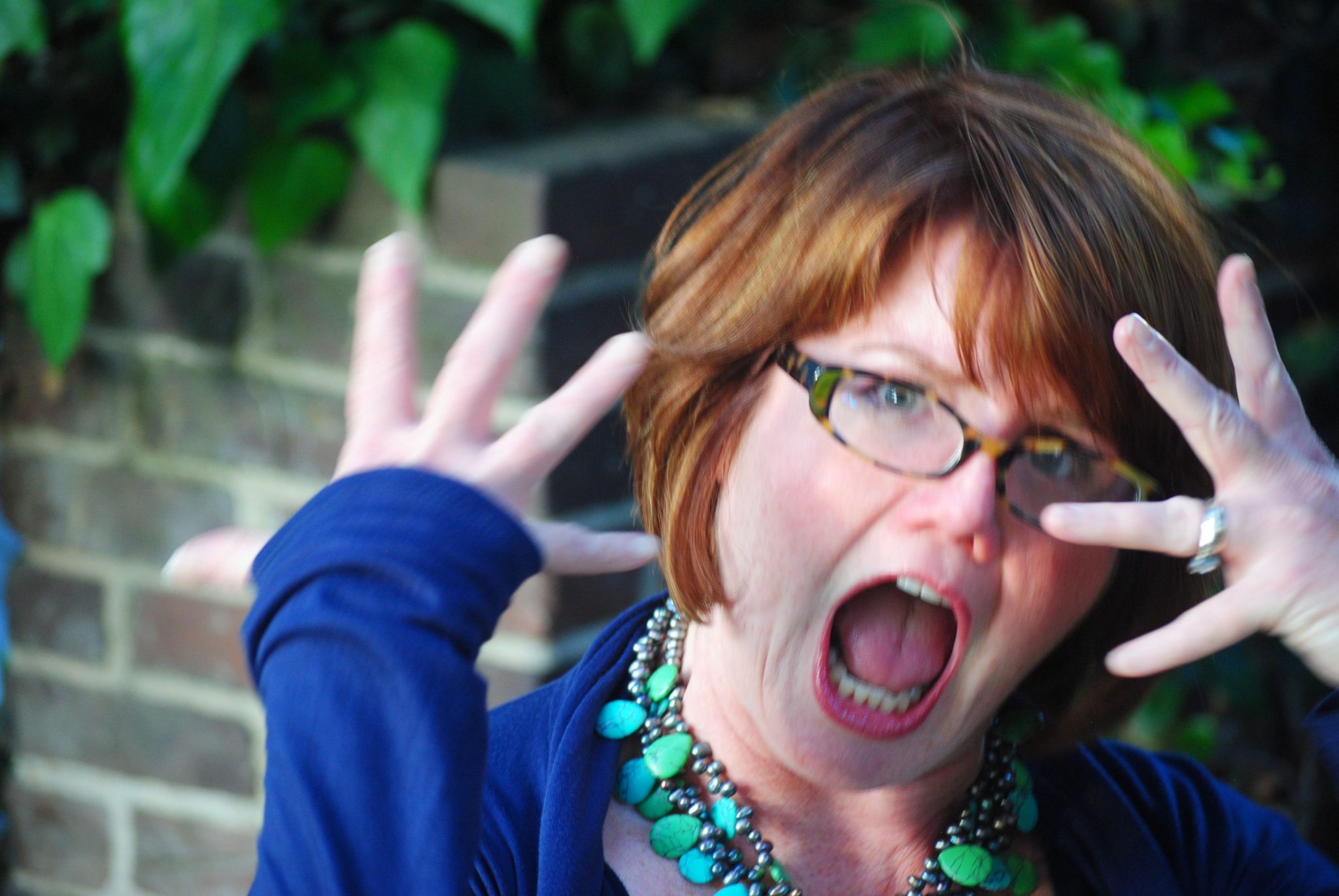 Another YA author who I feel does an exceptionally good job of writing gothic fiction is Libba Bray. I've read several of the books in her series The Diviners. This series is set in New York City during Roaring 20s and follows recent transplant, Evie O'Neill. Evie now lives with her uncle, who is obsessed with the occult, and becomes mixed up in a murder investigation. Along the way, Evie meets an eclectic group of friends, some ghosts, and a murderer that may or may not be part of the living.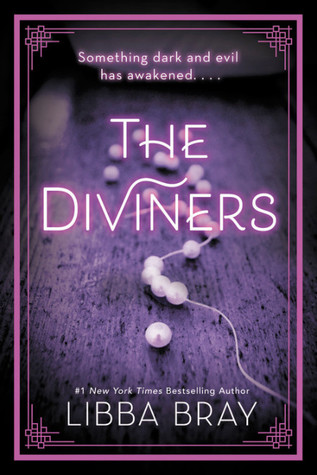 Manhattan in the 20s is so incredibly interesting and exciting. Bray does an exquisite job of bringing to life all the things we love about that era…flappers, dappers, jazz, and prohibition. If you are so inclined, I recommend you listen to these books as the narrator takes the atmosphere to an even higher level. Bray is also adept at scaring the pants off her readers. I will be admit, it is HARD for a book to scare me. But this series had me not wanting to read alone!
Before The Diviners, Bray wrote the Gemma Doyle series. This one is less paranormal and more gothic mystery. Definitely check these out too!
One final author I'd like to mention was recommended to me by one of the Library's teen readers. Madeleine Roux is the author of the Asylum series. This series follows Dan, a high school students attending a summer prep program at New Hampshire College Prep (NHCP). Everything there seems great in the beginning. Dan's enjoying his classes, he's making new friends, and he even has a new love interest. But, when he and his friends find out the that school is formerly a sanitarium, and that there are restricted parts of the building that hold dark, untold secrets, the summer program goes from fun to terrifying.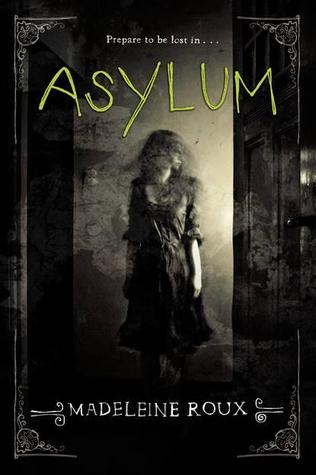 Roux, like Winters, does her research. This series was actually inspired by a group of eerie old photographs of a real-life sanitarium which Roux found during her archival studies. These photos are included throughout the book and add an even creepier air to the story, knowing that some of these details come from true past events. Plus, if you're like me, old sanitariums are intriguing and macabre all at the same time and make for a great story premise. I guarantee if you read the first story in this series, you'll want to read all of Roux's work.