Music Of The Month is a monthly round-up of RPL's music-related programs and resources.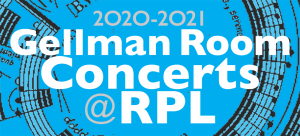 Summer is here and, with it, come certain musical and aesthetic associations. People have long used music to describe and evoke (or take the edge off of) heat and the sun. RPL's extensive music collection includes items that show the different creative and commercial products of various tropical, summer-y lineages.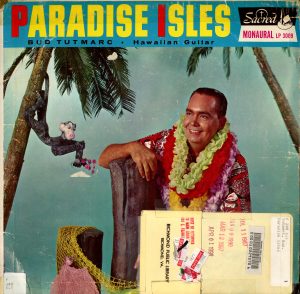 Bud Tutmarc's "Paradise Isle" and the packaging it comes in are a paradigmatic example of mid-20th century tropical kitsch. The record sleeve says the song "wings you to Hawaii," where you can "let your feet dangle over Hawaiian musical cliffs and enjoy breathtaking moments of enchantment." Tutmarc was from the Pacific Northwest, where he encountered the influence of music from the Pacific islands.
Bill Wolfgramme's "On The Beach At Waikiki" is another example of mid-century Hawaiian/tiki culture, this time from a more credible musician who was born in Tonga and found fame in New Zealand. So-called "tiki culture" was really an American product that idealized and exoticized parts of indigenous South Pacific life, and sometimes invented its own. Music was one area where the kitschy marketing of music from the South Pacific belied an authentic, unique traditional form of steel guitar music. Just as the United States' political and military expansion into the Pacific during World War II and the mid-20th century was the material basis for the growth of so-called "tiki" culture, the growth of California in the 1950s and early 1960s produced a new summer-themed musical culture: surf.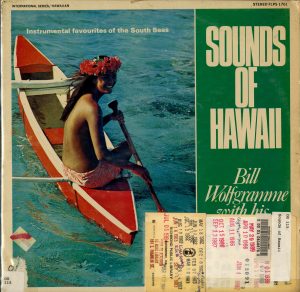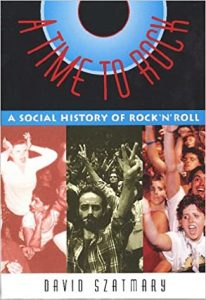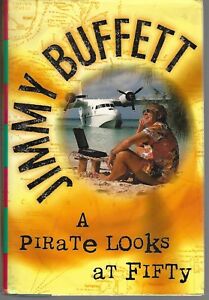 People who were adolescents during the heyday of surf music are the fanbase for figures of eternal summer to follow, most famously Jimmy Buffett. Buffett's music is just one part of his cultural impact. On the cover of A Pirate Looks At Fifty, Buffett is shown ankle deep in sand with a laptop, presumably working on the very same book. Buffett's music, lifestyle, and tropical geography are the apotheosis of American popular culture's mix of tiki kitsch, surf music, Caribbean music traditions, and capitalist marketing.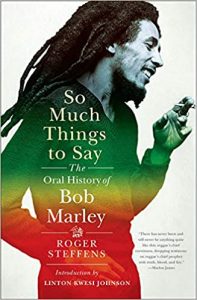 Reggae is another musical tradition that emerged in a tropical island climate. Reggae, and earlier calypso, mento, and ska, emerged from a cosmopolitan Caribbean culture that combined African, European, and American musical traditions–whether recorded and folk. In So Much Things to Say: The Oral History of Bob Marley, friends and fellow musicians recall how Bob Marley wrote "Sun Is Shining" and "Misty Morning" during a country retreat from increasing fame in Jamaica on "a beautiful piece of land between two mountains." For great deep cuts and hard-to-find tracks from the Caribbean, check out Trojan Records albums and compilations on Hoopla!