Are you too busy with projects to devote as much time as you'd like to reading? Perhaps you can't hold a book for very long without your arms getting so very very tired and achy. Maybe reading is giving you a headache, and the print is getting awfully small.
---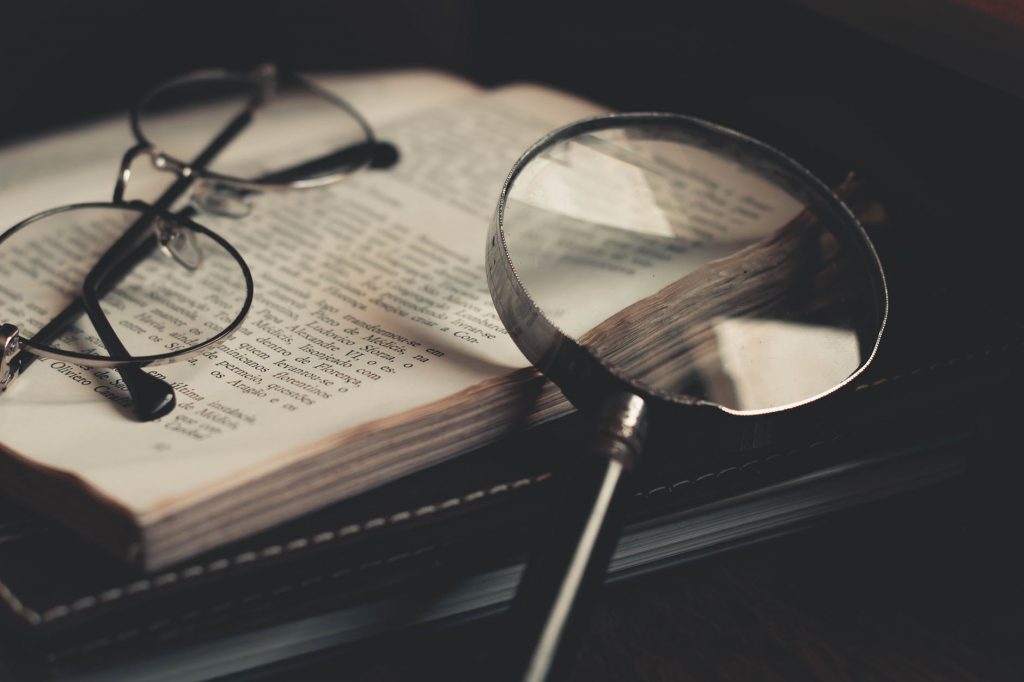 ---

Richmond Public Library can help! The library has a great collection of large print books for those who just need books with bigger type. Some recently received large print titles include:
Master Class by Christina Dalcher
Dalcher is no stranger to tackling social issues in her fiction, and this time she turns her eye to eugenics. The book's examination of the way people will accept more and more small social changes until the system becomes something unrecognizable and horrific feels timely and urgent.
The Big Finish by Brooke Fossey
For Duffy Sinclair, life boils down to one simple thing: maintaining his residence at the idyllic Centennial Assisted Living. Without it, he's destined for the roach-infested nursing home down the road.
Feels Like Falling by Kristy Woodson Harvey
Right when Gray Howard could use a serious infusion of good karma in her life, she inadvertently gets a stranger fired from her job at the local pharmacy.
Little Secrets by Jennifer Hillier
Married to her college sweetheart, Marin owns a chain of upscale hair salons, and Derek runs his own company. They're admired in their community and are a loving family — until their world falls apart.
Lost Diary of M by Paul Wolfe
Cannily reimagines the extraordinary life and mysterious death of bohemian Georgetown socialite Mary Pinchot Meyer — secret lover of JFK, ex-wife of a CIA chief, sexual adventurer, LSD explorer and early feminist living by her own rules.
---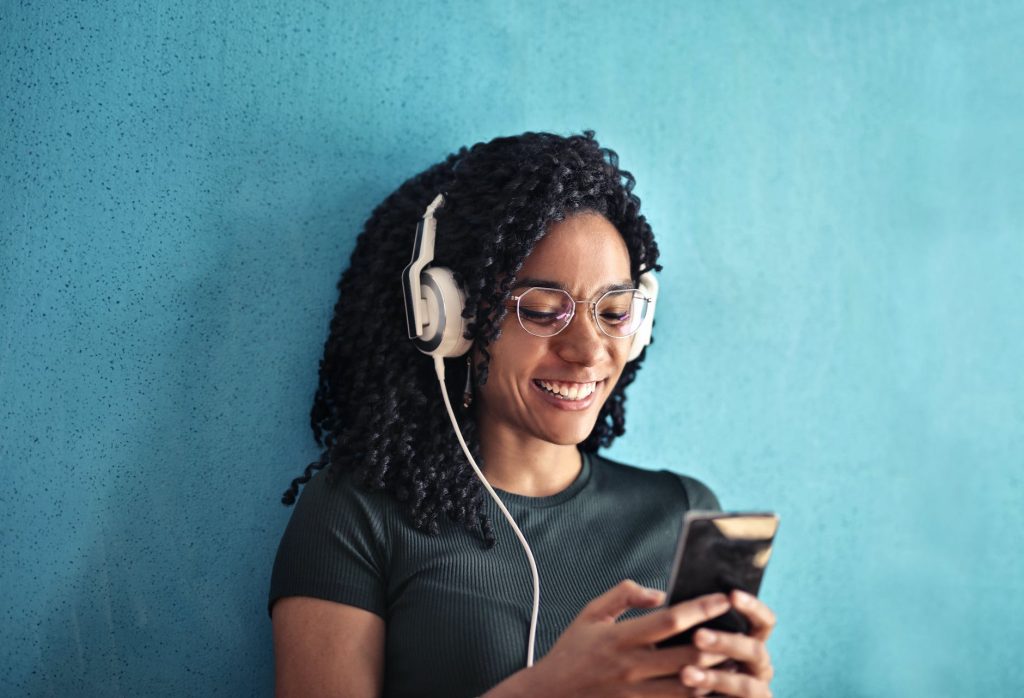 ---
The library also offers audiobooks on CD. Slip on your headphones or insert your earbuds and listen to professional voice actors read books to you. You will have your hands free – to knit, crochet, or do other handwork, or to just twiddle your thumbs while you enjoy listening. Some recently received audio CD titles include:
The Other Sister by Donna Hill
She's a brilliant Senate candidate, a tech mogul's loving wife, and mother to two precious daughters. But when a journalist reveals her family's best-hidden, most shattering secret, the media firestorm and personal fallout are beyond devastating.
The Only Good Indians by Stephen Graham Jones
Four American Indian men from the Blackfeet Nation … find themselves in a desperate struggle for their lives, against an entity that wants to exact revenge.
Migrations by Charlotte McConaghy
Franny Stone has always wandered. But when the wild she loves starts to vanish, she arrives in remote Greenland to follow the world's last flock of Arctic terns on their final migration.
Black Shack Alley by Joseph Zobel
A semi-autobiographical, Caribbean novel that explores shifting race relations in early twentieth-century colonial Martinique.
---
For those who cannot read print books because of vision loss or physical limitation, there are more listening options available. RBDigital offers library card holders over 30,000 audiobooks which can be downloaded to computer, tablet, or smartphone. Most are available with no holds, and there is no check out limit. Requires registration with your RPL library card. Don't have a card? Get one here.

The National Library Service for the Blind and Print Disabled is a free braille and talking book library service for people with temporary or permanent low vision, blindness, or a physical disability that prevents them from reading or holding the printed page. Coordinated through the Library of Congress, and a national network of cooperating libraries, NLS circulates books and magazines in braille or audio formats, (plus no-cost, easy to use listening devices) delivered by postage free mail — or instantly downloadable through the BARD app.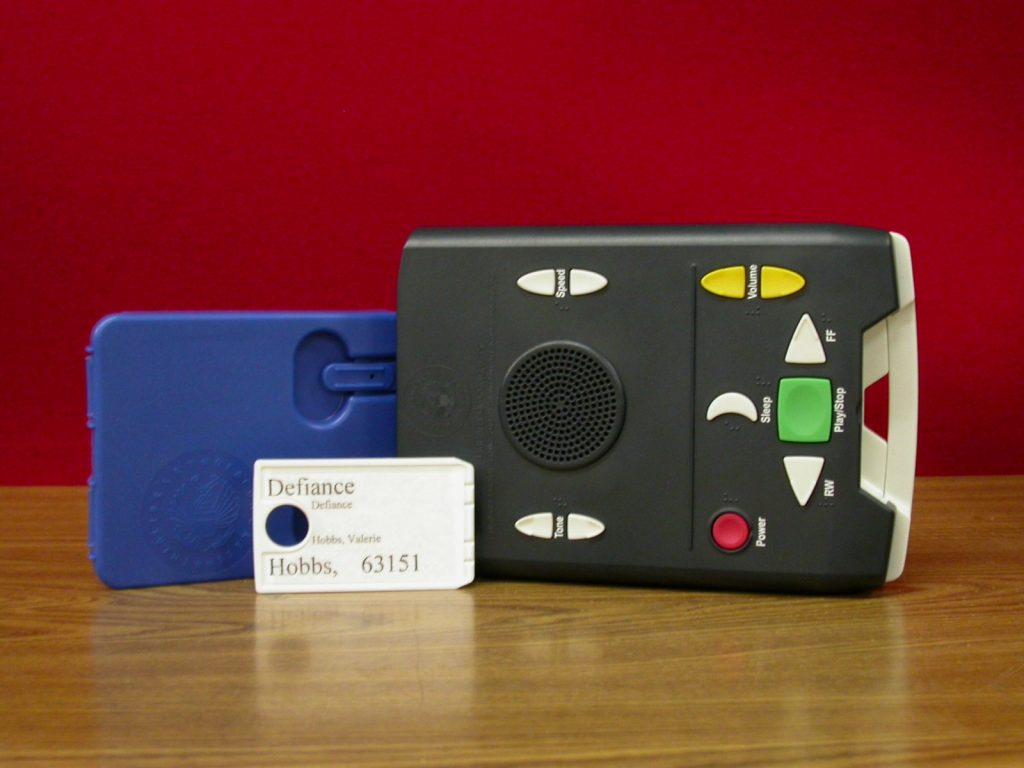 Richmond is served through the Virginia Department for the Blind and Vision Impaired, which also has a lot of information and resources for those who are blind or have low vision.
---
Need more local and national resources?
The Bureau of Engraving, part of the U.S. Department of Treasury offers the iBill, a free currency reader, to eligible blind and visually impaired citizens. Also available – downloadable currency reader apps: the Eyenote (iOs) and the Ideal Currency Identifier (Android).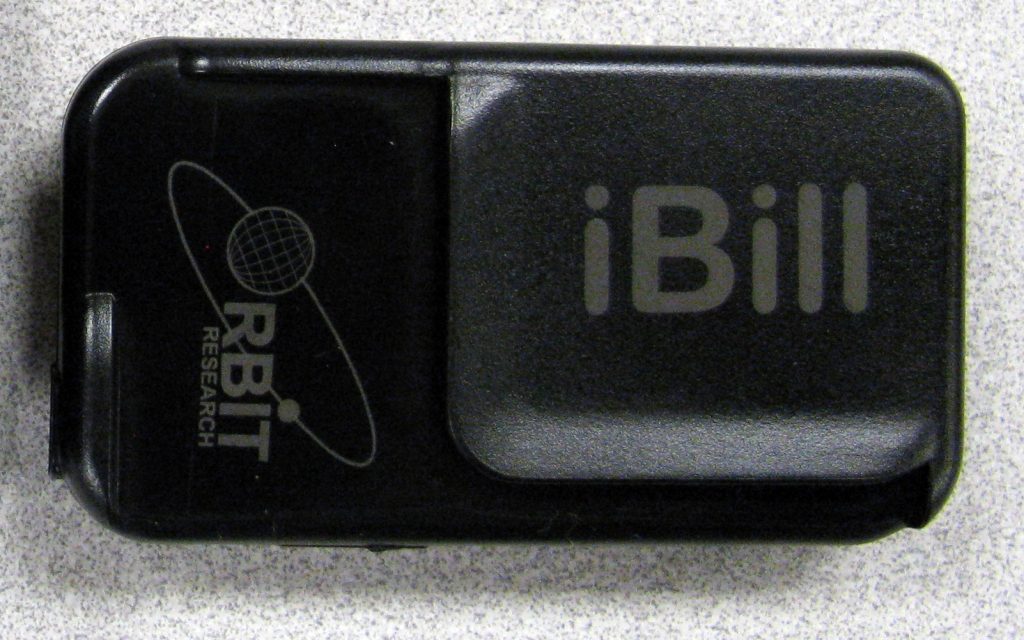 GRTC the Greater Richmond Transit System offers CARE and CARE Plus services to provide public transportation access to individuals with disabilities who may not be reasonably able to use GRTC fixed route bus service.
Lions of Virginia offer vision screening for school-age children, eyeglass recycling, and other projects helping those in need.
The National Federation for the Blind has a mission to raise the expectations of blind people, and remove obstacles to their dreams.
Prevent Blindness Mid-Atlantic is a non-profit health organization dedicated solely to the prevention and detection of vision problems. Focused on promoting a continuum of vision care, Prevent Blindness Mid-Atlantic provides vision screenings, advocacy and eye health and safety education programs.
The Virginia Office for Protection and Advocacy (formerly the Department for Rights of Virginians With Disabilities), VOPA is an information and referral service for anyone with disability-related problems.
The Virginia Rehabilitation Center for the Blind and Vision Impaired has a mission to encourage blind and vision impaired citizens of Virginia to achieve optimum vocational, educational, and social independence, and economic equality.
The Virginia Voice is a nonprofit organization that provides an audio reading and information service to over 5,000 individuals in Central Virginia and the Hampton Roads area who cannot independently read print material due to vision loss or other disabilities.
---
Oh, and for the people who wonder if audiobooks "count" as reading? The short answer is – Yes. Listening to books IS reading. So, go ahead and listen to books and count them as "read"!
---
Sign up for library email newsletters to see what's new and what's hot in reading areas that interest you! Head on over to RPL's home page and click on the "Subscribe to Our Newsletters" link at the bottom of the page.
---
Stuck in a reading rut? Looking to read outside your comfort zone? If you want hand-crafted reading suggestions, check out The Bookologist – a bespoke readers advisory service for adults, teens, and kids.