Welcome to the another installment in our series of blog posts featuring children's books we're currently loving! "Book Chat with the Youth Services Team" features one book recommendation from each of our Youth Services team members. We cover a variety of books from fiction to non-fiction, picture books to chapter books, graphic novels and more! We hope that this month's reading recommendations get you excited about some awesome new books we've added to our collection as well as some oldies but goodies. Enjoy!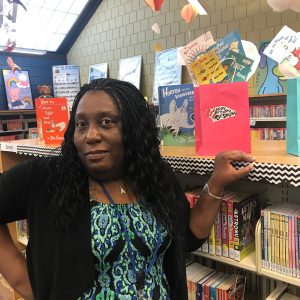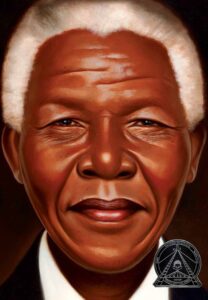 In honor of Black History month I selected to dive into Kadir Nelson's Nelson Mandela: Words and Paintings. Kadir Nelson did an excellent job in telling Nelson Mandela's life story in a way that children can understand. This book gives great details about Mandela's upbringing including that he grew up in Johannesburg, South Africa and that his traditional South African name which was Xhosa. The book chronicles Nelson Mandela's life all the way up to his emancipation from twenty-seven and a half years of surviving life in prison during Apartheid in South Africa. The end of the book shows Mr. Mandela walking out to a sea of colorful people who loved and respected his fight for the freedom of South Africa. This an excellently written book with amazing illustrations and educational information for any child interested in learning about Nelson Mandela.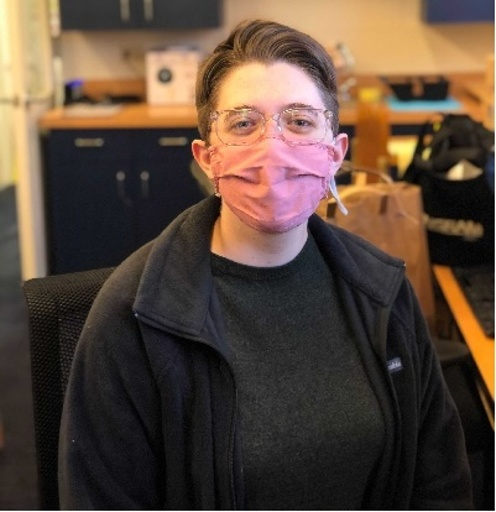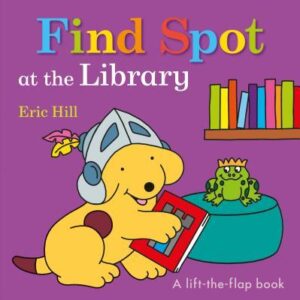 There's a costume party at the library, and Spot can't wait to join.  Can you find spot and all of his friends as they talk about their favorite books?  This lift the flap book is perfect for introducing young readers to the library and all of the fun they can have there.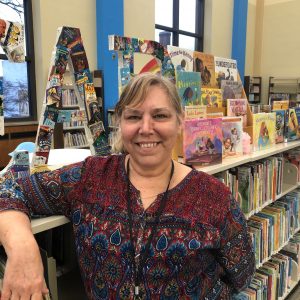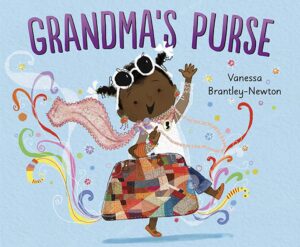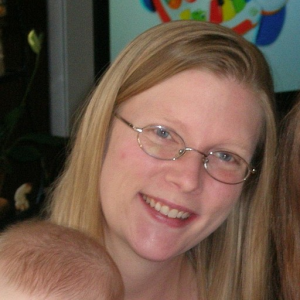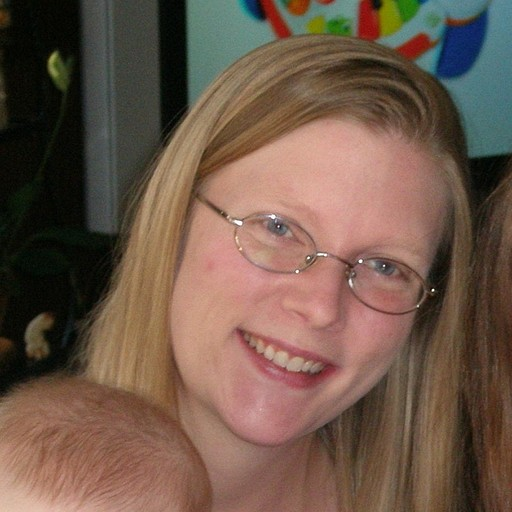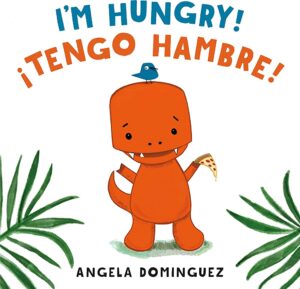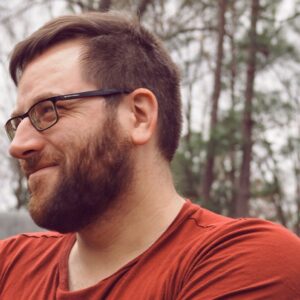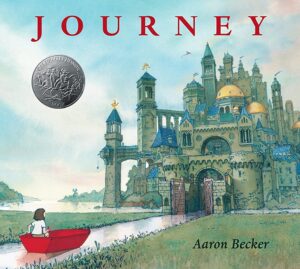 Louis recommends: Journey by Aaron Becker (ages 3 – 6)
Follow the amazing story of a young girl who uses her imagination and a magic marker to go on an incredible journey through a fantasy world, escaping various dangers and overcoming obstacles with her wits and creativity. Completely textless, Journey tells a wonderful tale without saying a single word!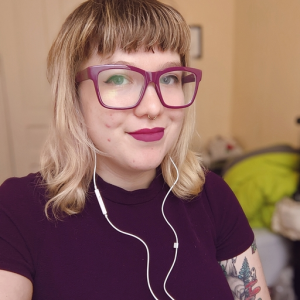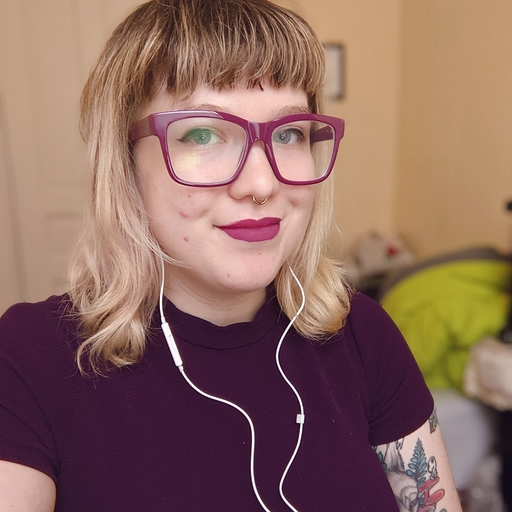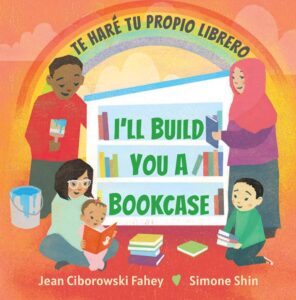 This picture book is a delightful story in Spanish and English about the magic of reading, especially reading together. The art features all different kinds of children and their families, as well as their diverse communities. The text itself rhymes in both English and Spanish, making it fun and melodical to read aloud. At the end of the story comes a list of helpful tips for encouraging early literacy – which we librarians love to see! Additionally, even for families with no familiarity with the Spanish language, I highly recommend checking out and reading bilingual books. You never know what your child's mind can absorb!
Well young readers, that's a wrap. Check back again next month for some more fabulous reading recommendations. Until then, happy reading!