The Association for the Study of African American Life and History develops themes for Black History Month each year. The themes "reflect changes in how people of African descent in the United States have viewed themselves, the influence of social movements on racial ideologies, and the aspirations of the black community." For 2021 the theme is "The Black Family: Representation, Identity, and Diversity."
For many children a picture book is their first window to the world outside their daily experience. Most would like to see themselves represented in the books they read. Rudine Sims Bishop, Ph.D is Professor Emerita of Education at The Ohio State University. In 1990 she published an essay titled "Mirrors, Windows and Sliding Glass Doors" where she explored the importance of diversity in children's books. Her insights are as relevant today as they were when this article was published. To hear more of her perspective and the history of diversity in children's publishing listen to this insightful interview posted on Reading Rockets.
The titles gathered below represent a range of experiences within Black families. All are new and available through curbside pickup at your local RPL branch.
Read together with your children and open a window to shared moments. You may see yourself or ones you love within the pages.
---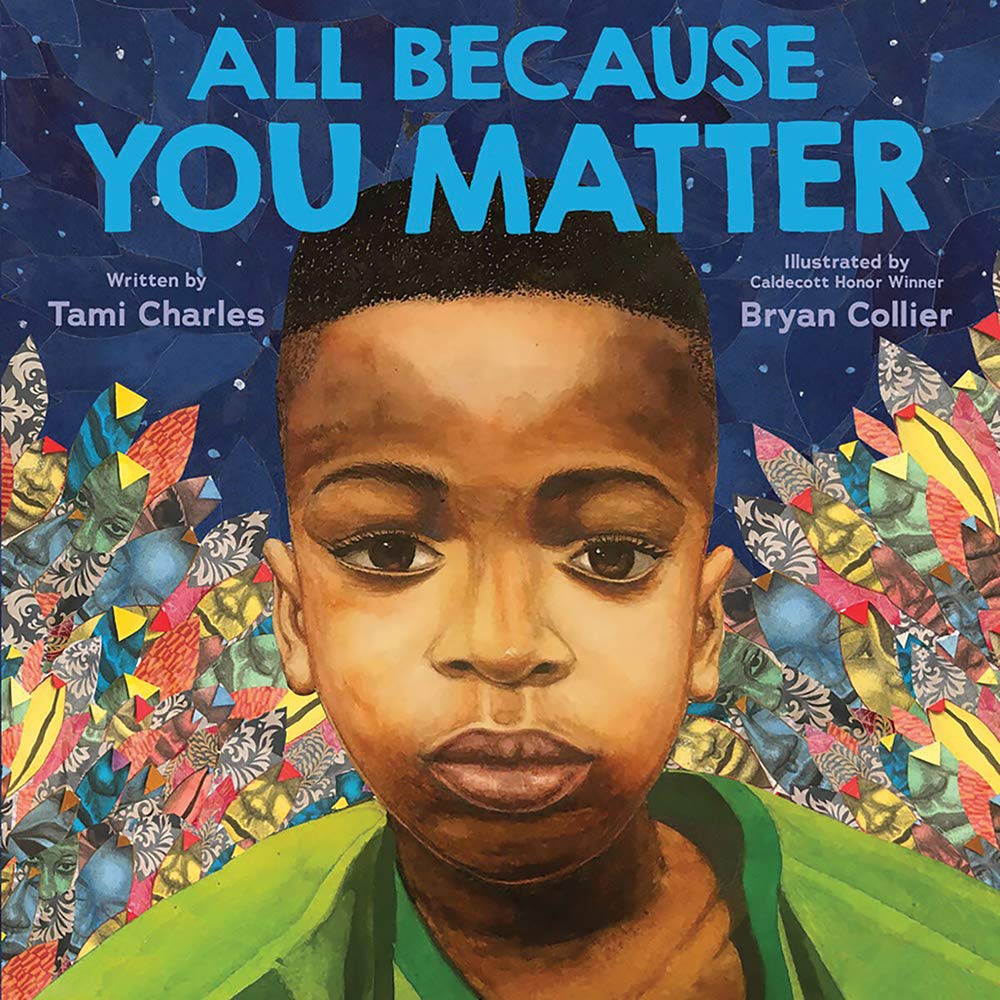 All Because Your Matter by Tami Charles; Illustrated by Brian Collier. (New York: Orchard Books, 2020) A true celebration of childhood and identity with beautiful collages. From the author: "I wrote All Because You Matter" to provide parents with a starting point for conversations about the racial climate in our country today. These are issues that should be discussed in all families, of all backgrounds, if we are to raise empathetic future leaders."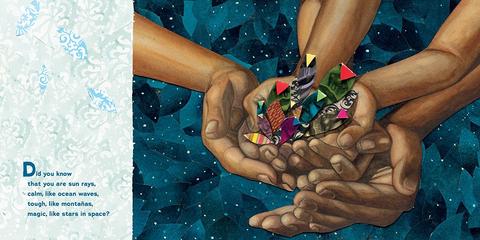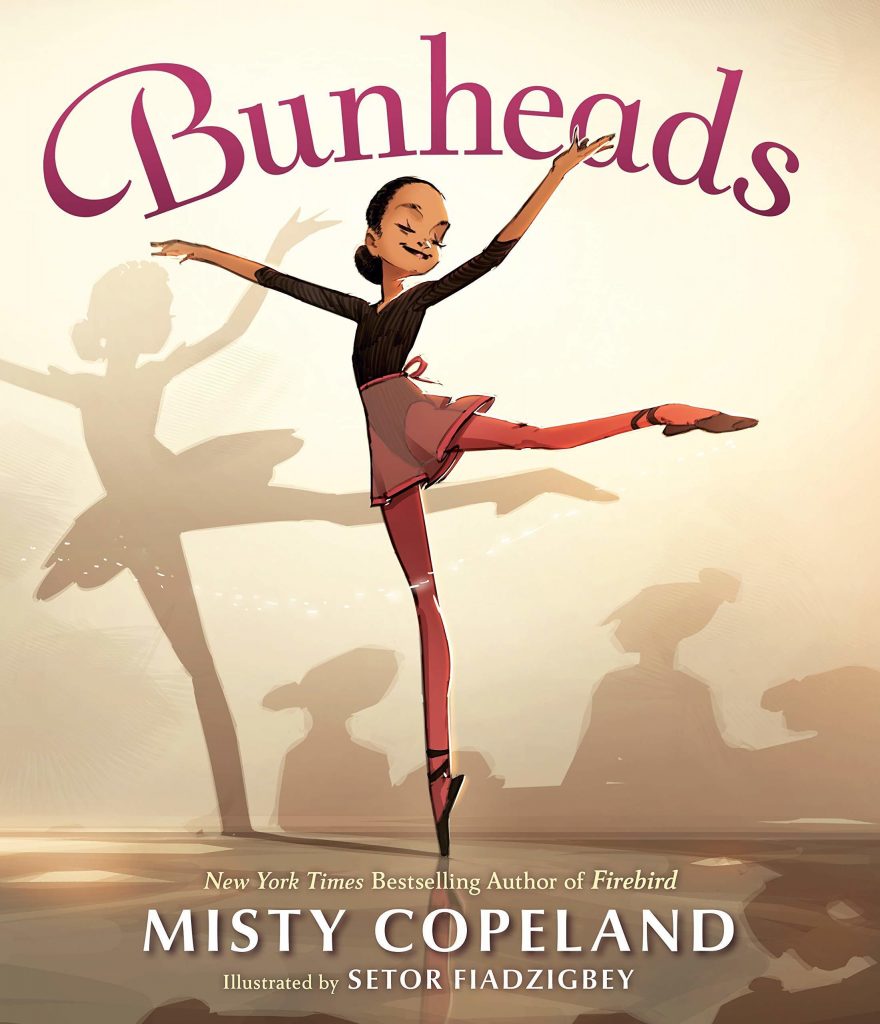 Bunheads by Misty Copeland; illustrated by Setor Fiadzigbey. (New York: G.P. Putnam's Sons, 2020) Coppélia is the first performance and Misty is excited to try for a part. With confidence and practice, she is chosen for a lead role, early in her dance career. For aspiring dancers of all ages.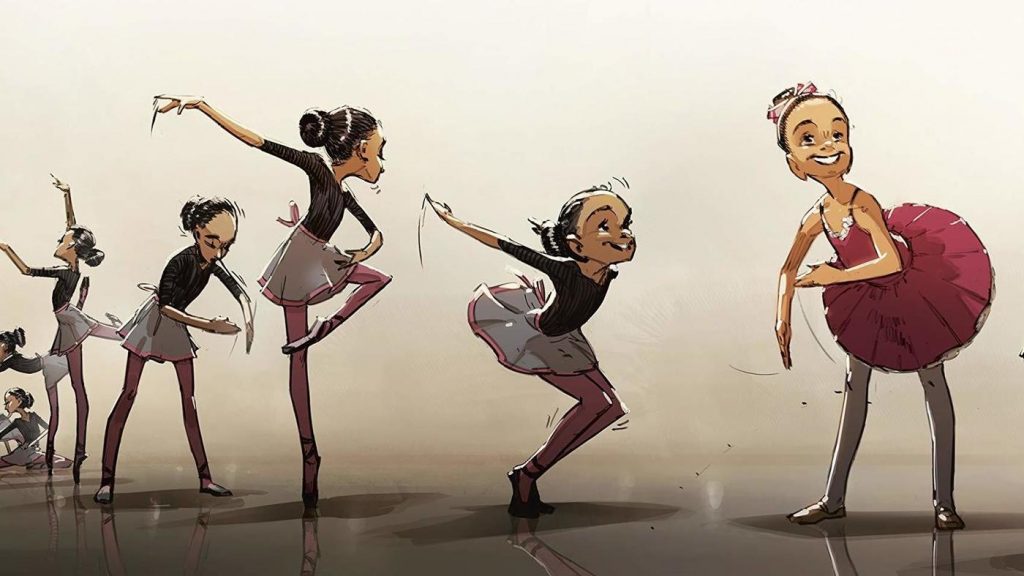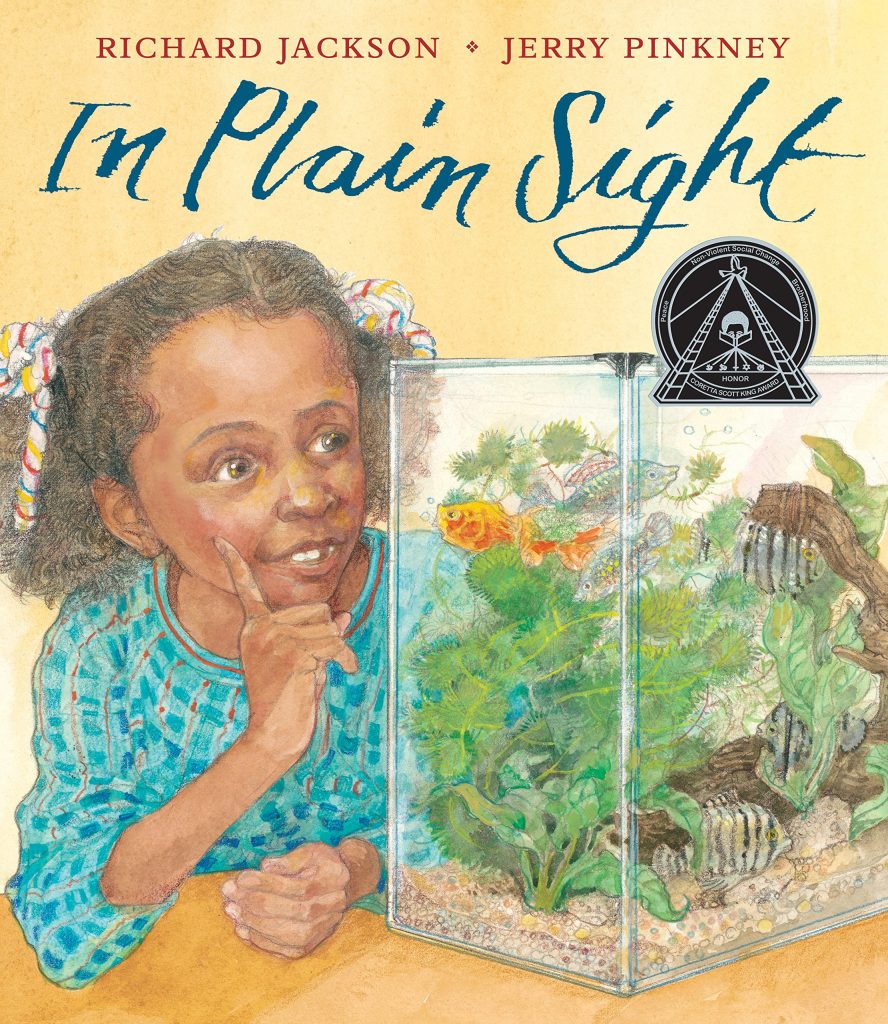 In Plain Sight by Richard Jackson; Illustrated by Jerry Pinkney. (New York: Roaring Brook Press, 2016) A compassionate, intergenerational story of a young girl and her grandfather. Her love and patience are with her each day as she helps him find small items hiding "in plain sight." Pinkney's watercolor illustrations are a perfect match for the text.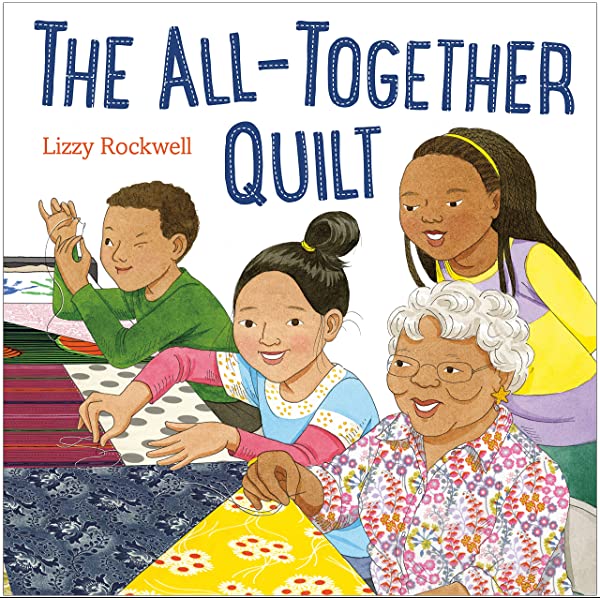 The All-Together Quilt by Lizzy Rockwell. (New York: Alfred A. Knopf, 2020) Based on the author's experience making community quilts with a group called Peace by Piece. They meet regularly at the Senior Court Housing Complex in Norwalk, CT. The group includes seniors in the complex, adult volunteers and kids living in the neighborhood.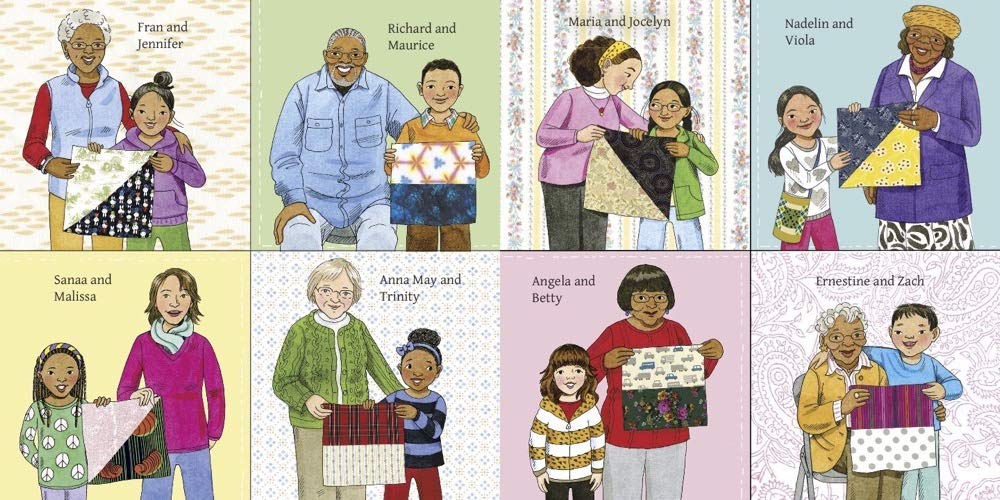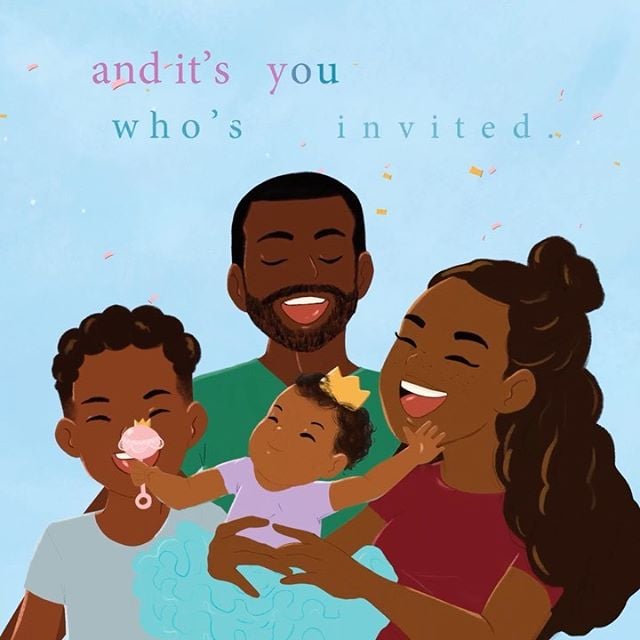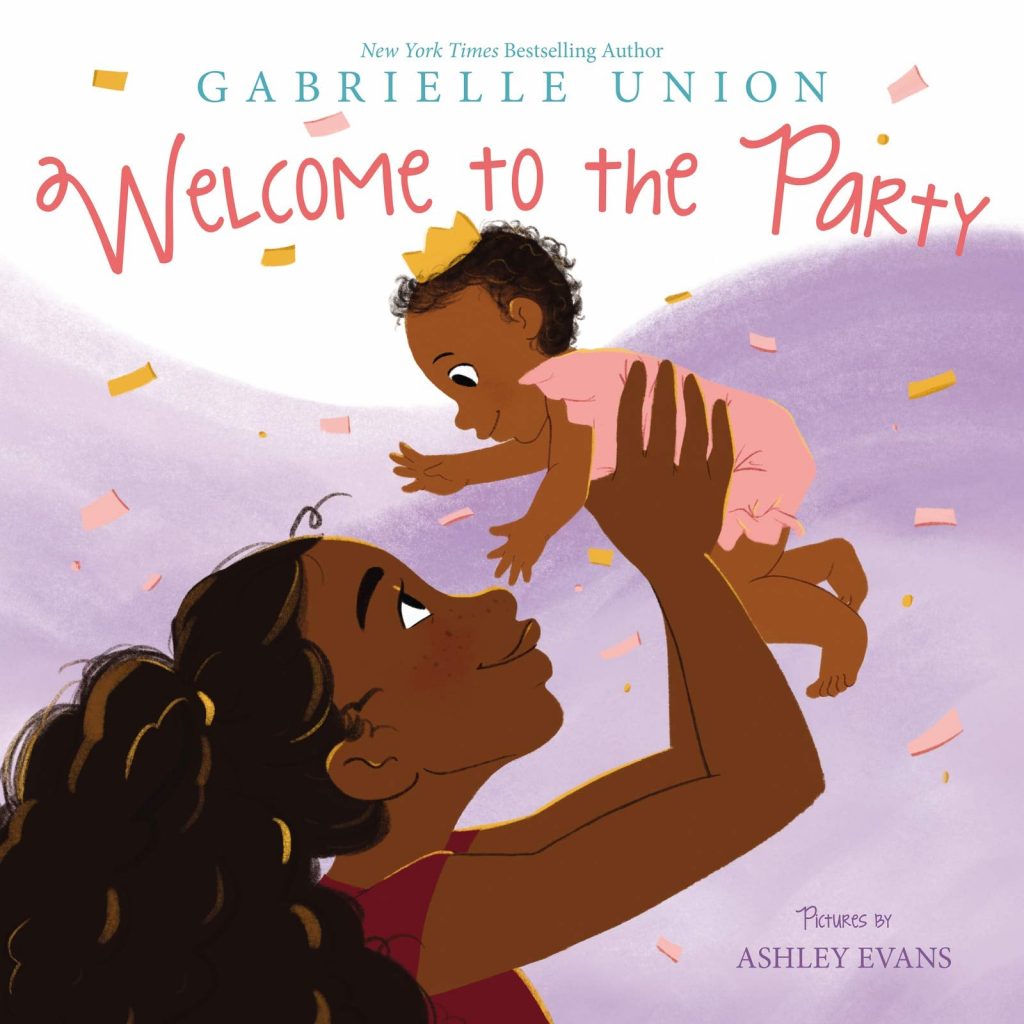 Welcome to the Party by Gabrielle Union; illustrated by Ashley Evans. (New York: HarperCollins, 2020) It's a great, big welcome for a new member of the family. Rhyming text brings to life the magical promise of a newborn.
---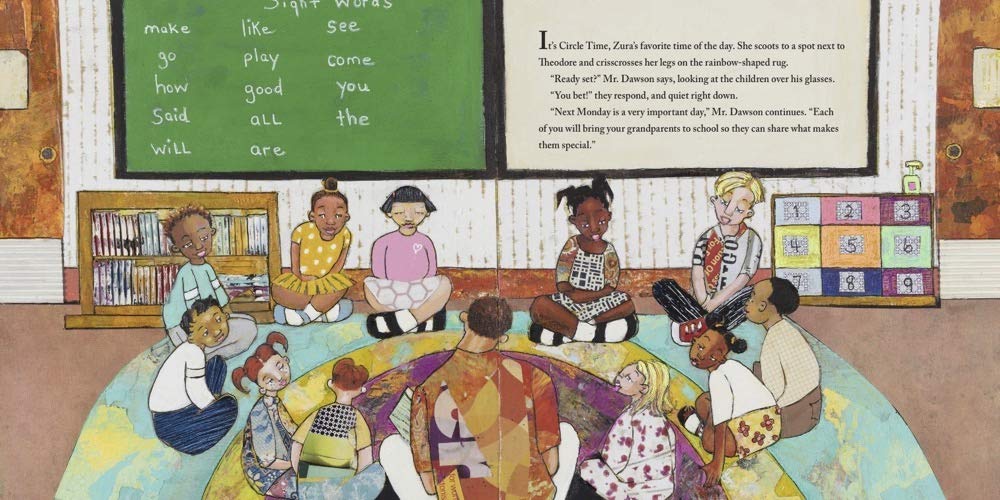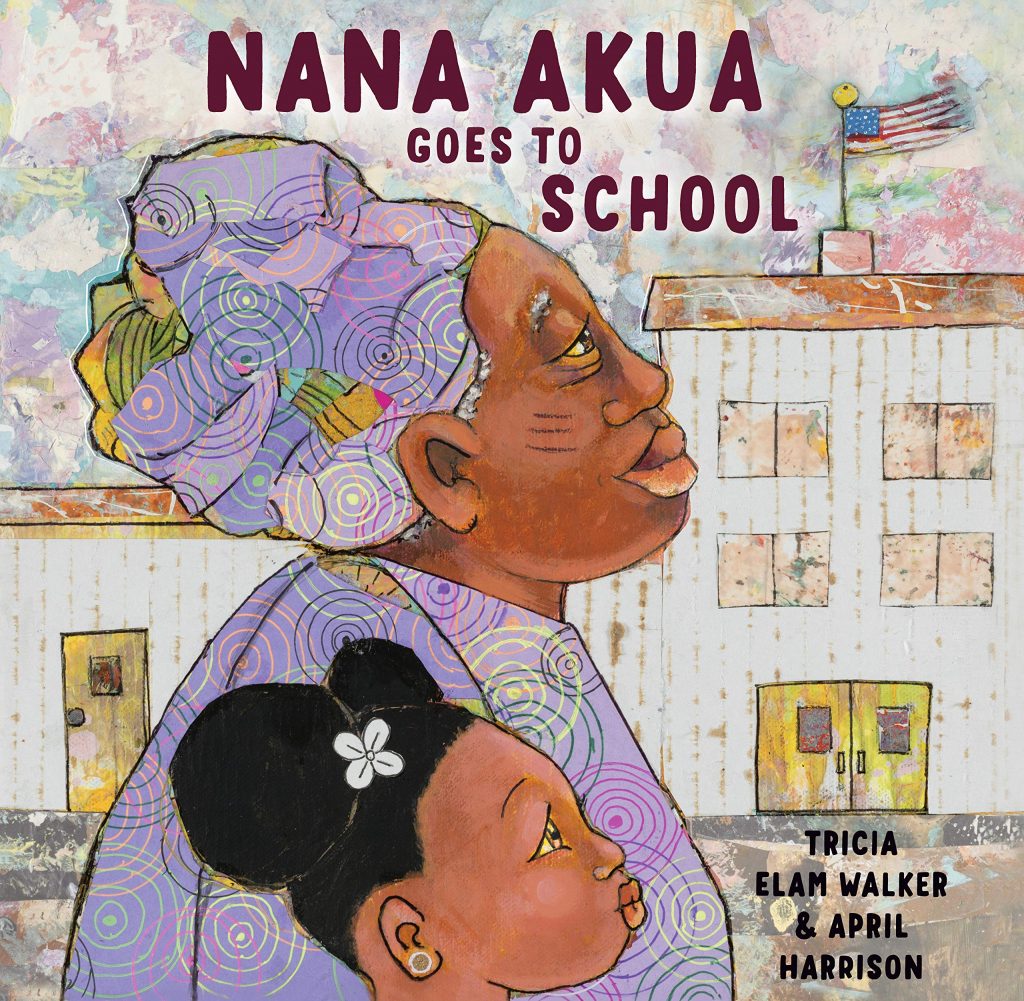 Nana Akua Goes to School by Tricia Elam Walker; illustrated by April Harrison. (New York: Schwartz and Wade Books, 2020) On Grandparent's Day, Zura is worried that the children will be afraid of her grandmother or treat her unkindly. Nana Akua is from Ghana. The marks on her face are traditional Andinkra symbols from her childhood in West Africa. As Nana Akua shares the meanings of the symbols with the classroom, Zura's pride grows.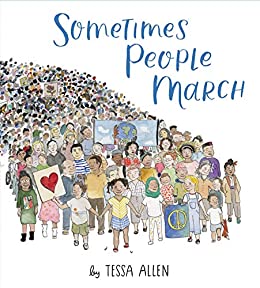 Sometimes People March by Tessa Allen. (New York: HarperCollins Publishers, 2020) Not a single family but our "family" of human beings is the focus of this timely title. Images from the media are often difficult to discuss with young children. This book offers a gentle introduction to the idea of peaceful protest and commitment to ideals and values. Simple drawings pair with minimal text to illustrate the many reasons we gather to support one another.