With a new year brings lots of excitement surrounding the release of new books. And, no one is more excited for these than our staff here at Richmond Public Library. We polled staff on what books they're most excited to read in 2023 and here are a few of the titles they named.
Summer Michau, Broad Rock Branch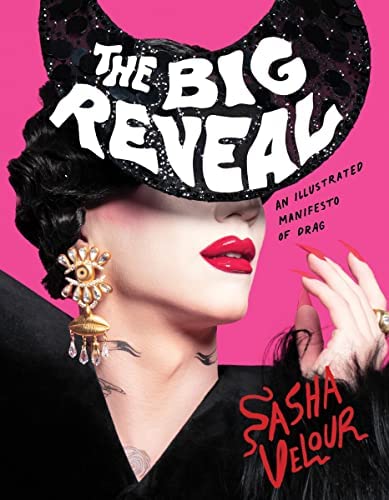 The Big Reveal: An Illustrated Manifesto of Drag by Sasha Velour (Release date: April 4, 2023)

Sasha Velour won season 9 of RuPaul's Drag Race, which has transcended from being a reality competition show to an international phenomenon. Sasha's wit, fashion, and compassion instantly made her one of the fan favorites of her season – and I was no exception. Since winning her crown (after a fierce gag during the finale lip sync, taking off her wig to reveal hundreds of rose petals), Sasha has remained vocal about LGBTQ rights and the importance of drag as an art form for everyone. I am excited to read her thoughts on drag in greater detail, and I feel her perspective is sorely needed in the current climate of frenzy over issues of gender expression. In the words of RuPaul herself – we're all born naked and the rest is drag.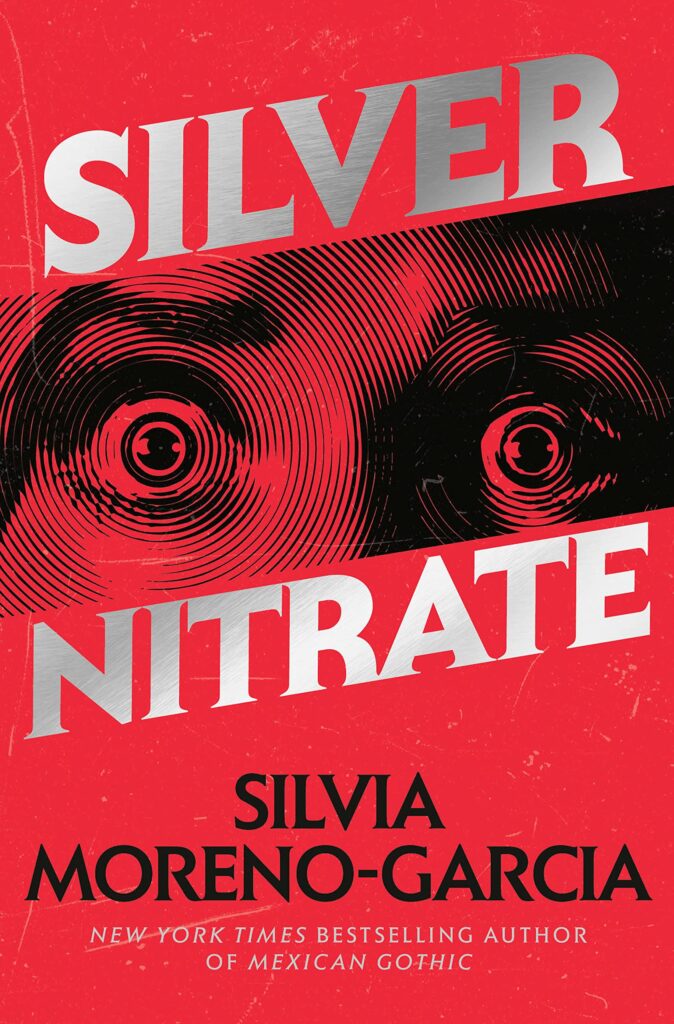 Chris Sloce, Main Library
Silver Nitrate by Silvia Moreno-Garcia (Release date: July 18, 2023)
Silver Nitrate, the latest book by Silvia Moreno-Garcia, situates itself in Mexico City in the 90s around industry that produced directors like Guillermo Del Toro (Pinocchio), Alfonso Cuaron (Children of Men), and Alejandro Gonzalez Inarritu (Birdman). But the central "silver nitrate", a haunted film cursed by a Nazi occultist, has a more particular source: the Nazi interest in Latin America and the occult. The grounding in historical back-alleys brings a resonance to the work that recalls Roberto Bolano's under-read Nazi Literature in the Americas.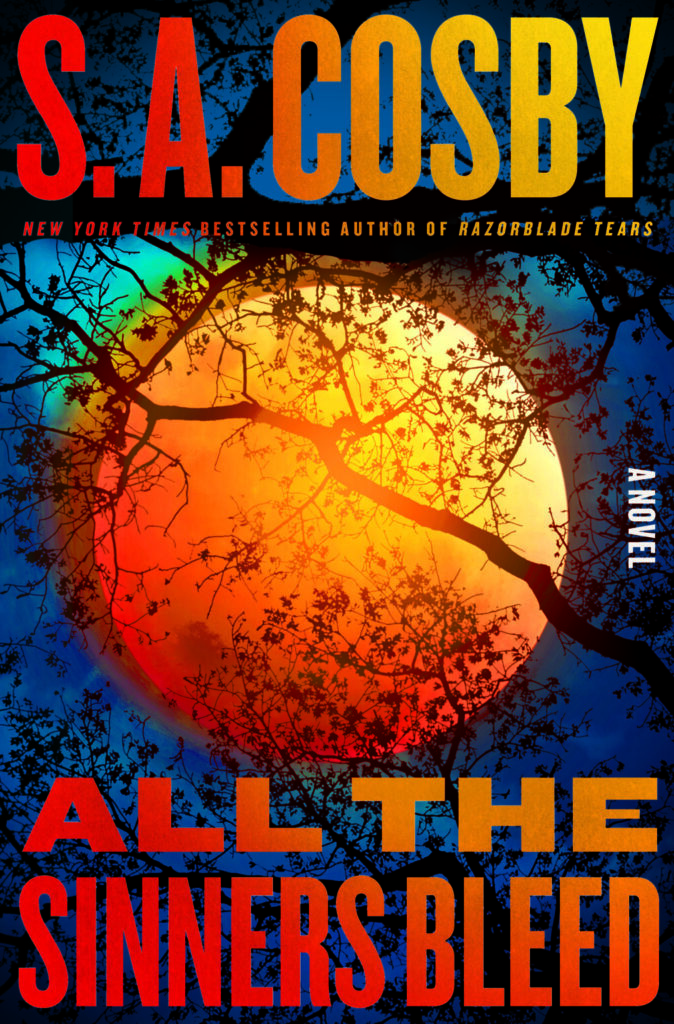 Meg Raymond, Main Library
All the Sinners Bleed by S.A. Cosby (Release date: June 6, 2023)
Rural southern gothic noir – "the gospel of the dispossessed"
The story of Titus Crown, a successful FBI agent, who returns to his rural roots and is elected the first Black sheriff in the history of the county.  Now he has to run a corrupted and bigoted police force …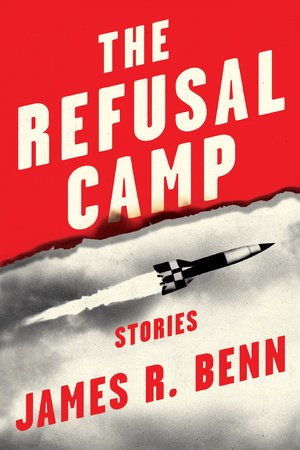 Ben Himmelfarb, Main Library
The Refusal Camp by James R. Benn (Release date: March 14, 2023)
Benn's historical fiction series featuring Billy Boyle is a reliable, intriguing pick for anyone who likes World War II history and solid mysteries. I'm excited to read Benn try out different plots and characters in these short stories.
Laura Price, Broad Rock Branch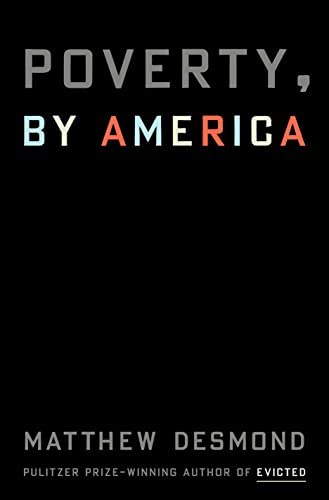 Poverty, By America by Matthew Desmond (Release date: March 21, 2023)
Mr. Desmond's "Evicted" was an insightful, meticulously researched work on the pitiful state of affordable housing in America. I'm really looking forward to what Mr. Desmond suggests in his new book regarding systemic poverty in the richest country in the world.
Jenn Deuell, Main Library
Royal Blood by Aimee Carter (Release date: March 7, 2023)
I don't know about you but I'm in the mood for some royal drama! In this YA murder mystery, Evan Bright is the 17-year-old illegitimate daughter of the King of England. She is forced to spend the summer at the palace and no one in the royal family is thrilled, especially when her true identity is revealed to the public. As one can imagine, the press takes this info and runs and suddenly Evan is the top headline of every tabloid. What's more, there's a murder in the palace and Evan is the prime suspect. As she fights to clear her name, she discovers more secrets within the monarchy and the scandal continues to grow. This book sounds sensational—celebrity gossip at its best. Bonus points: its fictional, so there's no real life pain associated with this entertainment.
Chris Sigle, Hull Street Branch
Furious Heaven by Kate Elliott (Release date: April 18, 2023)
I am very excited to read the book "Furious Heaven" by Kate Elliott coming out April 18th. It is the second book in her series titled "The Sun Chronicles" that follows a character named Sun and her companions as they navigate conflict between two galactic empires, one of which Sun is heir to. The series is an epic sci-fi space opera that's events and plot are inspired by the history of Alexander the Great. The first book, "Unconquerable Sun" was an awesome novel full of great character development and spectacular world-building and would be a great read for any space opera or sci-fi fans, regardless of their knowledge on Alexander the Great's history.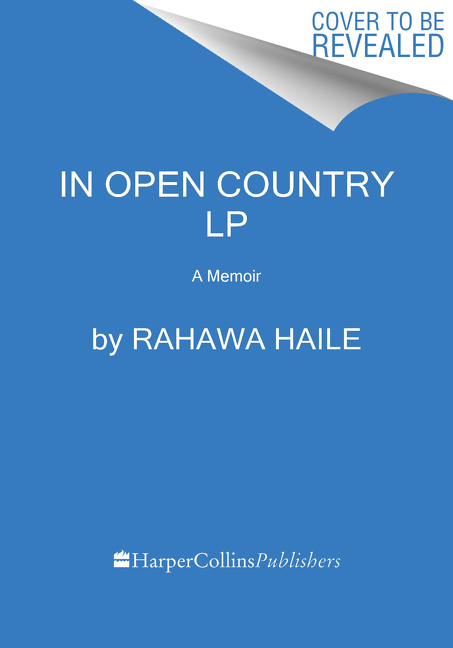 Hayley DeRoche, Westover Hills Branch
In Open Country: A Memoir by Rahawa (Release date: 2023)
Haile is a Queer Black woman who first told her story of solo-hiking the Appalachian Trail in a piece for OUTSIDE magazine in 2017 (you can read it here for free!). Her memoir excites me because voices like Haile are rare when it comes to outdoor and travel writing, especially when it comes to the AT.