Without a doubt, TikTok is one of the hottest new social media platforms. Its mission is to "inspire creativity and bring joy" and, judging by the number of hours so many of us spend scrolling through it's content, I would argue it does just that. From fun new dances to fitness challenges to moving moments, there's a TikTok trend for just about anyone. What I appreciate most about them is being able to view real people express themselves authentically. It's an opportunity to view others being silly, competitive, brave, kind and vulnerable. Inspired by these videos, I decided to create a booklist for some of my favorite TikTok trends.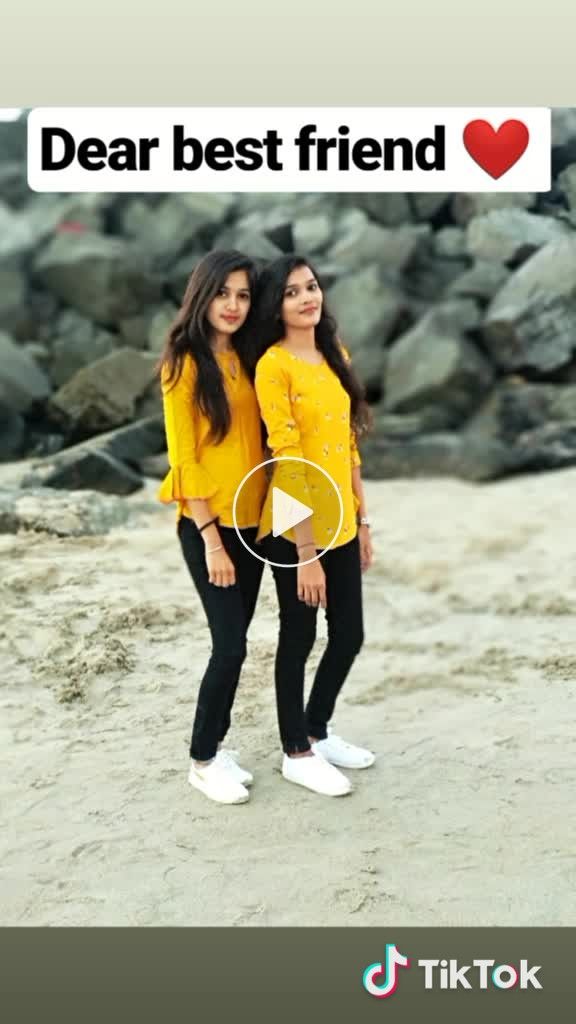 #GonnaBeFriends
This TikTok trend is one of the most endearing. Set to the lyrics of White Stripe's "We're Going to Be Friends", creators set out to tell the story of the friendships from first meeting to current day. How heartwarming is that?! Want to read about some awesome friendships? Try these:
Darius the Great Is Not Okay by Adib Khorram
Spending the summer in his father's home country of Iran for the first time is difficult, especially when dealing with depression. Luckily Darius meets Sohrab, the boy next door who also loves Soccer and just seems to get him.
The Deepest Roots by Miranda Asebedo
Rome, Lux, and Mercy are so close they're basically sisters…which comes in handy when you live in a town full of magic and your own powers feel more like a curse.
Fangirl by Rainbow Rowell
When shy Cath goes to college and her twin sister Wren refuses to room with her, she's not sure how she's going to cope. Enter outgoing and edgy Reagan, Cath's new roommate. Reagan is the coffee to Cath's cream, pulling her out of her shell and helping her live her best college life.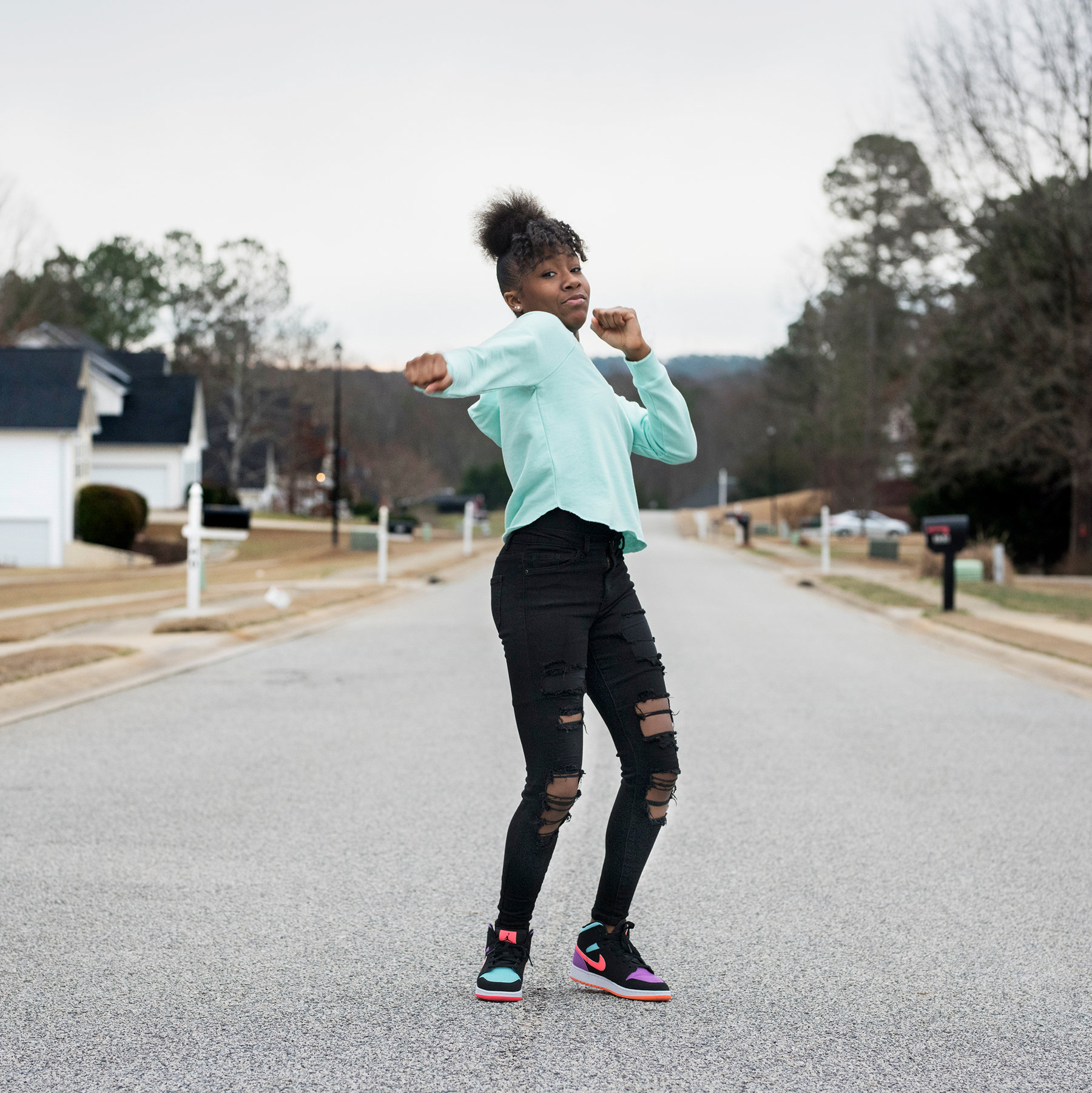 #renegade
So this dance challenge is probably my favorite, if simply for the fact that it was created by a 14-year-old dancer in Atlanta named Jalaiah Harmon. Her routine to K Camp's "Lottery (Renegade)" quickly went viral with celebs like Lizzo, YouTuber David Dobrik and Kourtney Kardashian getting in on the fun. If you're feeling the teen insta-fame vibe and want some more, check out these titles:
On the Come Up by Angie Thomas
Bri is the daughter of an underground hip hop legend, killed before his time. She wants to follow in his footsteps starting with her first rap battle. But when she pours all her anger into her first song, a viral video leads to the wrong kind of publicity for Bri.
Spin by Lamar Giles
This one is a murder mystery and our teen star dies (no spoiler, it happens early on). But, readers will still be inspired by viral celeb Paris aka DJ ParSec and the fame she enjoys before her demise.
Ship It by Britta Lundin
Claire writes fanfiction about her favorite show, Demon Heart. When she attends a con and asks her favorite actor about his character's sexual orientation, a clip of the Q&A goes viral. Now the show wants Claire to tour with them and develop the show's conversation on sexuality and strengthen its LGBTQ+ fanbase. It's a queer fangirl's dream!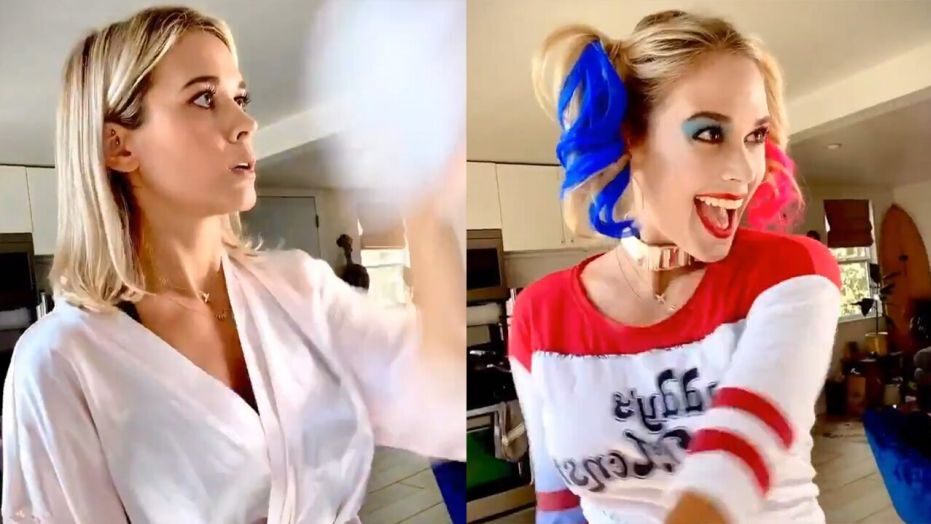 #fliptheswitch & #wipeitdown
Ok, this is a twofer. These two challenges are all about transformation. Wipe the mirror or turn off/on the light, either way something crazy has happened. From swapping outfits with your partner, to changing into a comic book character, to simply getting glam, these transformations are bizarre…and hilarious! If you enjoy these Freaky Friday/time warp vibes, check out these reads:
Every Day by David Levithan
A wakes up in a different body every day. It's been his norm for quite some time and A is used to it. One day the game changes when A wakes up next to Rhiannon and doesn't want to say goodbye. But how does one convince the one he loves to fall in love with a new person each day?
Opposite of Always by Justin A. Reynolds
This book has a very Groundhog Day feel. Jack and Kate both attend a party. They meet, fall in love, and then Kate dies, triggering Jack to slide back in time to night they met. And there Kate is, at that same party, happy and healthy. Now it's up to Jack to prevent Kate's death so they can live happily ever after.
The Future of Us by Jay Asher & Carolyn Macker
This book takes us all the way back to 1996 when the internet is just becoming a household thing. Best friends Josh and Emma install an AOL program on their computer and find they have suddenly had access to their Facebook accounts. Except Facebook hasn't been invented yet and their profiles are of their future selves.
I hope you enjoyed reading this list as much as I enjoyed making it! Check back soon for "Best TikTok Trends: A Reading List (Part 2)."