Welcome back for our latest installment of By Teens, For Teens! This week is for our movie lovers! Max K., age 15 shares his review of the 2004 updated classic Around the World in 80 Days. Following that, we have a recommended movies list for teens looking for great coming of age stories. This one was created by David G., age 14. Enjoy!
---
Movie Review: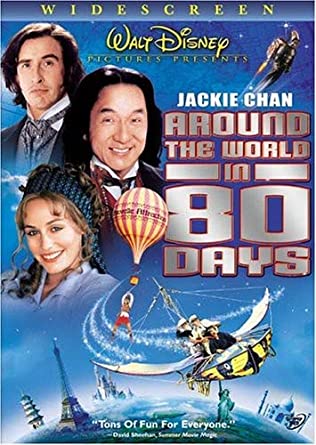 Around the World in 80 Days (2004) directed by Frank Coraci
Rating: 5 out of 5 stars
The film Around the World in 80 Days is an adventure comedy full of countless action. The movie is based on the novel of the same name by the one and only Jules Verne. In the film, a man named Phileas Fogg (played by Steve Coogan) goes on a journey with his valet Passepartout (played by Jackie Chan) and a woman named Aouda (played by Cecile de France) to travel the world in only eighty days after agreeing to a bet. While the movie has many differences from the novel, it is one that I recommend watching for any viewer. The film is one that I enjoyed!
---
Recommended Movies: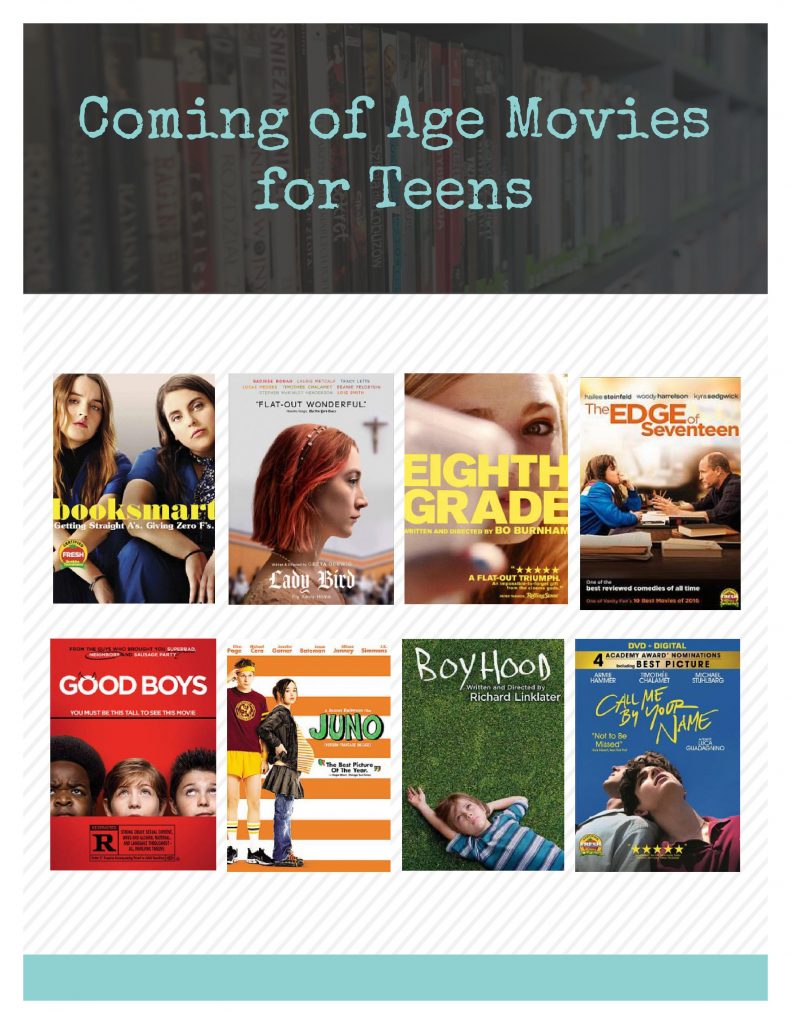 Booksmart (2019) directed by Olivia Wilde
Lady Bird (2017) directed by Greta Gerwig
Eighth Grade (2018) directed by Scott Rudin
The Edge of Seventeen (2016) directed by Kelly Fremon
Good Boys (2019) directed by Gene Stupnitsky
Juno (2007) directed by Jason Reitman
Boyhood (2014) directed by Richard Linklater
Call Me By Your Name (2017) directed by Luca Guadagnino
If you would like to contribute to our blog or learn more about becoming a VolunTEEN visit https://rvalibrary.org/teens/volunteen/ for all the info and to apply!