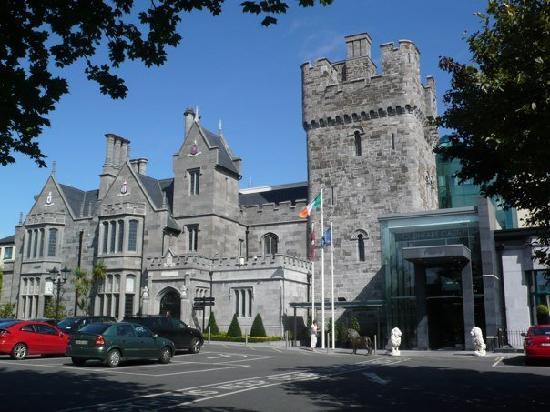 With a great-great-grandmother named Margaret Mary Murphy, it was a sure bet that I would someday see Ireland. Even though over 30 years have passed since I visited, the overall impressions of the people, land, and culture of Ireland resonate with me still. At Clontarf Castle, in a Dublin suburb, I enjoyed a delightful evening of traditional Irish entertainment: music, dancing, and storytelling. Despite considerable renovation, the castle felt old to its core. Dublin proper was a dream fulfilled. Years of studying the works of James Joyce led me to retrace the steps of his main characters in Ulysses, Bloom and Stephen. It was easy to imagine them stumbling on slick cobblestones into the foggy night.
---
The highlight was my visit to Trinity College to view Ireland's national treasure, the Book of Kells. Despite the guidebook's advice to get there early, it was already mobbed when I arrived. Eventually I was able to get close to the marvelous manuscript. Its colors, images, and inscriptions were in remarkable condition for something over 1,200 years old. It's my hope to see Ireland again, along with the silent stones of O'Connell Street and the placid River Liffey.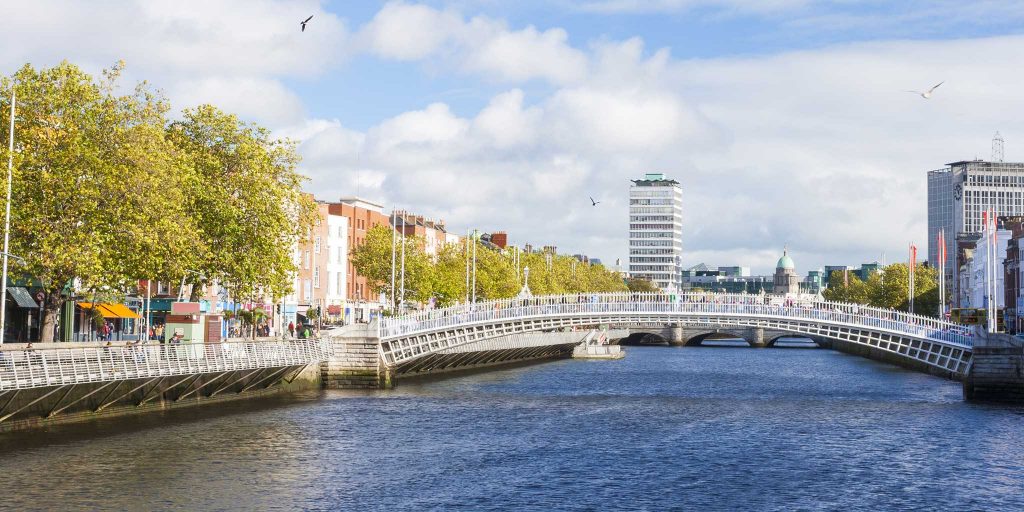 ---
Ireland is waiting for you, too, if only in book form. You don't need to have a Margaret Mary Murphy in your lineage to appreciate this remarkable land and its people! Listed here are some Richmond Public Library selections devoted to Irish culture, tales, and events.
Please visit our online catalog or call your local library to place one on hold for curbside pickup.