So you're homebound.  You're stuck on your couch, which is fantastic in small amounts but not so appealing now couch potato-ing is your main activity.  Luckily, you live in the age of the internet, so your brain doesn't have to stay in your living room. Many museums, cultural sites, and even national parks are taking their resources online so that you can keep enjoying them (in your pajamas).  You can now take a virtual tour of the Van Gogh Museum (while eating ice cream out of a tub) or stroll through the gardens of Versailles (without having bathed in days, just like Louis XIV!).  If neither of those strike your fancy, check out the list below–there are tons of activities to keep you learning and traveling, virtually.
Do you like the great outdoors? Now experience it without mosquitoes!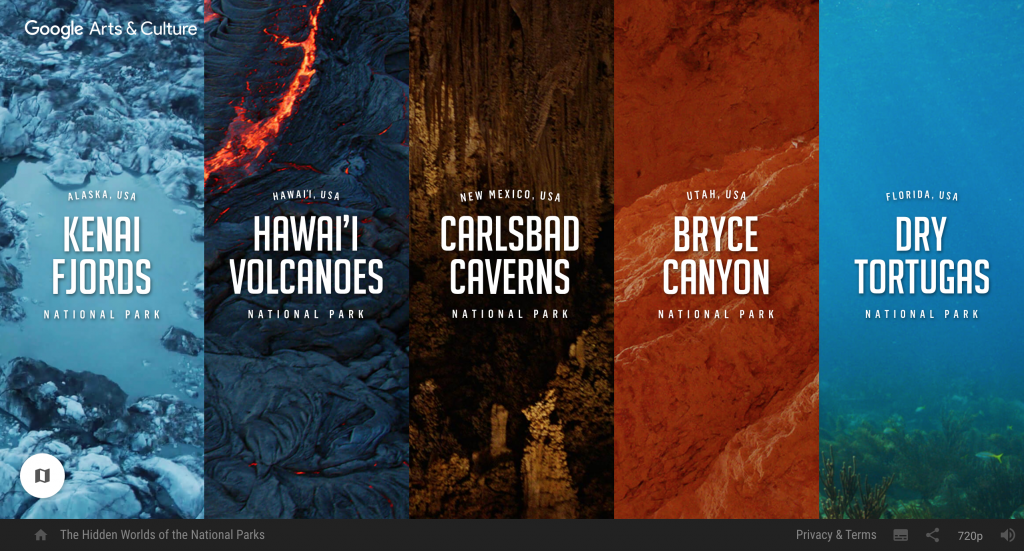 How about some interesting historic sites, so you can learn some stuff?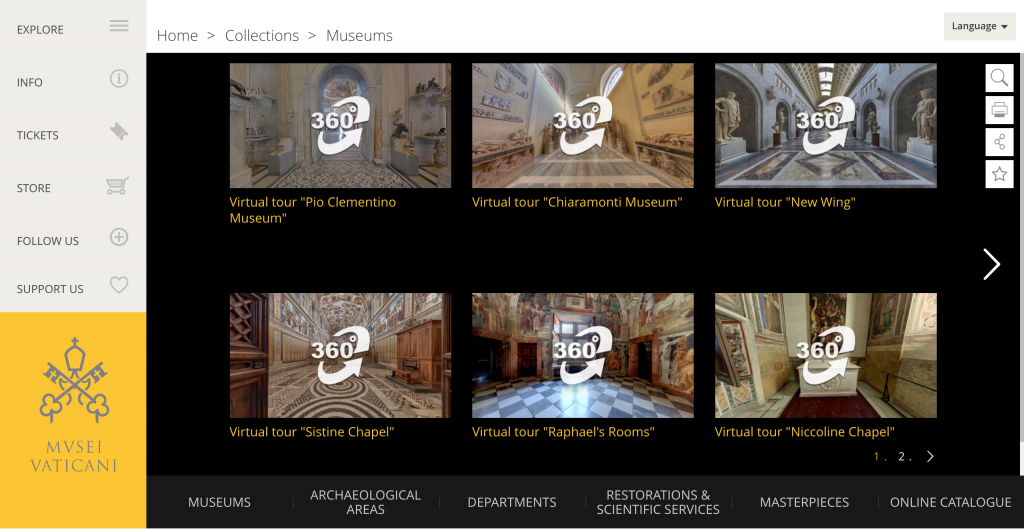 DO YOU LIKE ART MUSEUMS (and I guess other kinds of museums, too)?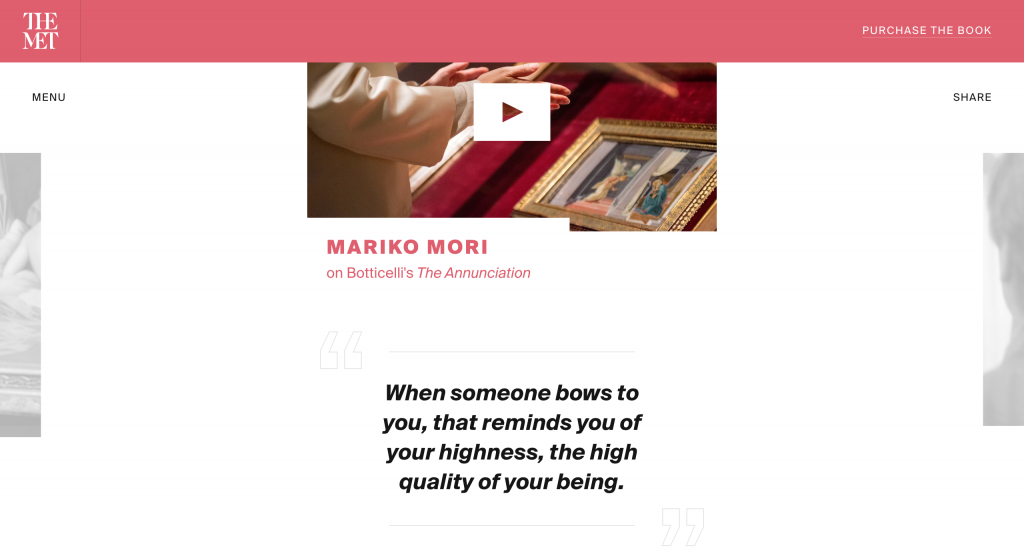 Or do you maybe want to just take a walk somewhere that isn't your 300 square foot backyard?