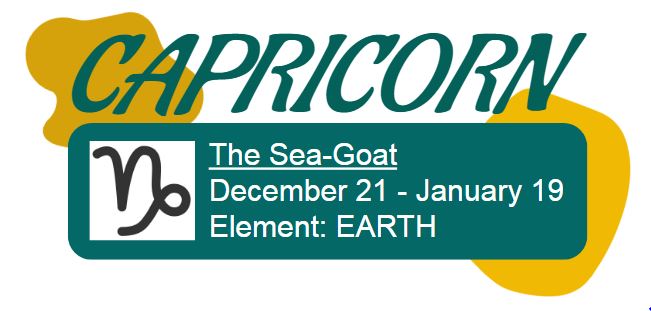 Every month of 2021 we will be sharing a tailored horoscope blog post for the current sun sign. We are a little late for Capricorn but please forgive me. Especially all you Caps out there who are so on top of things. (Does it help or hurt to tell you that I am a Capricorn rising?)
Work, business, and finance are such a huge part of a Capricorn's life and what drives them. You have long term goals and are fully capable of putting out what is needed to accomplish them. As an earth sign you find the ways to utilize your resources effectively and practically, and to then get more resources, whether that is money or skills.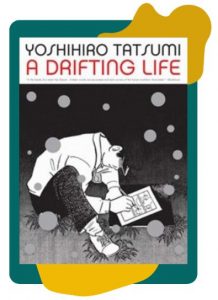 Something to read that aligns with your values is A Drifting Life by Yoshihiro Tatsumi. Drifting Life, a monumental graphic novel memoir, follows Yoshihiro Tatsumi's journey as a mangaka, from his early life in Osaka in the shadow of World War 2 to later being part of influential comics movements. Tatsumi's life is one of dedicated work (hello, Caps!) and he shows his beginnings; from submitting comics as a teen to fulfilling his dream of joining his cartoonist idols as a peer.
Because, at your core, you are able to accomplish big things, you can sometimes lose sight of the work of others. Don't forget that all work has a purpose, especially those that are often not as appreciated. Even though you find satisfaction and purpose in your work, jobs are a necessity not a passion for many others.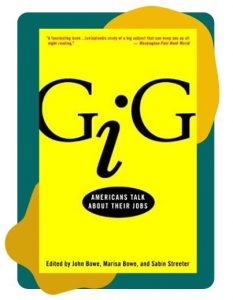 To gain some perspective and some inspiration, read Gig: Americans Talk About Their Jobs co-edited by Marisa Bowe, John Bowe and Sabin Streeter. This nonfiction book is full of interviews with "more than 150 people in common and unusual occupations talk(ing) about their lives and work in the new economy, encompassing the human experience from a labor-support doula to a funeral home director."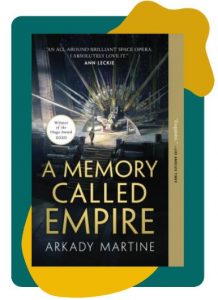 As we've mentioned, getting ahead can be a big part of Capricorn's goals, but it is beneficial to sometimes stop and re-evaluate what systems you are part of in your work. A Memory Called Empire by Arkady Martine is a beautiful, sweeping science fiction novel that explores identity and belonging in a galactic empire.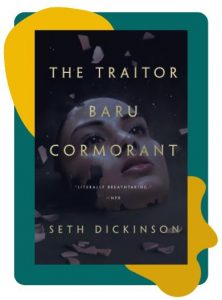 Or try The Traitor Baru Cormorant by Seth Dickenson. This book more specifically explores if it is possible to change a system from within and if you are able to do that without losing yourself while becoming what you are trying to destroy. It is a well-written, gripping gut-punch of a story.
+++++
For other EARTH SIGNS out there (Taurus, Virgo):
Find a book that will help you share your skills and abilities to create comfort with others, such as a macrame craft book to make gifts, or a nonfiction book focused on community and outreach.
For the AIR SIGNS out there (Gemini, Libra, Aquarius):
Find a book that gives you a look into a perspective you have not explored before, or a book on calligraphy so you can send some very stylish letters in the mail.
For the WATER SIGNS out there (Cancer, Scorpio, Pisces):
Find a book about family dynamics, sharing space, or the decorative arts.
For the FIRE SIGNS out there (Aries, Leo, Sagittarius):
Find a book that will help you share your energy and charisma with others, whether that is a text on activism or a cookbook so that you can make some delicious porch drop-offs.
+++++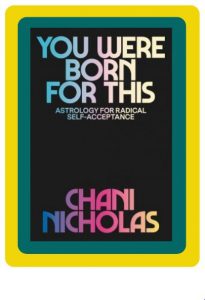 I heavily relied on You Were Born For This by Chani Nicholas when researching this blog post. Nicholas' writing is easily accessible for both astrology newbies (like me) and veteran chart readers alike. If you want to learn more about your birthchart or try a hand at writing your own horoscopes, I highly recommend checking out a copy of this book.
Up Next: AQUARIUS!