An Anti-Racist Reading List for Teens (But Good for Adults, Too)
On Monday, in response to the nationwide outcry against racism and social injustice, Natalie Draper wrote a blog post outlining some of the books she's personally read in search of solutions. Today I'd like to continue that list with a number of YA books that I've read and feel address the current situation. In Natalie's words, "[t]his list is by no means comprehensive. I am not an academic, an expert, nor am I a person of color." However, I feel that teen advocates are the future of this movement. Some, like these 10 teens, are already making positive change. In times like these, books can be comforting, enlightening, inspiring, and even empowering. My hope is that one or more of these books will do just that for the teens in our Richmond community.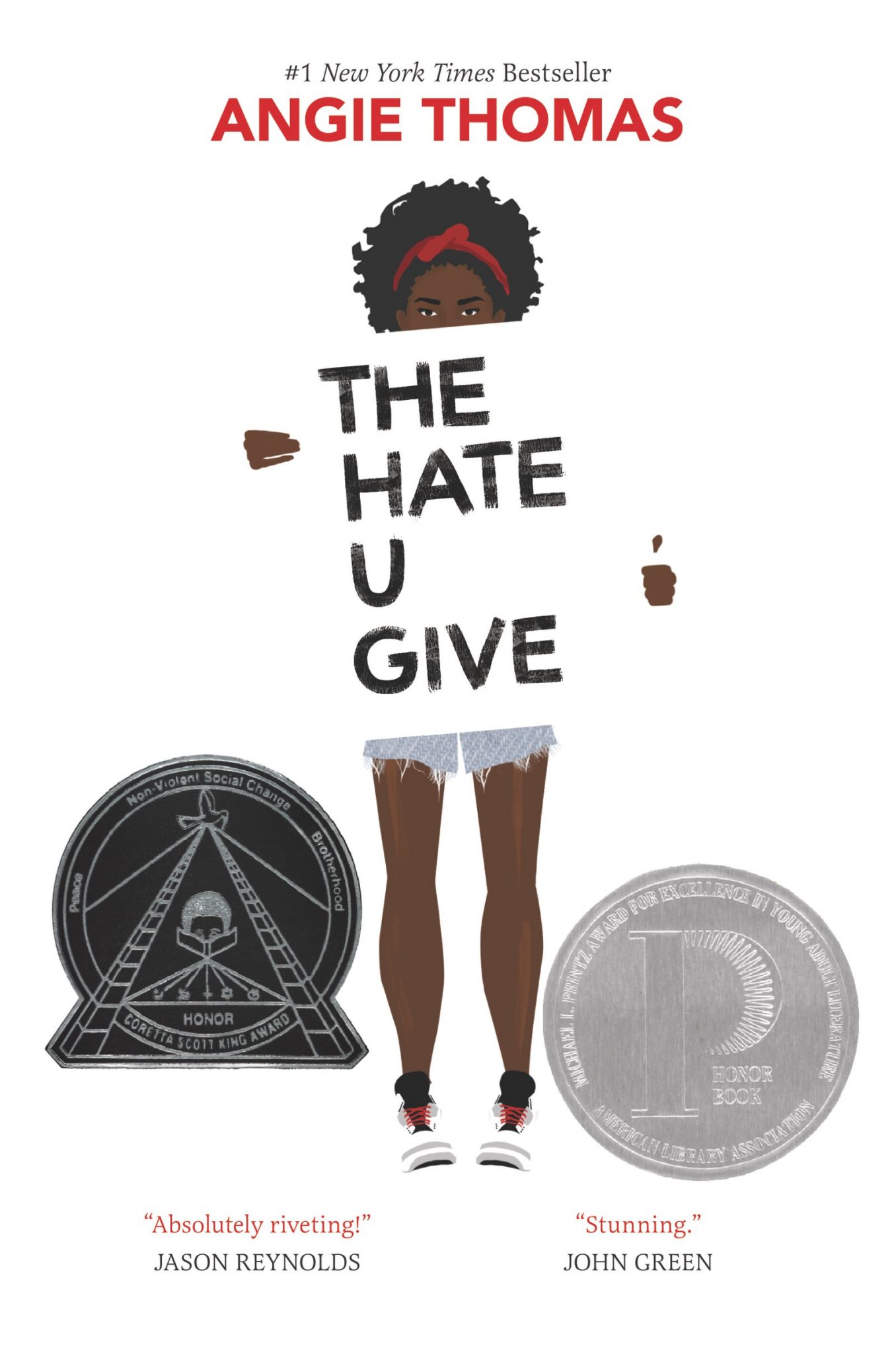 The Hate U Give by Angie Thomas (We have this as a book club kit.  If you'd like to check it out, let us know!)
This one is already a staple in YA literature. It has since become required reading in some schools and, in my opinion, should be required reading for all American high school students. This book follows sixteen year-old Starr whose world is turned upside down when she witnesses the police murder her childhood friend. It is accessible and relatable and so, so relevant.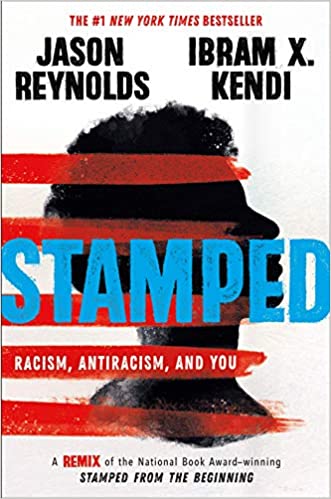 Stamped: Racism, Anti-Racism and You by Jason Reynolds and Ibram X. Kendi
I read this one a few months back and I was so glad I did. Although I've read a lot of fiction focused on anti-racism and social justice, I have not read as many non-fiction works, and it is my goal to do so. The publisher writes, "This is NOT a history book. This is a book about the here and now. A book to help us better understand why we are where we are. A book about race." Like The Hate U Give, I feel this too should be required reading in schools.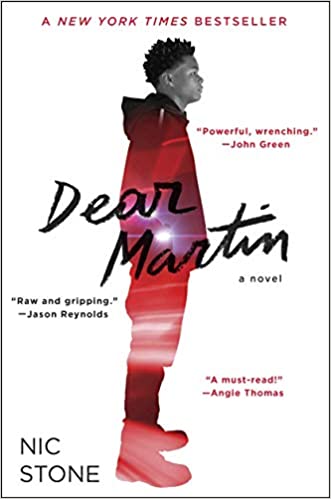 Dear Martin by Nic Stone
I read this book in one sitting. It is a quick read but the message is powerful. Dear Martin is the story of Justyce, a young black teen who is unjustly arrested while trying to help his drunk girlfriend home. Following this trauma, Justyce begins to see the world more clearly, the country's racism becoming more palpable. To cope, Justyce starts writing letters to the deceased Dr. Martin Luther King, Jr.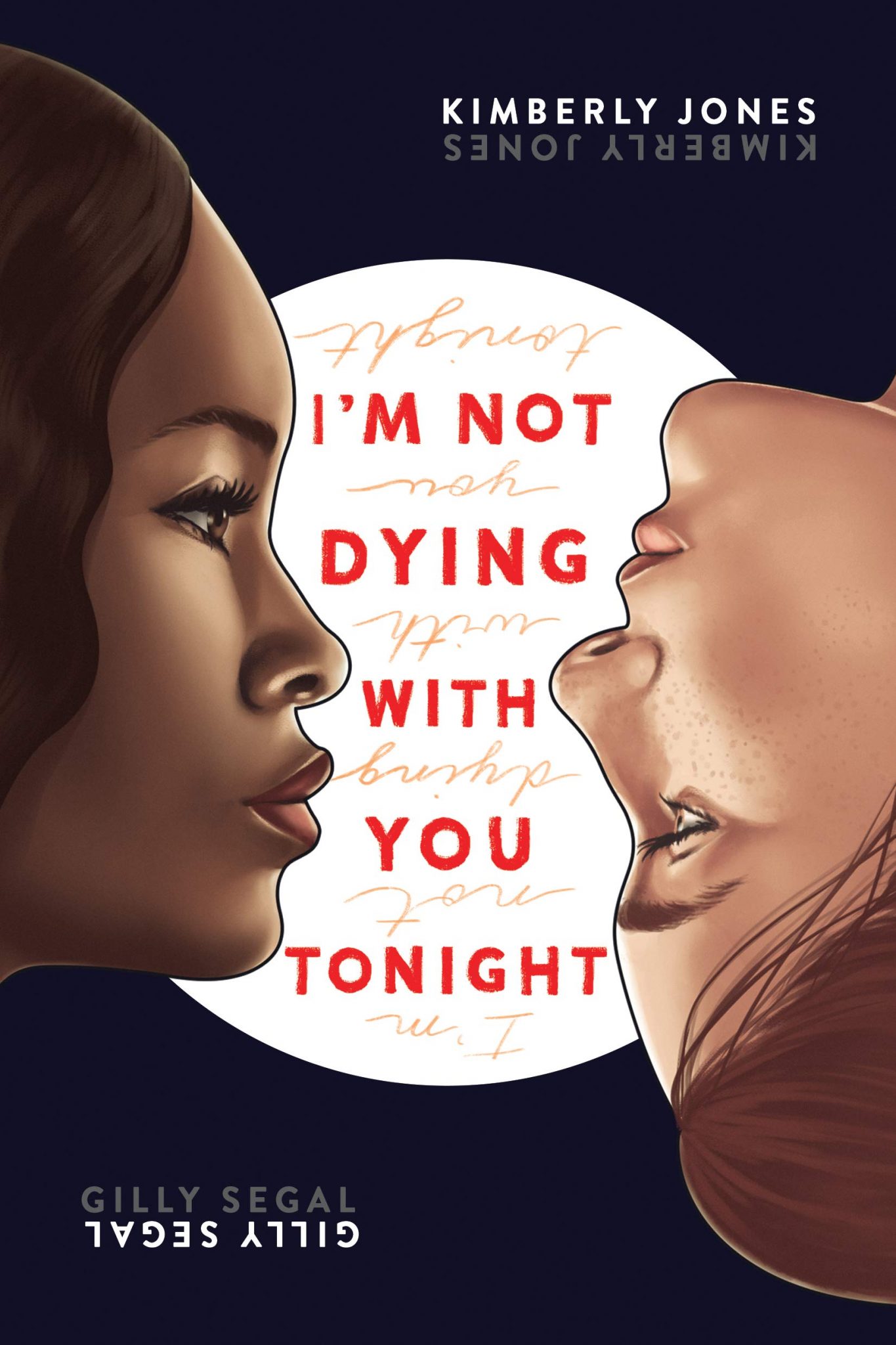 I'm Not Dying With You Tonight by Kimberly Jones and Gilly Segal
This book is co-written by two authors, one black and one white. Similarly, the chapters alternate between the viewpoints of two teens, one black and one white. Lena and Campbell were only acquaintances before one night of race riots in the center of their city forces them together. In the midst of complete chaos, these two teens have some very candid conversations about racism, violence, and privilege, putting words to the thoughts and experiences of today's young people. This book could not be more timely.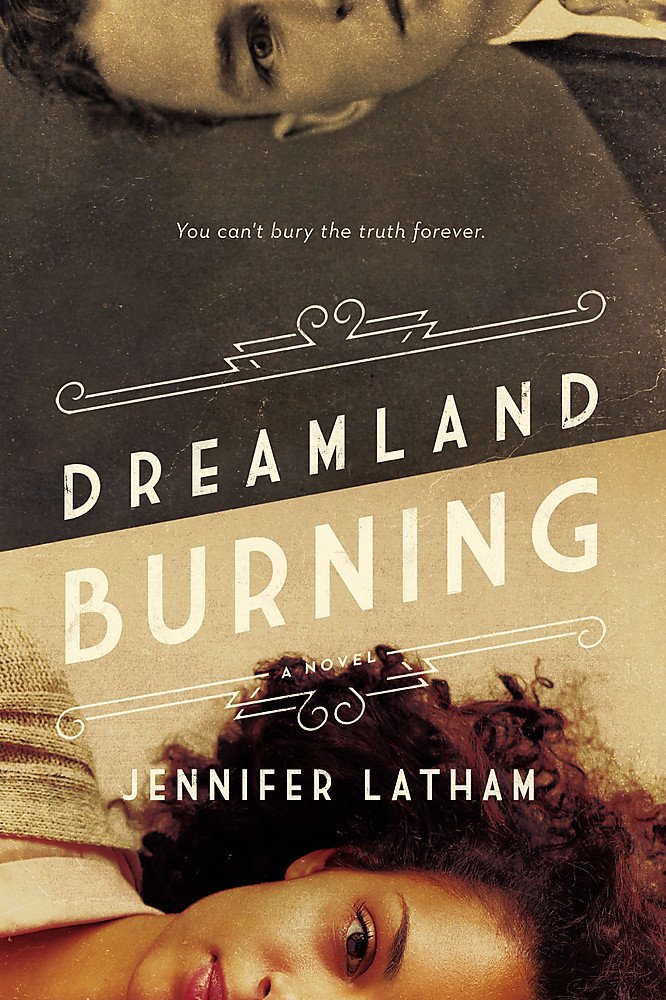 Dreamland Burning by Jennifer Latham (We have this as a book club kit.  If you'd like to check it out, let us know!)
A fictional look at the Tulsa Race Riot of 1921 that questions how far we've really come with race relations. This story is told through the mystery of a century-old murder but adeptly portrays how the past still impacts our present.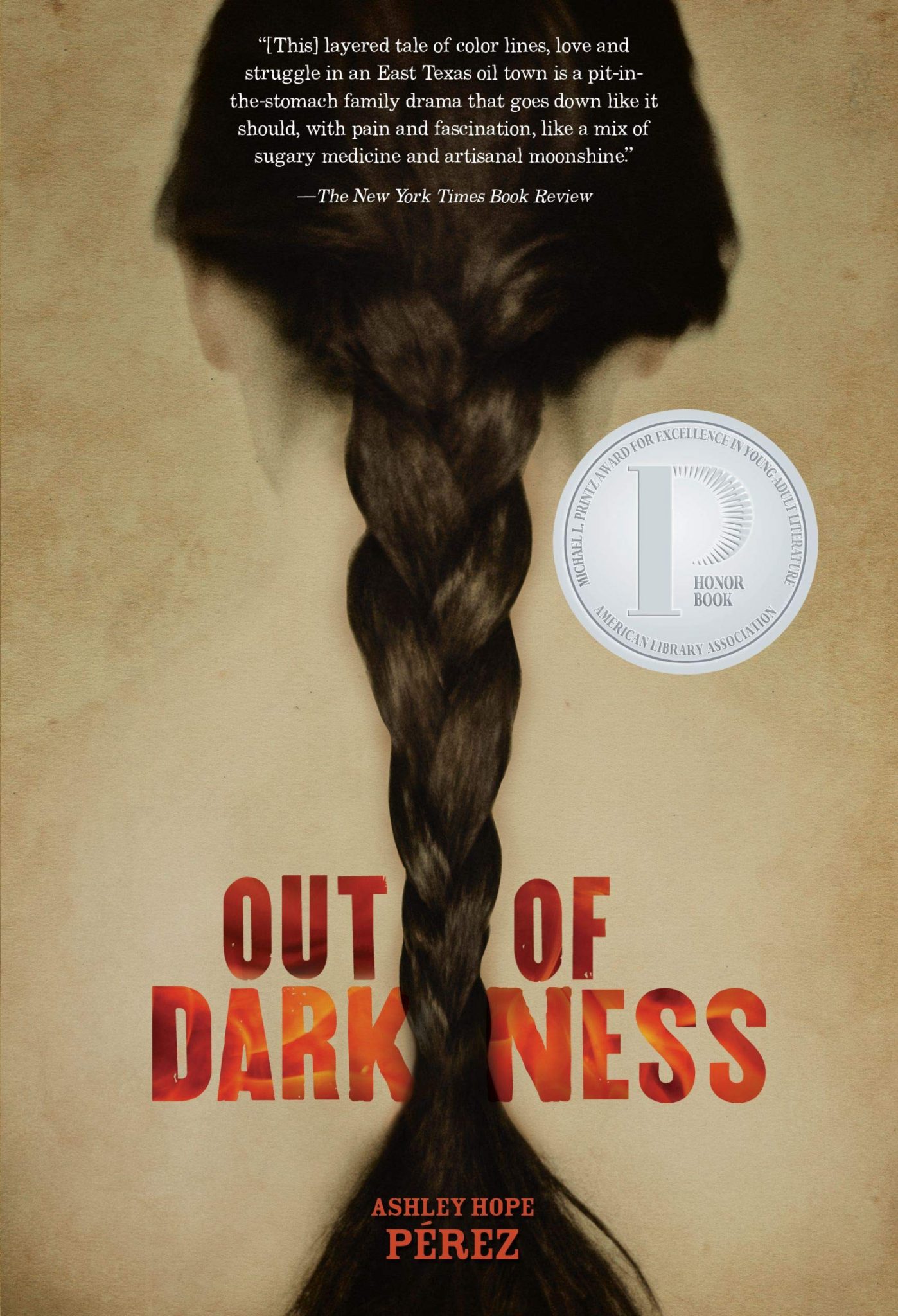 Out of Darkness by Ashley Hope Perez
Another YA historical fiction novel set in 1930's Texas, written by a Latina author who grew up in Texas. The forbidden love between a Mexican-American and Black teen is the spark that ignites this bitterly divided Southern town. This book is so well-written it had me aching inside as I read it. The reader knows what the ending will be but is powerless to change it. Hopefully, in real life, we have more power over the ending.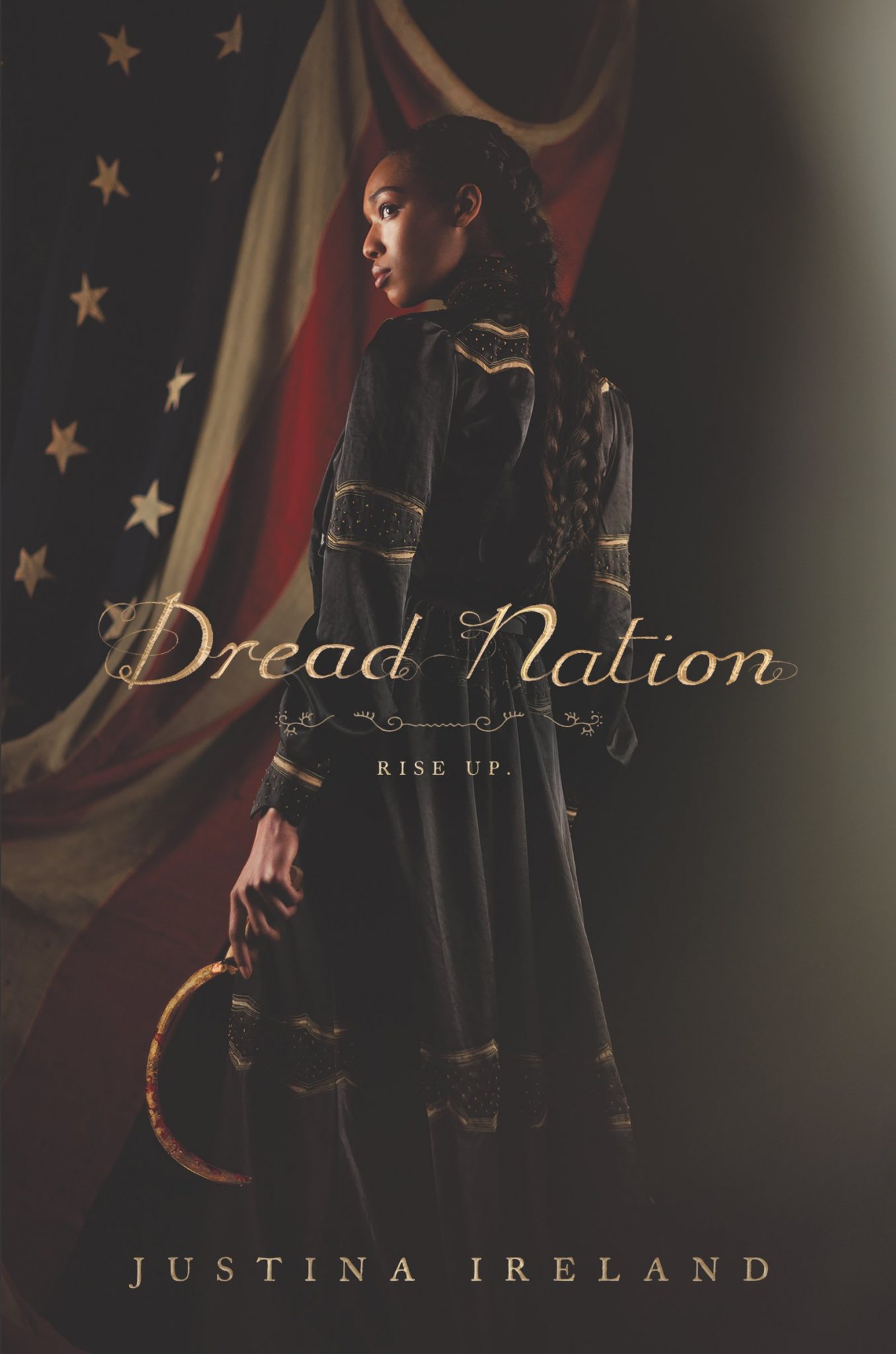 Dread Nation by Justina Ireland
Dread Nation strays a bit from the others in this list because it is fantasy; however, it tackles issues of racism just as well. It is our history re-imagined because zombies derailed the end of the Civil War. 
This list is not complete. I will continue to read, listen, learn. I hope the same for all of you.