Carter G. Woodson, the "Father of Black History", established Negro History Week in 1926. He chose the second week in February because of two important birthdays – Frederick Douglass on February 14th and Abraham Lincoln on February 12th. He came to realize that providing a theme would help bring the week more widespread attention.
Each year, the Association for the Study of African American Life and History chooses an official theme for Black History Month. On the last day of January, there is an official proclamation from the White House. (The 2021 official proclamation by President Joe Biden can be found here).
There have been a wide range of topics selected in the years since 1928. A few examples include: 1931 – Neglected Aspects of Negro History, 1946 – Let us Have Peace, 1952 – Great Negro Educators (Teachers), 1969 – Changing the Afro American Image through History, 1978 – Roots, Achievements and Projections, 1996 – Black Women, 2015 – A Century of Black Life, History, and Culture. The complete yearly list (1928-2022) can be found here.
The themes have been wide-ranging, and often reflected important issues for that particular moment in time. The themes also reflect the evolving nomenclature for race. (See Why We Have So Many Terms for "People of Color", an NPR "Code Switch" column for more information on race terminology )

The 2021 theme is The Black Family: Representation, Identify, and Diversity. (click here for printable .pdf of ASALH's 2021 release)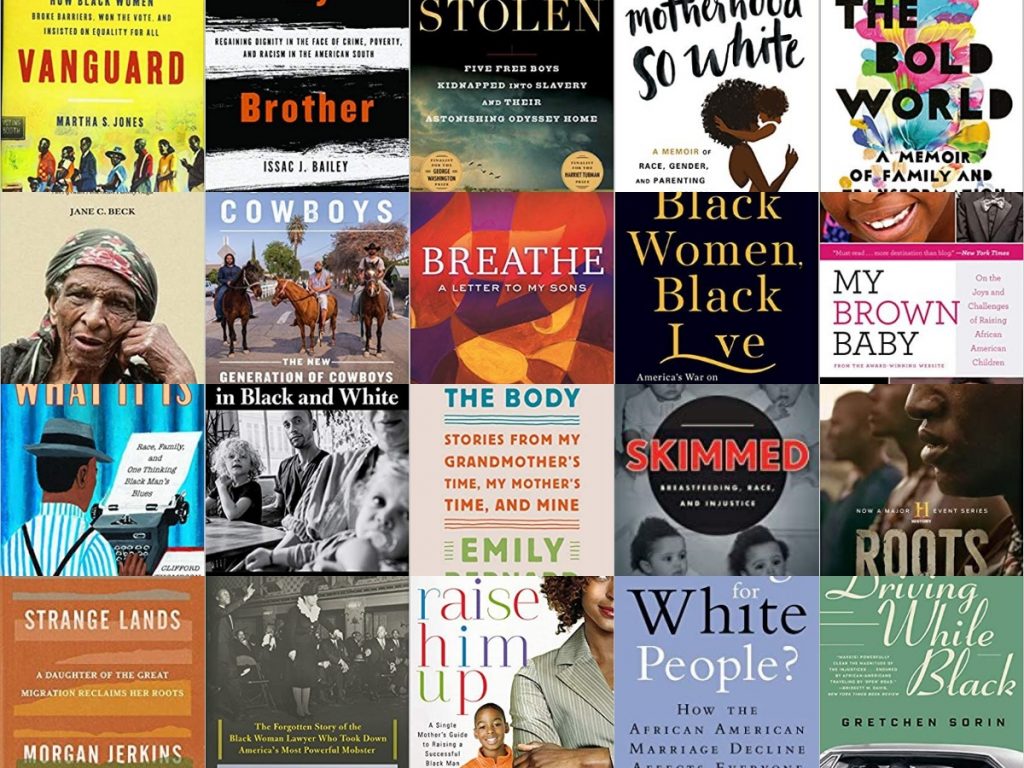 ---
Check out our Online Resources page for access to digital books, movies, music, magazines and so much more. You will need your Richmond Public Library card to access this premium content. Don't have a library card? Visit the Get a Card page for more information.
---
Stuck in a reading rut? Looking to read outside your comfort zone? If you want hand-crafted reading suggestions, check out The Bookologist – a bespoke readers advisory service for adults, teens, and kids.