Join us for our annual Young Adult Virginia (YAVA) Award Celebration! This year our theme is "Into the Forest" and we have an enchanted afternoon planned.
Meet and mingle with your favorite Virginia young adult authors. Ask the authors your most pressing questions and get some author signatures, too! Enjoy music and snacks as well as find out this year's winning author.
This year we will host the event in a hybrid format. Participants will be able to attend in person at the Main Library or virtually via the Richmond Public Library YouTube channel. This event is free and everyone is invited!
Funded by the Friends of the Richmond Public Library, the Richmond Public Library Foundation, and Dominion Energy.
Local bookstore bbgb will be on site selling copies of the nominated titles so you can grab your favorite before going home!
Here are the nominees: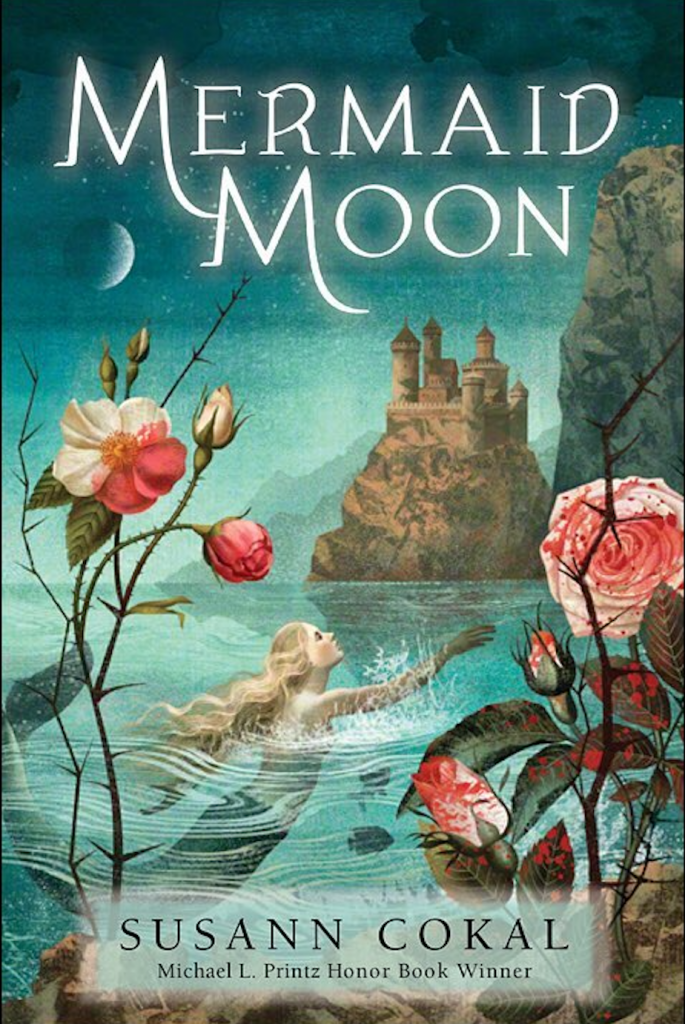 "Blood calls to blood; charm calls to charm. It is the way of the world. Come close and tell us your dreams. Sanna is a mermaid — but she is only half seavish. The night of her birth, a sea-witch cast a spell that made Sanna's people, including her landish mother, forget how and where she was born. Now Sanna is sixteen and an outsider in the seavish matriarchy, and she is determined to find her mother and learn who she is. She apprentices herself to the witch to learn the magic of making and unmaking, and with a new pair of legs and a quest to complete for her teacher, she follows a clue that leads her ashore on the Thirty-Seven Dark Islands. There, as her fellow mermaids wait in the sea, Sanna stumbles into a wall of white roses thirsty for blood, a hardscrabble people hungry for miracles, and a baroness who will do anything to live forever."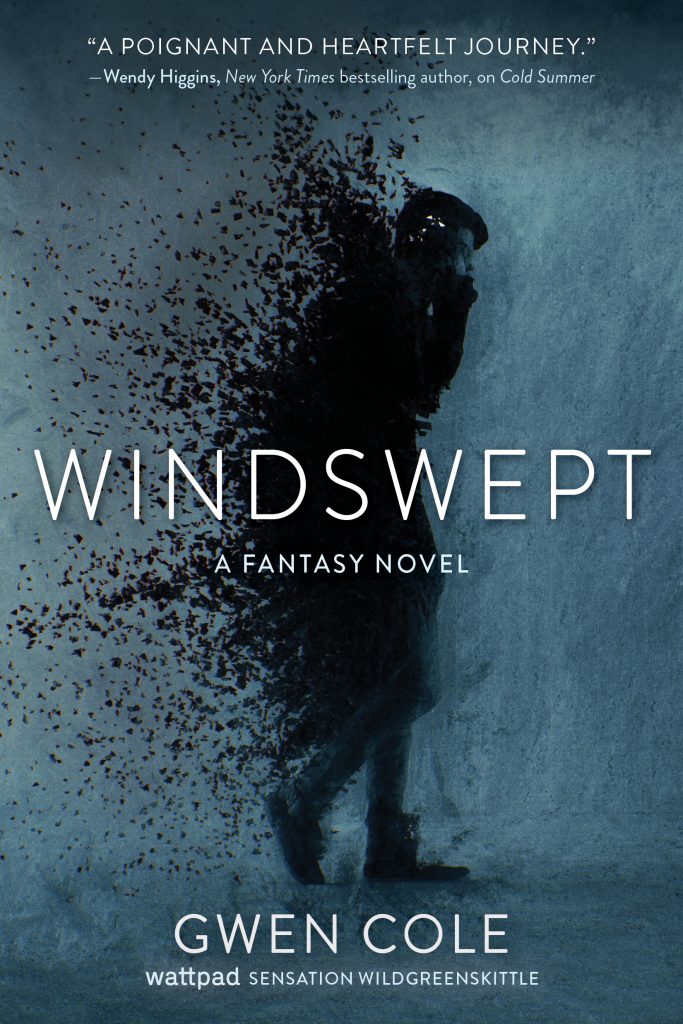 "Every day, Sam endures the same subway ride on her way to school, but when she meets a boy named Reid, suddenly her daily commute isn't so ordinary. Reid has the ability to teleport, or drift, as he calls it, and for the first time, Sam has the opportunity to travel anywhere without a passport or plane ticket. But as their two worlds come together, Sam discovers her family had been keeping secrets from her, and meeting Reid was just the beginning of unraveling the truth. When drifters begin to disappear, Sam has no choice but to face the threat when she finds out her family is among the missing. As Reid and Sam start their search for the missing drifters, help comes from the most unexpected of places. After a significant breakthrough, Reid is taken, and Sam finds herself alone in a world she knows nothing about. With the enemy closing in, she soon realizes she's the only person who can save them all."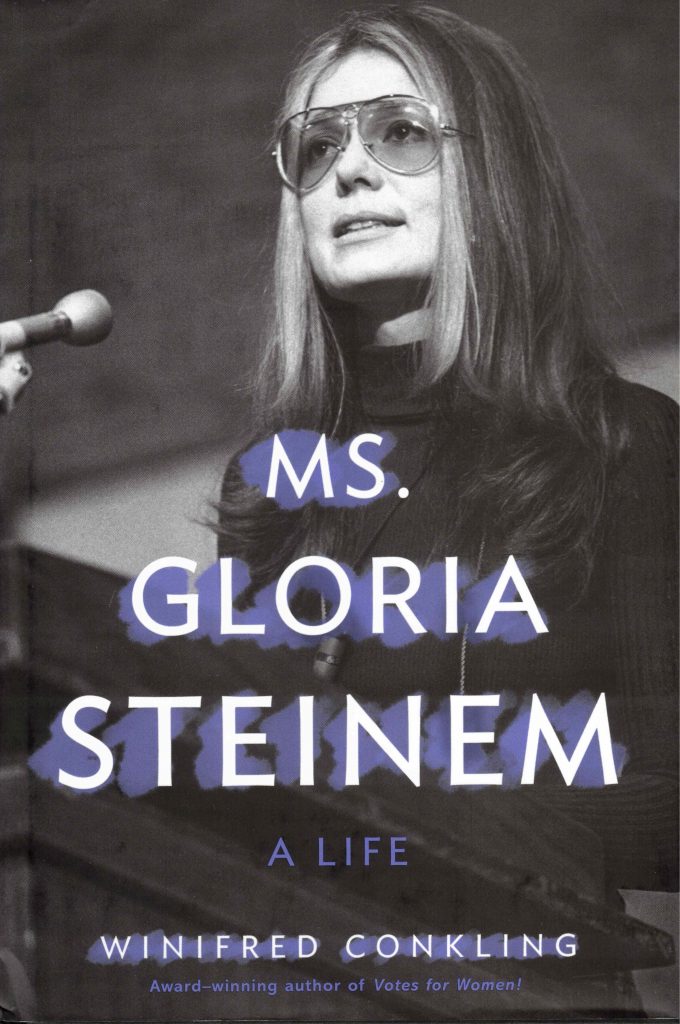 "Throughout the years, Gloria Steinem is perhaps the single-most iconic figure associated with women's rights, her name practically synonymous with the word "feminism." Documenting everything from her boundary-pushing journalistic career to the foundation of Ms. magazine to being awarded the 2013 Presidential Medal of Freedom, Winifred Conkling's Ms. Gloria Steinem: A Life is a meticulously researched YA biography that is sure to satisfy even the most voracious of aspiring glass-ceiling smashers."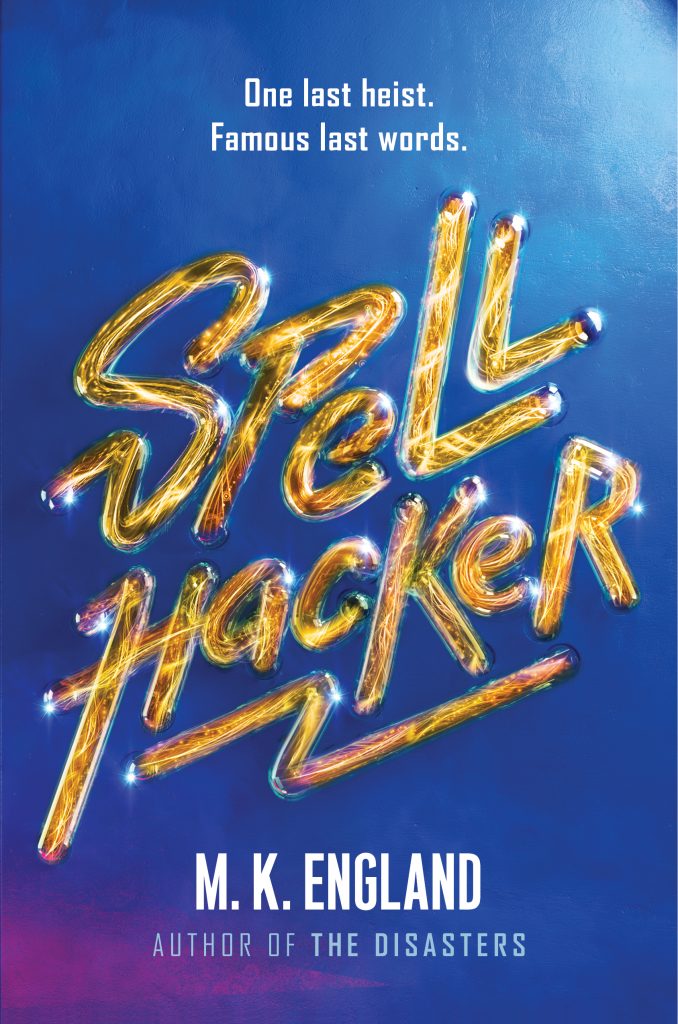 "In Kyrkarta, magic–known as maz–was once a freely available natural resource. Then an earthquake released a magical plague, killing thousands and opening the door for a greedy corporation to make maz a commodity that's tightly controlled–and, of course, outrageously expensive. Which is why Diz and her three best friends run a highly lucrative, highly illegal maz siphoning gig on the side. Their next job is supposed to be their last heist ever. But when their plan turns up a powerful new strain of maz that (literally) blows up in their faces, they're driven to unravel a conspiracy at the very center of the spellplague–and possibly save the world. No pressure"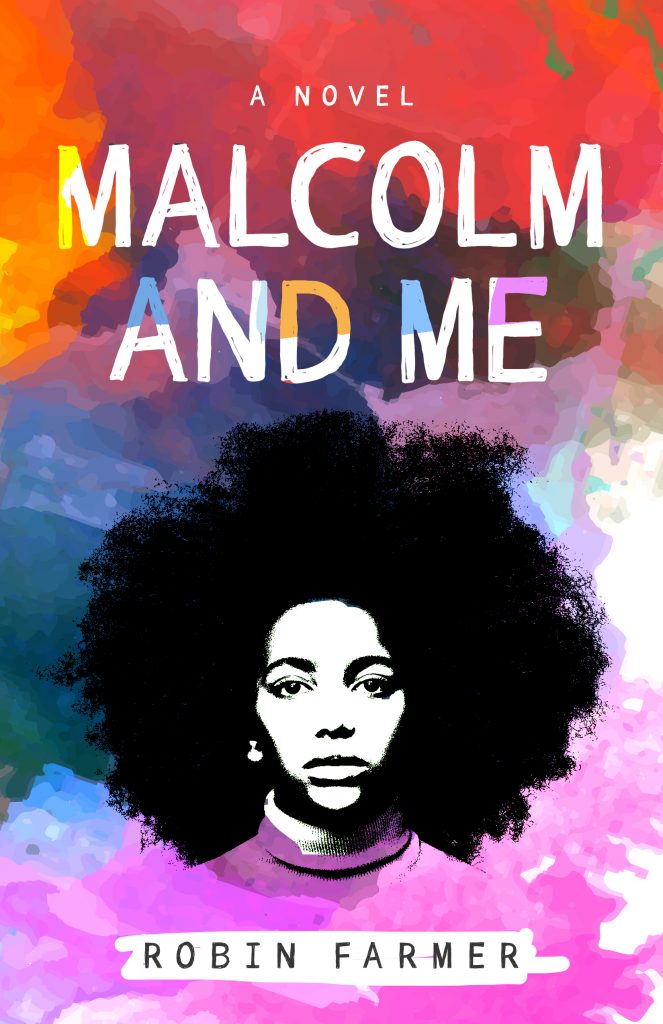 "Philly native Roberta Forest is a precocious rebel with the soul of a poet. The thirteen-year-old is young, gifted, black, and Catholic–although she's uncertain about the Catholic part after she calls Thomas Jefferson a hypocrite for enslaving people and her nun responds with a racist insult. Their ensuing fight makes Roberta question God and the important adults in her life, all of whom seem to see truth as gray when Roberta believes it's black or white. An upcoming essay contest, writing poetry, and reading The Autobiography of Malcolm X all help Roberta cope with the various difficulties she's experiencing in her life, including her parent's troubled marriage. But when she's told she's ineligible to compete in the school's essay contest, her explosive reaction to the news leads to a confrontation with her mother, who shares some family truths Roberta isn't ready for. Set against the backdrop of Watergate and the post-civil rights movement era, Malcolm and Me is a gritty yet graceful examination of the anguish teens experience when their growing awareness of themselves and the world around them unravels their sense of security–a coming-of-age tale of truth-telling, faith, family, forgiveness, and social activism."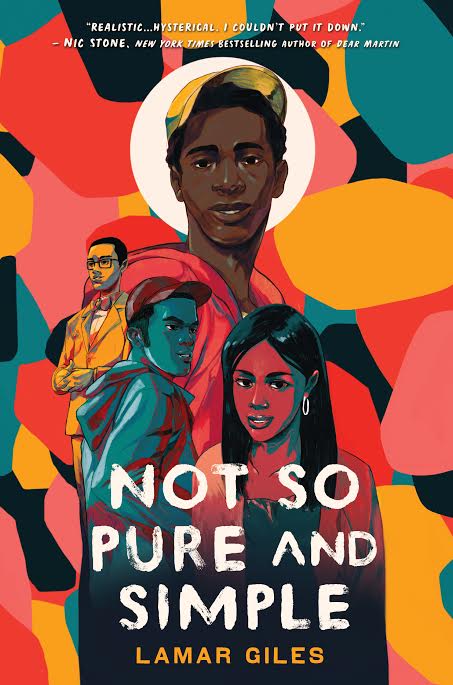 "High school junior Del Rainey unwittingly joins a Purity Pledge class at church, hoping to get closer to his long-term crush, Kiera."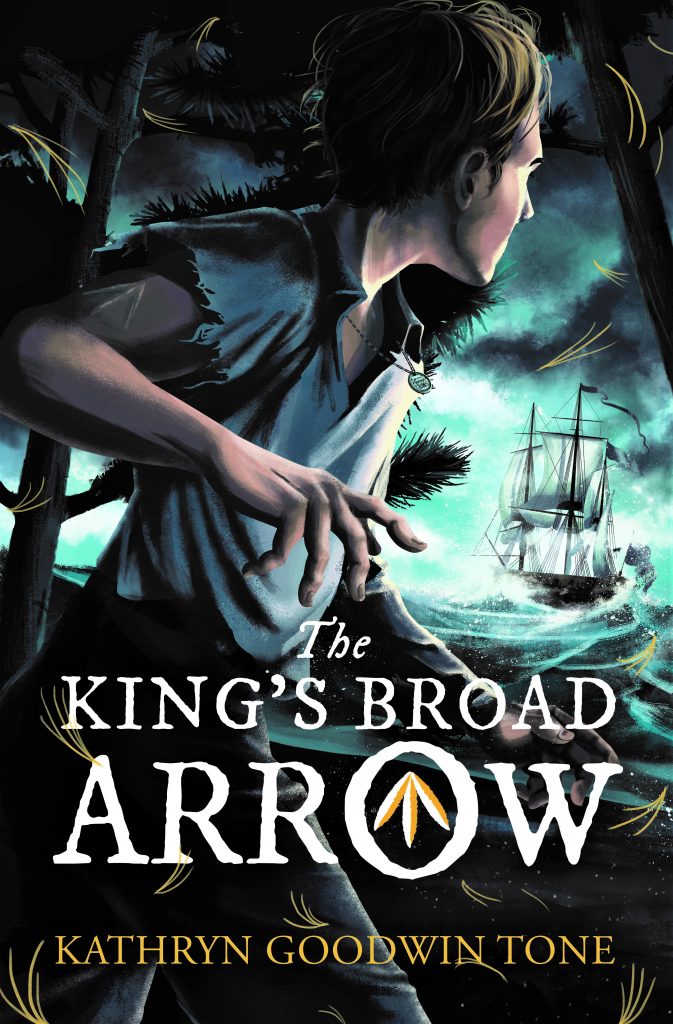 "June 1775. War has come to the colonies, and a young Sam Nevens feels like he is the only one with no desire to fight. But a chance encounter takes him far from his home in New England and throws him into the heart of the Revolution. Soon Sam must decide – should he fight to return home or for the future of America."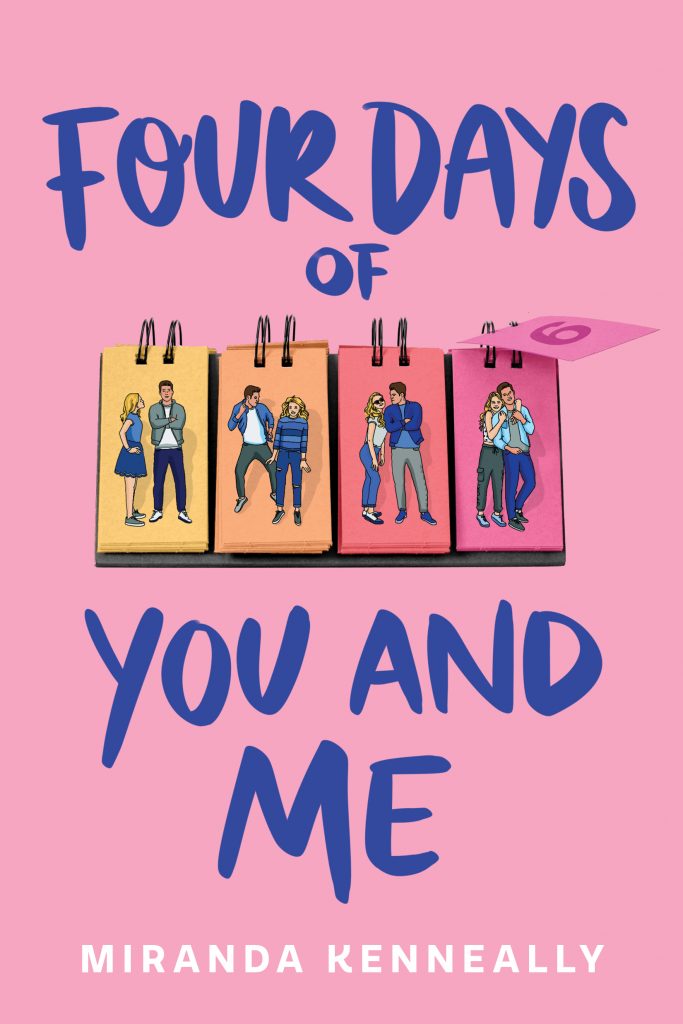 "From their freshman year visit to an escape room through a senior adventure in London, Lulu and Alex's relationship develops from sworn enemies to true love, the biggest trip of all."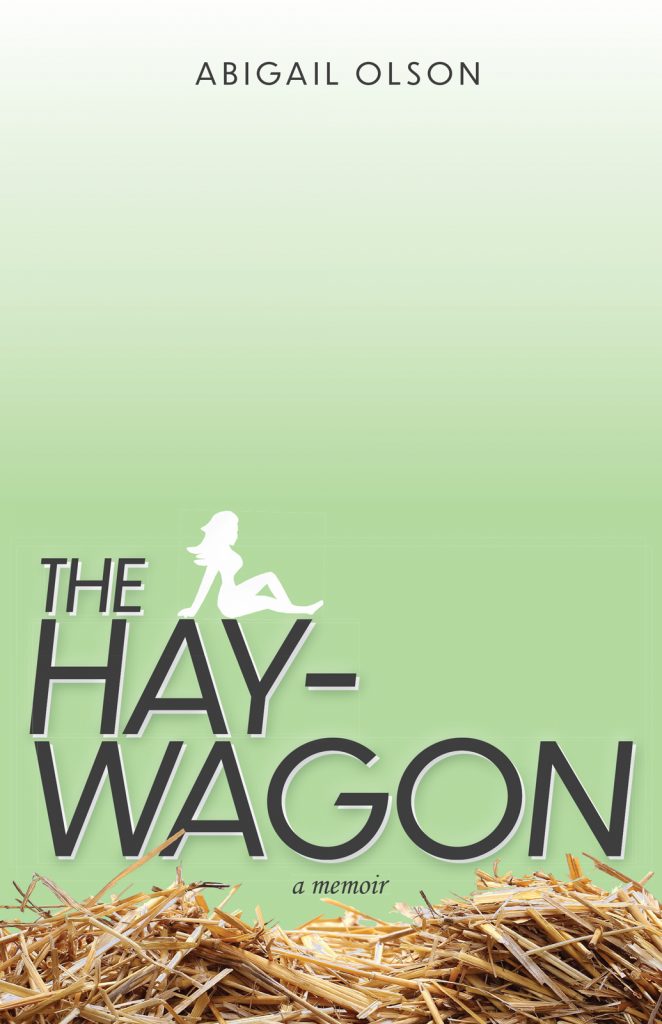 "After graduating from high school, Abigail achieves her childhood dream of getting her CDL and learning to drive 18-wheelers. That's where she meets a big roadblock: due to federal age restrictions, she's too young to drive trucks across state lines. Unsure what to do next, she works as a part-time dump truck driver and part-time receptionist. That is, until she quits her job and relationship on the same day and takes the next flight to Mexico, where she lives for the next four months. Come with Abigail on a journey to self-respect and self-discovery.
Told through a collection of vignettes, The Hay-Wagon is a story about respect and a young woman's journey to find it."
Which one will win? Come find out! Register here!