At the Richmond Public Library, you can always peruse the Latest Releases page on the library's website, and now that we've moved back a phase to curbside pickup, you need a different way to browse the new book shelves. Even with online browsing, sometimes you want your options a little more … curated.
We can do that! The library is always adding great DVDs – new(ish), classics, overlooked gems – we have DVDs for every taste. Some recently acquired DVDs include:
Clemency – directed by Chinonye Chukwu
Bernadine is a stoic prison warden, but two back-to-back executions put a strain on her marriage, career and convictions.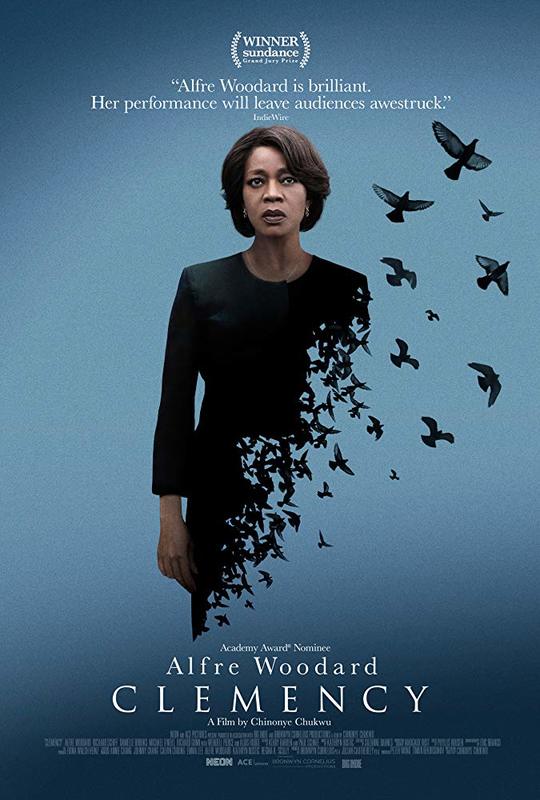 Coda – directed by Claude Lalonde
A famous pianist struggling with stage fright late in his career finds inspiration with a free-spirited music critic.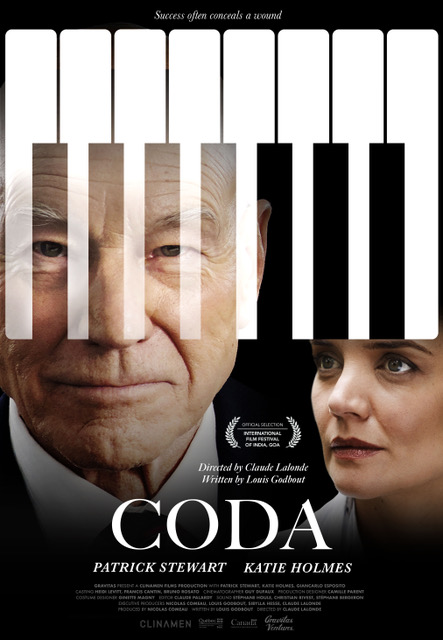 Countdown – directed by Justin Dec
When a young nurse downloads an app that alleges to foresee a person's time of death, it claims she has three days to stay alive.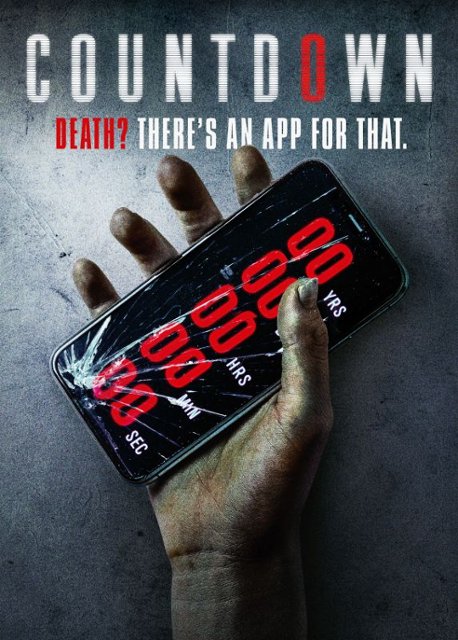 Current War – directed by Alfonso Gomez-Rejon
Thomas Edison and George Westinghouse engage in a battle of technology and ideas that will determine whose electrical system will power the new century.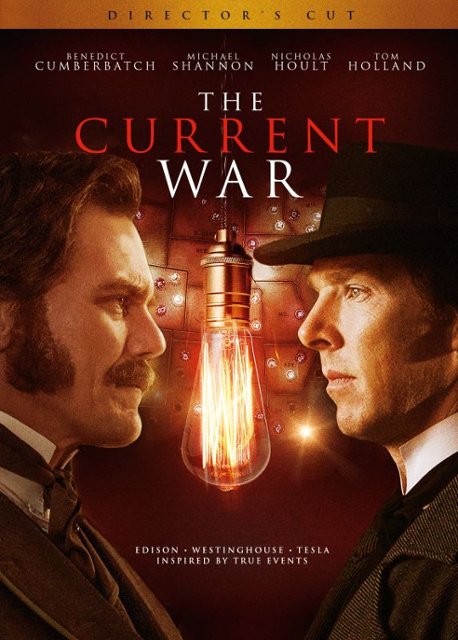 The Gentlemen – directed by Guy Ritchie
An American ex-pat is ready to cash out of his highly profitable marijuana empire in London.
Give Me Liberty – directed by Kirill Mikhanovskii
Medical transport driver Vic is late, but it's not his fault.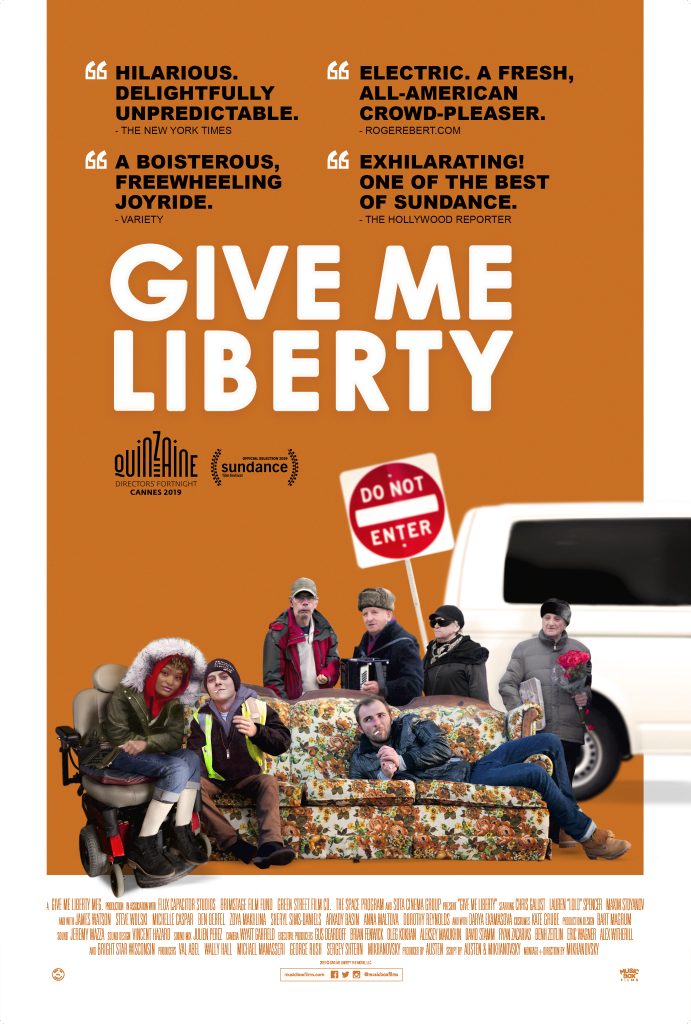 Harriet – directed by Kasi Lemmons
Tells the extraordinary tale of Harriet Tubman's escape from slavery and transformation into one of America's greatest heroes.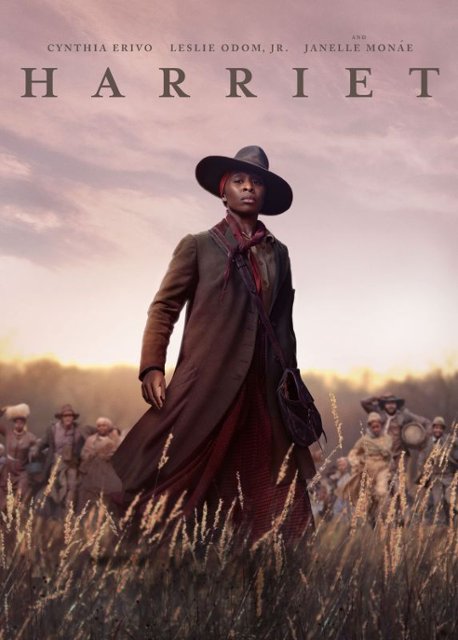 James vs. His Future Self – directed by Jeremy LaLonde
When an uptight young scientist won't listen to his future self and give up his dream of time travel, it becomes a battle of man versus himself.
The Last Full Measure – produced by Mark Damon
The true story of William Pitsenbarger, an Air Force medic who saved more than sixty men in one of the bleakest battles of the Vietnam War.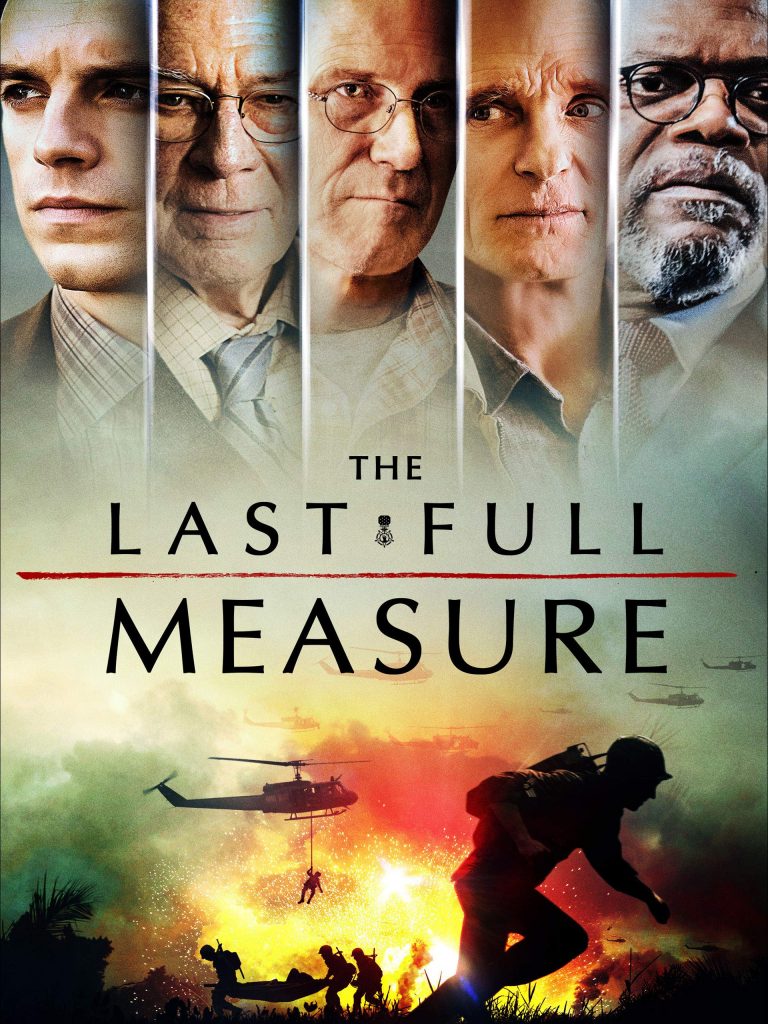 The Lighthouse – directed by Robert Eggers
A hypnotic and hallucinatory tale of two lighthouse keepers on a remote and mysterious New England island in the 1890s.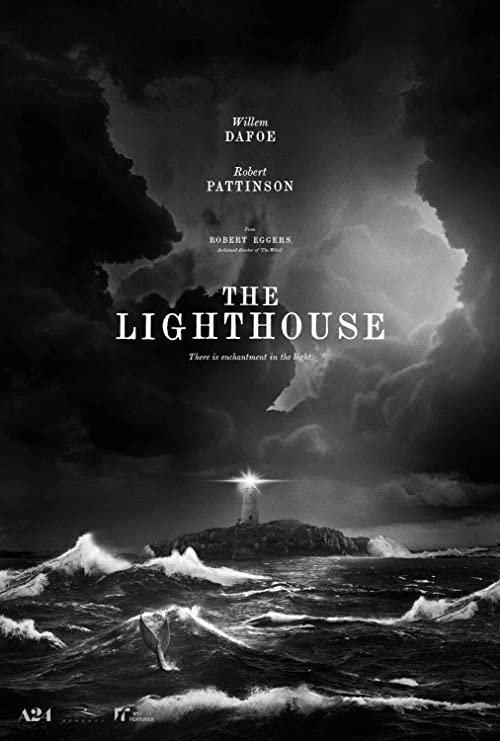 ---
Maybe you want MORE movies. Well, RPL now has you covered! Introducing Binge Bags! What are Binge Bags, you ask? Binge Bags are a selection of DVDs in a keepsake RPL bag for a movie watching marathon! Choose from our binge-worthy categories and we'll pick five DVDs for you. All movie categories are intended for grownups. If you're looking for more kid friendly DVD selections, please contact the Youth Services department at your local branch.

Submit your request and we'll notify you when your Binge Bag is ready for pickup. Visit our Curbside Service page for more details on picking up your items.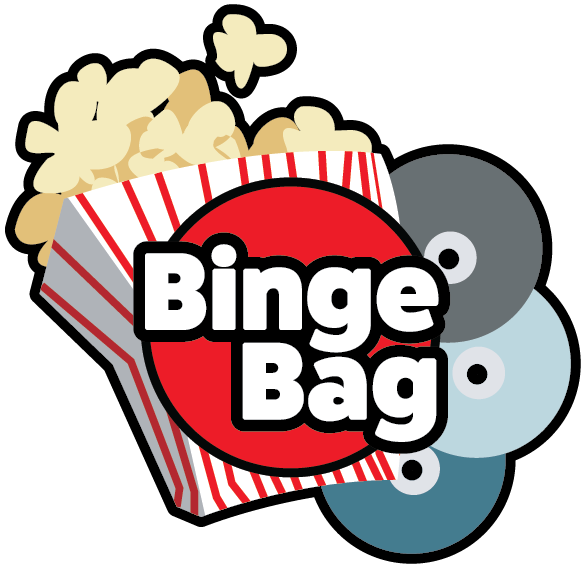 ---
Still not quite what you had in mind? Take a look at Acorn TV, Indie Flix, Pongalo Novela Club, and Stingray Qello then! Available with your library card through RPL's Entertainment Now section of the Online Resources page. Your library card gives you access to so much premium content!
---
Sign up for library email newsletters to see what's new and what's hot in reading areas that interest you! Head on over to RPL's home page and click on the "Subscribe to Our Newsletters" link at the bottom of the page.
---
Stuck in a reading rut? Looking to read outside your comfort zone? If you want hand-crafted reading suggestions, check out The Bookologist – a bespoke readers advisory service for adults, teens, and kids.