Readers, we are more than halfway through the 2021 RPL Teen Reading Challenge! It's hard to believe we are already into the month of July. Thankfully, this year is measuring up to be a much better year for reading and otherwise!
This month's reading prompt is to read something that will make you laugh and I am here for it! I don't know about you but I am always up for a good laugh. And, during the summer I am always looking for a light, fun read. So, I've put together a list of items that are sure to have you laughing. From standup comedy to a reality show set in space. From a disastrous Putt-Putt date involving a backward prosthetic foot to revenge of the bullied nerd. You will find anything and everything on this list to have you ROFL!
Fiction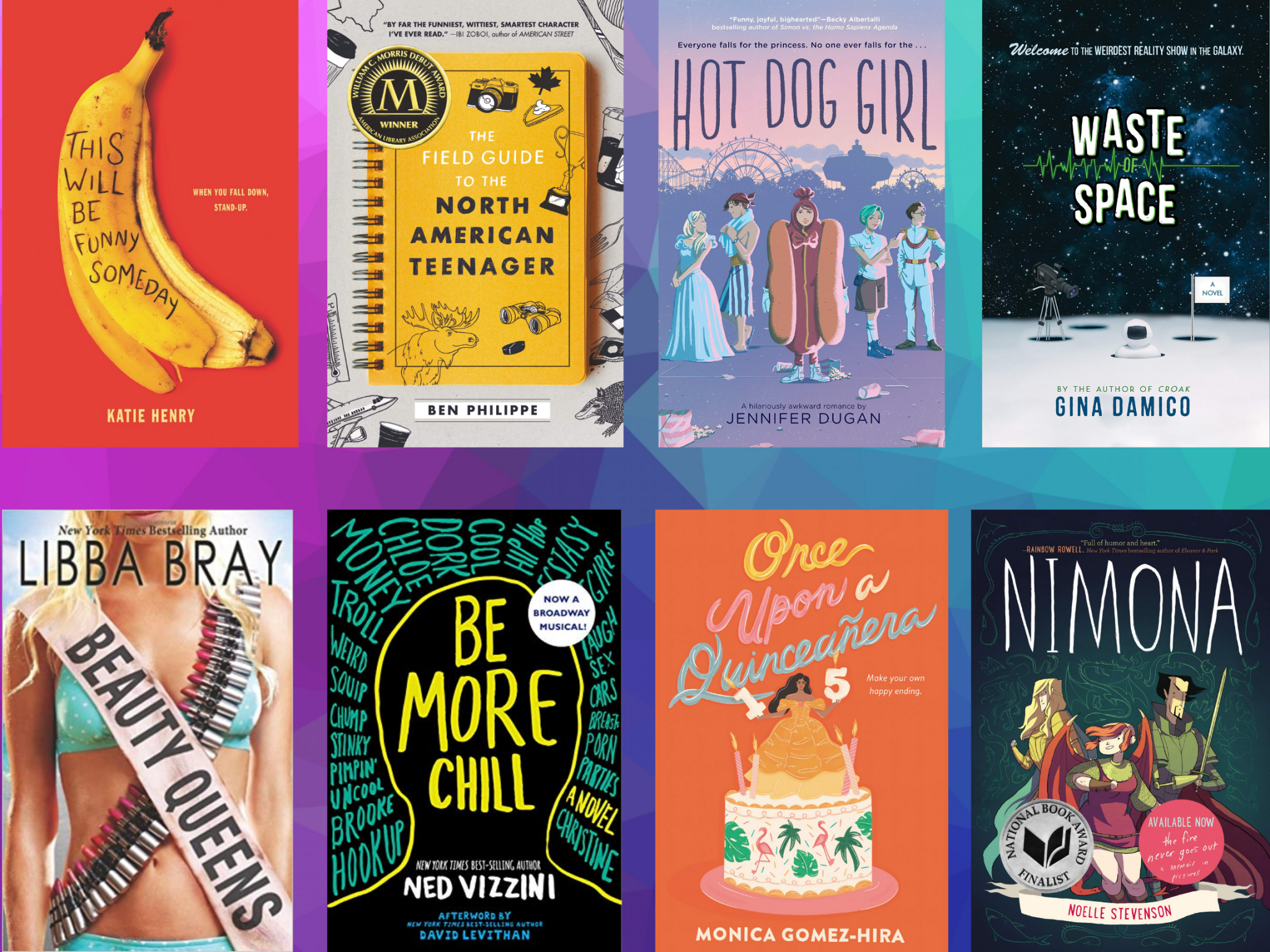 Nonfiction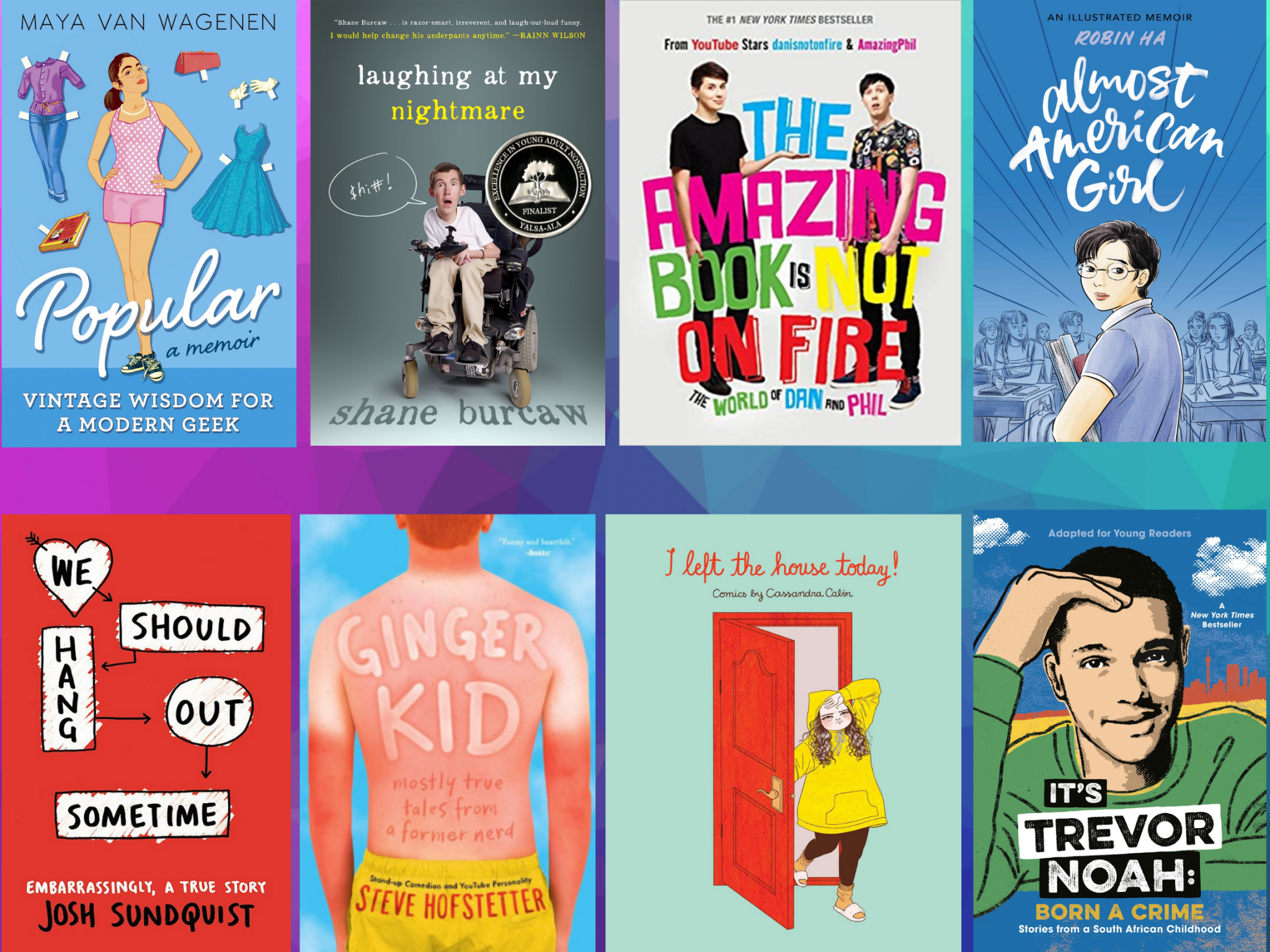 Articles
Not in the mood to read a whole book? Then, check out these websites that are sure to have you bursting with laughter!
Here's to hoping one (or more) of these resources gets you laughing…because humor is the spice of life! If you are a teen, you can join the conversation taking place on our Discord server. We have a designated channel for readers to chat all month.  Not a member of the server yet?  Fill out this form and we'll send you an invite.  Also, feel free to tag us on social media and share what you're reading #2021rplteenreadingchallenge
Happy reading!
To visit (or revisit) my previous posts on the 2021 RPL Reading Challenge, follow these links:
The original post with info on how the challenge works.
Prompt 1 – Immigration in the U.S.
Prompt 2 – Teen Activism
Prompt 3 – Body Positivity
Prompt 4 – Protecting Our Environment
Prompt 5 – Shared Talents
Prompt 6 – Juneteenth
Check back next month for suggestions to fulfill Prompt 8, "Something recommended by someone you admire."