Welcome to month five of the 2021 RPL Teen Writing Challenge. How's it been going?? If you're completing the challenge in order, this month you'll be focusing on prompt #5 — "Read something by or about a teen who shares one of your talents." Well, let me tell you, this was a hard post to write! That is because you teens are so stinking talented. I did a quick survey on our Teen Discord Server to see which talents you'd like me to cover, and there were a lot! I've tried to combine as many as I could into a few broad categories but this is by no means an exhaustive list. If you get to the end of it and don't see one of your talents, I encourage you read and tag us #rvalibrary and #2021rplteenreadingchallenge so that we know what it is! Or, if you need help finding something to read about a talent I haven't covered, shoot me an email at jennifer.deuell@richmondgov.com and I'd be happy to help! 
Now, on to the megalist of teen talents!
Visual Arts –
If you express yourself for art, then this list is for you!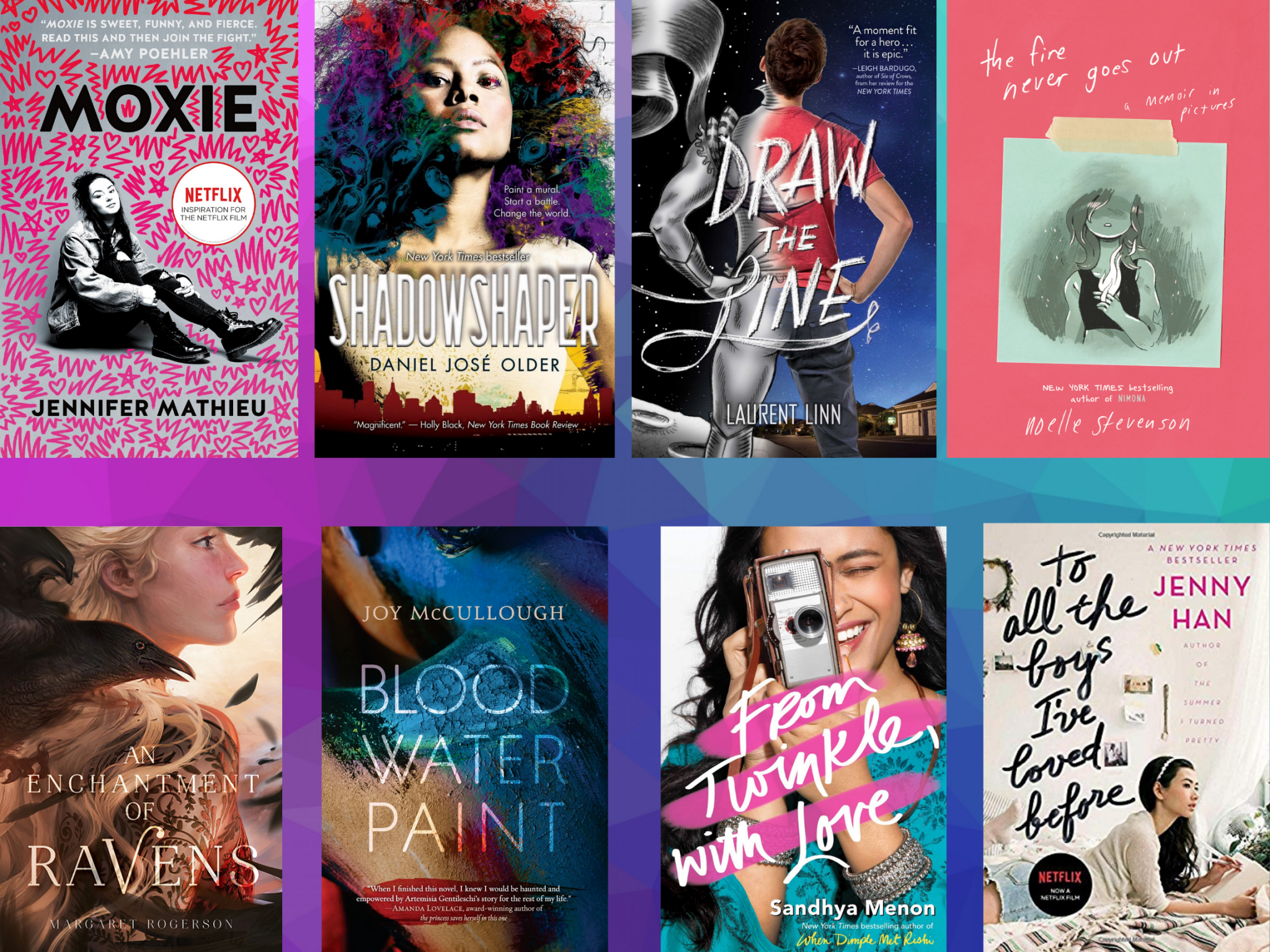 Performing Arts –
Do you shine in the spotlight?  Then check out this list!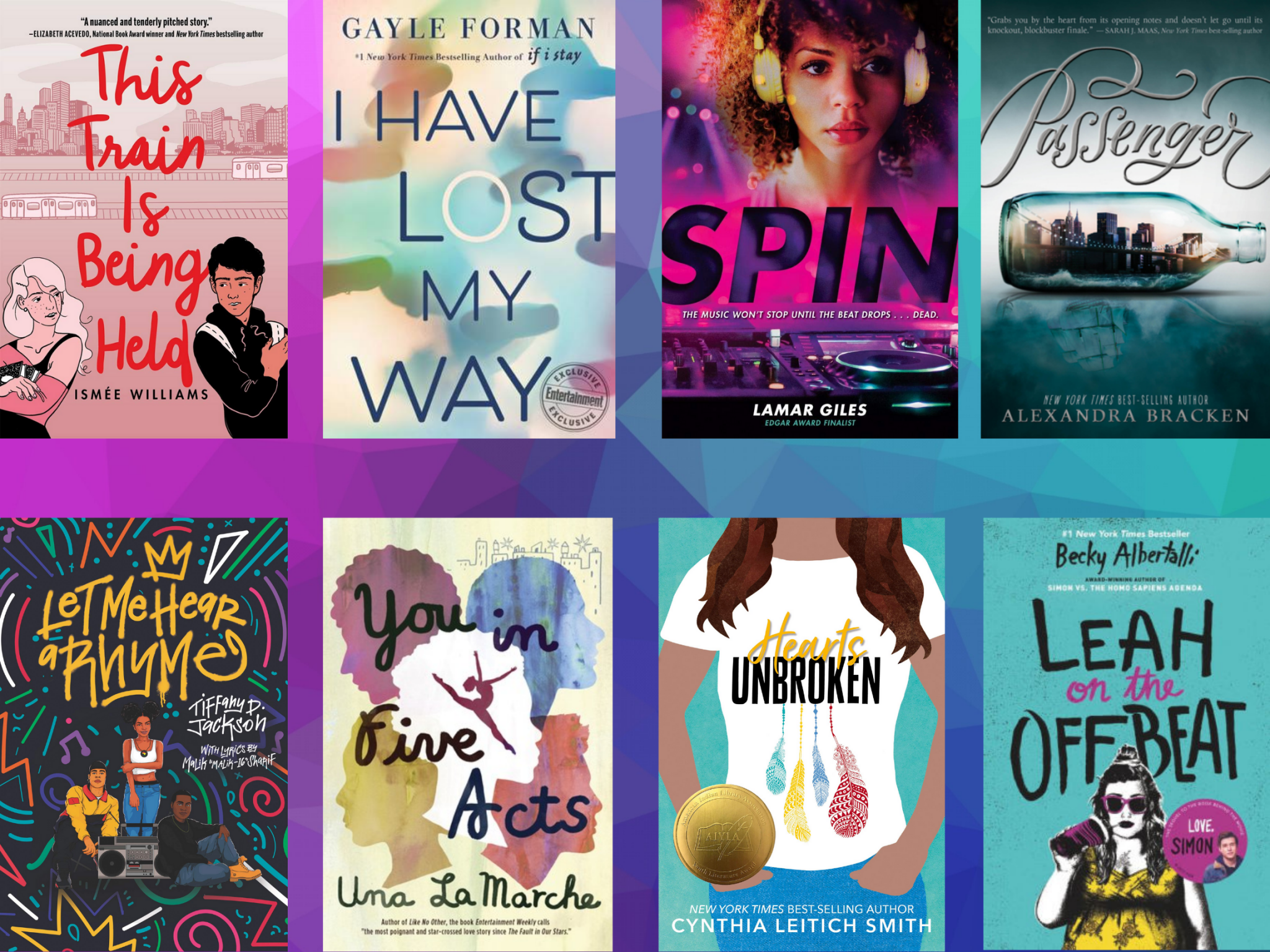 Sports –
Are you an athlete? Are sports your life? Check out these books!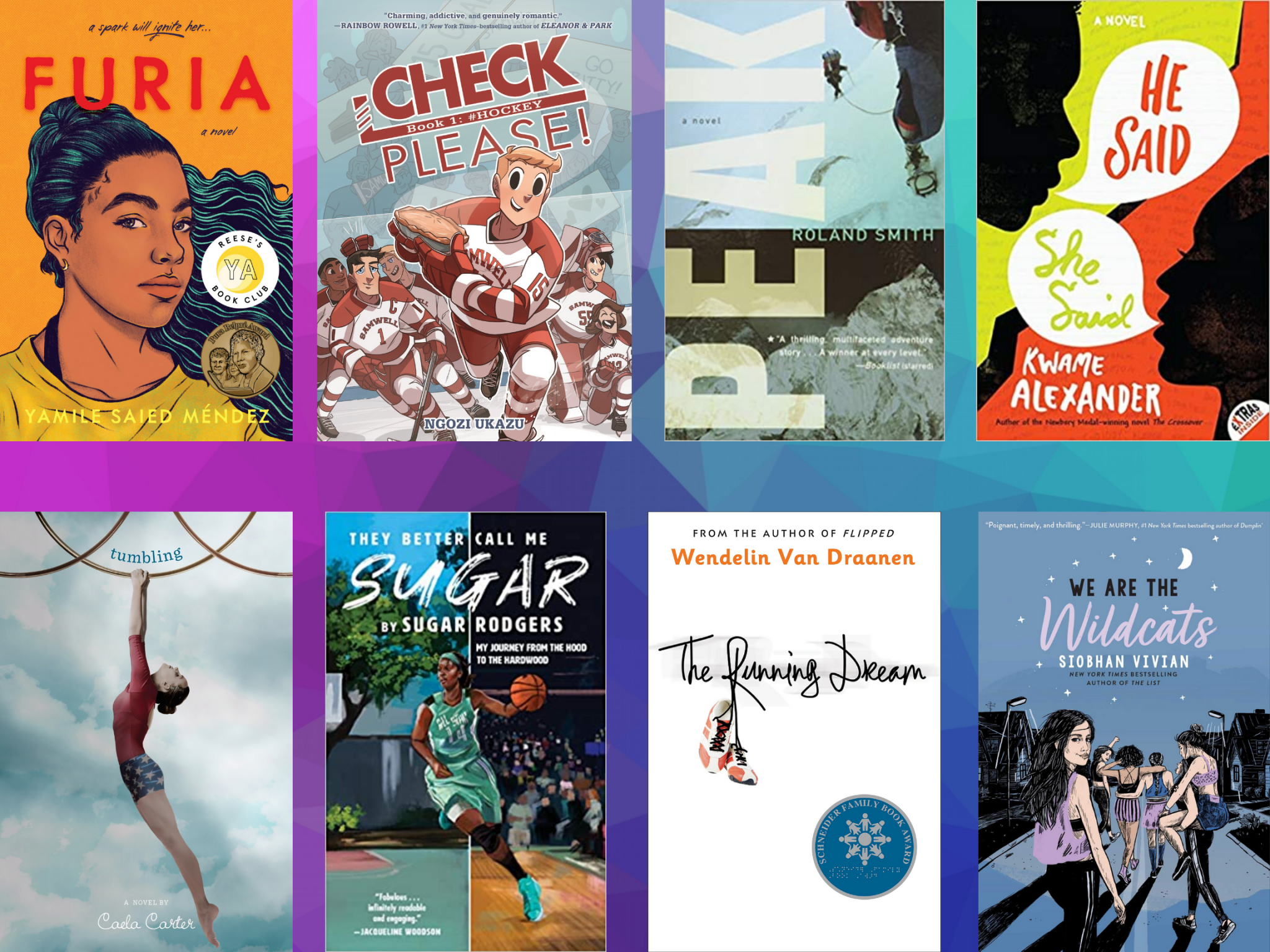 Cooking & Baking – 
If you're a whiz in the kitchen, you'll want to check out these awesome books with MCs just like you!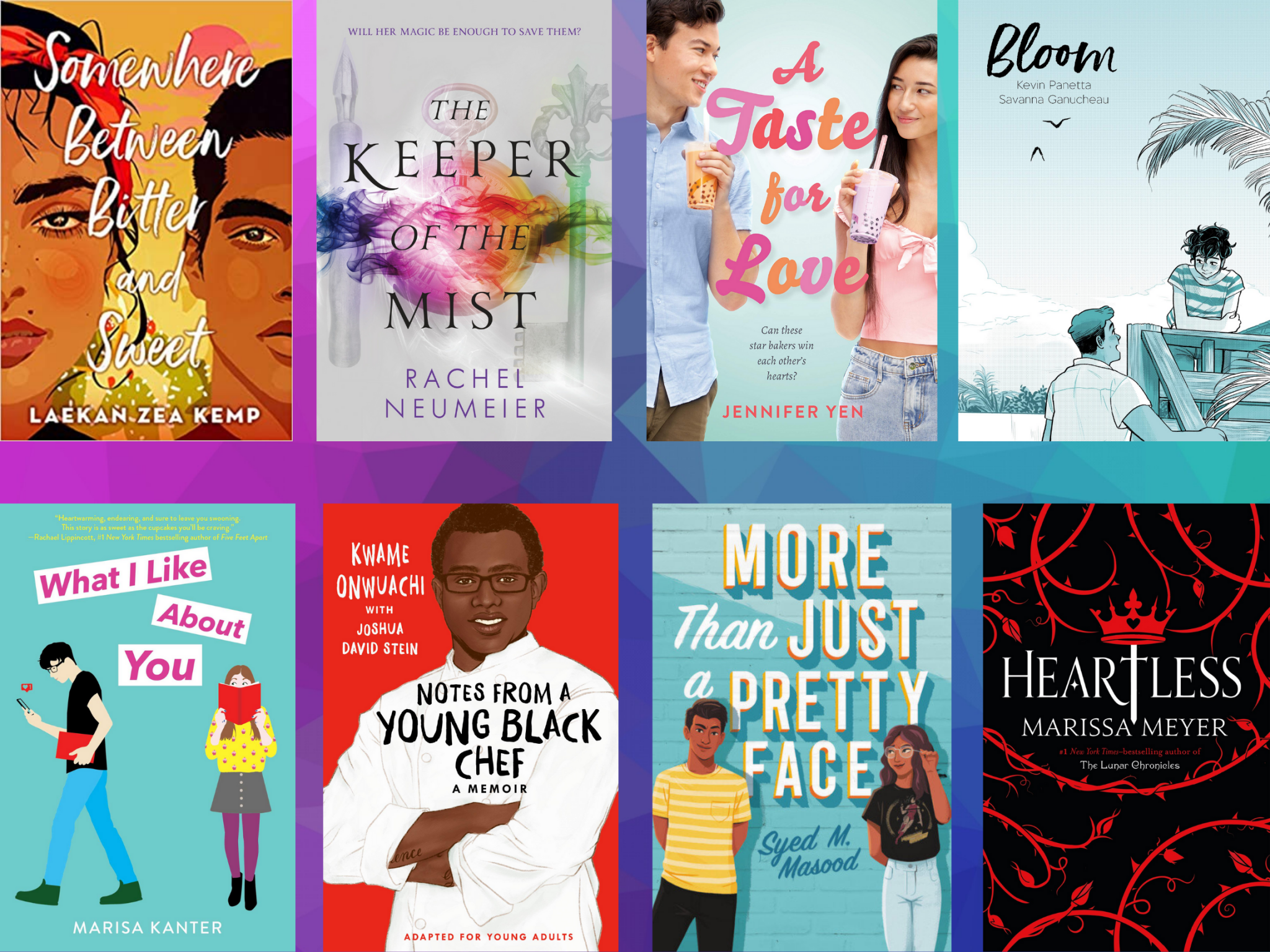 STEM –
Where are all my science, technology, engineering, and math geniuses? Satisfy your inner nerd with these books!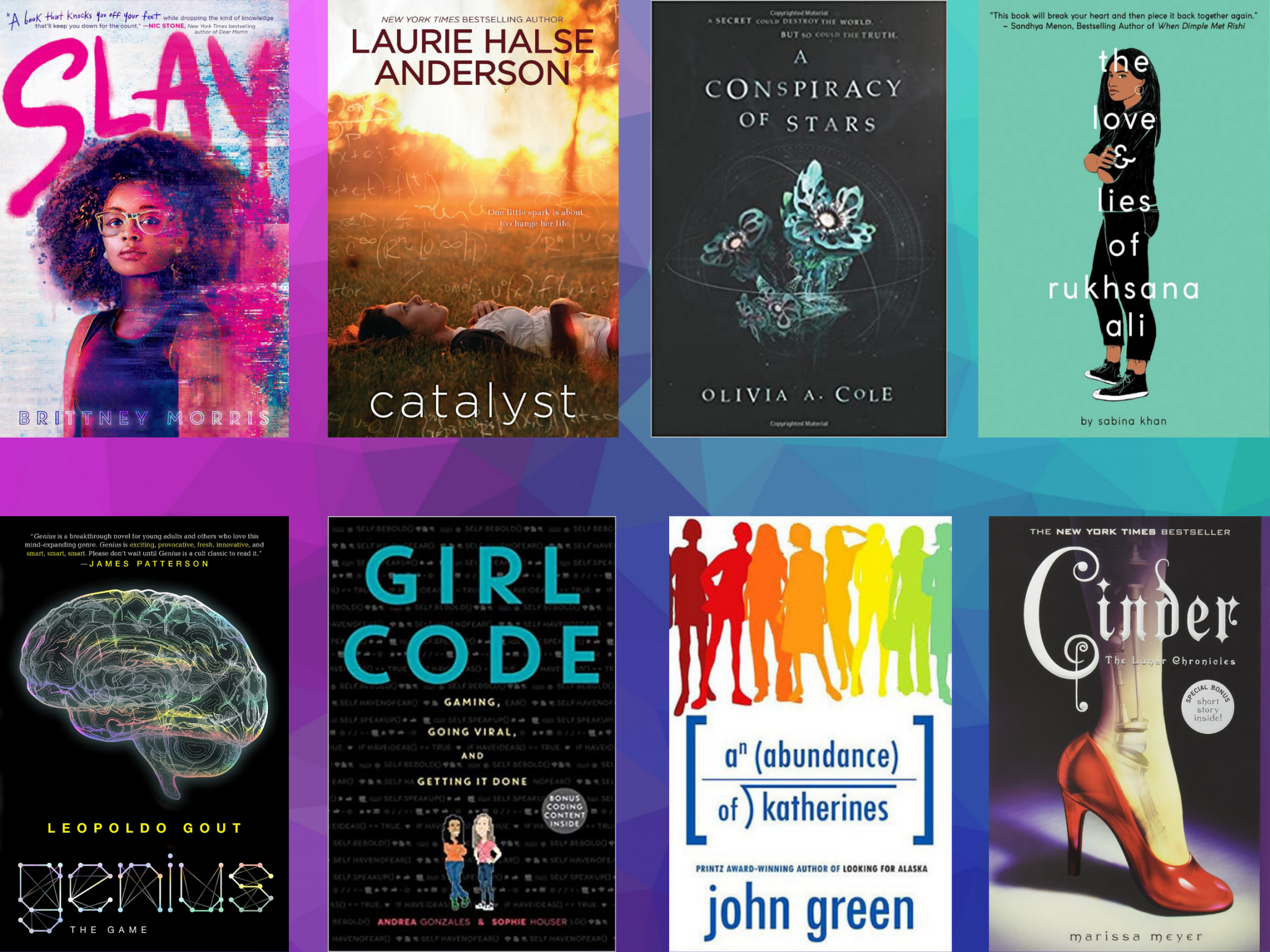 Words –
Do you have a way with words — spoken or written? Then get wordy with these reads!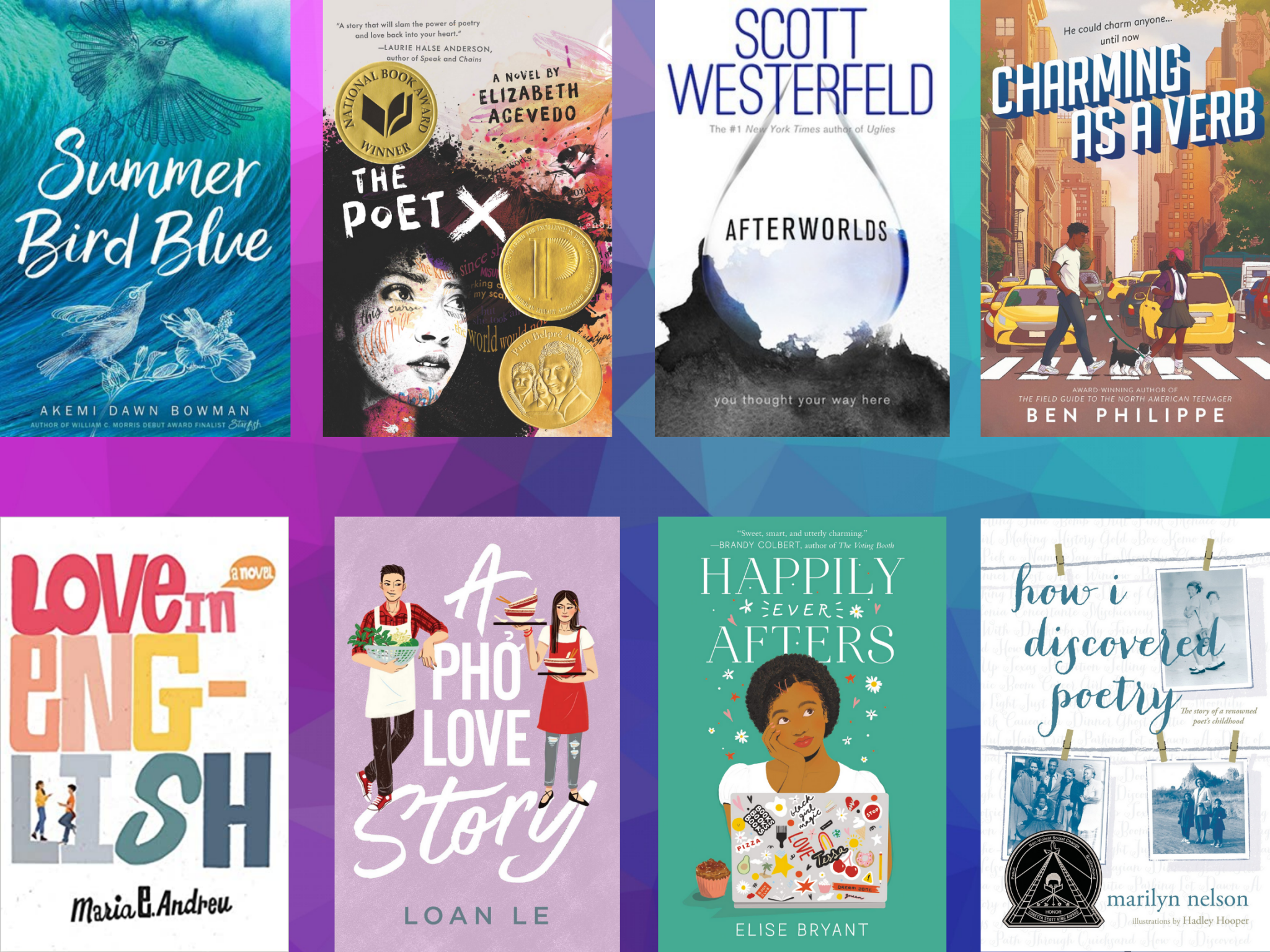 Fashion & Beauty –
If you are talented in sewing, fashion, or other beauty-related fields, read on!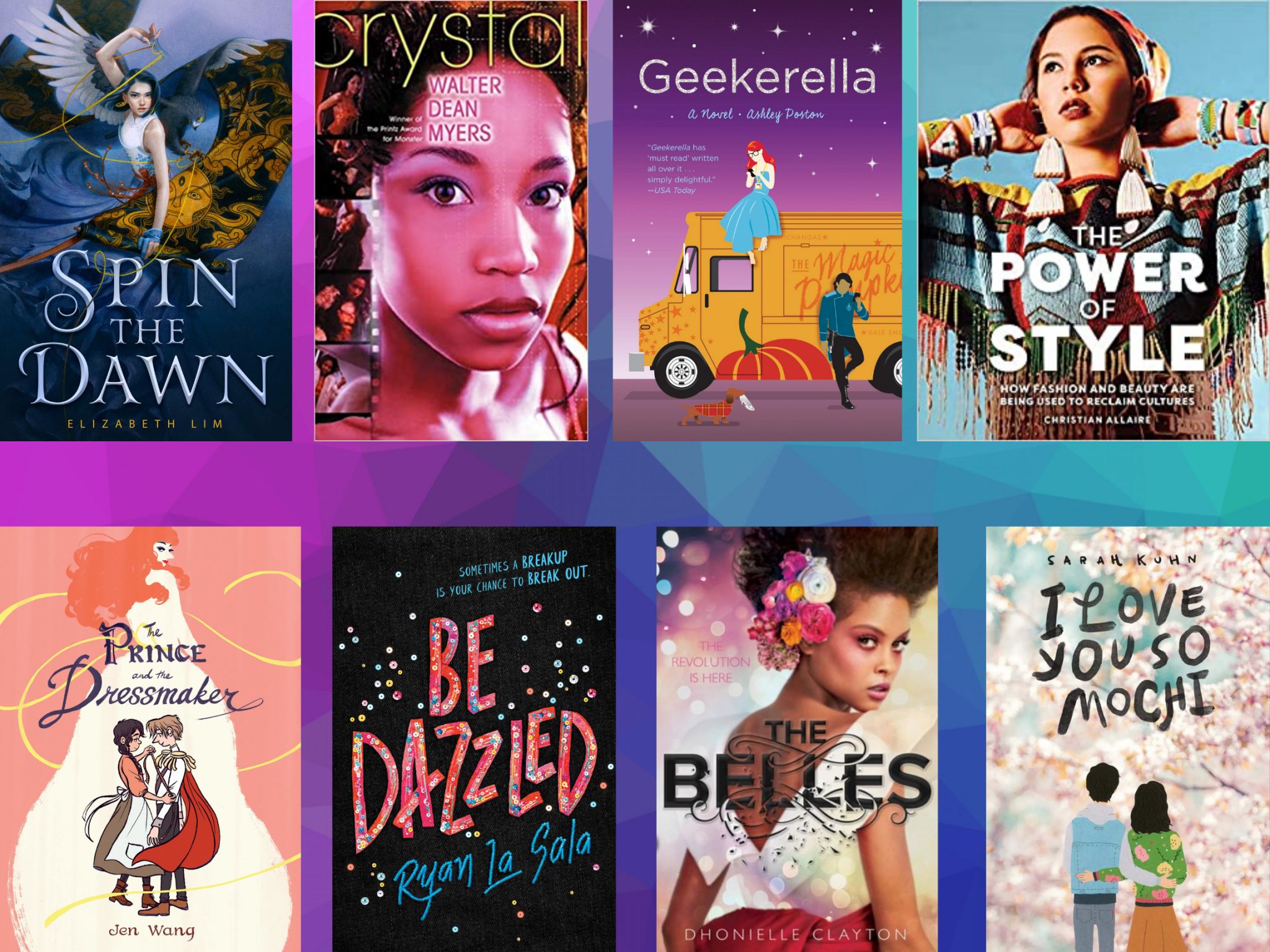 I hope you find one or more resources on this list that are of interest.  If you are a teen, you can join the conversation taking place on our Discord server. We have a designated channel for readers to chat all month.  Not a member of the server yet?  Fill out this form and we'll send you an invite.  Also, feel free to tag us on social media and share what you're reading #2021rplteenreadingchallenge
Happy reading!
To visit (or revisit) my previous posts on the 2021 RPL Reading Challenge, follow these links:
The original post with info on how the challenge works.
Prompt 1 – Immigration in the U.S.
Prompt 2 – Teen Activism
Prompt 3 – Body Positivity
Prompt 4 – Protecting Our Environment
Check back next month for suggestions to fulfill Prompt 6 "Read something about Juneteenth or the legacy of slavery in the United States."