Welcome back to another month of the RAD Reading Challenge, RPL style! If you missed my prior posts, you can find the intro post here and last's month's prompt to read a graphic novel here.
This month, Rachel has challenged us to read a #booktok recommendation. Let me tell you, there are lots of options for this prompt!  I chose to read Caraval by Stephanie Garber. This book has been recommended to me over and over by teens and adults alike. I figured now was finally the time to tackle it so I could join in the conversation!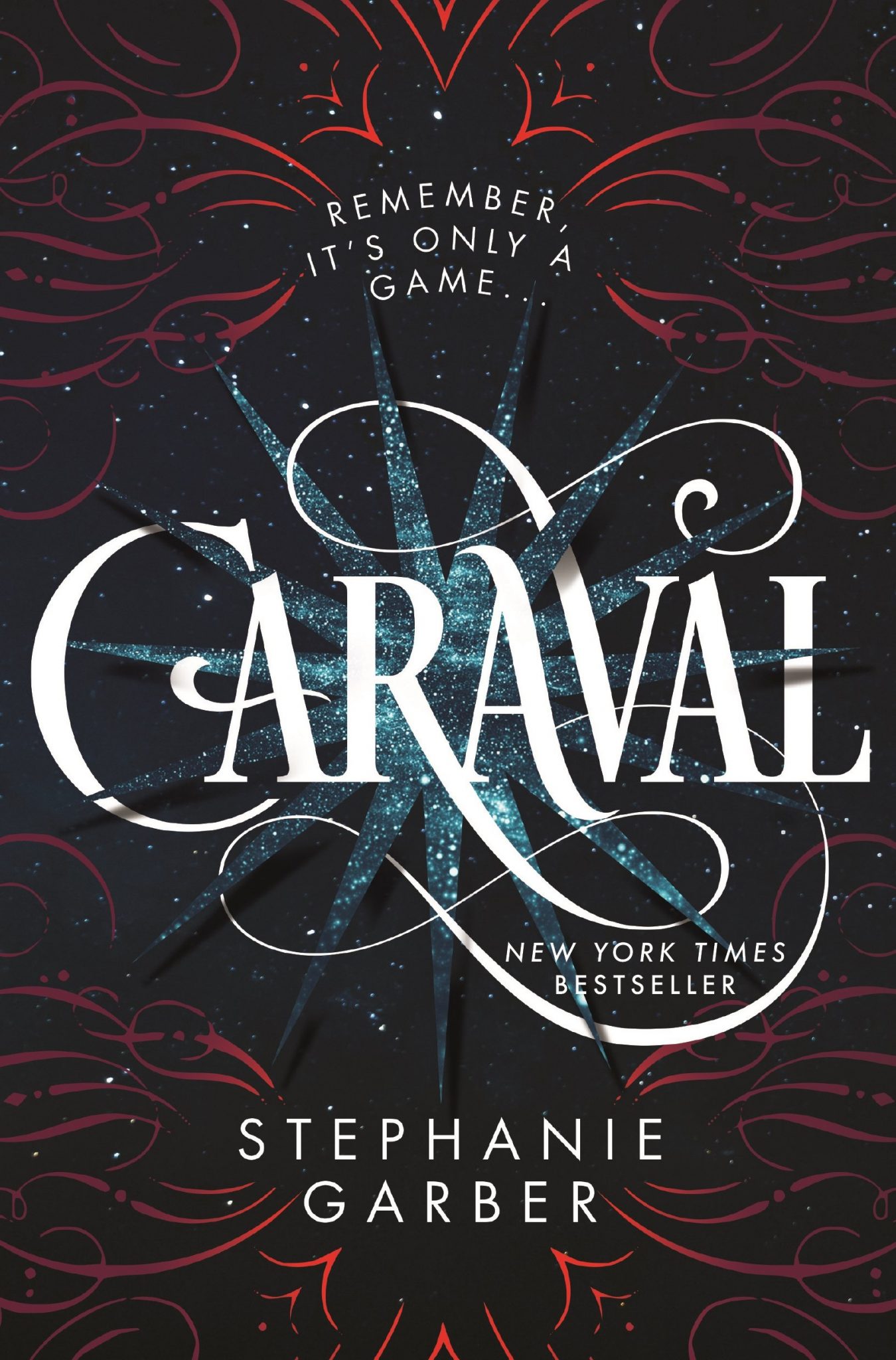 Carval is the first in a YA fantasy trilogy. The story follows Scarlett Dragna who lives on a remote island with her powerful and cruel father as well as her younger, more daring sister Tella. Days before Scarlett is to be betrothed to a man she has never met, she receives an invitation to Caraval, a faraway, mystical performance/competition she has dreamed of attending since her childhood. Scarlett is unsure of making this trip for fear of jeopardizing her marriage and her sure-fire way to escape her father. But Tella, with the help of a handsome sailor, kidnap Scarlett and whisk her away to Caraval.
Despite the allure of Caraval, nothing is quite as it seems. Attendees are players and it is hard to tell the difference between what is real and what is part of the performance. Magic abounds and soon Scarlett's perception and sense of reality come into question. To make matters worse, Scarlett soon learns that Legend, the mastermind behind Caraval, has taken Tella hostage and made finding her the goal of this year's game. Scarlett must beat everyone else to the finish line or risk losing Tella forever.
What I loved most about this book was the author's ability to paint such vivid descriptions of Caraval. I felt like I was inside Wonderland but darker and even more fantastical. The way the game is built makes it so that you never know which characters you can trust, so the reader is trying to decipher clues right along with Scarlett. It was a wild ride and a quick, easy read that kept me turning the page late into the night. The best part — the whole trilogy is already out so if you get hooked on the first book, you can move right along through to the very end of the series!
In addition to Caraval, I also considered a few other #booktok recs that you might enjoy:

You've Reached Sam by Dustin Thao
A Good Girl's Guide to Murder by Holly Jackson
A Curse So Dark and Lonely by George Takei
Iron Widow by Xiran Jay Zhao
Ace of Spaces by Faridah Àbíké-Íyímídé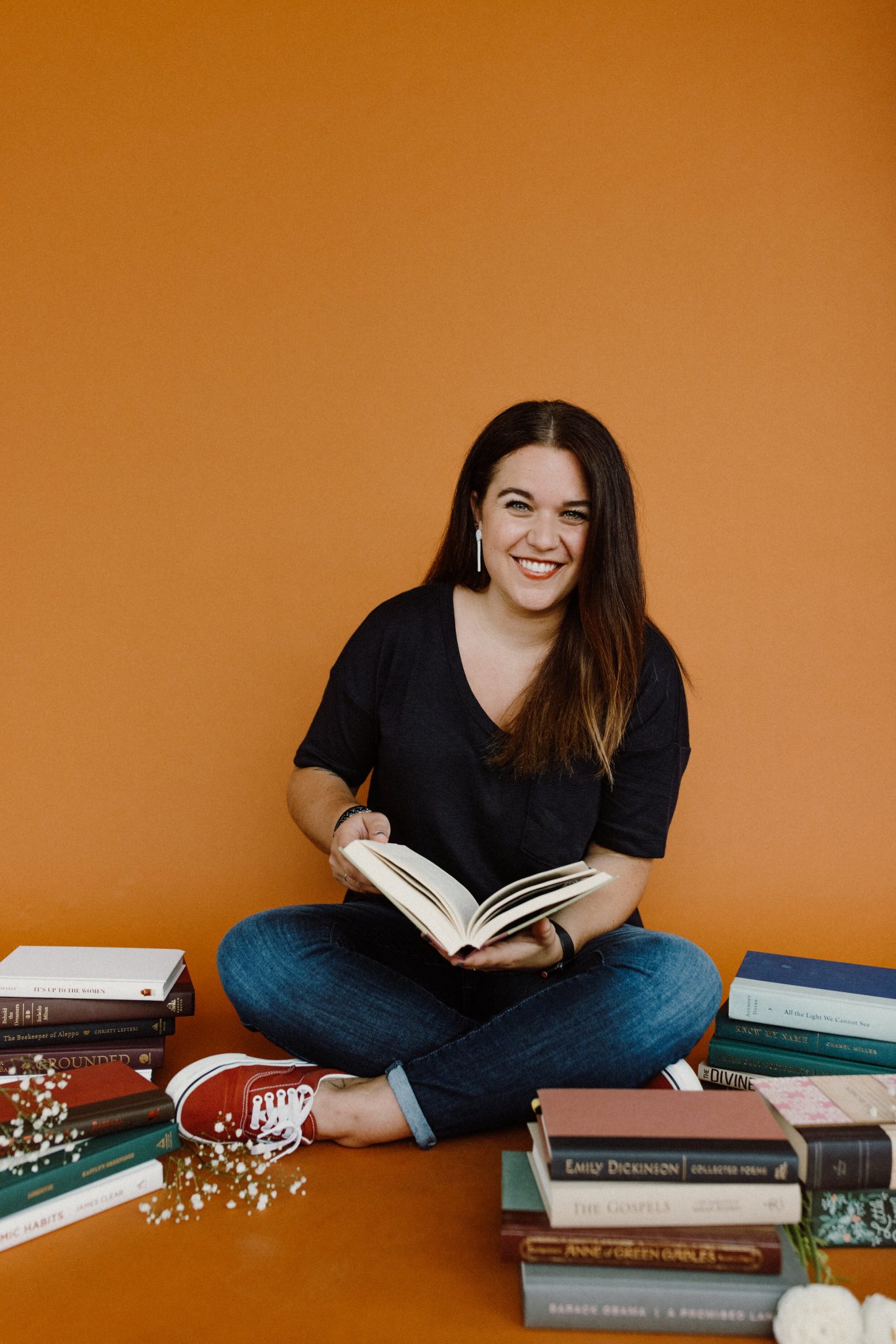 Want some more graphic novel reading recommendations? Head on over to Rachel's blog and check out what she's highlighting for this prompt. She chats about some great YA graphic novels as well as some adult one too! 
The links in this blog post are provided as a convenience and for informational purposes only; they do not constitute an endorsement or an approval by Richmond Public Library of any of the products, services or opinions of the corporation or organization or individual. Richmond Public Library bears no responsibility for the accuracy, legality or content of the external site or for that of subsequent links. Contact the external site for answers to questions regarding its content.