While the library buildings are closed to the public for everyone's safety, mail delivery never stopped! Library staff have been working behind the scenes, receiving and processing books and other items. You can always peruse the Latest Releases page on the library's website, but sometimes you want your browsing options a little more … curated.
We can do that! Shelf Respect has recently posted articles highlighting current events surrounding Black Lives Matter, including anti-racist reading lists: Black Lives Matter and An Anti-Racist Reading List for Teens.
Richmond Public Library has always, and will continue to purchase works by and about African-Americans. Some recent acquisitions of interest include: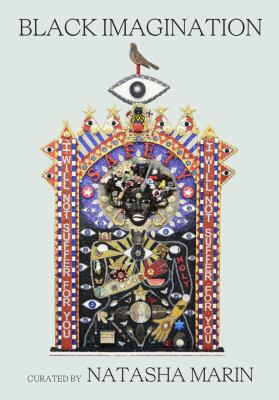 Black Imagination by Natasha Marin – Don't think for one minute that Black Imagination is easy. As you will read here, it is hard-earned and sometimes dangerous, but it's necessary, and radical, to claim and work towards.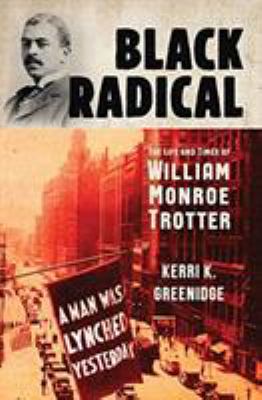 Black Radical: the Life and Times of William Monroe Trotter by Kerri K. Greenidge – Trotter was an unlikely American hero. He galvanized black working- class citizens to wield their political power despite the violent racism of post- Reconstruction America. For more than thirty years, the Harvard-educated Trotter edited and published the Guardian, a weekly Boston newspaper that was read across the nation.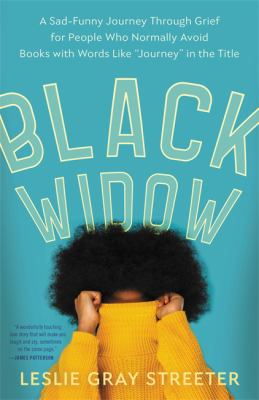 Black Widow: A Sad-Funny Journey Through Grief for People Who Normally Avoid Books With Words Like "Journey" in the Title by Leslie Gray Streeter – She is not ready to stand graveside, dabbing her eyes in a classy black hat. If she had her way she'd wear her favorite curve-hugging leopard print dress to Scott's funeral; he loved her in that dress! But, here she is, having lost her soulmate to a sudden heart attack, totally unsure of how to navigate her new widow lifestyle.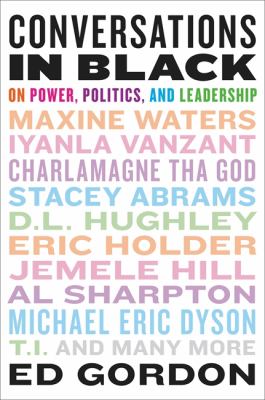 Conversations in Black: On Power, Politics, and Leadership by Ed Gordon – With help from his mighty team of black intelligentsia, veteran journalist Ed Gordon creates hope and a timeless new narrative on what the future of black leadership should look like and how we can get there.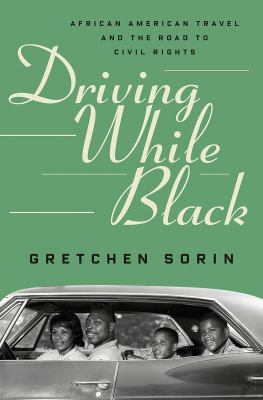 Driving While Black: African American Travel and the Road to Civil Rights by Gretchen Sullivan Sorin – Sorin recovers a forgotten history of black motorists, and recounts their creation of a parallel, unseen world of travel guides, black only hotels, and informal communications networks that kept black drivers safe.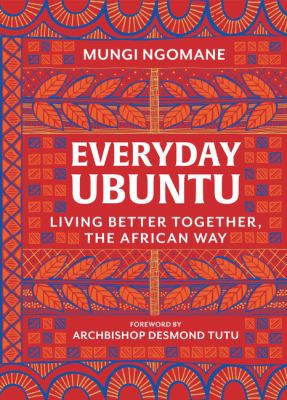 Everyday Ubuntu: Living Better Together, the African Way by Mungi Ngomane – The definitive guide to the Southern African philosophy of ubuntu, or the idea 'I am only because you are,' with lessons on how to live harmoniously with all people.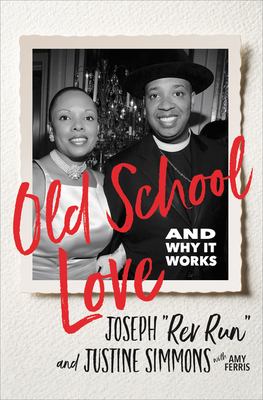 Old School Love and Why it Works by Joseph Simmons – RUN DMC.'s iconic rapper Joseph "Reverend Run" Simmons and his wife, Justine, share their secrets to lasting love and the guiding principles that have kept them together for more than twenty years.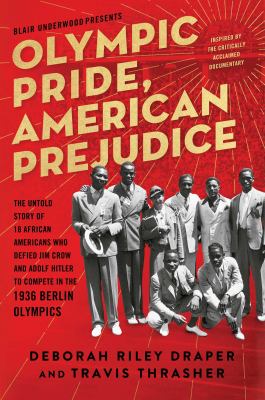 Olympic Pride, American Prejudice: the Untold Story of 18 African Americans Who Defied Jim Crow and Adolf Hitler to Compete in the 1936 Berlin Olympics by Deborah Riley Draper – If they go, they would represent a country that considered them second-class citizens and would compete amid a strong undercurrent of Aryan superiority that considered them inferior. Yet, if they stayed, would they ever have a chance to prove them wrong on a global stage? To be better than anyone ever expected?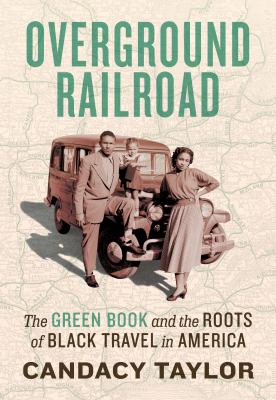 Overground Railroad: the Green Book and the Roots of Black Travel in America by Candacy A. Taylor – Published from 1936 to 1966, the Green Book was hailed as the "black travel guide to America." At that time, it was very dangerous and difficult for African-Americans to travel because black travelers couldn't eat, sleep, or buy gas at most white-owned businesses.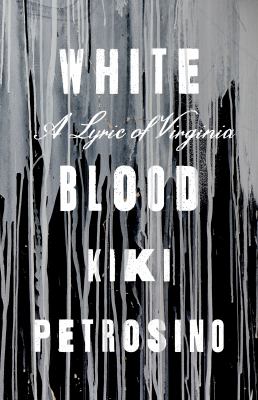 White Blood: a Lyric of Virginia by Kiki Petrosino – a book of poems contemplating the knotty legacies of slavery and discrimination in the Upper South.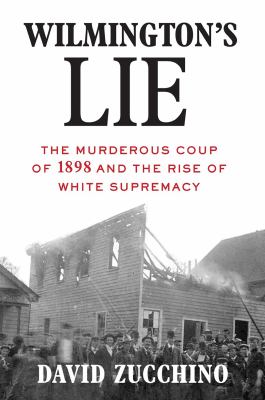 Wilmington's Lie: the Murderous Coup of 1898 and the Rise of White Supremacy by David Zucchino – By the 1890s, Wilmington was North Carolina's largest city and a shining example of a mixed-race community. But in 1898 North Carolina's white supremacists were plotting to take back the state legislature in November "by the ballot or bullet or both," and then trigger a "race riot" to overthrow Wilmington's multi-racial government.