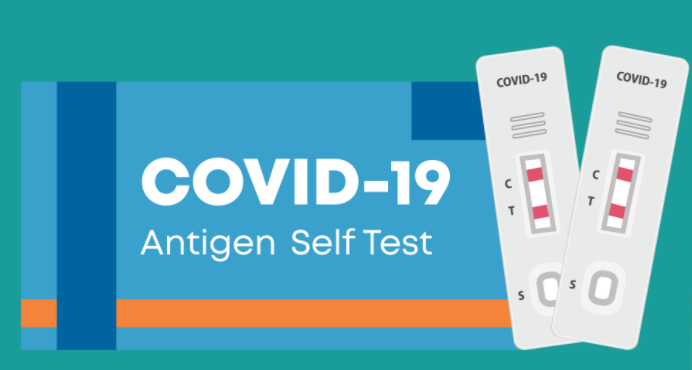 The Richmond Public Library is working with the Richmond and Henrico Health Districts to provide FREE at-home COVID-19 tests on a first come, first serve basis at five locations:
Main Library
Broad Rock
East End
Ginter Park
North Avenue
If you are experiencing symptoms, please send a healthy helper inside or call the library to request contactless pick-up. We encourage you to pick up a test for yourself and one for each member of your household.
For more information on COVID-19, community testing events, and other places where you can find at-home tests, please click here.